This post may contain affiliate links that, at no additional cost to you, I may earn a small commission. Read our Disclosure Policy.
Being a part of the Michaels Makers team has been a real treat these past several years. I've been decorating for their Dream Tree Challenge for the past 5 years and this is my SIXTH tree for the challenge. I really enjoy shopping at their store to see what new items they have and what I can create with it all. This years tree I named, "Believe In The Magic of Christmas". When I look at the tree it makes my heart grateful for the Christmas season,  decorating for Christmas, spending time with loves ones, and create some magic for my family. I love a beautifully decorated home at Christmas – but most importantly I still believe in the magic of Christmas.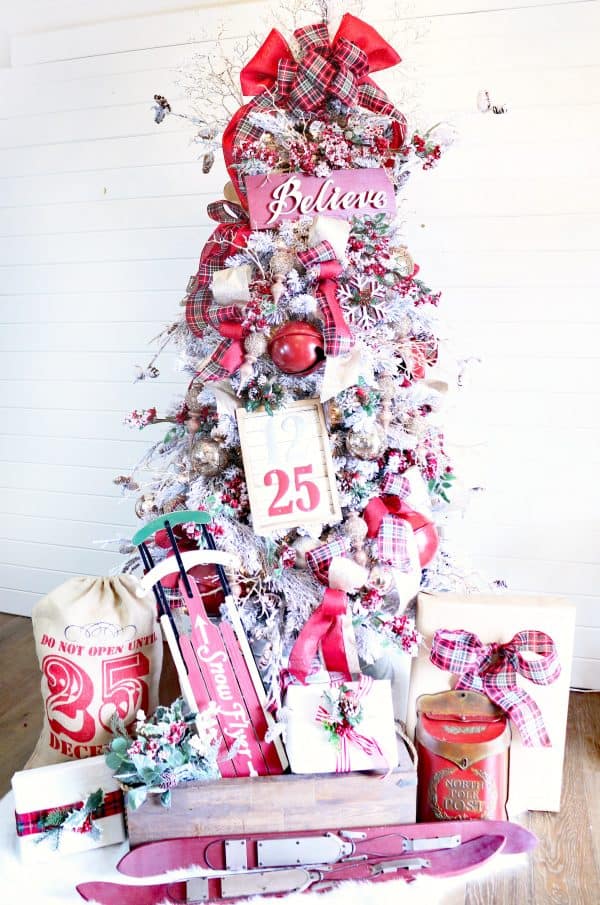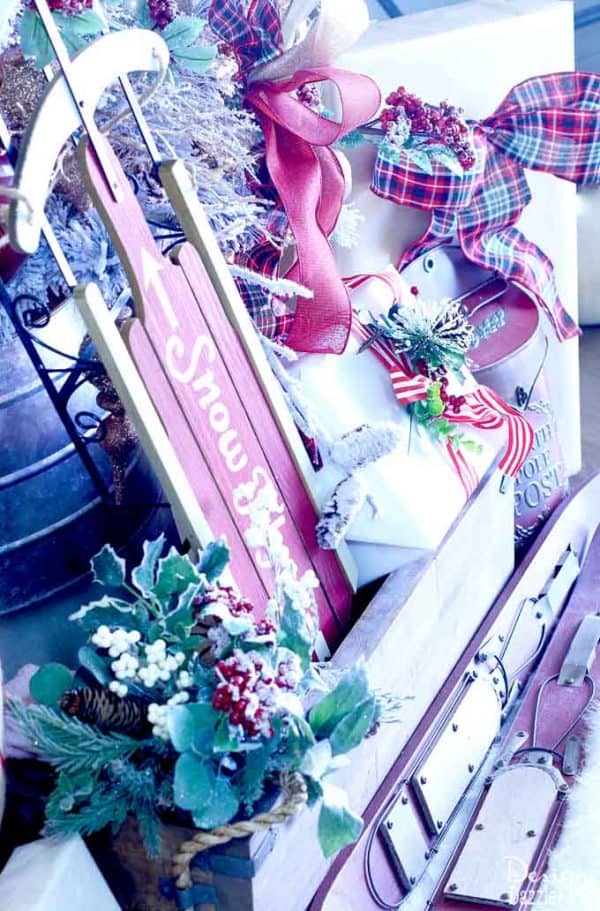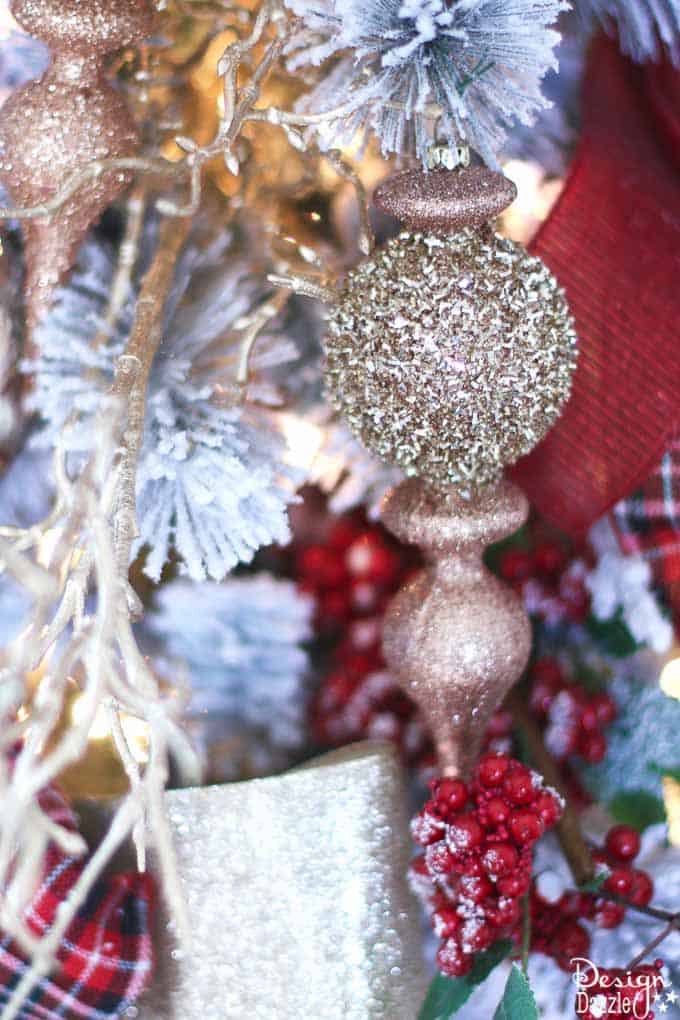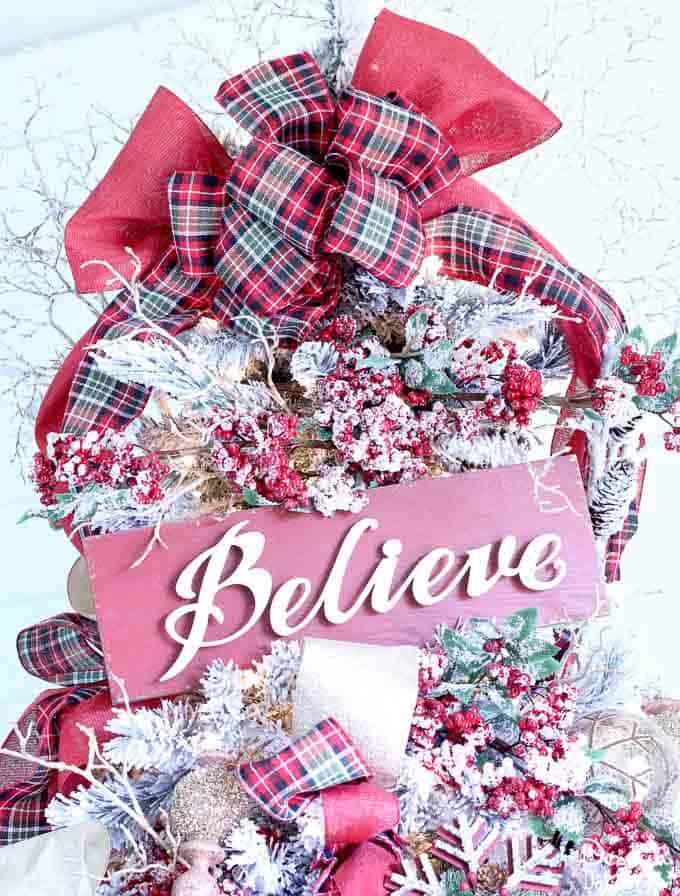 From trees to ornaments and holiday décor, Michaels has everything you need to MAKE this holiday your own! You can even shop over 100 Christmas Trees at Michaels.com. You will love all their new decor for every holiday!
Need more Christmas tree inspiration? See all my Michael's Dream Tree Challenge Christmas trees below!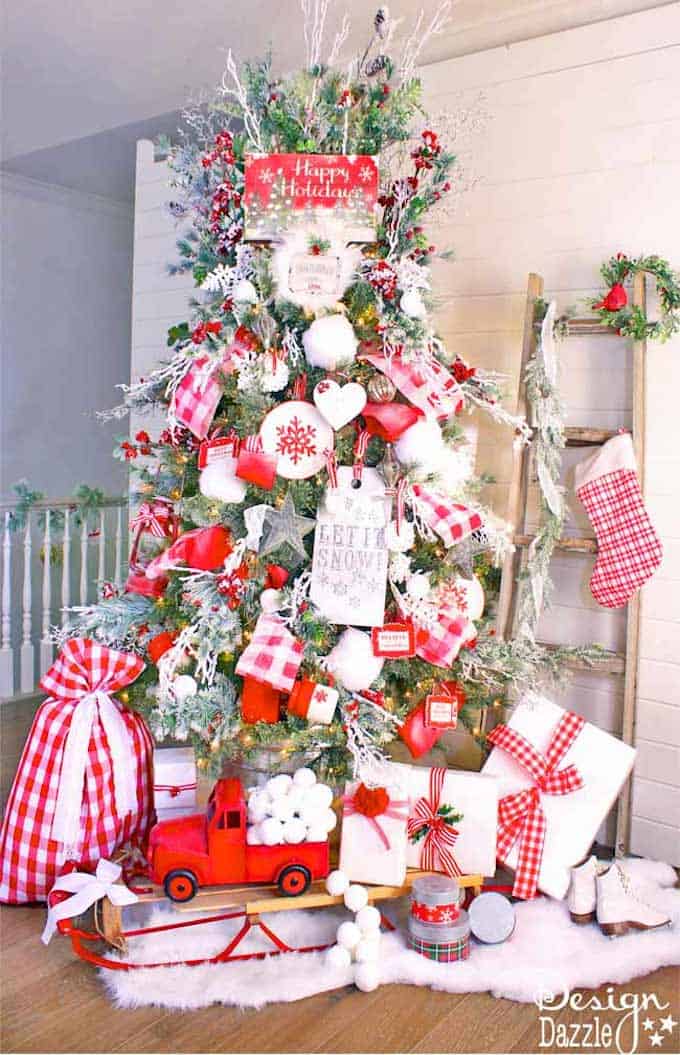 I hope you enjoy my Christmas tree. Which one of the Christmas trees is your favorite?


Save
Save