This post may contain affiliate links that, at no additional cost to you, I may earn a small commission. Read our Disclosure Policy.
Sentosa is an island resort off Singapore's southern coast. It's a man-made themed park-like recreation island. Read all about the fun we had on this Island in this post!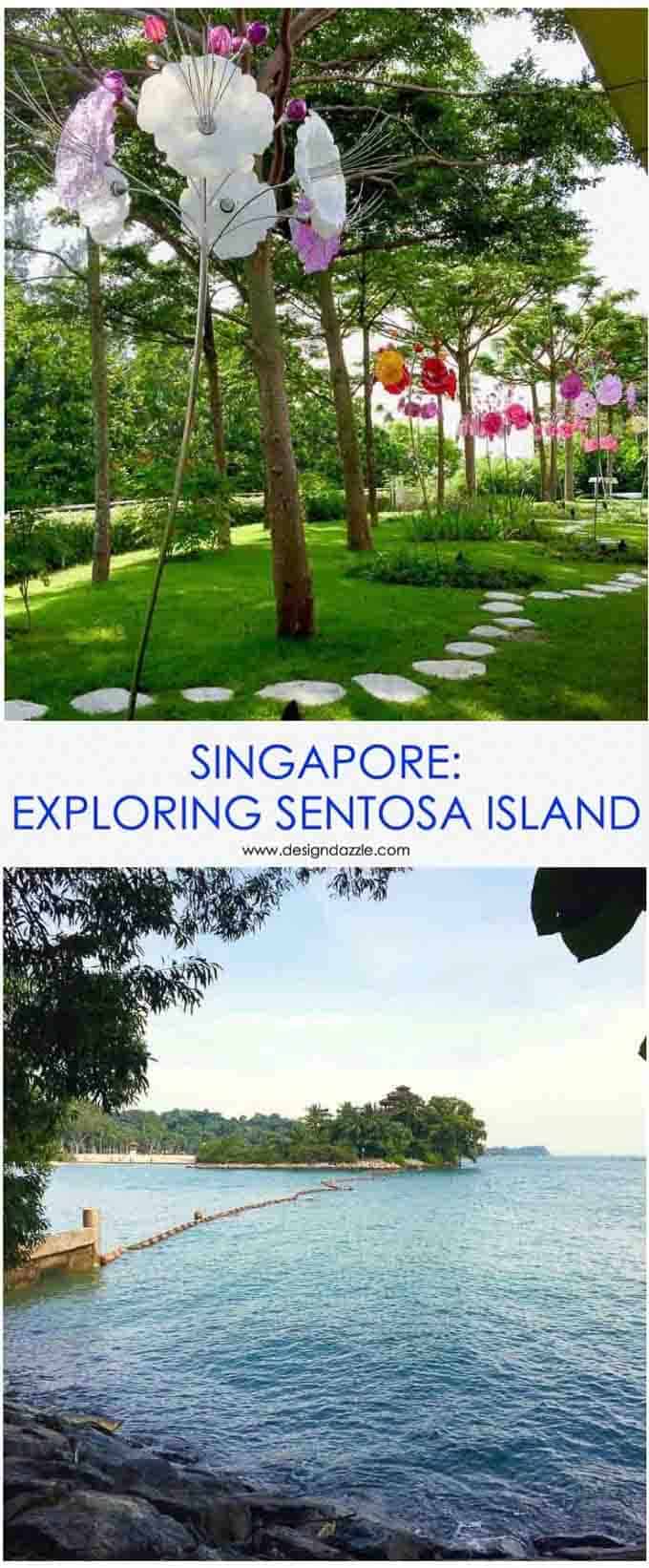 Accessing the island is easy by car, cable car, monorail and pedestrian boardwalk. We took the Singapore cable car which had stunning views and was a great way to get to the island. The beach is lovely and there is a lot to do on this island.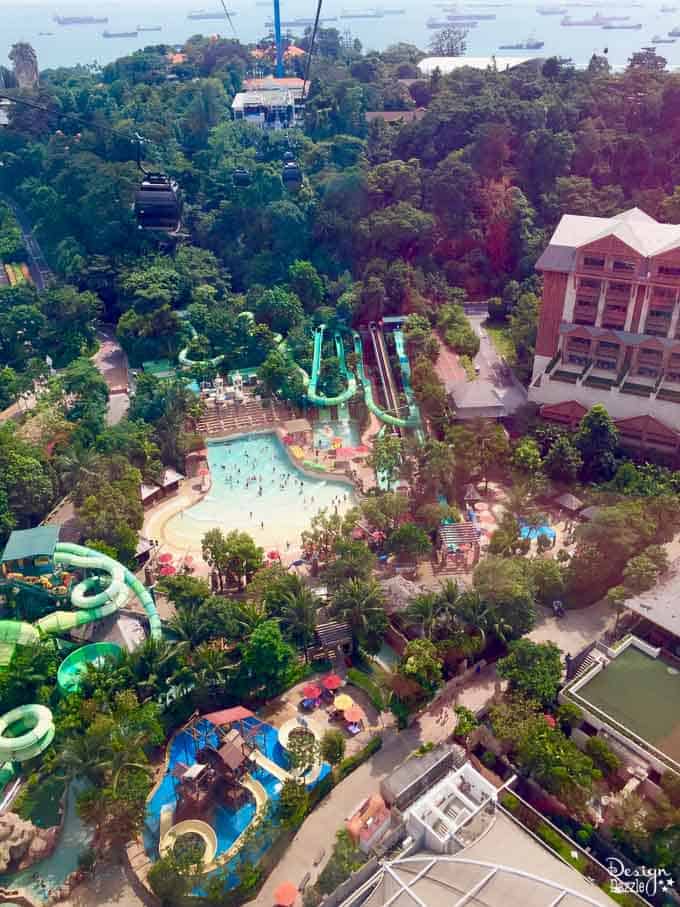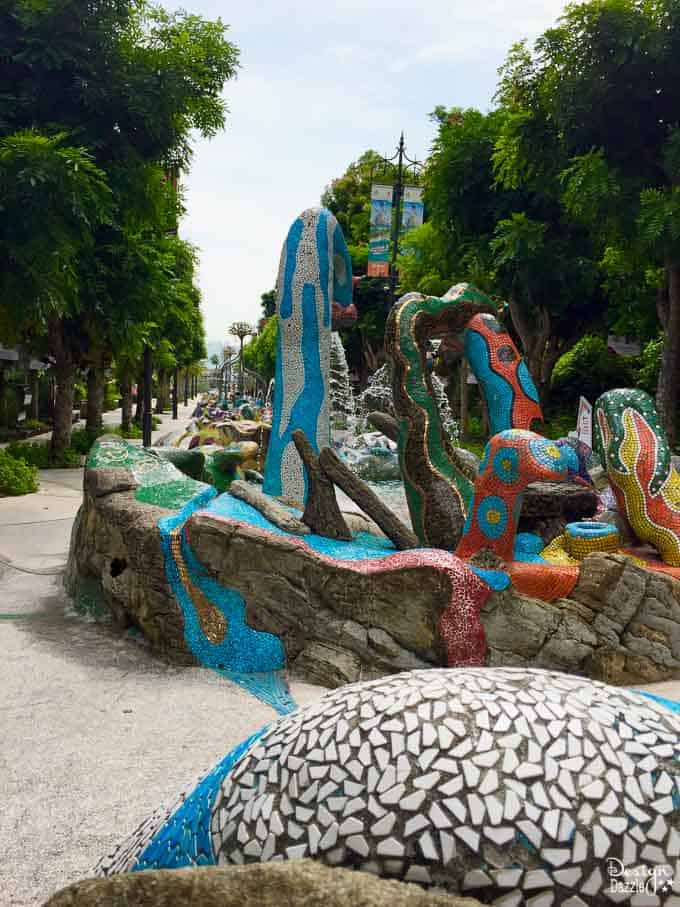 Universal Studios theme park is located there. So many activities – boat tours, water-theme parks, swimming with the dolphins, fishing, biking, restaurants and more. We spent the afternoon there but I can see how some would want to stay on the island for a couple of days.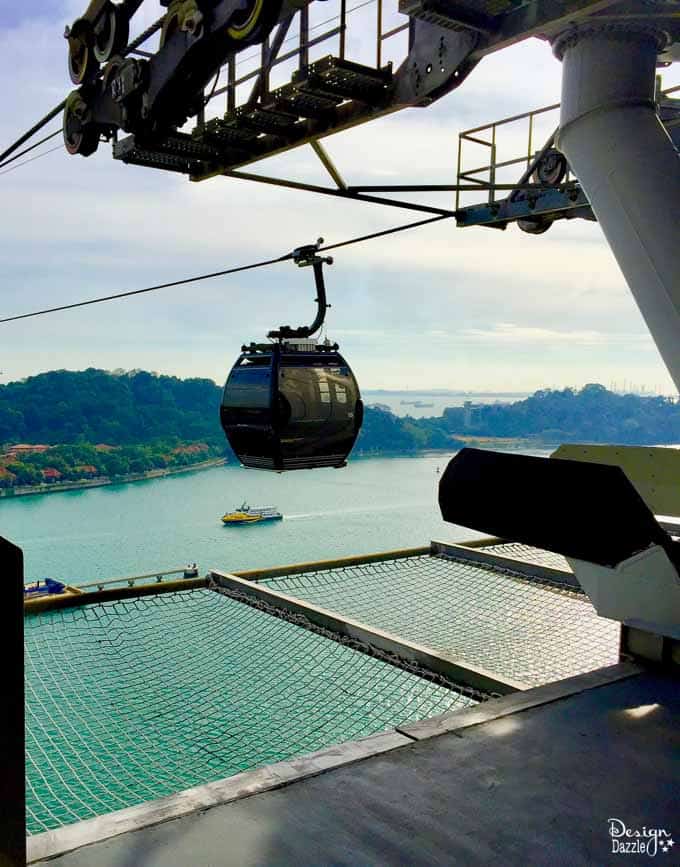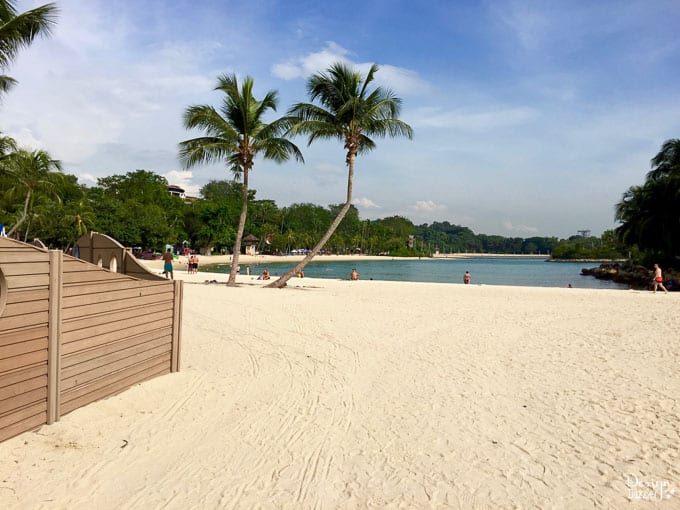 As you can see, not only is Sentosa Island incredibly fun but it is gorgeous as well! I wish that this video even did the views justice but it doesn't quite. You will just have to visit the island yourself to see the beauty. We are already planning our trip back!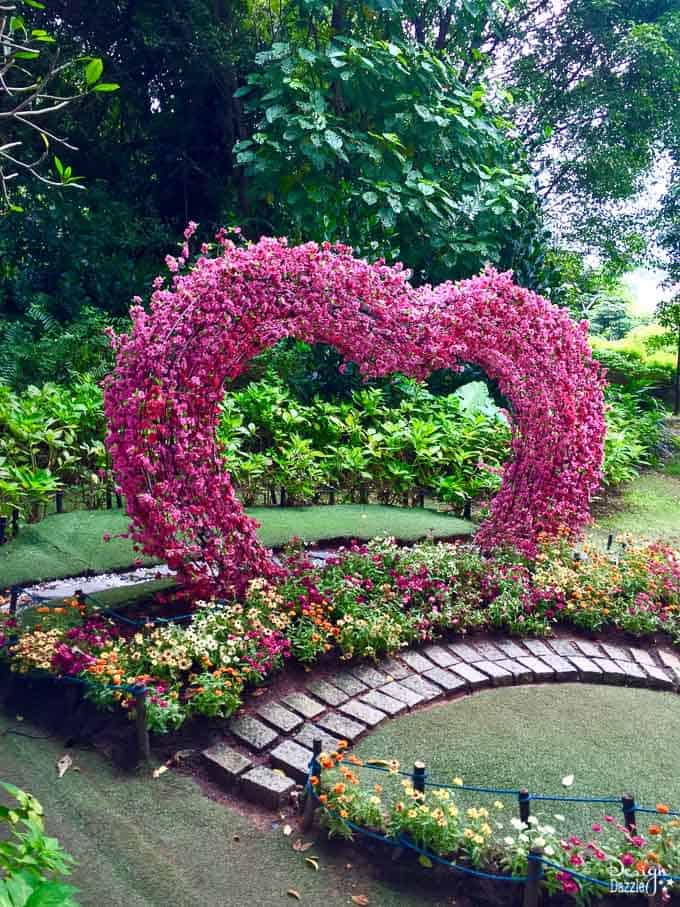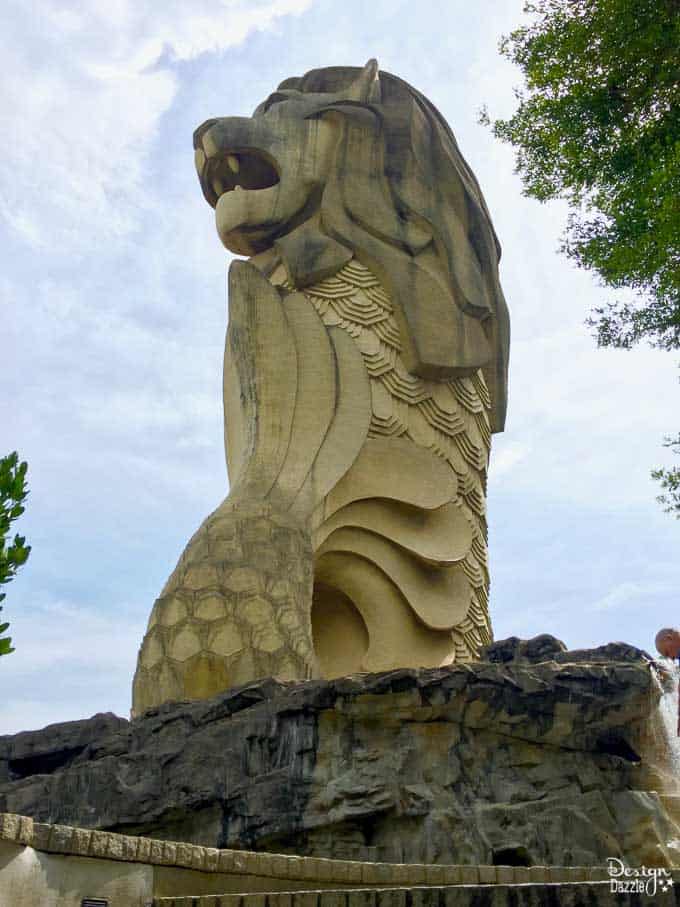 Make sure to check out all of my posts about Singapore:
Singapore: Sentosa Island (the post you're reading)