This post may contain affiliate links that, at no additional cost to you, I may earn a small commission. Read our Disclosure Policy.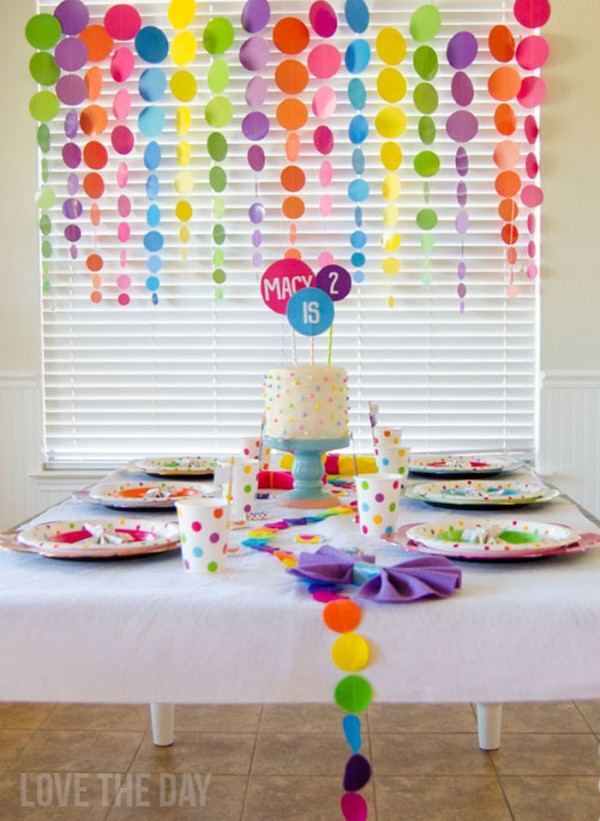 Adorable! Lindi at Love the Day put together a Polka Dot Birthday Party to celebrate the birthday of one very special little lady. I love that this colorful, simple theme packs an amazing amount of punch for a small budget. The colors are lively and fun and they carry through the room from the ceiling to the plates. Lindi says, "The party itself was simple, classic and bundles of fun. We swung open a piñata, ate the delicious cake & ice cream, and opened presents. It was absolutely perfect and a total celebration of my favorite two year old."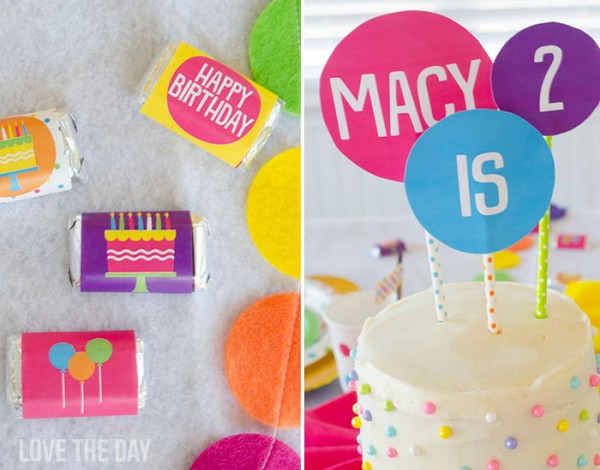 So cute! Lindi made printables to match the theme and decorated with "sixlets" as polka dots.
To see more of this great party and printables, head on over to Love the Day.

Title:
Polka Dot Birthday Party
Mentions:
polka dot party, polka dots
Keywords:
polka dot birthday party
Last Updated:
August 17, 2020