This post may contain affiliate links that, at no additional cost to you, I may earn a small commission. Read our Disclosure Policy.
Are your kids bored? Send them outside to play! Check out this great collection of ideas from Summer Camp archives that will have your kids yelling, "Let's Play Outdoors!"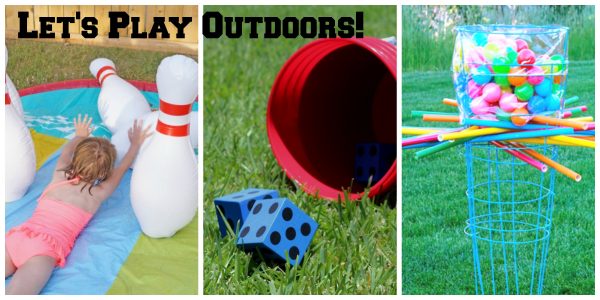 Here are some of our all-time favorite Summer Camp posts all about playing outdoors in the summertime.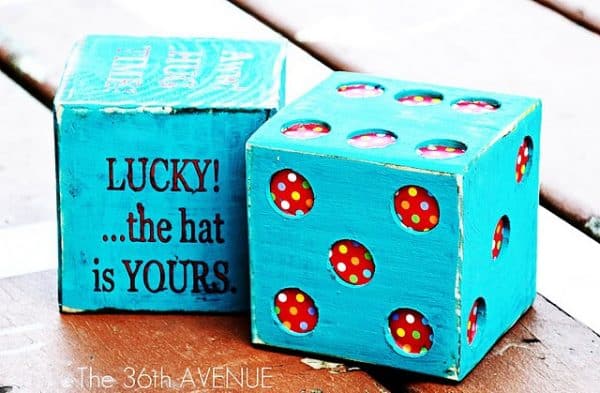 Turn Your Deck Into a Board Game
Giant Bubbles Kit with Free Printables
Make a Giant Outdoor Kerplunk Game from Tomato Cages
DIY Snow Cone Stand and Free Printables
Glow in the Dark Water Balloons