It's always fun to make a little music here and there, what's even more fun is making those instruments yourself. Here are some DIY kids instruments that would be so fun to make. It is definitely a good time killer.
These Easter egg maracas look super easy to make and they are fun for kids to customize.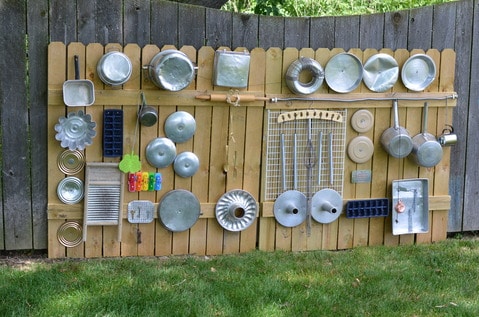 Okay I just love this, a music wall would be so fun for kids to play around with outside.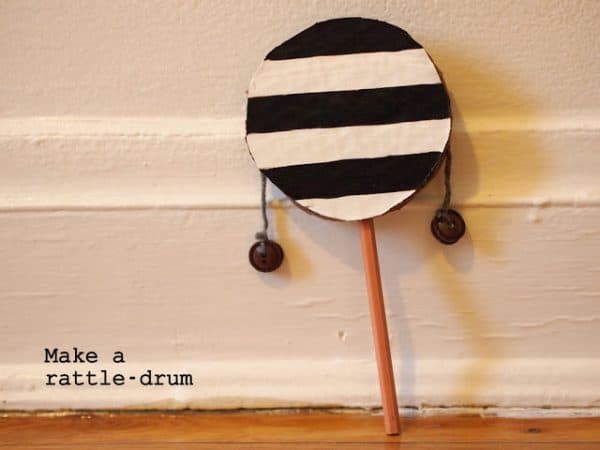 Here is a unique rattle drum, I love the stripes!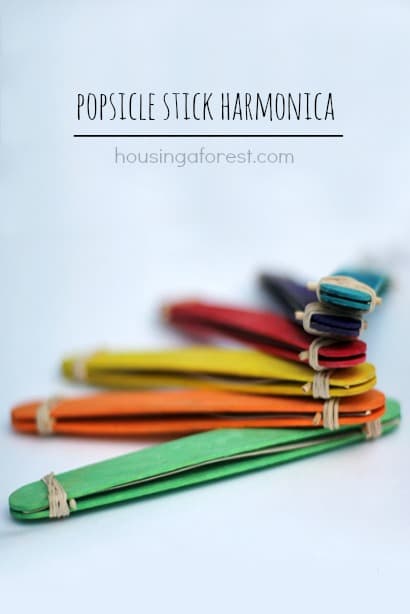 How fun are these popsicle stick harmonicas! I love them!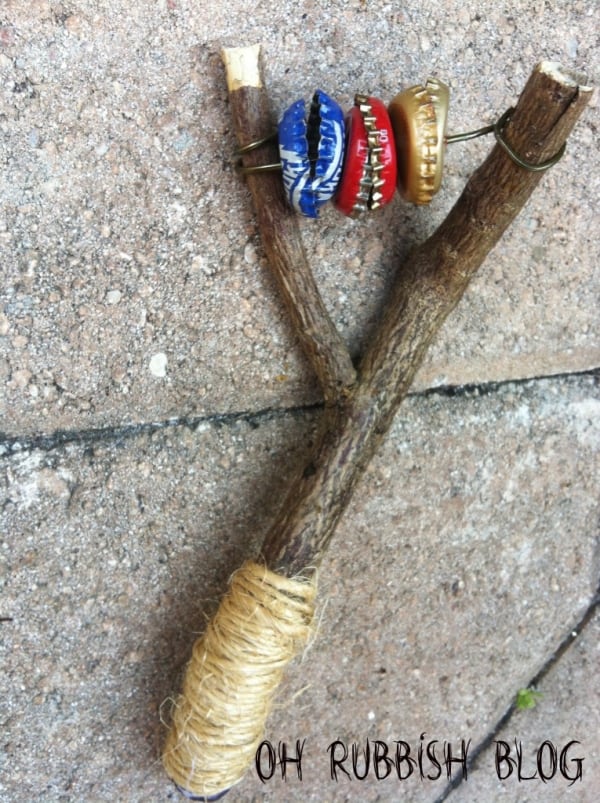 I love the use of outdoor materials and bottle caps to make some tambourines.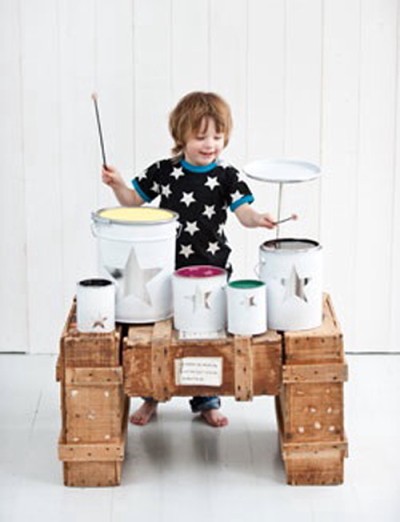 I think this homemade drum set totally rocks!
You would have to admit that this would be a great summer activity fun to make and fun to play. Also, it gets your kids interested in music which is always a plus!
If you don't want to make a DIY musical instrument, there are always kids' instruments to purchase.

Title:
DIY Kids Instruments
Mentions:
diy instruments, kids instruments
Keywords:
DIY Kids Instruments
Last Updated:
July 21, 2020