This post may contain affiliate links that, at no additional cost to you, I may earn a small commission. Read our Disclosure Policy.
I love taking the kids on picnics. During the summer we bring picnic dinners with us to our neighborhood pool…and to summer concerts in the park…. and sometimes on playground outings. I've learned a few things about picnicking over the past few years. When it comes to picnicking with kids, it is always easier to portion food out ahead of time. It's also easiest to have food that is ready for them to just grab and eat. I say this because it can get very tricky to keep an eye on kids and manage a charcoal grill at a park. Doing as much of your prep work as you can before you head out the door will give you more time to just relax and enjoy the great outdoors with your kids.
Oh! BTW – I use these same ideas (prepping and portioning ahead of time) for camping with young kids….at least for the first night out. It's a huge sanity saver! Happy picnicking with 10+ of my favorite Grab and Go Summer Picnic Food Ideas.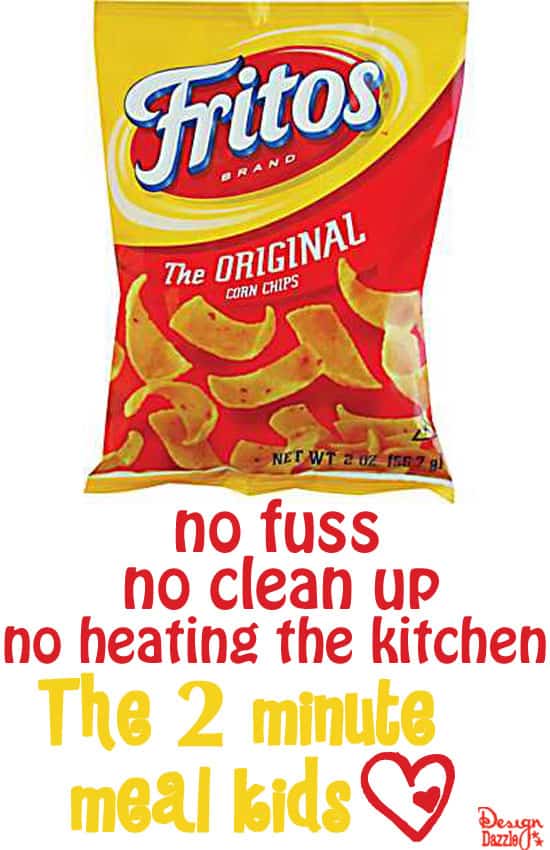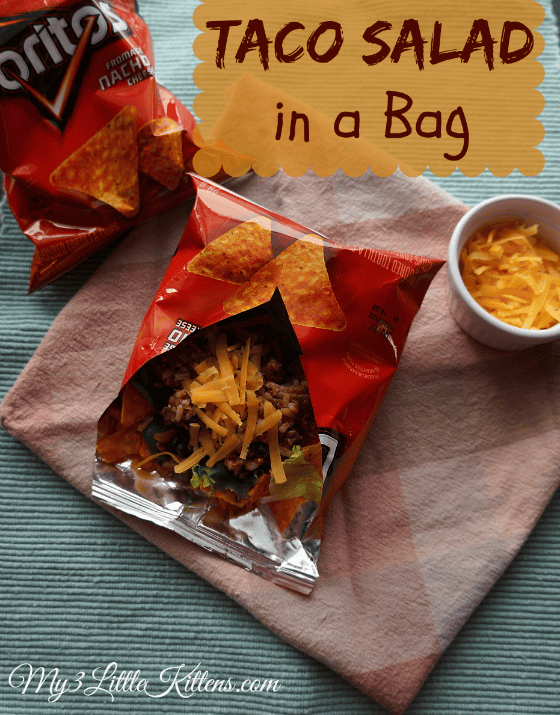 Taco in a bag (or on a plate!)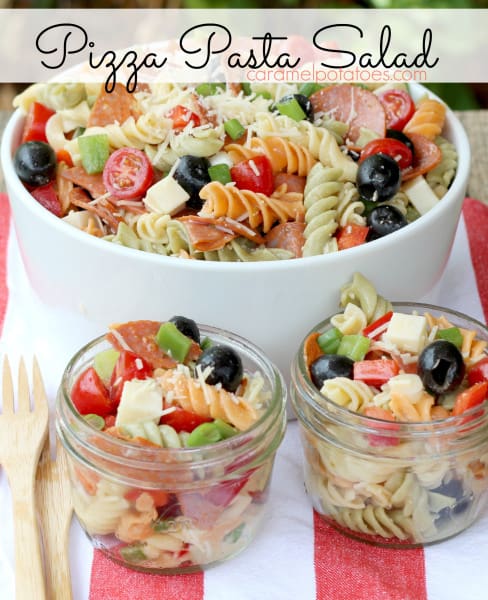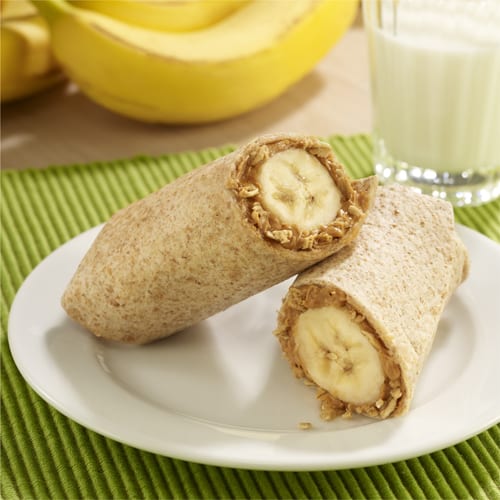 Peanut Butter Banana Roll ups — with granola and honey!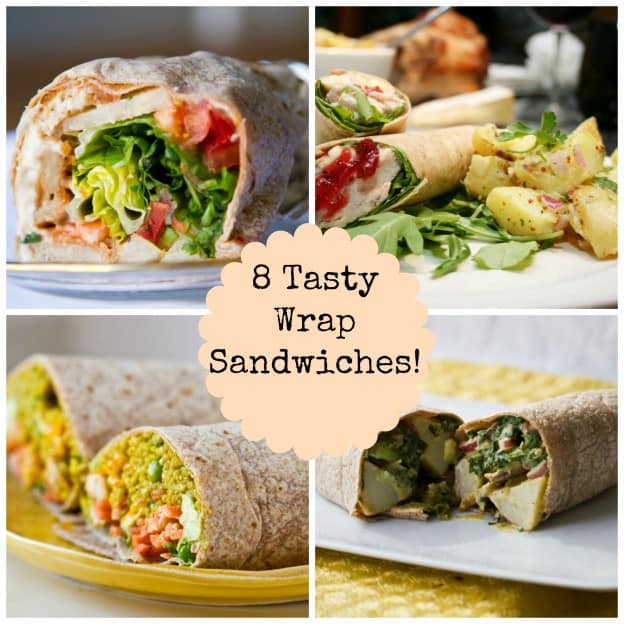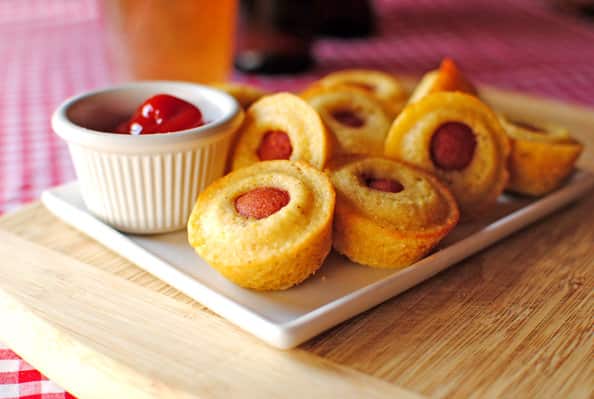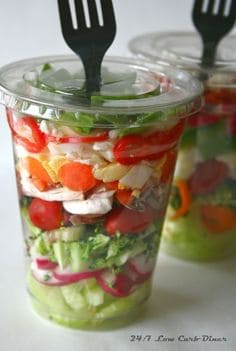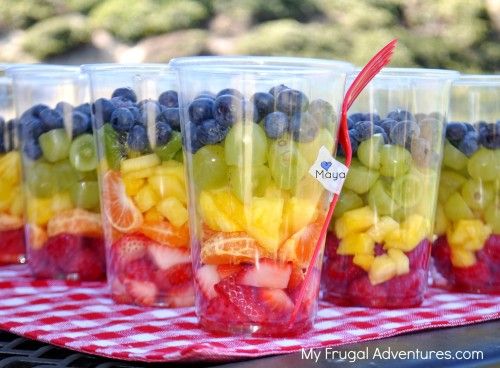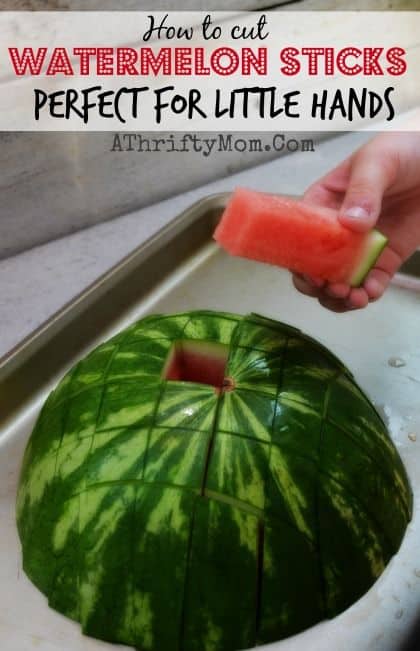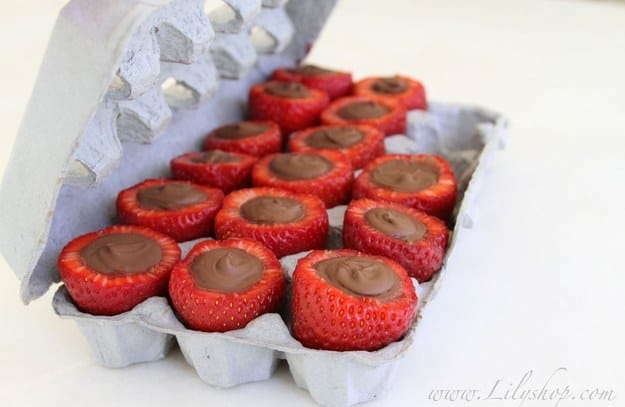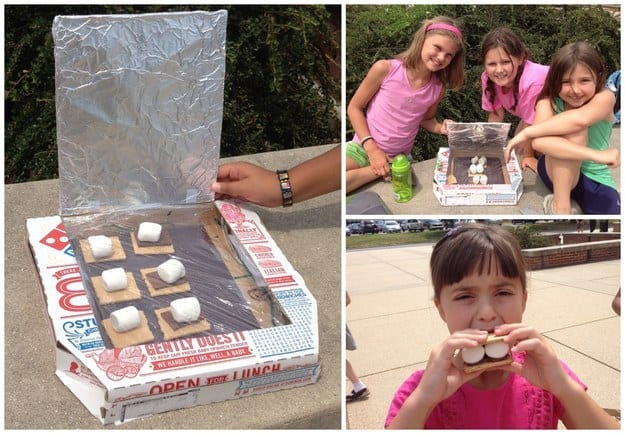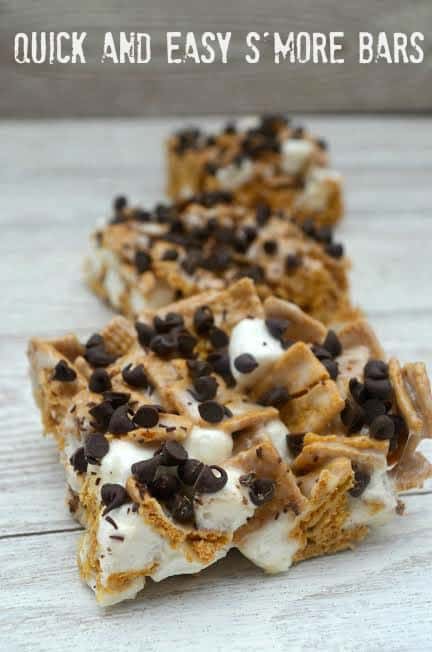 What's stopping you? Grab your kids and head on out for a picnic!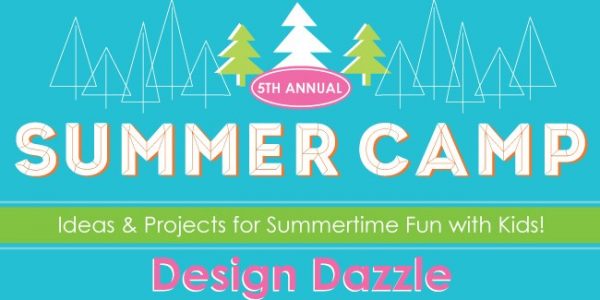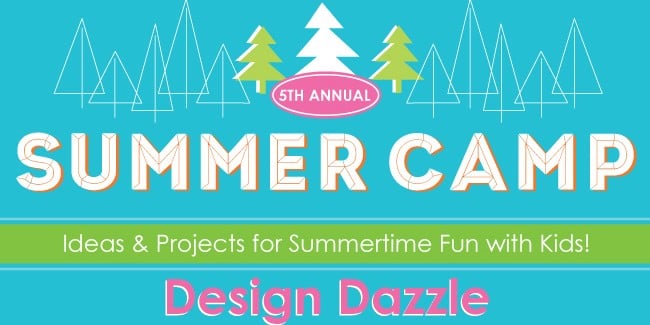 Want to see more summertime fun ideas? Check out the Summer Camp Archives!