This post may contain affiliate links that, at no additional cost to you, I may earn a small commission. Read our Disclosure Policy.
It is the absolute worst when you are going on a trip to
Disney
World
parks
and you and the kiddos are so excited but you have to wait for 30+ mins standing in a line just to simply enter the park.
Disney
parks
tend to be crazy busy and they will have not only a security line but also an entrance gate plus purchasing tickets line if you haven't already purchased ahead of time. What a lot of guests don't know is that there are a couple of hidden
entrances
that some visitors aren't aware of and the lines at these
entrances
tend to be far less busy and you get through the lines much much quicker. Today that is what we are going to be discussing. I'll be sharing your guide to secret entrances at Disney Parks with all the magic
secret
entrances
 and a few tips for avoiding the lines in general.

First, we'll start with a couple of pro tips that will simply help you get through the line much quicker whether you are using a standard or
secret
entrance!
1. Avoid the crowds: As you walk up to the gates assess all of the lines and see which is the shortest and is moving the quickest. Often times the middle section is the busiest and the lines are shorter on either the right or left ends of the gates.
2. Have

your

bags ready:

You will need to go through security no matter where you enter so be sure that you are prepared and have

your

bag open and ready to be gone through before you get up the security lines. This will ultimately save you time and help out everyone in the line.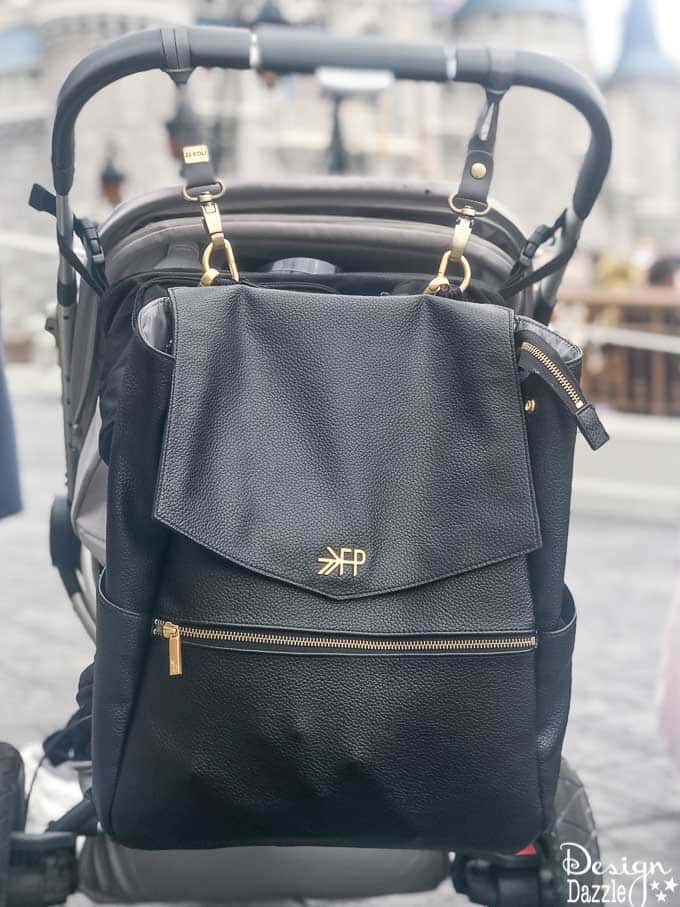 3. Avoid strollers: If at all possible try to avoid lines that have a lot or any strollers if you can. Because strollers are big and bulky they take a bit of time to get through the gates, of course, if you go through a standard line you'll move much quicker- no secret entrances needed for this tip!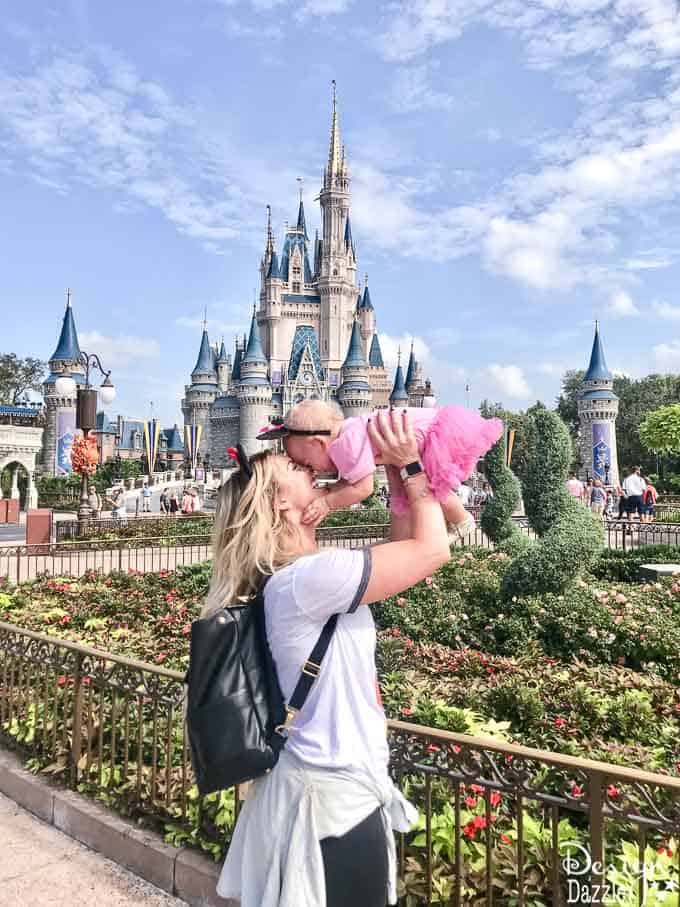 Epcot
Secret

Entrance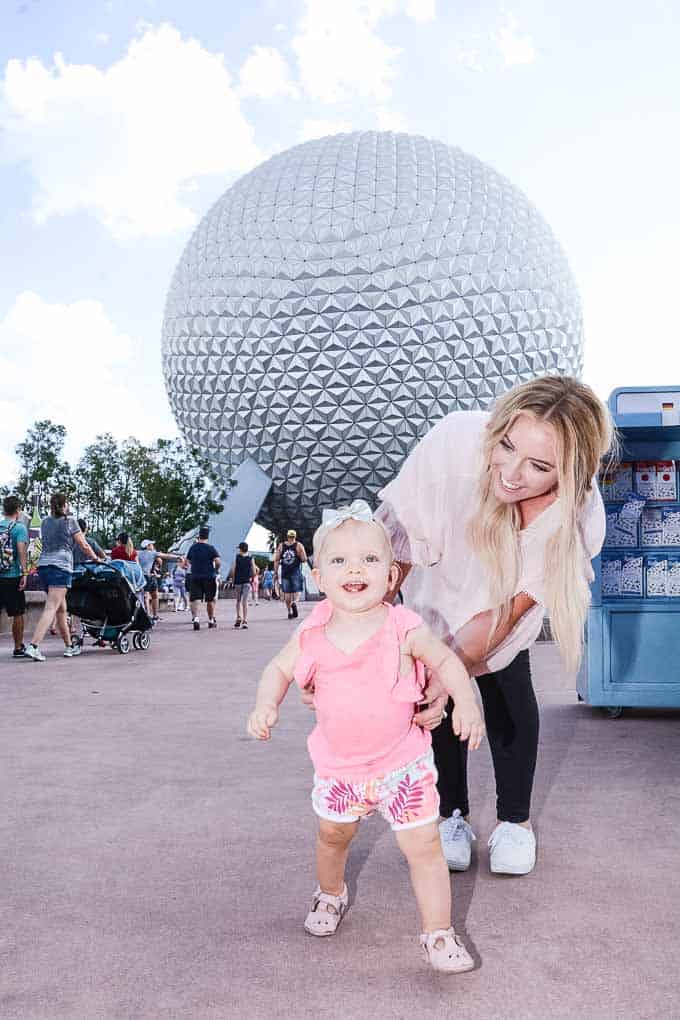 International Gateway: International Gateway is located at the back of the park and a lot of guests don't know that you can enter there. It's easily accessed especially if you are staying at one of the resorts on Epcot property. This entrance is almost always EMPTY which means you walk right into the park.
Magic Kingdom
Secret

Entrances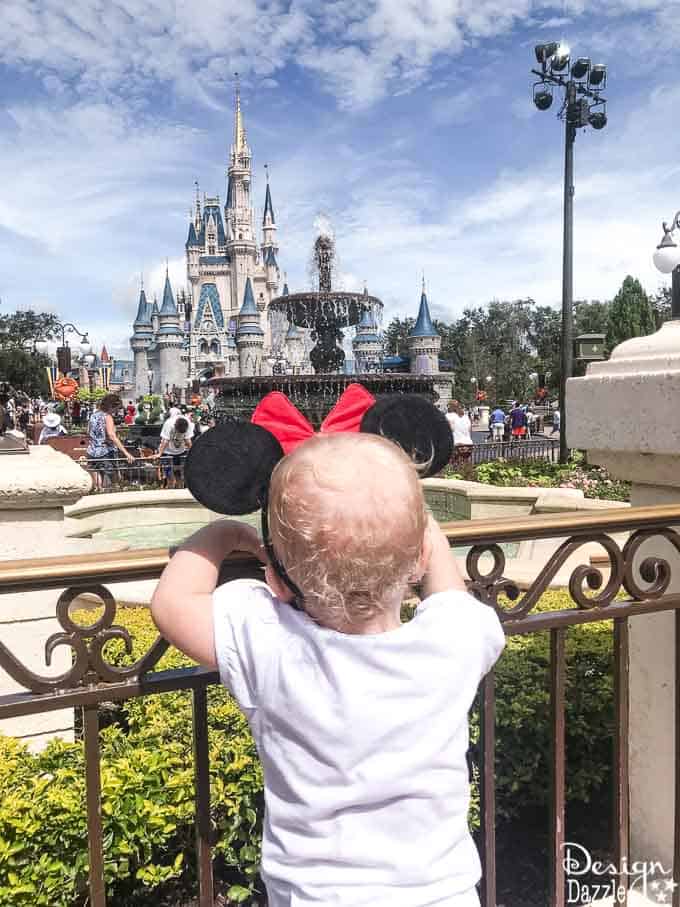 Contemporary Resort: This one is limited to those staying at Magic Kingdom Contemporary resort but if this is you, you will certainly want to keep it in mind! There is a walkway coming from the contemporary resort straight to entering Magic Kingdom. This entrance tends to be super quick because it is limited to particular guests.
Animal Kingdom
Secret

Entrance

Rainforest Cafe: If you enter through the Animal Kingdom Rainforest Cafe then you have a leg up on everyone. You don't even have to dine at the cafe but simply enter through their doors and walk through the gift shop, after leaving the gift shop you will see there is a turnstile that will take you directly to Animal Kingdom. This is certainly a road less traveled and will get you into the park much quicker than the standard entrance.
If you're looking for additional time in the Happiest Place on Earth, I would highly suggest trying to sneak in through one of these
secret
entrances
to get you in sooner. These are pretty simple and aren't exactly hidden they just tend not to be as well known among visitors. I just know from personal experience that it is never fun having to wait extended periods of time waiting to get in when you're already going to be waiting in lines once you enter the park, especially if you have little ones.
Have you ever tried any of these secret entrances? I would love to hear about your experiences in the comments!
You might like some of my other Disney World Posts: