This post may contain affiliate links that, at no additional cost to you, I may earn a small commission. Read our Disclosure Policy.
Are you a Mickey Mouse fan? Then you will definitely like this post! The DIY Mickey Mouse Plate project is super quick and easy to make.
It's literally as easy as one two three!
It's a great idea for your Disney or Mickey Mouse themed party. It's even a cute decor idea for your kid's room!
SUPPLIES
**All Supplies Can Be Purchased At Your Local Dollar Tree or dollar store**
•Small Black Paper Plates
•Large Black Paper Plates
INSTRUCTIONS
Take one large black paper plate & two small black paper plates. Then glue your small black paper plates onto the large black plate to make Mickey's ears!
Once you have Mickey's ears in place, wait a few minutes for your Mickey Plate to dry.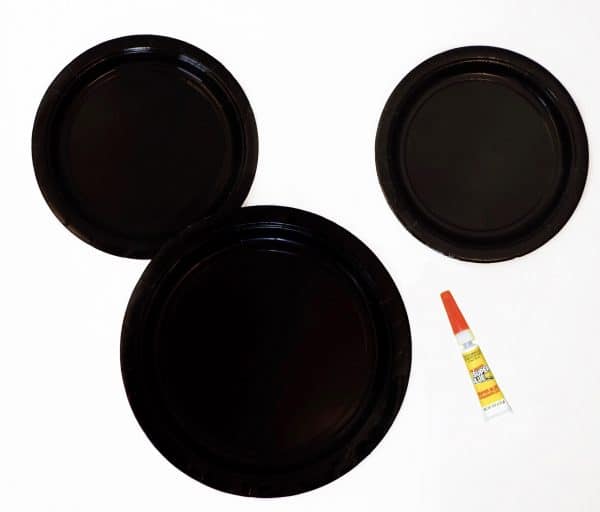 That's all folks!!! Really! These plates are THAT simple to make. Your kids can even make them with adult supervision since this crafty project involves super glue. Enjoy.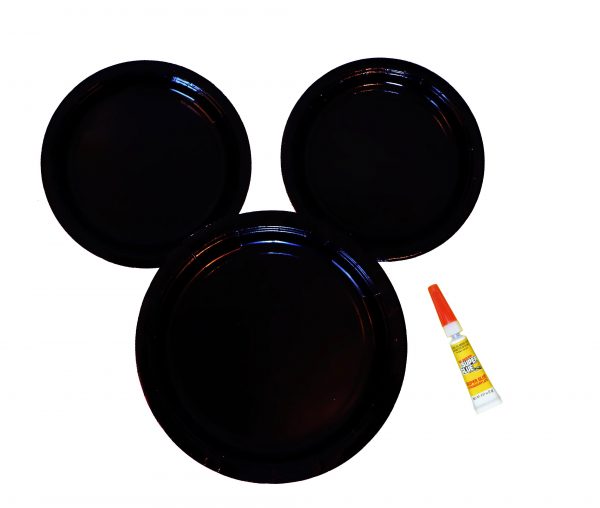 Did you like this post? Please share in your social media channels! 🙂
Get more super easy and fun ideas from our paper plate craft projects!
Super easy and could be very cute with hot pink colored plates for a Minnie Mouse party. Have fun and experiment with different colors for a simple idea for a party.

Save
SaveSave