This post may contain affiliate links that, at no additional cost to you, I may earn a small commission. Read our Disclosure Policy.
Looking for ways to encourage summer reading in your house? Don't stress. Break it down into 3 easy steps: Great Books, Neat Places to Read and Rewards. Now I can't guarantee that your child will come screaming with delight at the idea of sitting down and reading a book right away (if ever). But if you lay the groundwork by having fantastic books available, a cozy spot to curl up and the potential for a reward, you'll be setting both you and your child up for success.
Look for these great books at your local library or bookstore:
Summer Reading List: Chapter Books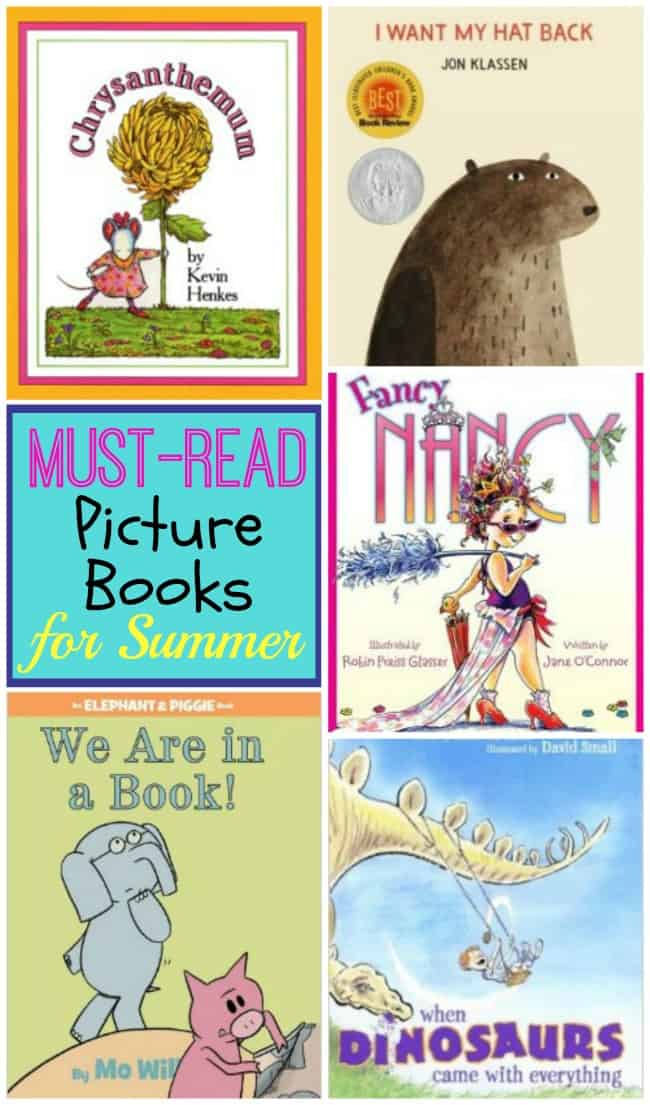 Summer Reading List: Picture Books
Set up a cozy, welcoming spot for your little reader!
Hello Summer Outdoor Reading Tent
Turn a Closet into a Reading Nook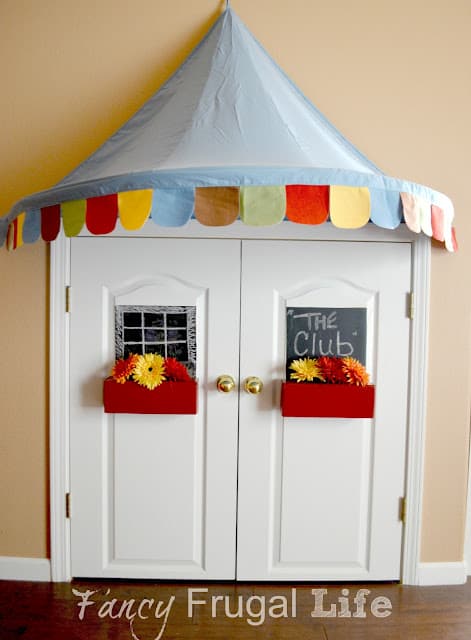 Or turn a closet into a reading nook this way instead
Look into the 8 reading nook ideas in the post including this adorable one made from mosquito netting
Rewards can be as simple as a hug, a sticker, computer time, or whatever interests your child. How you handle rewards is up to you. I like a little mystery. I think the anticipation of the unknown is a powerful tool. Check out this easy to make rewards card: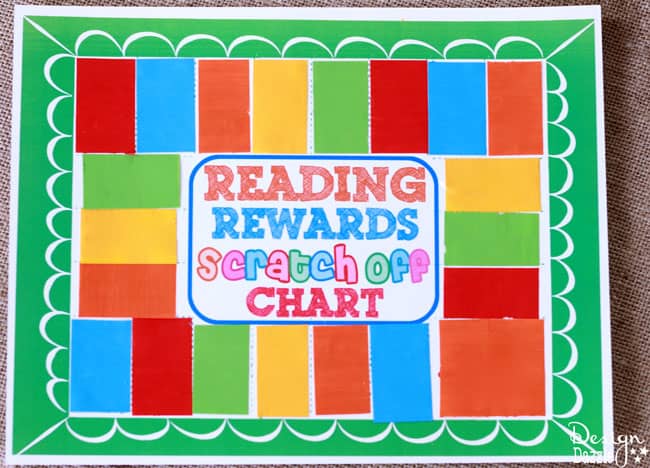 Reading Rewards Scratch-off Cards – Free Printable
So what are you going to do while your kids are reading? I'm hoping to do a little reading of my own. What are you reading right now? Share your favorite book in the comments below.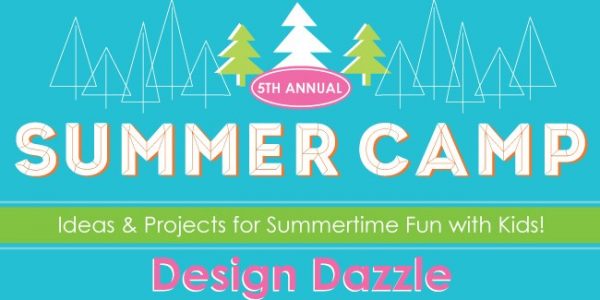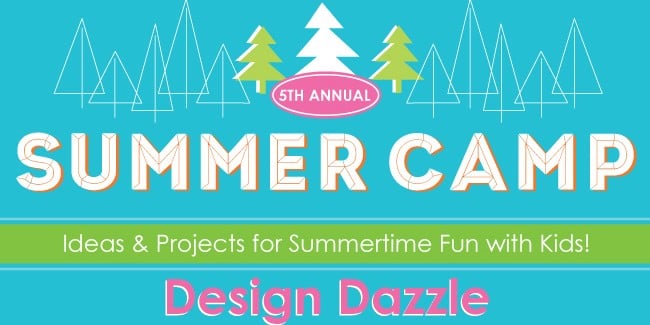 This looks so fun, Jennifer! Thanks for sharing and for being a part of our 5th Annual Summer Camp Series!
Save
Title:
Ways to Encourage Summer Reading
Mentions:
reading, reading nook, reading rewards, summer camp, summertime fun
Keywords:
encourage summer reading
Last Updated:
August 18, 2020