Here are a couple more homes of the Parade of Homes #NorthernWasatchParadeofHomes. First one up is La Vista #13 on the map. The builder is Artistic. At almost 10,000 feet it is quite large but doesn't look it from the street. The home is modern with neutral finishes.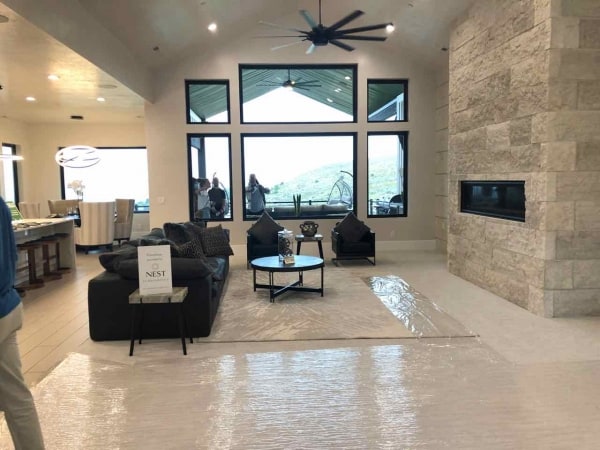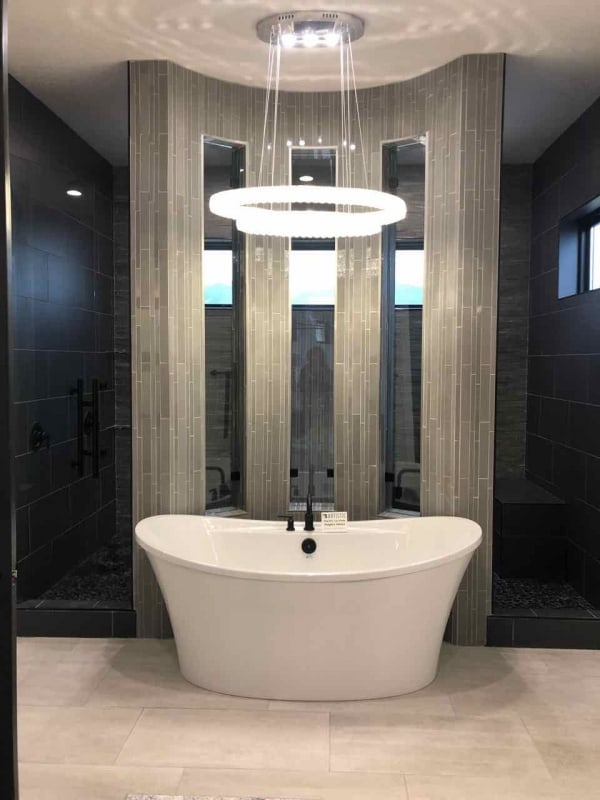 I would love to eventually get a water fountain with bottle filler in my home. Placing this in the mudroom would be ideal.
Back stairwell to upstairs playroom.
My favorite idea was this bed in the movie theater room. Cabinetry was built around a queen-sized mattress to make a spot for their little kids to watch movies. The mattress was turned sideways to give more space across for the kiddos to sit.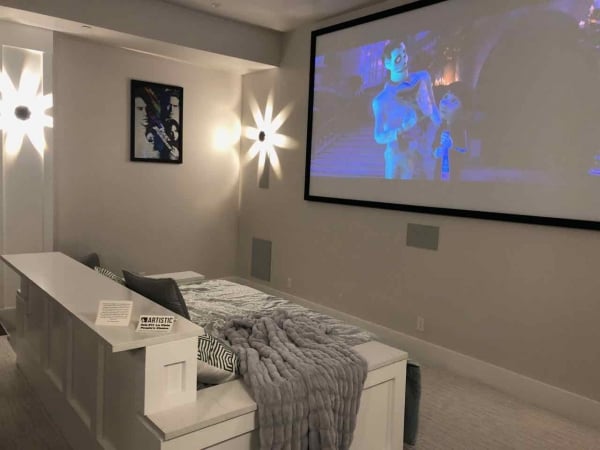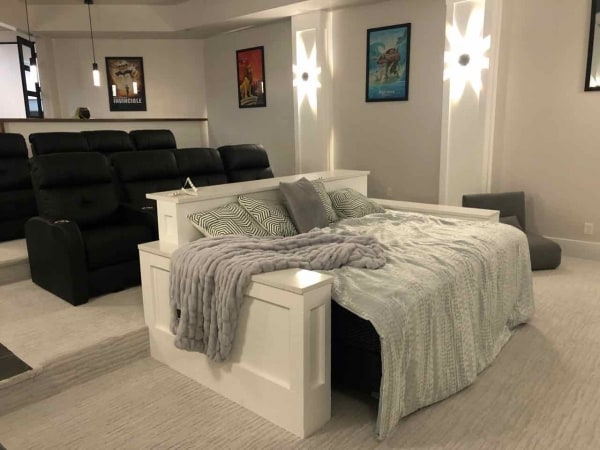 A urinal is always a great idea for the men/boys of the house. This is located right next to the storage garage area.
Next up is The Evolution house #14. Home Builder is RW Custom.
Beautiful windows make great use for those views!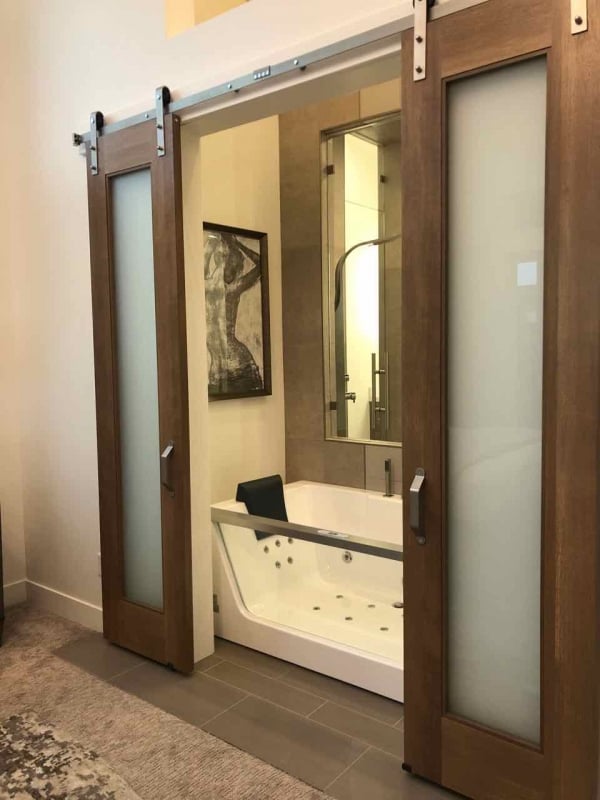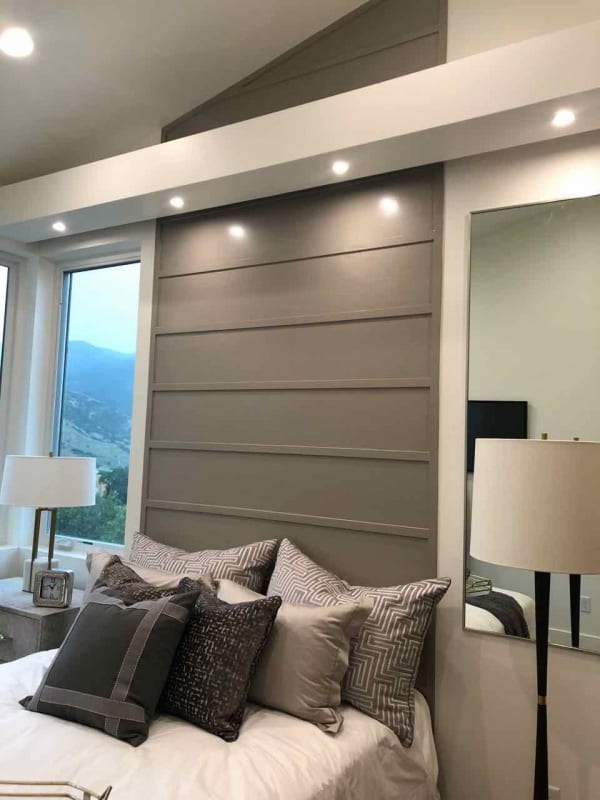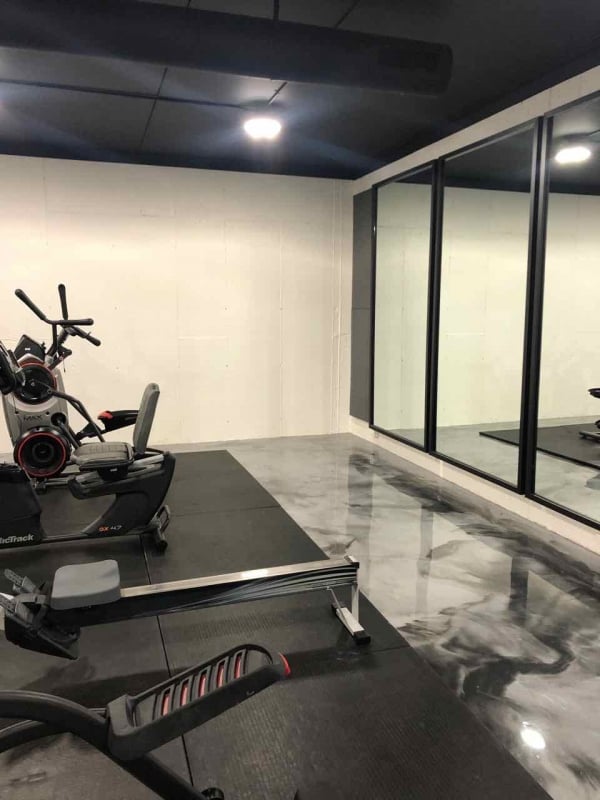 Epoxy floors are high gloss and stunning! Perfect for a gym floor – although there are rubber mats for equipment.


This was a favorite of mine. A tiny little bunk room off of the basement rec room. Just big enough for visiting grandchildren who are spending the night. Isn't it cute and cozy?


Rec room with small kitchen.

This is a "mudroom" type space going out to the pool area. Great spot for hanging towels and storage.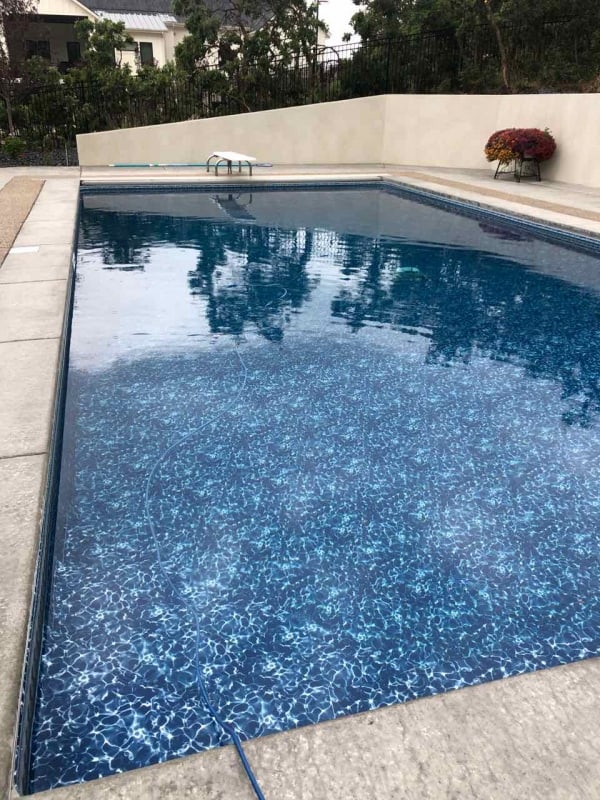 That wraps up 2020 Northern Wasatch Parade of Homes. Make sure to check out the other Parade of Home blog posts. Here are the links below:
Author:
Toni - Design Dazzle
Keywords:
Parade of Homes
Last Updated:
September 14, 2020