This post may contain affiliate links that, at no additional cost to you, I may earn a small commission. Read our Disclosure Policy.
This contemporary home tour is the perfect amount of contemporary without overdoing it! You will love this beautiful home.

I recently went on a contemporary home tour during the 2016 Utah Valley Parade of Homes and wanted to share some of the beautiful details! This luxury home was built by PureHaven Homes and is home #21 of the tour. Don't you love home tours?
This home has a neat enclosed mud room! It has tons of storage space and the bard-style door can slide shut and hide any messes.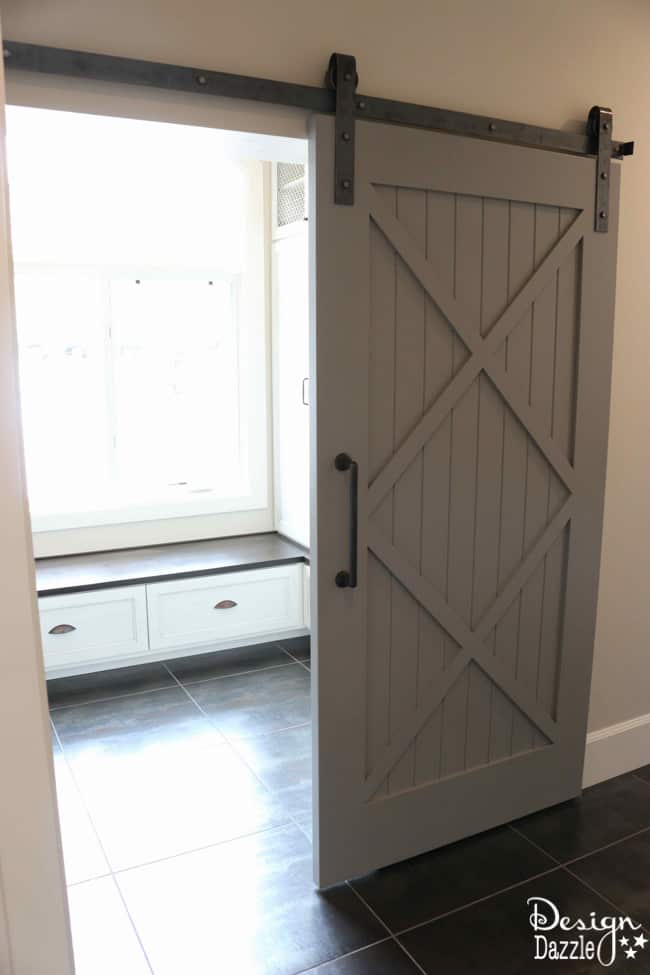 This girls room is so sweet and adorable! The bright colors and sparkly accents would make any little girl happy!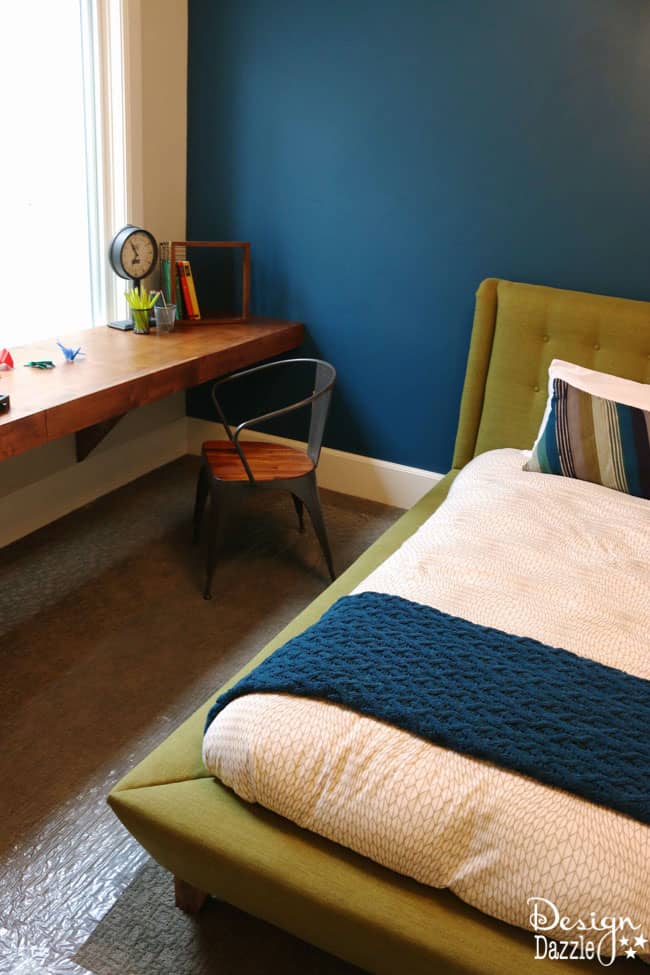 This little girls room is so sweet. I like the feel of this shabby chic girls room in this contemporary home.
I love the soccer team logo painted on the brick in this sport themed room!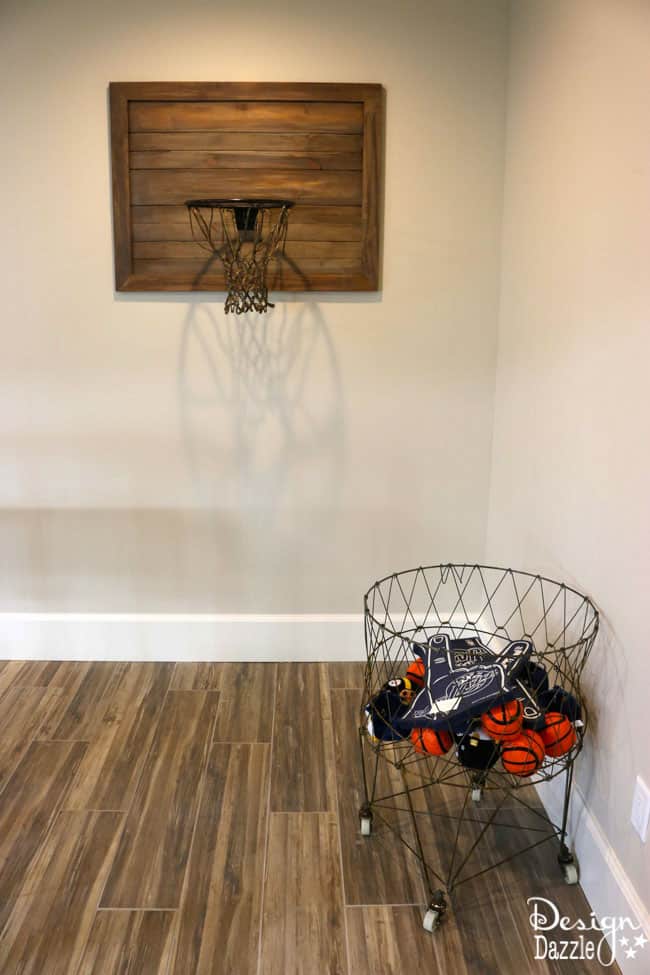 This home also features a unique DIY basketball hoop. I like that it blends so well with the style of the rest of the home.
I hope you enjoyed this beautiful contemporary home tour. I'll be sharing more homes from this year's tour soon so stay tuned!


Save
Save
Save
Save
Save
Save
Save
Save