This post may contain affiliate links that, at no additional cost to you, I may earn a small commission. Read our Disclosure Policy.
Keeping the numerous items in your kitchen organized can be an extremely difficult task! But there are so many kitchen storage solutions to help make storing and organizing everything in your kitchen a breeze.
Take advantage of these awesome ideas and make your life a whole lot easier!
You will wish you would have stumbled upon them years ago.
This picture is of some of my favorite hidden storage solutions in my kitchen! Check out my whole hidden kitchen storage post here.
I don't know about you but when my kitchen isn't organized I don't even feel like spending time in it! I have to have things where I can access them easily and keep organized at all times.
Some of the following items I didn't even know existed until I did some research.
I am so excited to get some of these kitchen storage solutions and try them out!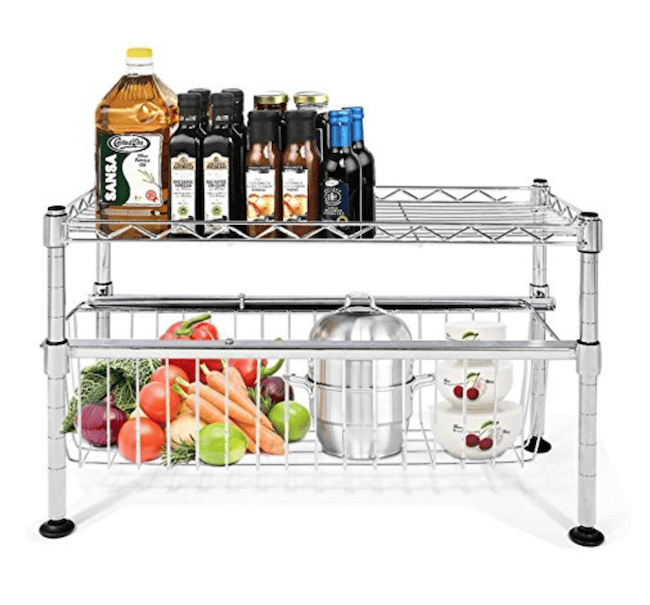 Expandable Shelf Cabinet Organizer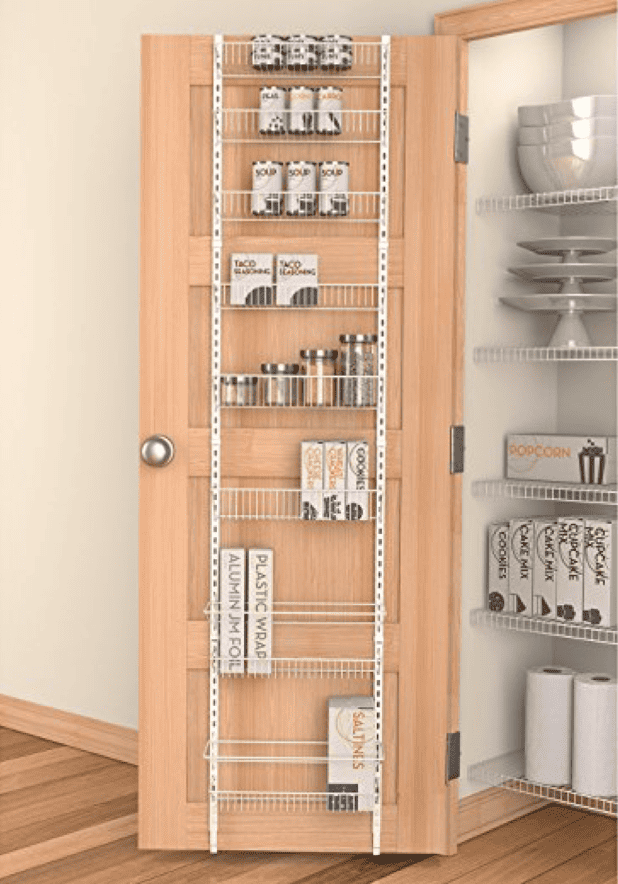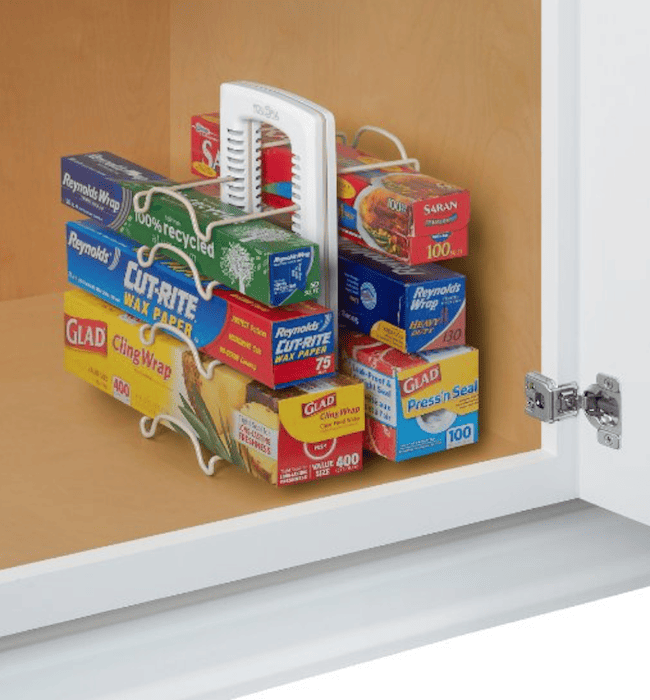 Under Sink Sliding Basket Organizer
Over the Cabinet Kitchen Organizer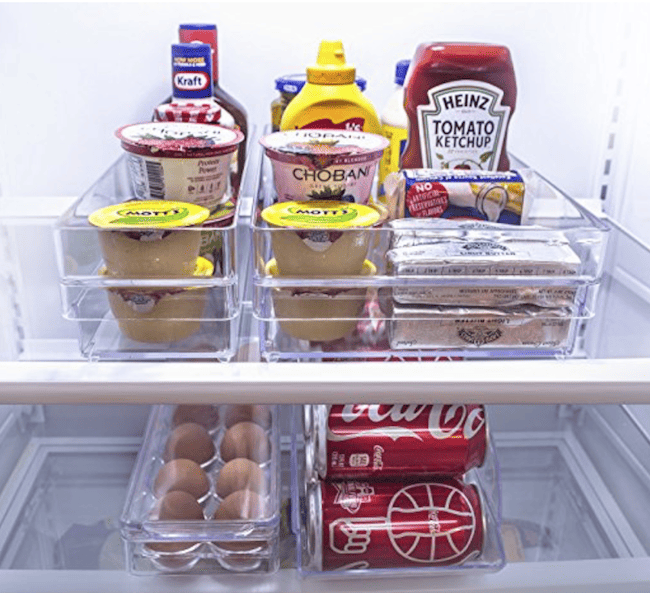 Stackable Fridge and Freezer Organizer Bins
Pull Out Cabinet Organizer Shelf
Be sure to check out my recent post on 9 Ways To Keep Your Kitchen Organized for some more kitchen storage inspiration!
What are your favorite kitchen storage solutions?


Save