This post may contain affiliate links that, at no additional cost to you, I may earn a small commission. Read our Disclosure Policy.
If you're looking for funny books for kids, you're in the right place! We've collected some of the best pieces the kids will enjoy!
These are great books that can motivate and inspire them to love reading.
And they're real funny too! Even adults will get excited about them, I'm pretty sure!
Some of my favorites are Where Is My Butt by Donald Bulge and President Taft Is Stuck in the Bath by Mac Barnett.
The titles alone already gave me some chuckles! 🙂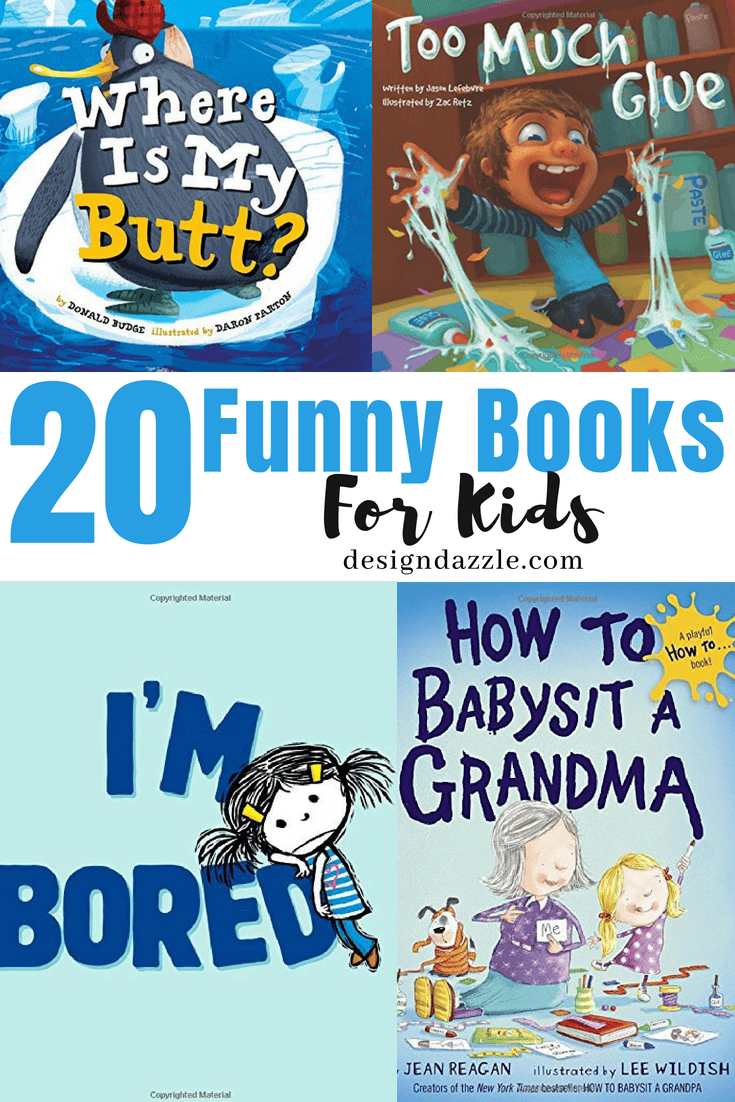 Check out our list of funny books for kids here:
President Taft Is Stuck in the Bath
David Smells!: A Diaper David Book
The Gym Teacher from the Black Lagoon
Chickens to the Rescue (Barnyard Rescue)
I really think I have to get the book, "How to Babysit Grandma"! That is pretty hilarious.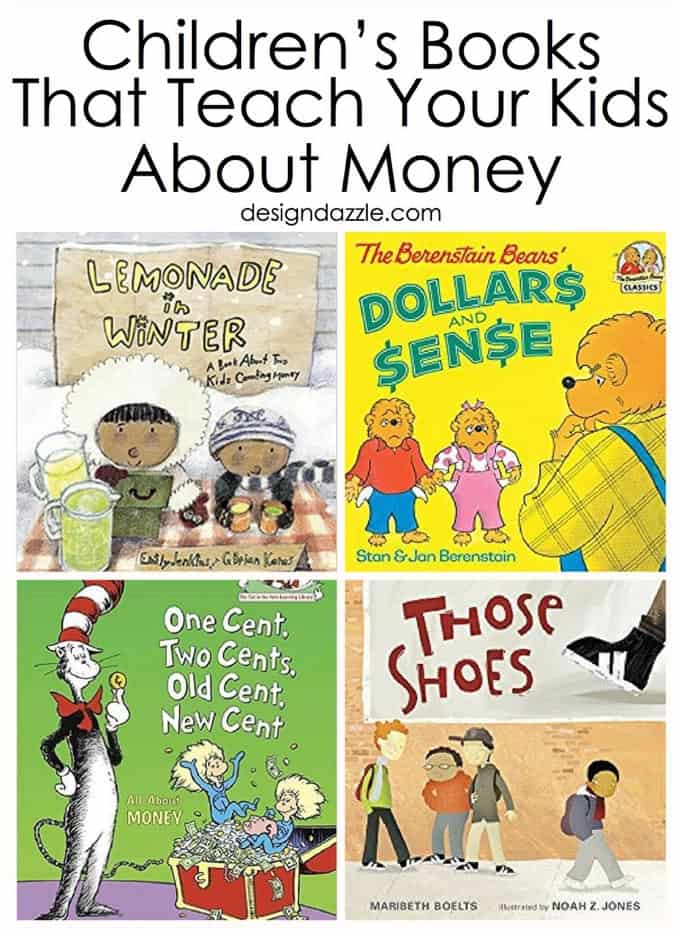 If you are looking for more books for the kids you can check out our post on 15 Children's Books That Will Teach Your Kids About Money or this post on Kids Books for Fall.