This post may contain affiliate links that, at no additional cost to you, I may earn a small commission. Read our Disclosure Policy.
Fall is here! I love to read no matter what the season, but there is something magical about sitting outside under a tree enjoying a book. Grab a blanket and your kids to curl up with some of our read-aloud fall favorites! We've put together a list of over a dozen delightful kids books for fall. You're going to want to read them all!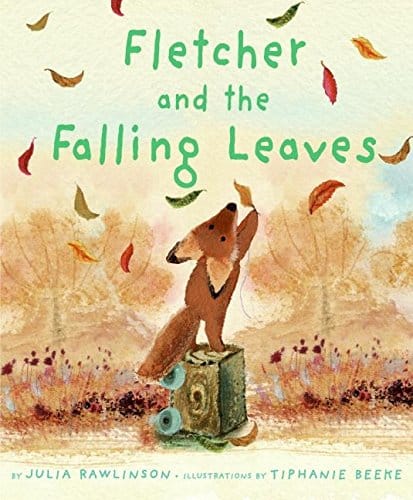 Fletcher and the Falling Leaves
Gorgeous illustrations and a sweet story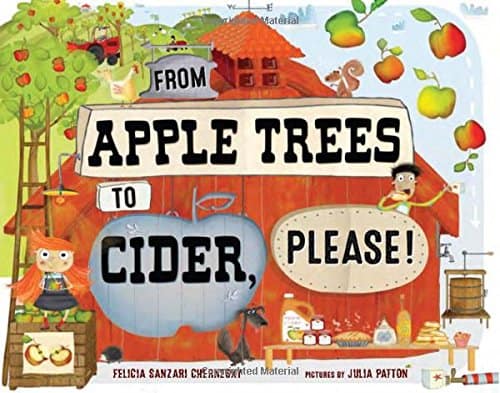 From Apple Trees to Cider, Please!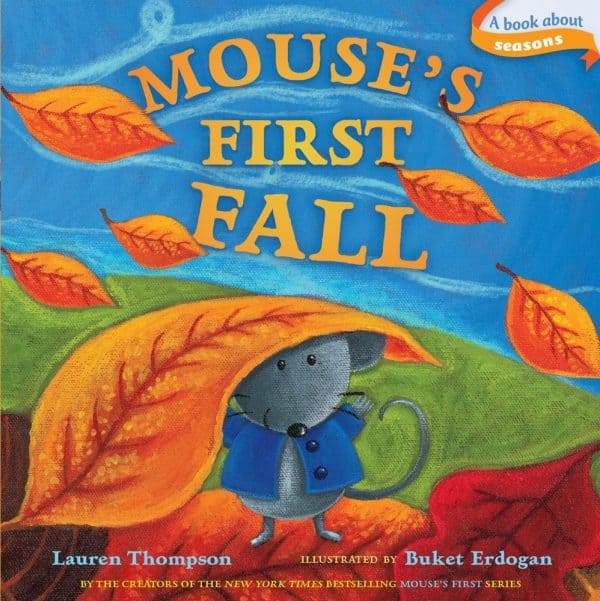 Mouse's First Fall (Classic Board Books)
The Busy Little Squirrel (Classic Board Books)
God Bless Our Fall
Duck & Goose, Find a Pumpkin (Oversized Board Book)
– I just LOVE Duck and Goose!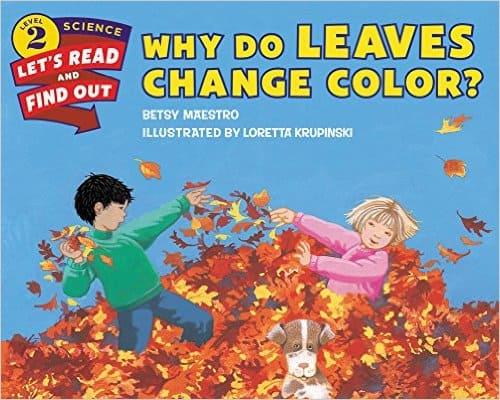 Why Do Leaves Change Color? (Let's-Read-and-Find-Out Science 2)
– great for your little scientist!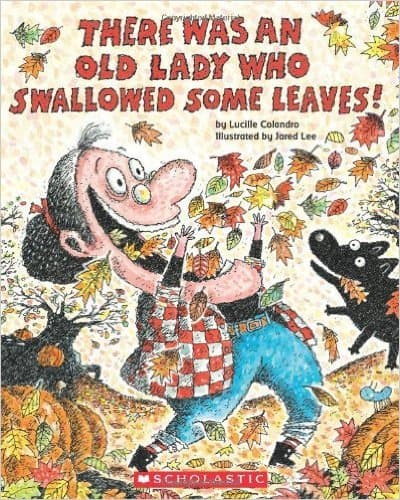 There Was An Old Lady Who Swallowed Some Leaves!
– perfect for when you're feeling silly.
Fancy Nancy's Fabulous Fall Storybook Collection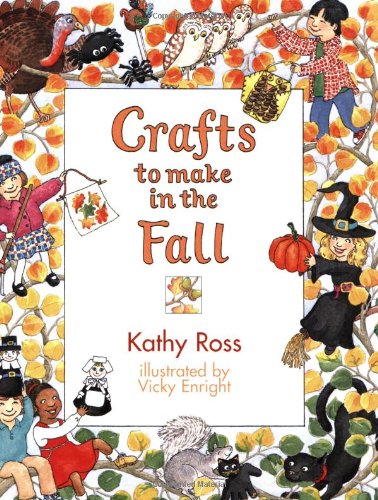 Crafts To Make In The Fall (Crafts for All Seasons)
I Love Fall!: A Touch-and-Feel Board Book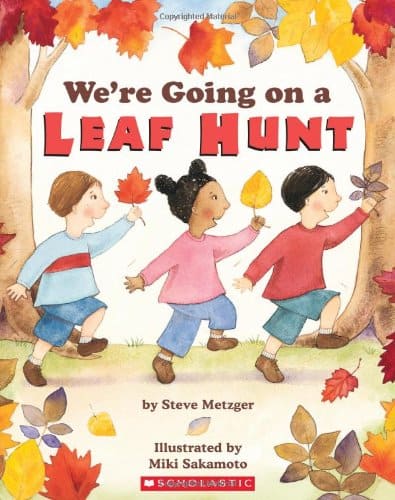 We're Going on a Leaf Hunt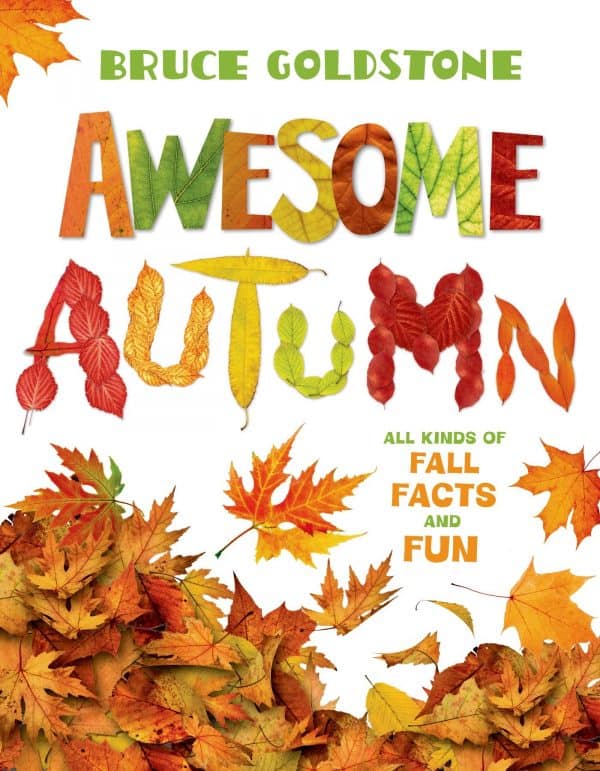 Is your favorite listed here? If not, SHARE your favorite book below!


Title:
Kids Books for Fall
Mentions:
autumn, books, fall, reading
Keywords:
kids books for fall
Last Updated:
April 5, 2022