This post may contain affiliate links that, at no additional cost to you, I may earn a small commission. Read our Disclosure Policy.
Are you hosting a party? You definitely need a pinata to make the event more fun and exciting for all your guests! And you doesn't enjoy a pinata?
We are sharing some adorable ideas to make some DIY pinatas. Don't worry, we're here to help you find some for your event! We're featuring 20 fun and easy to make DIY pinatas we've collected just for you!
We have different pinata designs for all occasions that come in all shapes and sizes!
Here's our fun list! Let's be creative and start creating with these super cool DIY pinatas!
DIY Piñata Balloons from designimprovised.com
Zodiac Pinatas from thehousethatlarsbuilt.com
Mini Pinata DIY Party Favor from makelifelovely.com
DIY Gem Pinata from lovelyindeed.com
Gender Reveal Stork Pinata from thehousethatlarsbuilt.com
DIY Ghost Piñatas from makeandtell.com
DIY Pinata Heart from redtedart.com
DIY Mini Unicorn Pinata With Free Printable Template from hellowonderful.co
Shooting Star Pull Pinata from deliacreates.com
DIY Pin The Tail On The Pinata from damasklove.com
DIY Bacon Piñata Tutorial from happinessishomemade.net
How to Make Festive and Fun Halloween Pinatas from hellowonderful.co
DIY Toothpaste Box Mini Pinatas from iriemade.com
DIY Pinata from stephaniewhitetravels.com
Easy To Make Arctic Fox Pinata DIY And Party from flaxandtwine.com
DIY Giant Milkshake Pinata from awwsam.com
DIY Mini Pinata's from thehappyscraps.com
Ukelele Pinata Card from smartfundiy.com
DIY Piñata Favor Boxes Sure To Be A "hit" At Your Next Fiesta from smartfundiy.com
DIY Piñata Taxidermy Wall Art Tutorial from shrimpsaladcircus.com
DIY: Beautiful Giant Flower Pinata by Dessign Dazzle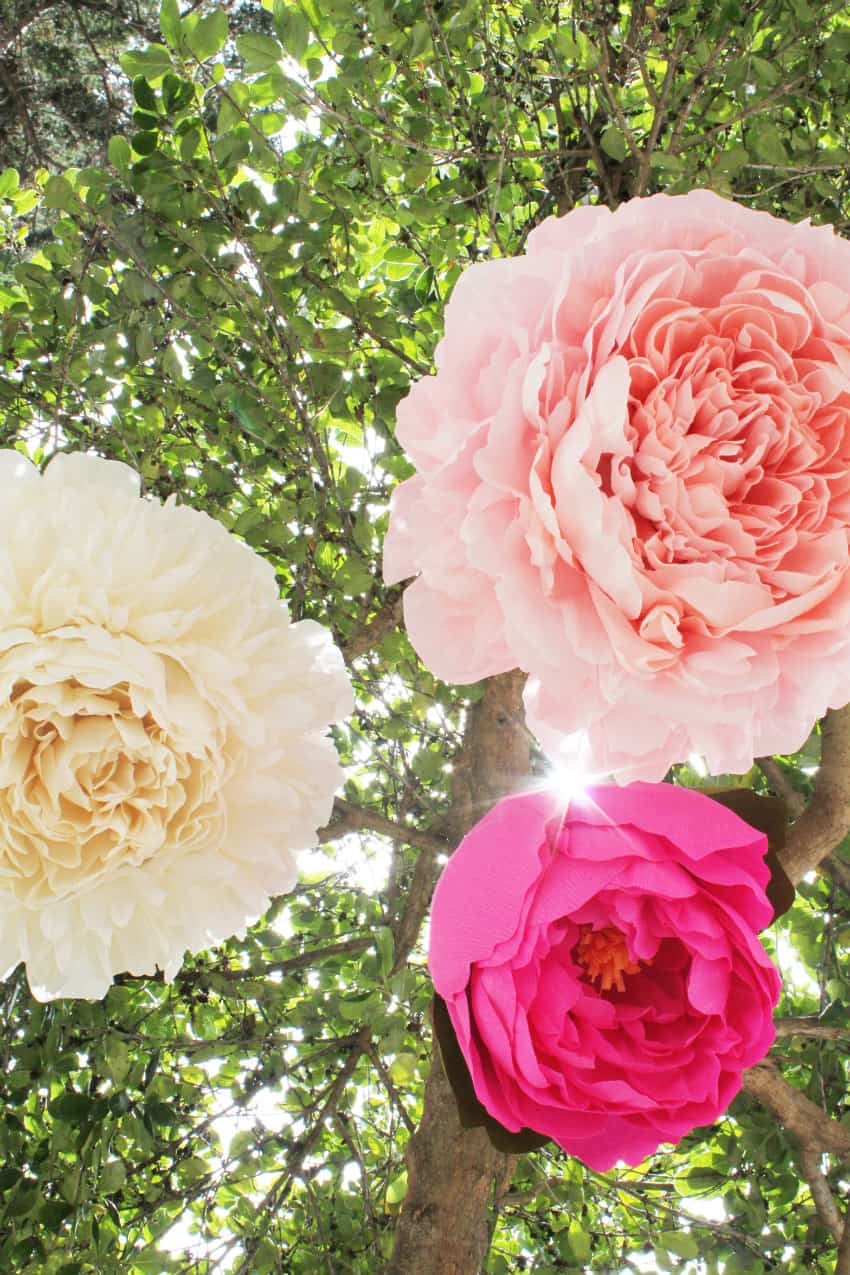 Which of these DIY pinatas is your favorite?! Share with us in the comments below! 🙂
For these projects you definitely need these fun, colorful crepe paper!
Check out more fun and exciting party ideas from our fabulous summer party ideas!

Save