This post may contain affiliate links that, at no additional cost to you, I may earn a small commission. Read our Disclosure Policy.
When the sun is shining, the flowers are blooming and the grass is green, it's the perfect time of year to hold a backyard party to remember. Summer brings out the best ideas, and there are so many wonderful themes and activities you can use to make your summer party one to remember!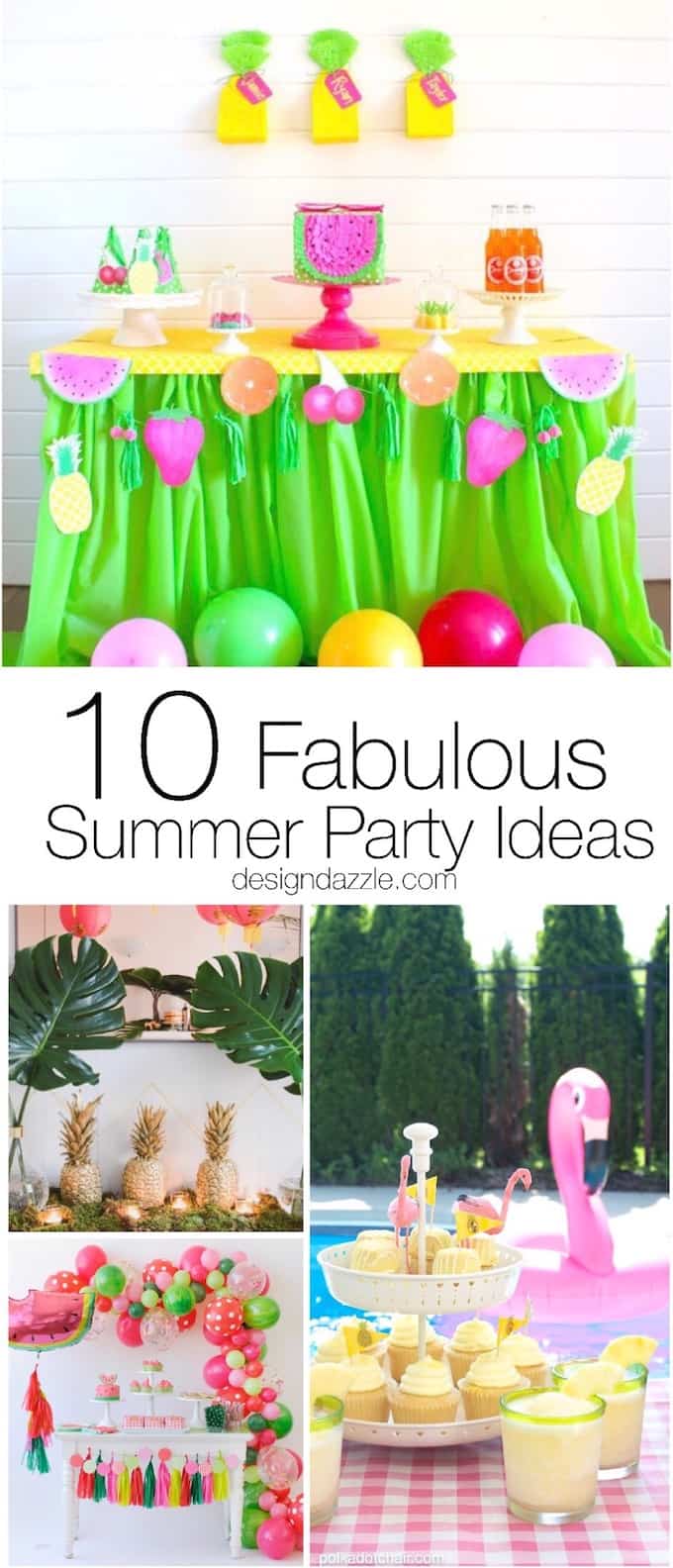 Whether it's a water party for the kids or a classic barbecue for the whole family, here are 10 ideas that will elevate your summer party to the next level!
Sand Pudding Cups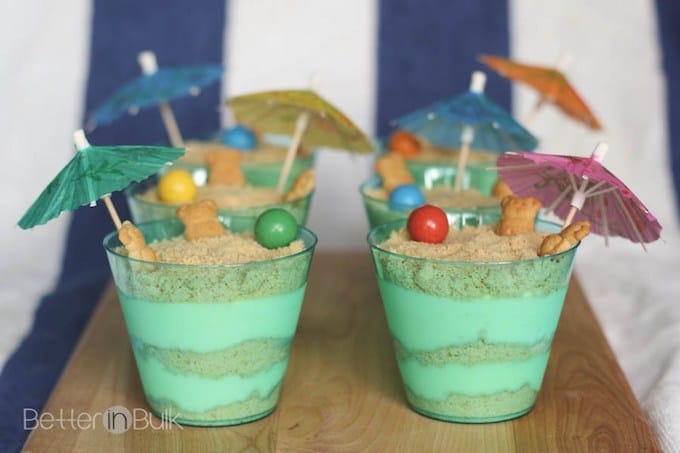 Your classic beach themed summer party will definitely need some great treats to go along with it, and these adorable cups of "sand" and pudding are the perfect solution! Get the instructions here.
2. Backyard Carnival Party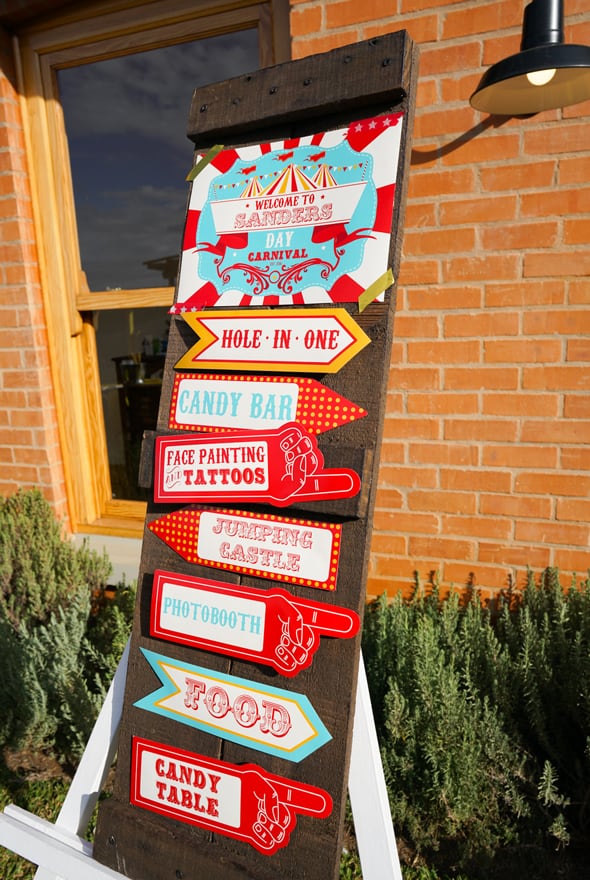 Carnivals are one of the best parts of the summer, so why not have one in your own backyard? These ideas and activities from Pretty My Party are amazing and will make a fantastic party for everyone!
3. Pineapple Party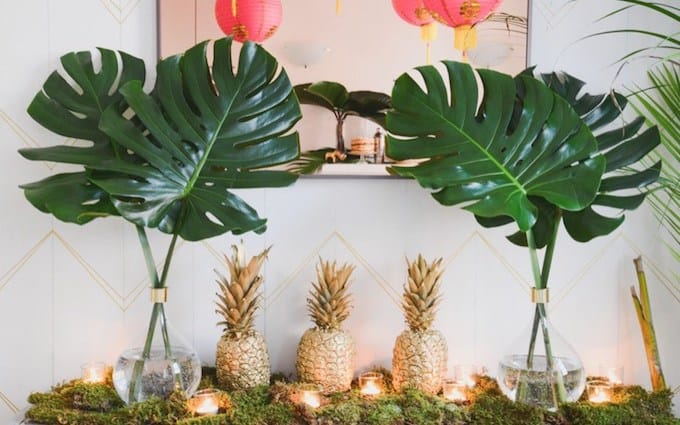 I don't know about you, but pineapples just scream 'summer' to me. This classy party involving everyone's favorite summer fruit is sure to make your guest smile!
4. Watermelon Party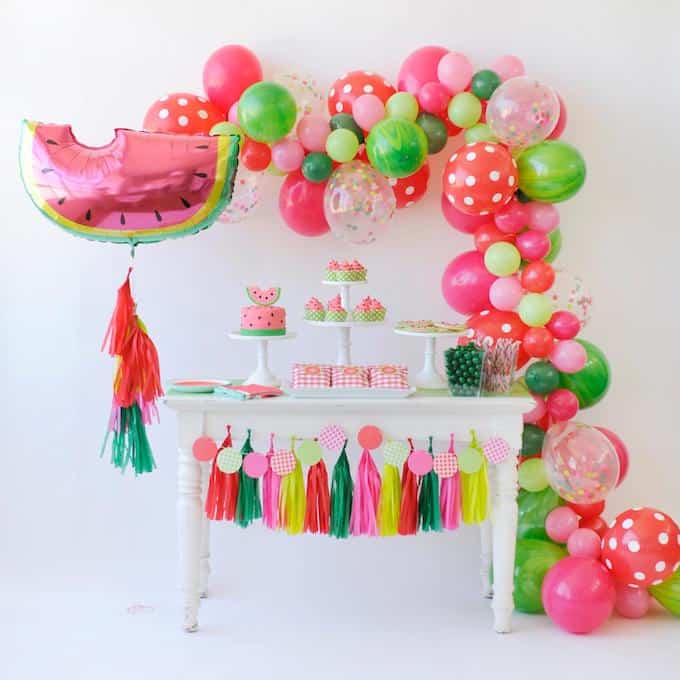 Speaking of favorite summer fruits, who doesn't love a good, juicy watermelon? These adorable party ideas will satisfy all your watermelon cravings!
5. Flamingo Party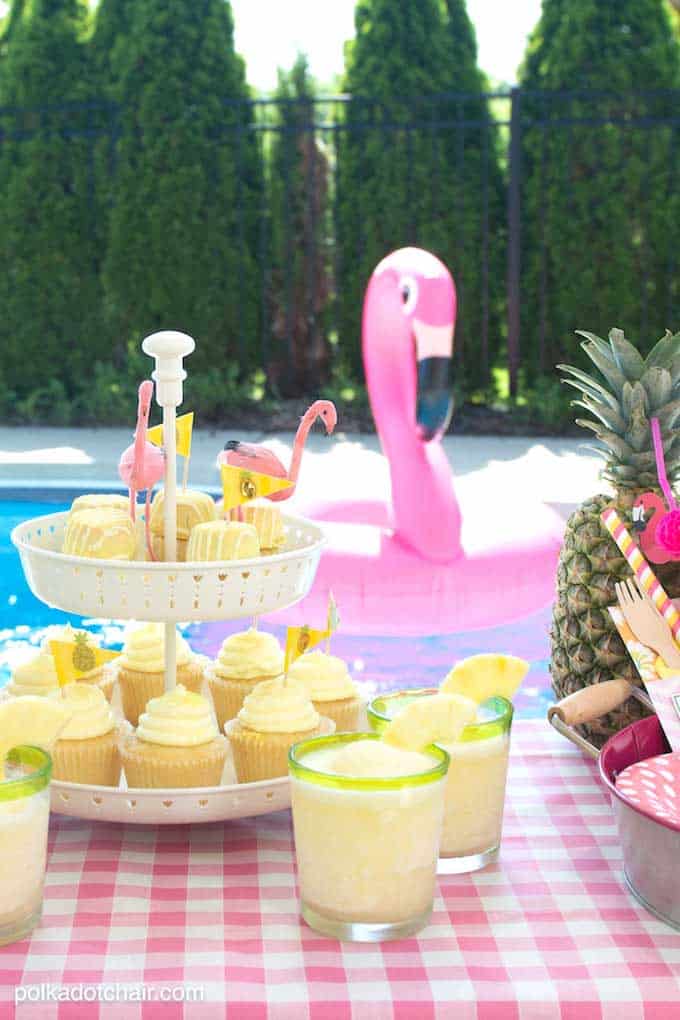 If there's one piece of decorating that feels like summer, it's definitely the classic pink flamingo! A backyard flamingo party will get everyone in the summer mood! Check out all the ideas from Polka Dot Chair here.
6. S'mores Party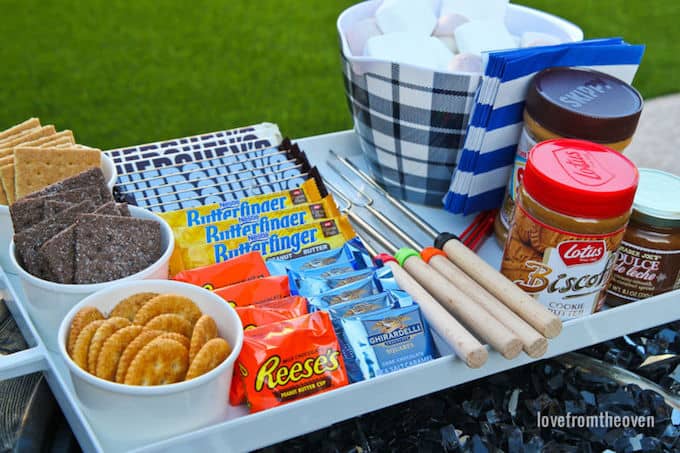 S'mores are one of the best treats during the cool summer evenings because of their perfect pairing of chocolate and marshmallow. Try having a s'mores party and switching things up with different toppings and cracker options! It'll be fantastic to see what people come up with!
7. Hawaiian Luau Party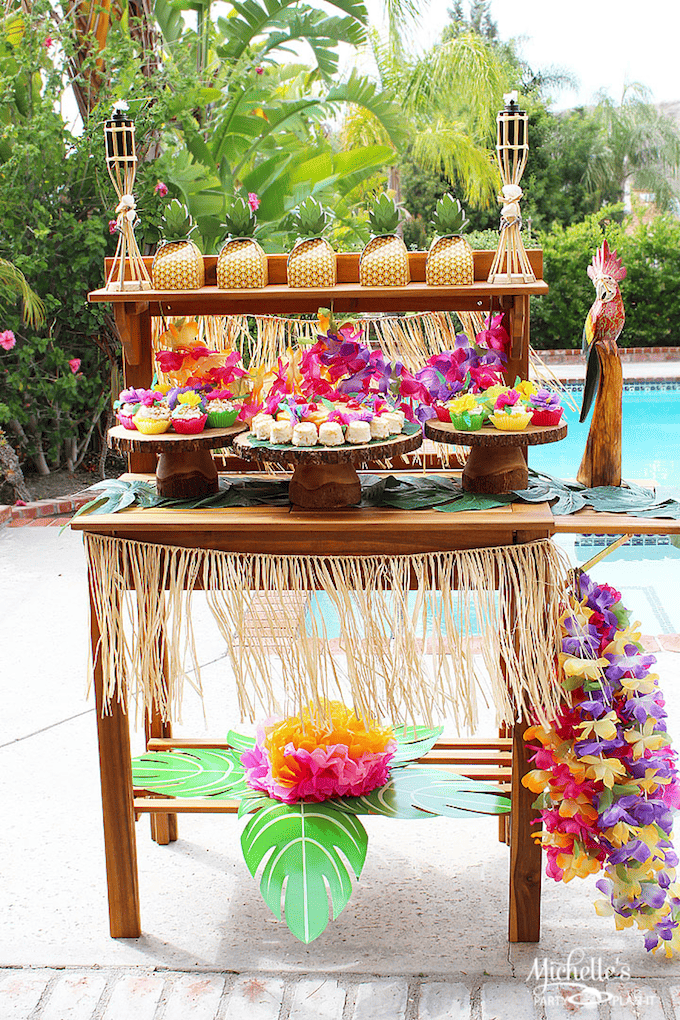 Hawaii is such a beautiful paradise, so why not bring some of it into your own backyard? These lovely ideas will make your backyard feel like you've just been transported to one of the most beautiful places on earth and straight into a luau!
8. Elevated BBQ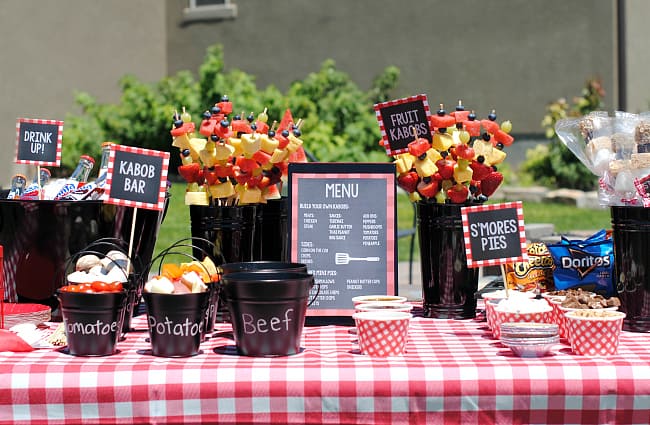 Everyone loves a classic BBQ, but why not shake things up a bit and add some flair to make it stand out? This cute table set up is sure to wow your friends and family and make it the best barbecue of the summer!
9. Water Party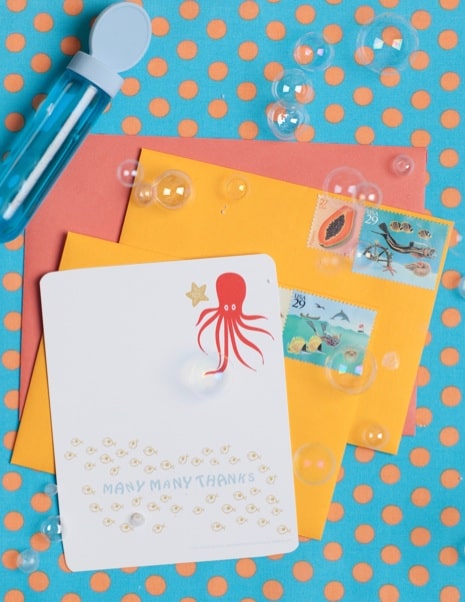 Those dog days of summer can be long and hot, and one of the best ways to cool off is with a pool party! Use these cute decor ideas and games to make it one the kids (and parents!) will remember!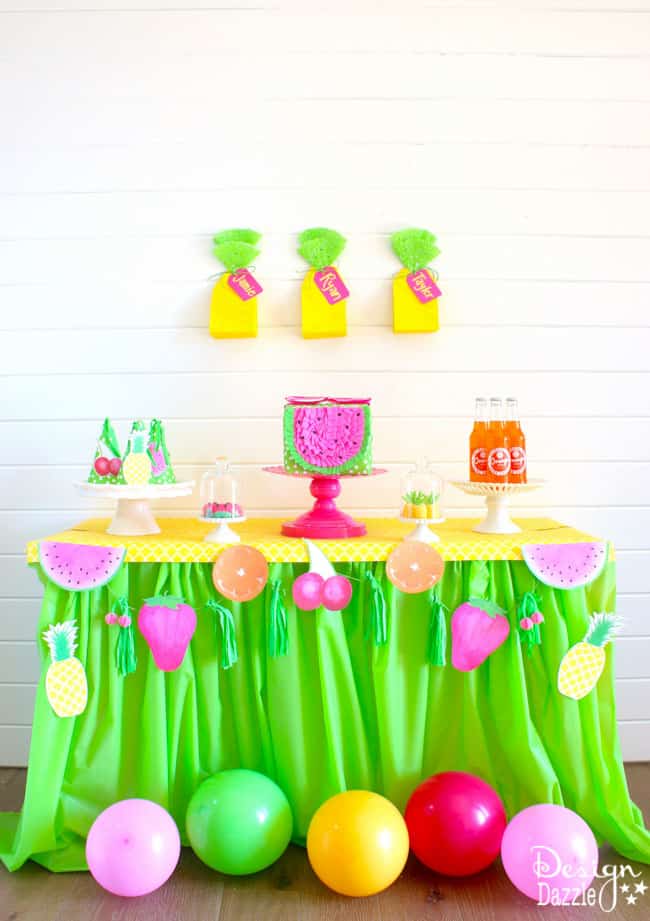 This was featured on my blog last summer and it's still one of my favorite party ideas, especially for summer time! There are some really fun ideas on how to make pretty much everything at your party "fruitilicious". Find the whole post here.
What are you favorite things to do in the summer? Have you thrown or attended a memorable summer bash? I'd love to hear from you!