This post may contain affiliate links that, at no additional cost to you, I may earn a small commission. Read our Disclosure Policy.
Like I said in my 30 Inexpensive Decorative Pillow Coves To Transform Your Space post, I have always loved pillow covers! Having a cute pillow cover can really turn your decor from drab to fab and it's just such a simple piece to incorporate into your house. They are the perfect way to freshen up your room without having to spend a lot of money. In fact, I was able to find all 25 of these amazing quote pillow covers for under $20!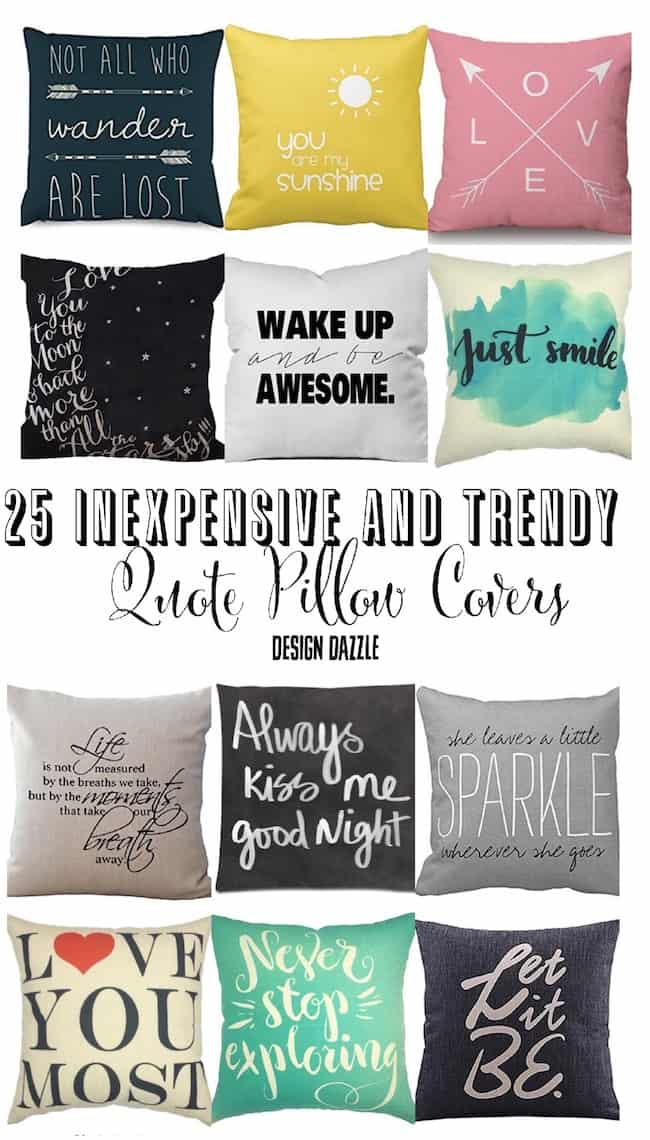 Disclosure: This post contains affiliate links at no additional cost to you. For further information, please see our disclosure policy.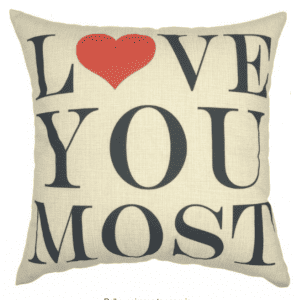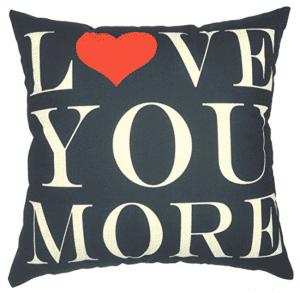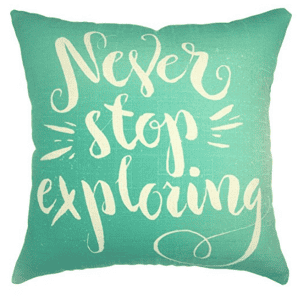 Just Smile– this one is so cute! I love the pop of color.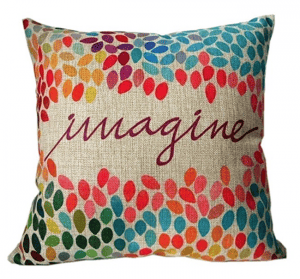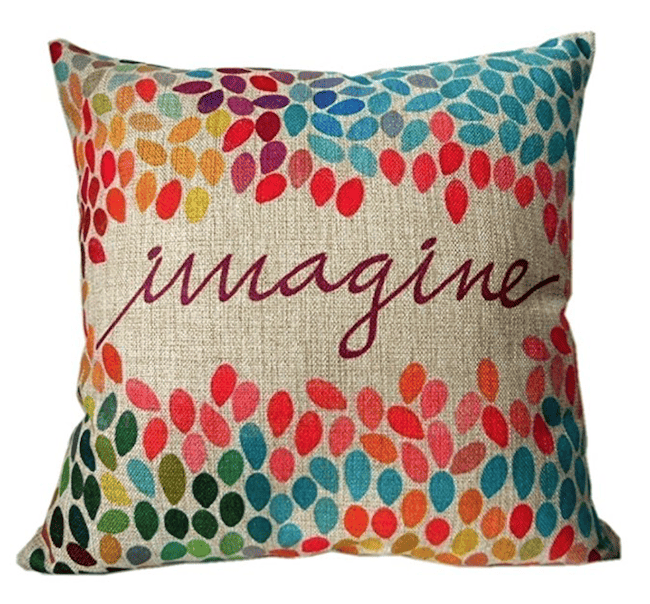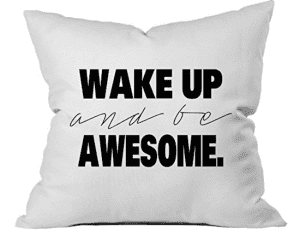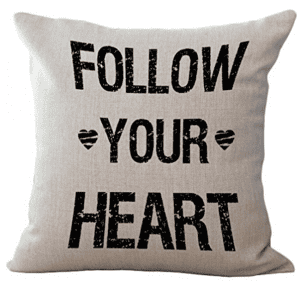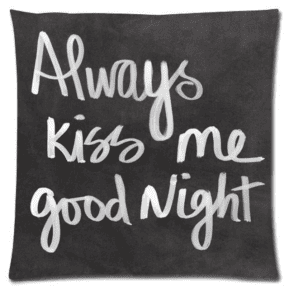 You Are My Sunshine Song– I love this song! It's such a perfect song to sing to your little ones.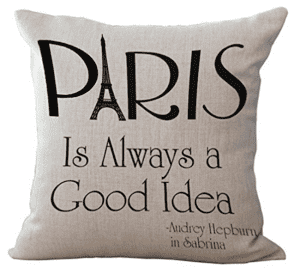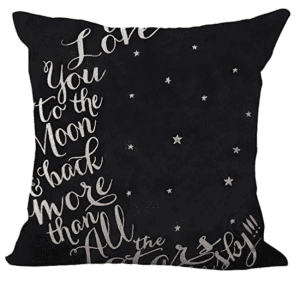 Star Wars– this would be perfect for all of the Star Wars fans in your life!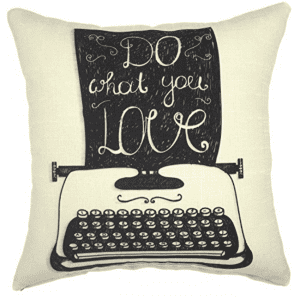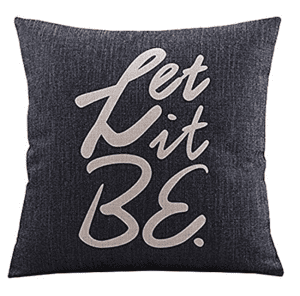 LOVE– this would be the perfect Valentine's Day pillow!
I absolutely love quotes, especially when they are on a pretty pillow! What are some of your favorite quotes?


Title:
25 Inexpensive and Trendy Quote Pillow Covers
Mentions:
decor, home decor, living room decor, pillow cases
Last Updated:
February 16, 2018