This post may contain affiliate links that, at no additional cost to you, I may earn a small commission. Read our Disclosure Policy.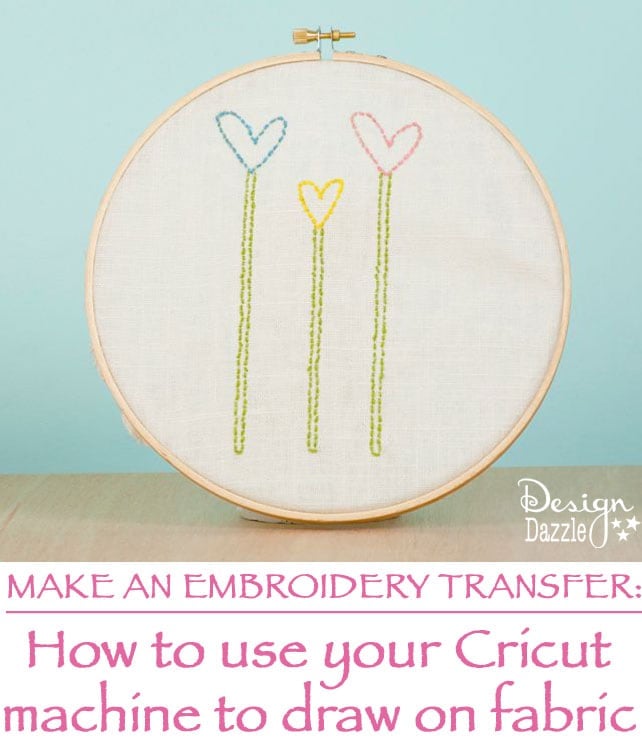 Need a simple and inexpensive DIY Christmas gift? Make an embroidery gift kit using the Cricut personal cutting machine. How do you do that, you ask? Well, it's simple – Cricut markers are perfect for making an embroidery transfer on fabric. I LOVE this idea! If you have a Cricut machine, get yourself some Cricut ink markers. These markers draw shapes instead of cutting out shapes. Just replace the blade holder with a marker and voila you can have beautiful drawn images. Imagine all the possibilities, paper, fabric and more?? This project was my daughters first try at embroidery (it was easy and fun)! This is a perfect activity for girl scouts, activity days and your own girls! Keep reading to see how to make this into a kit that you can give as an inexpensive gift.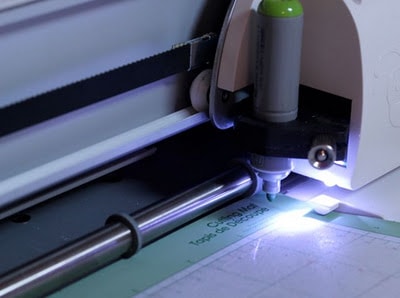 Replace the cutting blade in the Cricut with the marker as shown above. Make sure to adjust the speed and pressure. Place paper onto mat and experiment on paper at first. Load mat, hit cut and the marker draws the images you've chosen! Remove the marker and replace the cap right after your project, you don't want it to dry out.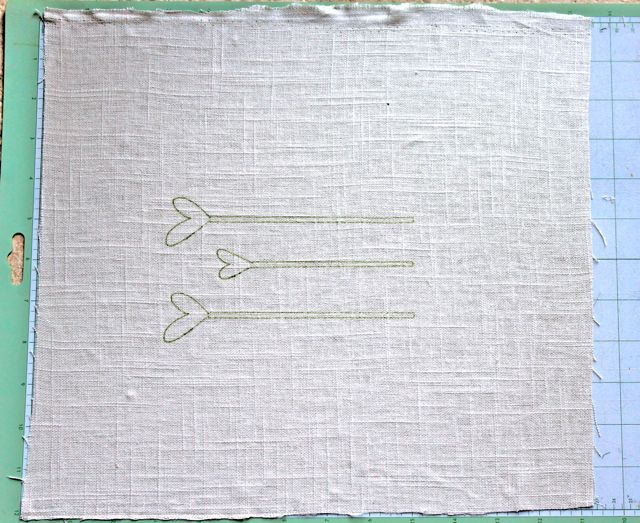 Linen fabric is easy to embroidery with. Place linen fabric directly on sticky mat (no need to use heat n bond). I use a fondant roller
to help adhere the fabric to the sticky mat (apply pressure). The mat needs to be sticky for the fabric to adhere well. Load your mat into the machine. Choose the image you would like to use as an embroidery transfer. The image shown above is "Stick Pin" from the Opposites Attract cartridge. Hit cut and the image you chose is drawn on your fabric! Imagine all the fun with the thousands of images Cricut offers ; )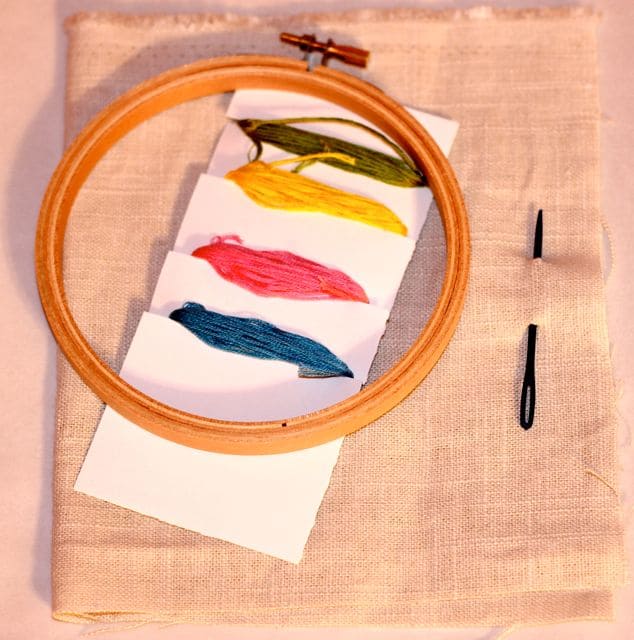 To make an embroidery GIFT KIT:
needle (the plastic needle shown is for little kids)
embroidery thread
embroidery hoop
fabric with drawn image (created on your Cricut machine)
paper bag
print instructions (if needed)- see below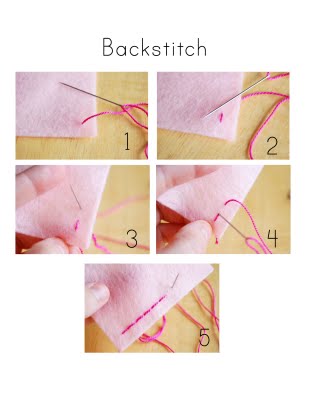 How to make designs on a paper bag…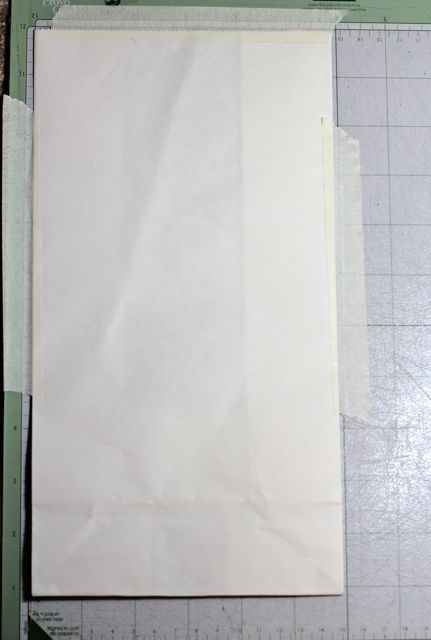 I also used the Cricut markers to make a design on a paper bag. Tape bag down using masking or painters tape onto sticky mat. Use the steps shared above to draw a design on the bag.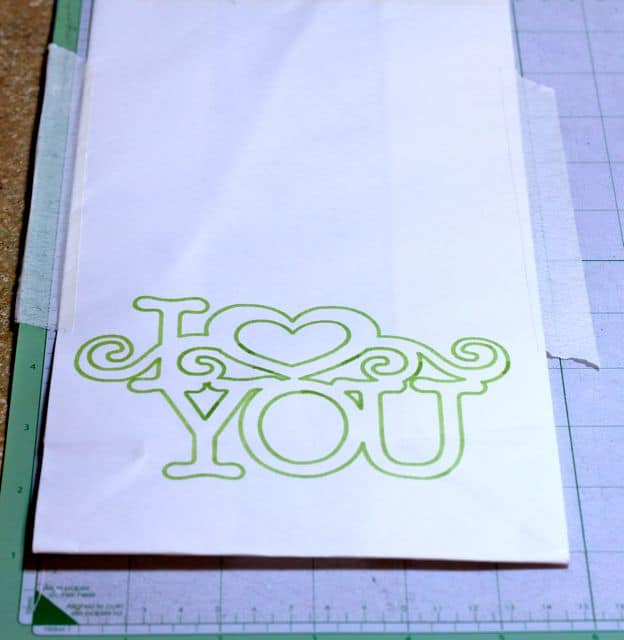 Cute, heh??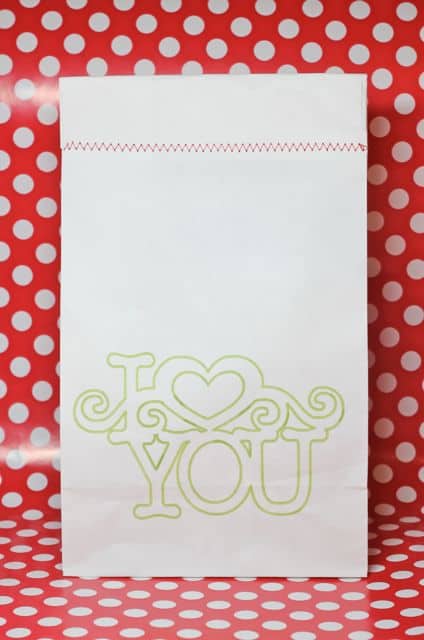 Here is the final product. I placed all the embroidery items in the bag, folded the top down and used a zigzag seam finish (on my sewing machine) to close the bag. The supplies cost about $3 for one kit.
This is a wonderful idea for Christmas!