This post may contain affiliate links that, at no additional cost to you, I may earn a small commission. Read our Disclosure Policy.
Super giant bubbles are addicting to young and old. Here is a tutorial on how- to make your own "Super Giant Bubbles Kit".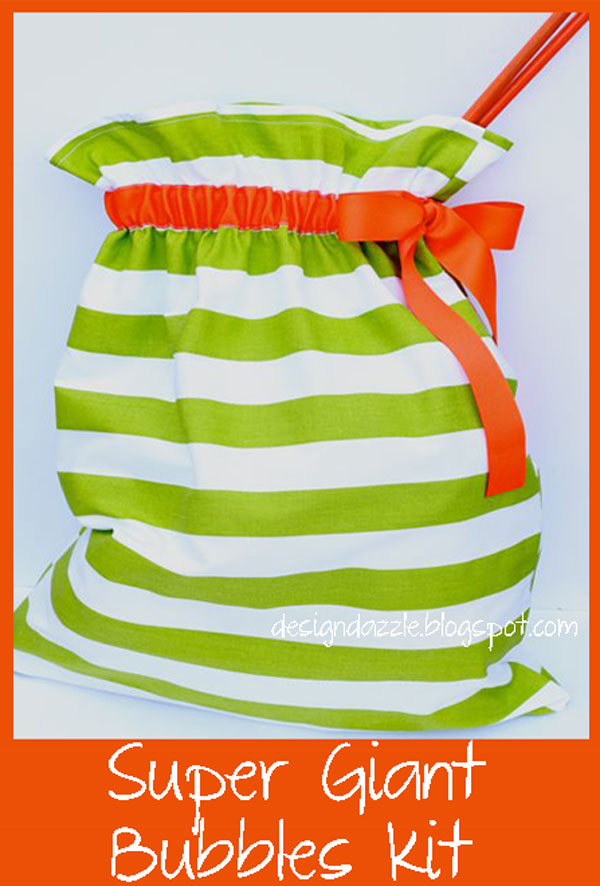 Kids would love to receive this as a gift or even help make the kit. I made the simple drawstring sack to hold the bubble kit supplies. The bubble recipe is shown below and I share the **secret** ingredient to help make the giant bubbles last longer.
My teenage daughter enjoyed herself while making these super giant bubbles in our backyard. Like I said, "fun for all ages"! The colors and shapes produced are mesmerizing!
Bubble Kit Supplies:
1 bowl – purchased at the dollar store
1 bottle of "Super Giant Bubble Solution" recipe below
1 Set of Bubble Wand Sticks (instructions below)
Cloth sack to keep everything together
Bubble Wand Sticks:
2 wood dowels 3 feet in length
2 eye screws
1 washer (heavy enough to weigh down cord)
12 feet cotton piping cord (can be found in sewing stores)
cut into two lengths one 8 feet and one 4 feet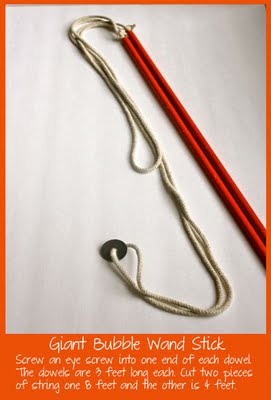 Click on images to enlarge.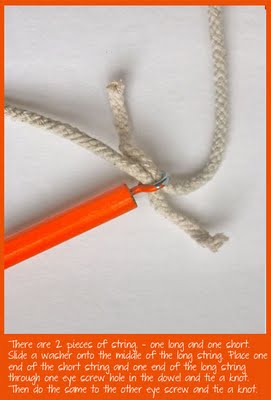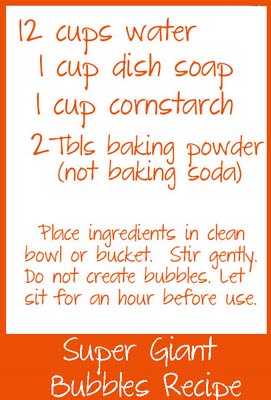 I used Dawn (blue) dish washing soap. The recipe is cloudy at first but gets clear after a day or so. Stir occasionally to help dissolve the cornstarch. If you want to have giant bubbles, here is a crucial part of the recipe mix a tube (3 oz.) of personal lubricant (yes, that is correct) with 1 cup of very warm water – mix well. After it cooled I added the water/lubricant to the above recipe. The lubricant was purchased at the dollar store. This recipe is the exact solution we used to make the giant bubbles (shown above) including the addition of personal lubricant : )
Here is a video for your convenience as well!
https://www.facebook.com/designdazzle.toni/videos/10156311959355931/
For further instructions on how-to use the bubble wand sticks and also a free printable of SUPER cute bubble kit labels and super giant bubble "instructions" click here.
Save
To receive the free super giant bubble kit label enter your email address in the box below and click submit. Make sure to check your inbox for an email from Design Dazzle. You will have immediate access to all of our FREE printables and you'll receive an email newsletter filled with lots of great information. Don't worry your email address will never be sold.
Printable files are for personal use only. They are not for commercial use.