This post may contain affiliate links that, at no additional cost to you, I may earn a small commission. Read our Disclosure Policy.
The holiday season is upon us, and what better way to get into the Christmas spirit than by indulging in some Grinch Snack Ideas and Grinch-themed snacks? Whether you're hosting a festive holiday party, gathering with friends and family, or simply enjoying a cozy movie night while watching one of your favorite Christmas movies, these Grinch snack ideas are the perfect treat to spread a little bit of Grinch cheer and Whoville magic!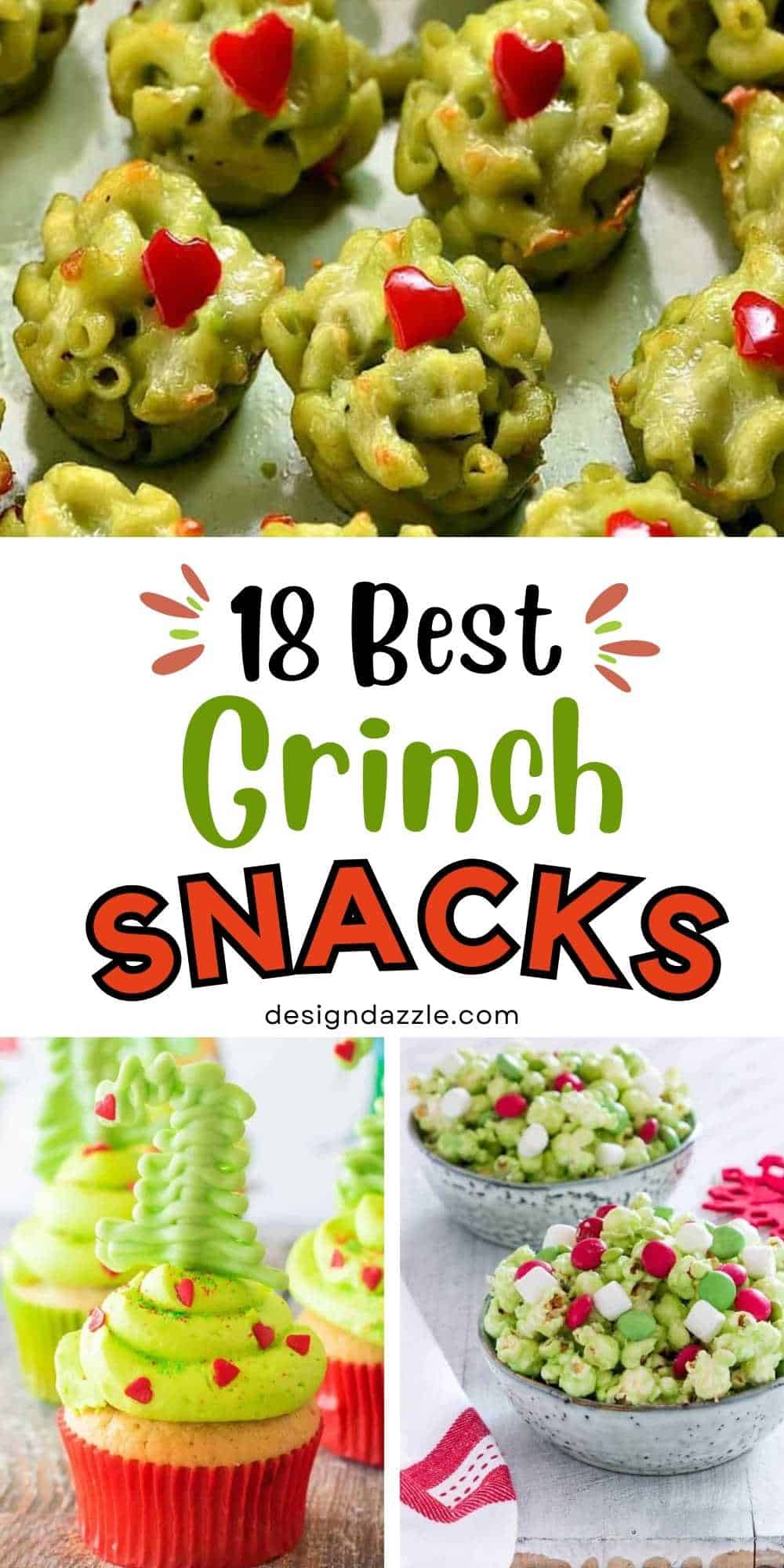 The Grinch is a beloved character from Dr. Seuss's classic tale, "How the Grinch Stole Christmas." With his green fur, mischievous smile, and iconic red Santa hat, the Grinch is an instantly recognizable figure associated with the Christmas season.
As the holiday season approaches, it's the perfect time to get into the Christmas spirit with a Grinch-themed snack such as Grinch Hot Chocolate Bombs, Grinch Nutter Butter Cookies, and many great recipes below that will delight both children and adults alike. Most any type of yummy green food will do!
These adorable Grinch Cookies are the perfect Christmas treat. Made of green cookies with red hearts in the center, these treats make a festive addition to a Grinch-themed party!
Grinch Cookies come in various varieties and styles; to identify one as such you should consume something green with an embedded red heart somewhere on or in it.
These flavorful Chili Brussels Sprouts will have you coming back for more! These tender sprouts feature crispy edges.
Make the batter to coat your sprouts: Combine flour, cornflour, salt, chili powder, and garlic powder in a bowl until well mixed.
Make an aromatic Coriander Chutney – the classic Indian green sauce! In just 5 minutes and with only seven ingredients needed to complete this delicious dish!
Coriander chutney is an iconic Indian condiment known by various names, such as dhania chutney or green chutney, that adds fresh flavors to numerous dishes. Be it as a dipping sauce, sandwich spread, or side dish–coriander sauce is essential.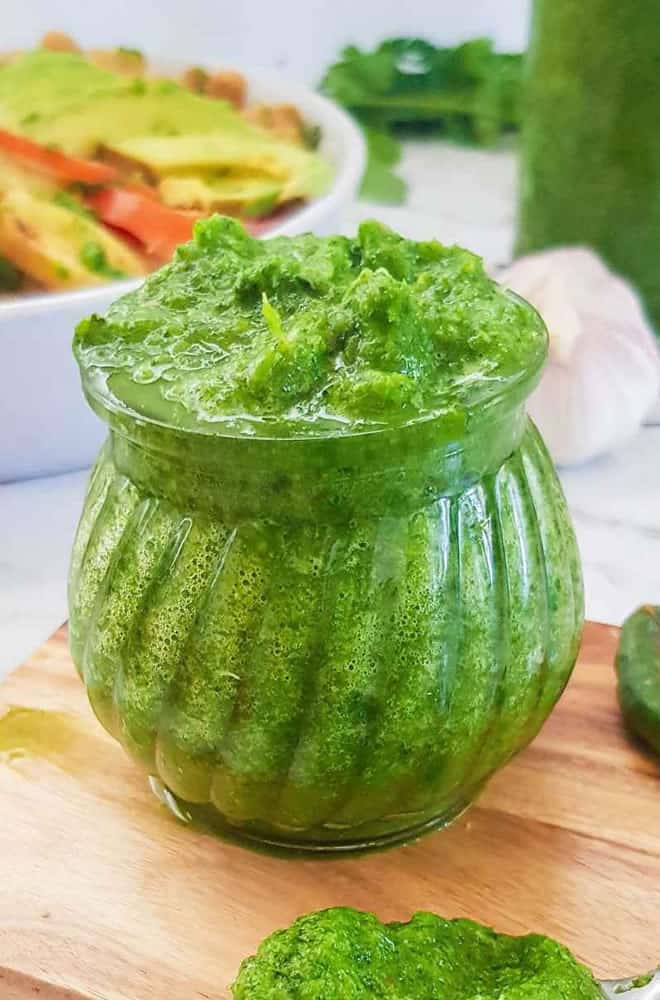 Date Roll From Get Set Vegan
Try these naturally sweet date rolls filled with nuts and topped with shredded coconut and chopped pistachio for a no-bake vegan dessert, without the sugar! They make perfect energy bites.
Date rolls are easy and delicious treats for the best Christmas party theme you can create in no time at home, perfect for lunch boxes or satisfying your sweet tooth!
Making Christmas candy has never been simpler with this Easy Christmas Grinch Bark Candy Recipe. Boasting bright colors and festive ornaments, making this treat requires minimal time or effort for maximum holiday cheer!
Candy bark is a sheet of chocolate mixed with various components such as nuts or candies (green M&M's) – many different types of chocolate may be used and there are limitless combinations available!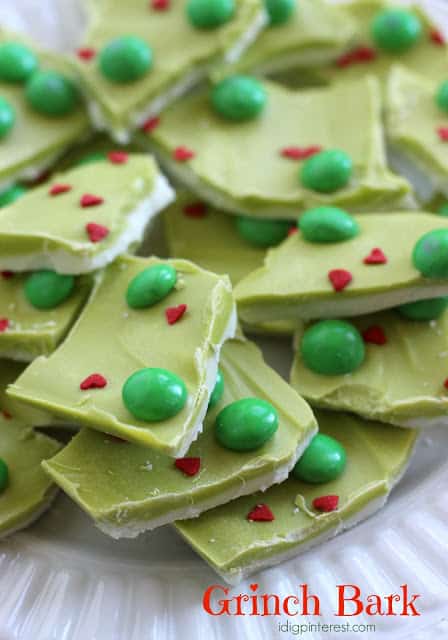 Are you a fan of cookies, Christmas, and the Grinch? Discover how all three elements combine in this simple Grinch Cookies recipe!
One of the great things about these Grinch Christmas cookies is that you don't have to wait until December to create them! It's a themed party food idea.
These treats can also make for a tasty snack when hosting a Grinch movie night or simply as an afternoon treat!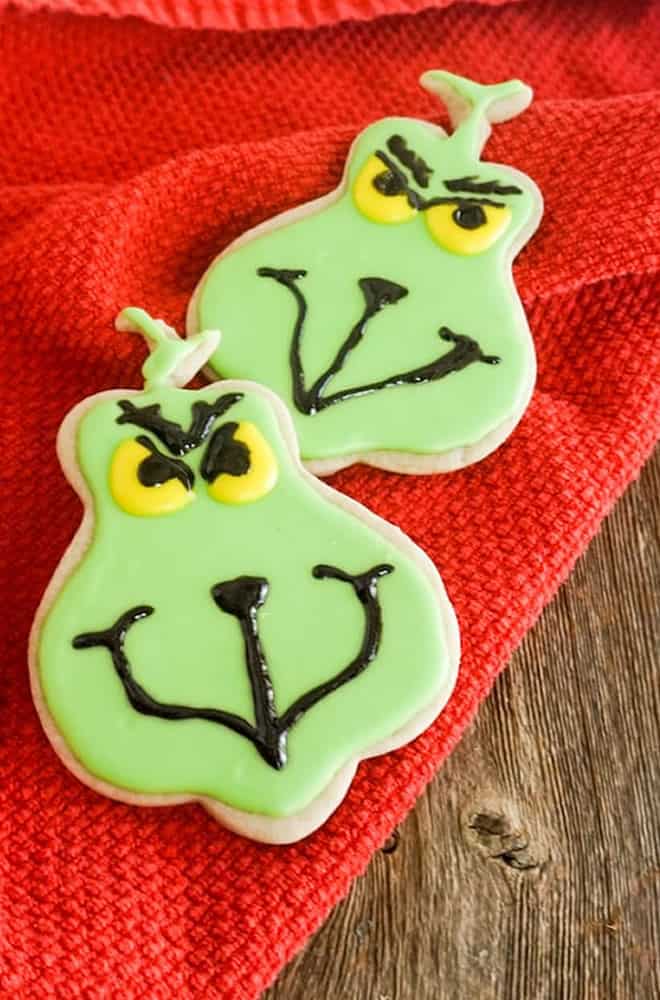 These festive treats combine the fun of Dr. Seuss' iconic character, the Grinch, with the joys of decorating Christmas trees.
Each cookie is lovingly handcrafted into an adorable Christmas tree shape, complete with vibrant green frosting to commemorate The Grinch and charming details like candy decorations and sprinkles for added charm and magic.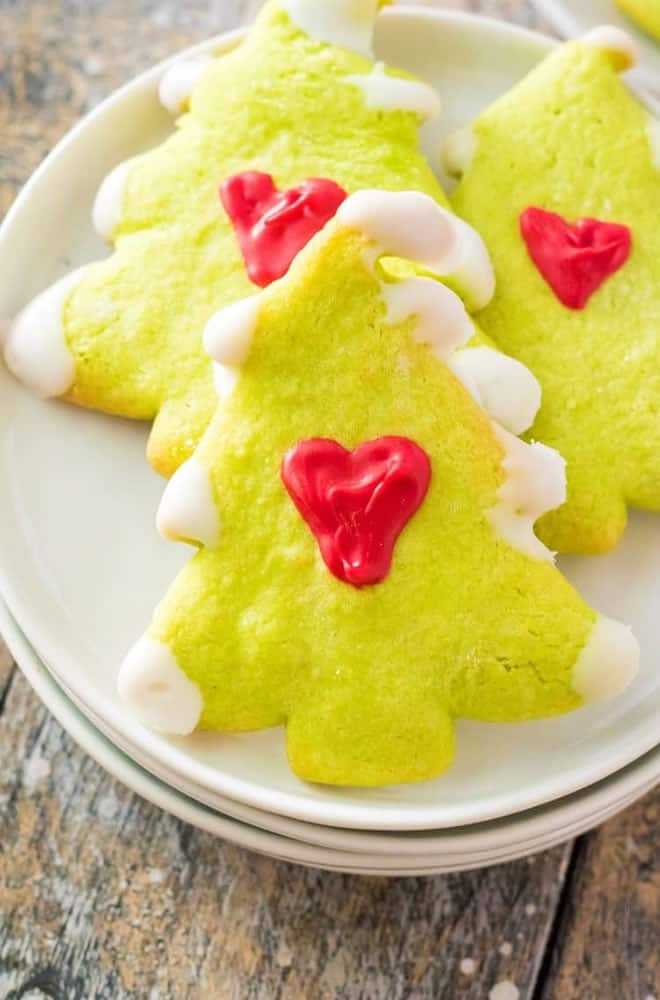 Grinch Cookies great Grinch Snack Ideas that are soft, buttery cookies with a delicious bite! With this quick and simple one-bowl recipe, you can whip up a batch in less time than it takes to watch the movie!
Grinch cookies are buttery treats. With this straightforward one-bowl recipe that only needs 10 minutes to prepare – no chilling required! – you can have these tasty treats in less time than it takes to watch a movie!
Grinch Cupcakes, homemade Holiday cupcakes with peppermint-flavored frosting and Whoville tree toppings, make for an irresistibly festive grinch party food. For the perfect centerpiece at your Grinch-themed Christmas party, consider a Grinch cake. Whether you opt for a store-bought cake with Grinch-themed decorations or you bake your own, a Grinch cake is a must for any Grinch lover.
Grinch Fudge in a Jar is an irresistibly creamy spoonable treat that makes the ideal single-serving dessert or adorable holiday present. Grinch Fudge in a Jar is an easy and delectable fudge recipe perfect for single-serving desserts – and makes an adorable holiday present.
Make these easy Grinch Heart Rice Krispie Treats this holiday season to bring some festive colors into your Rice Krispies Treats and delight the crowd! This is a healthy snack and also great Grinch Snack Ideas.
Grinch Mac and Cheese Bites make a festive party appetizer or snack that the kids will love! Easy and cheesy deliciousness await!
These Grinch Mac and Cheese Bites make an elegant party appetizer or delicious family dinner treat! Made with cheesey deliciousness and very little effort required – perfect!
Grinch Popcorn is an engaging and festive treat perfect for movie night and parties! Learn how to create Grinch popcorn to enjoy this holiday season! Popcorn is always a hit at holiday parties and are great Grinch Snack Ideas. Make it a fun Grinch snack by drizzling green candy melts and red candy hearts over it. The combination of sweet and salty is sure to please everyone.
Grinch Popcorn is an enjoyable and straightforward recipe to create, with taste reminiscent of high-end candy shops! Perfect as a holiday treat and ideal as gift-giving!
This festive snack is suitable for vegetarian and gluten free diets.
Holiday mint brownies are an indulgent holiday dessert, featuring dense chewy brownies topped with an irresistibly refreshing peppermint frosting and finished off with a chocolate glaze.
These Grinch Snack Ideas and treats will add a pop of color and sweetness to your Christmas dessert table, so be sure to include this delicious and the best snack on your holiday baking list!
Get green with this tasty mango spinach smoothie that won't break the bank! Sugar-free yet full of flavor, this is sure to become one of your new go-to drinks.
Green smoothies are great Grinch Snack Ideas that are packed full of fresh vegetable goodness, making them nutritionally dense treats! Spinach makes this mango smoothie easy to add to your diet while enjoying an irresistibly tropical treat! Creamy frozen mango and sweet banana come together in this tasty combination for a yummy treat.
Salsa Verde Burritos are packed with succulent chicken and creamy cheese sauce, then baked for 30 minutes before topping them off with spicy salsa verde sauce! Enjoy these burritos at your next gathering!
This Salsa Verde Chicken Burrito recipe is an amazing Mexican classic that can be tailored to suit any palate! The burrito filling features cream cheese, seasoned chicken and sour cream for an amazing flavor combination; but feel free to add veggies or rice for additional flair.
Step-by-Step Guide to Crafting Grinch Inspired Cookies Featuring ideas and inspiration for more How the Grinch Stole Christmas crafts, activities, and recipes – ideal for reading activities as well as movie based fun with Kids
Even more likely, they won't even recognize they're drinking a nutritious beverage! It's a great healthier alternative.
Healthy vegan whole-wheat donuts with matcha glaze can become your new go-to treat! With just 13 simple ingredients needed to create these delectable treats, they're sure to become your new obsession! Add a red heart to make these a healthy Grinch treat.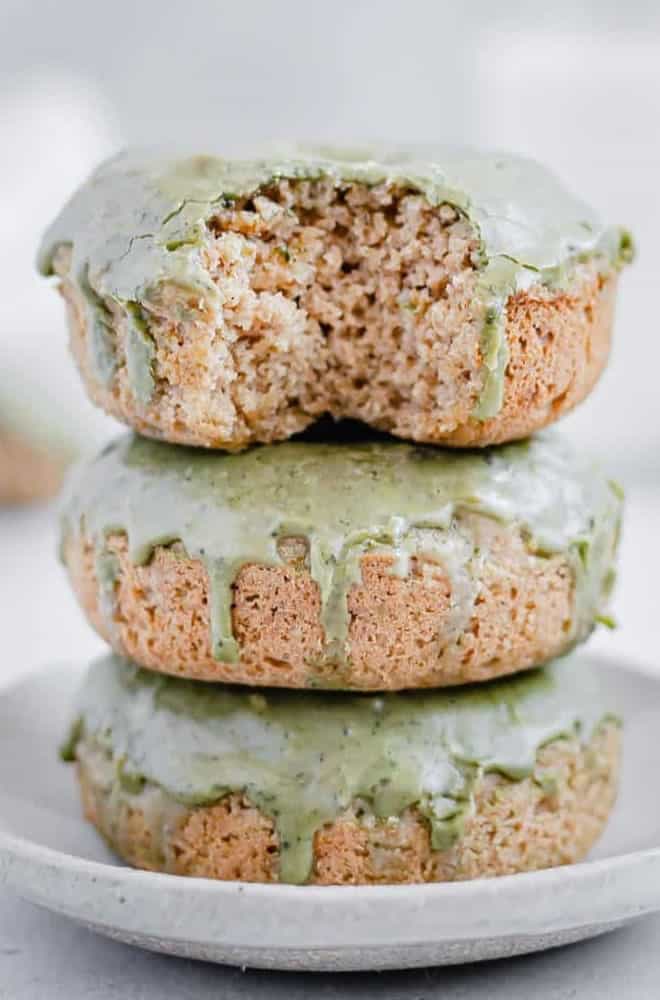 Grinch Snack Ideas and Activities
To make your Grinch-themed Christmas party even more fun, consider hosting a Grinch-themed craft activity, like making paper plate Grinch crafts, or showing a Dr. Seuss movie. Don't forget to share your creations and spread the Christmas spirit with your friends and family.
The Christmas season is a time of year when the Grinch's heart grows three sizes, and what better way to celebrate that transformation than with these fun snacks and Grinch Snack Ideas?
Whether it's your first year hosting a Grinch-themed Christmas party or you've been enjoying these recipes for years, these Grinch snack ideas are a great way to add a touch of whimsy and creativity to your holiday parties and traditions.