This post may contain affiliate links that, at no additional cost to you, I may earn a small commission. Read our Disclosure Policy.
Our family loves Hot Cheeto's! So why not make them even better by adding mozzarella cheese? If you like Flammin' Hot Cheeto's then you will love these!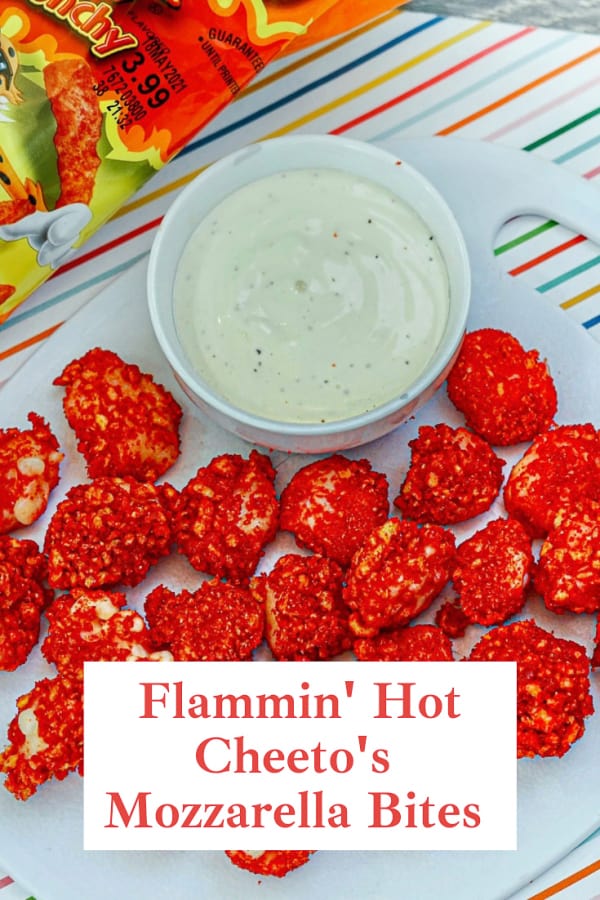 The best part about these is that they are made out of only 3 ingredients are so very fast and easy! These would even be a great recipe to make with the kiddos. You can find the recipe for these delicious Bites below.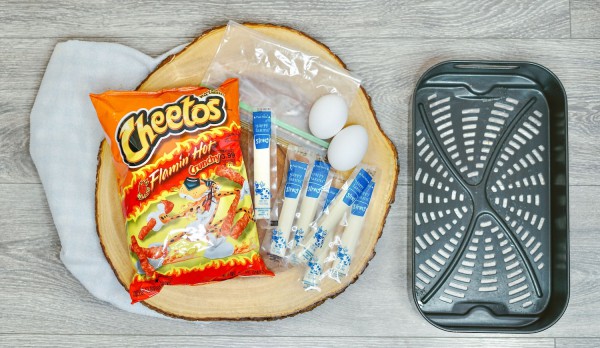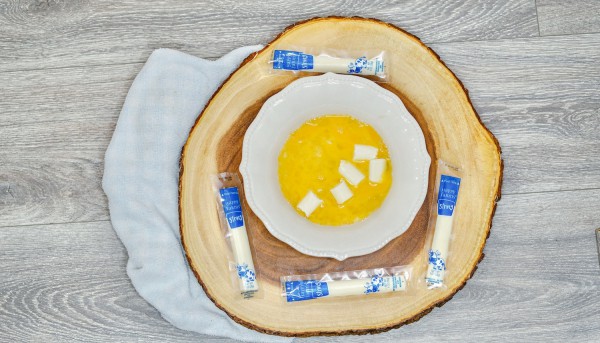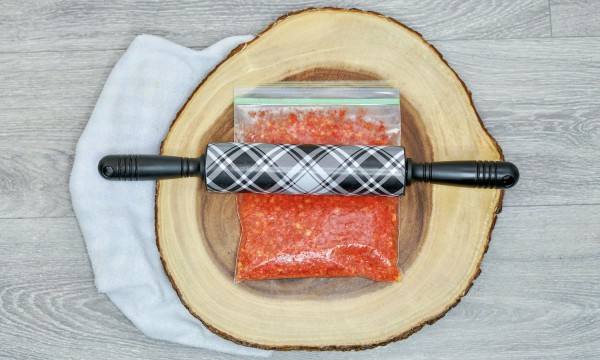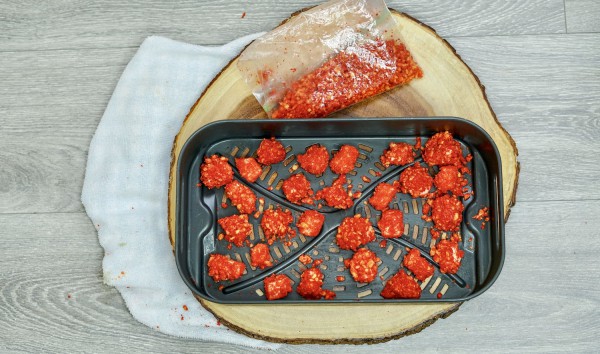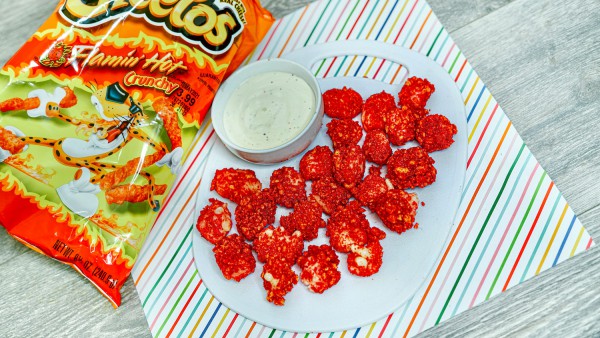 Ingredients
Make sure your mozzarella sticks are frozen.
Pour Flammin' Hot Cheeto's into a large baggie & crush with a rolling pin.
Once the mozzarella sticks are frozen, slice each mozzarella stick into four bites and coat in egg.
Then roll each egg coated mozzarella stick in the Cheeto dust.
Place back in freezer then pre-heat air fryer 350 degrees.
Once pre-heated, remove from freezer and air fry for 3-5 minutes.
Serve with your favorite dipping sauce and enjoy.
If you liked this recipe then you might like these other recipes!
13 Remarkable Recipes for Nacho Lovers