This post may contain affiliate links that, at no additional cost to you, I may earn a small commission. Read our Disclosure Policy.
If you're looking for a cute, easy-to-make craft for the spookiest night, make these DIY Halloween mummy lanterns!
They work well for your Halloween home decor or for your Halloween party!
These are so easy to create! They're literally easy as one, two, three!
Making these DIY halloween mummy lanterns is a great activity with the kiddos.
Check out the simple materials used and the step-by-step directions below!
This post is part of a fun Halloween Blog hop with several other bloggers!
After you get all the fantastic details on how to make these Mummy Lanterns, don't miss any of the fun and head over to Giggles Galore next for another Halloween craft.
Supplies:
Clear glass jar – empty and clean
Scissors
Black craft paper
  Candle (only if no kids are involved or they will not be around the flames.). Open flames and kids do not work together. Battery operated candles are best with kids.
Directions:
Step 1
The jar should be made of clear glass, do not use plastic jars.
Hold the bandage bundle from its open end.
If the bandage is more than an inch along its width fold it to 1 inch width.
Step 2
Take the glass jar and apply glue on it, from where you want to start wrapping the bandage.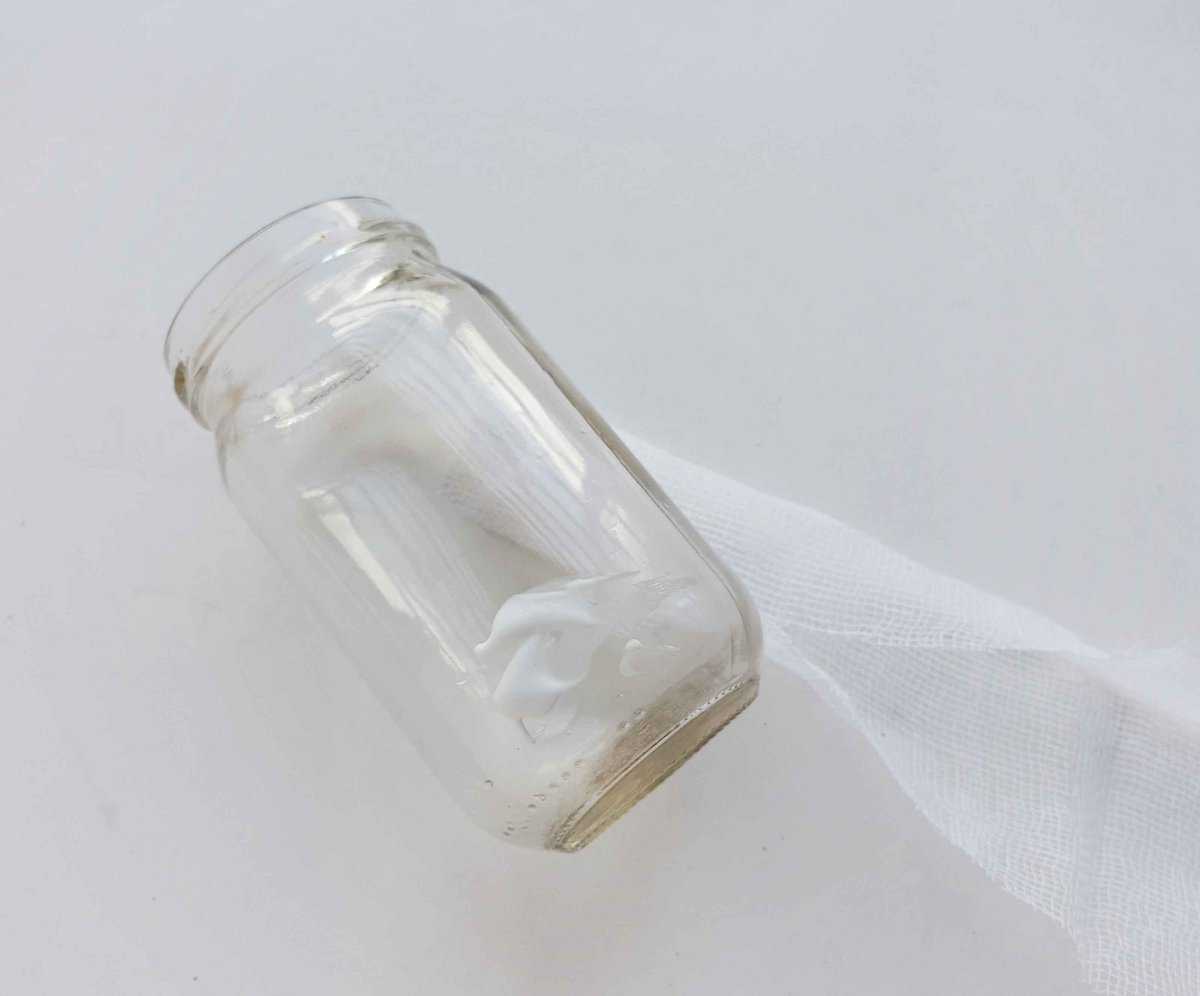 Step 3
Place the open end of the prepared bandage (from step 1) on the glued area; make sure that the bandage is glued nicely with the jar.
Step 4
Start to wrap the bandage around the jar, making sure not to leave any gap between the wrap.
Apply glue on the jar after each wrap.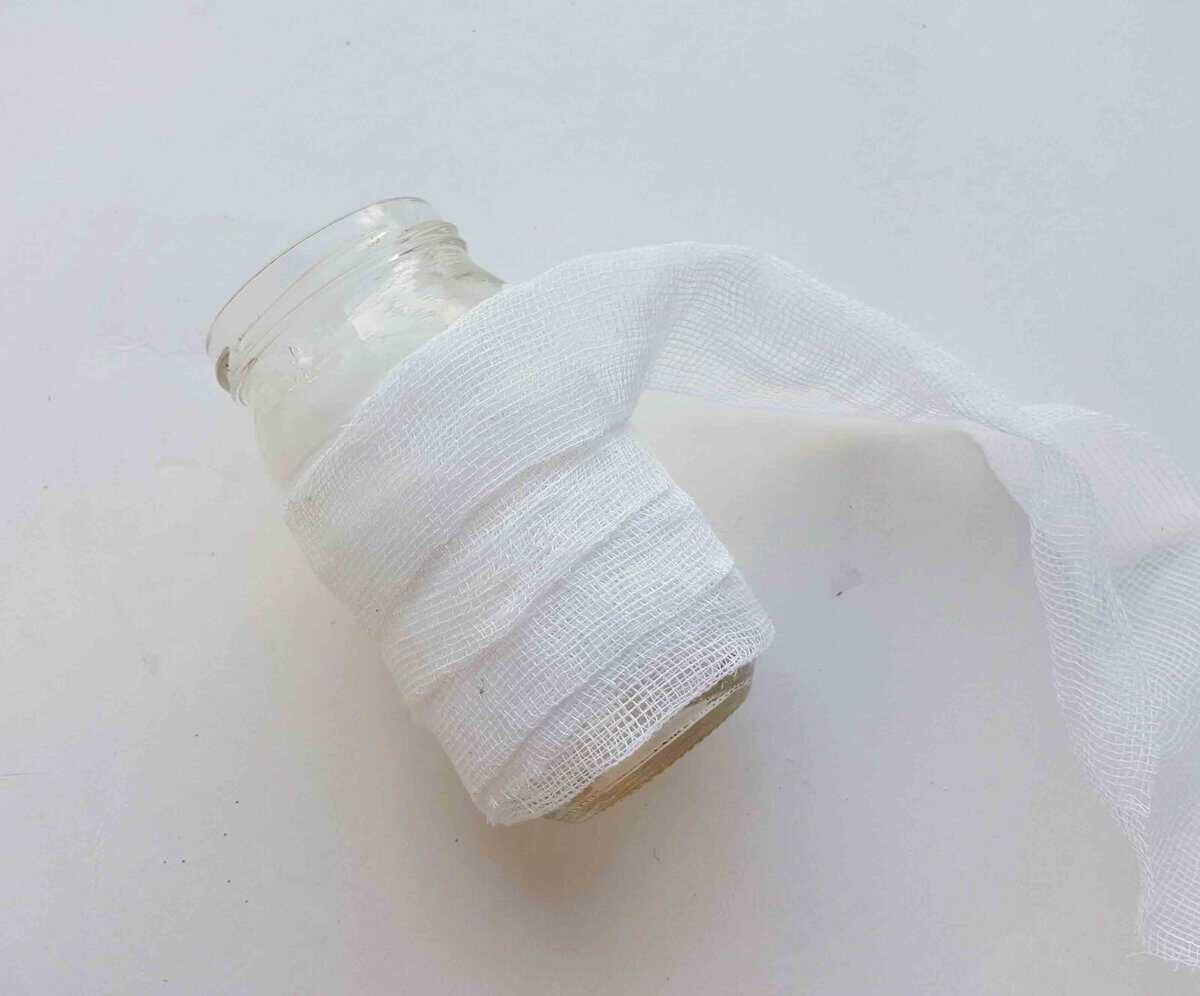 Step 5
Done wrapping?
Cut off the bandage from the bundle and glue the open end to secure the wrapping.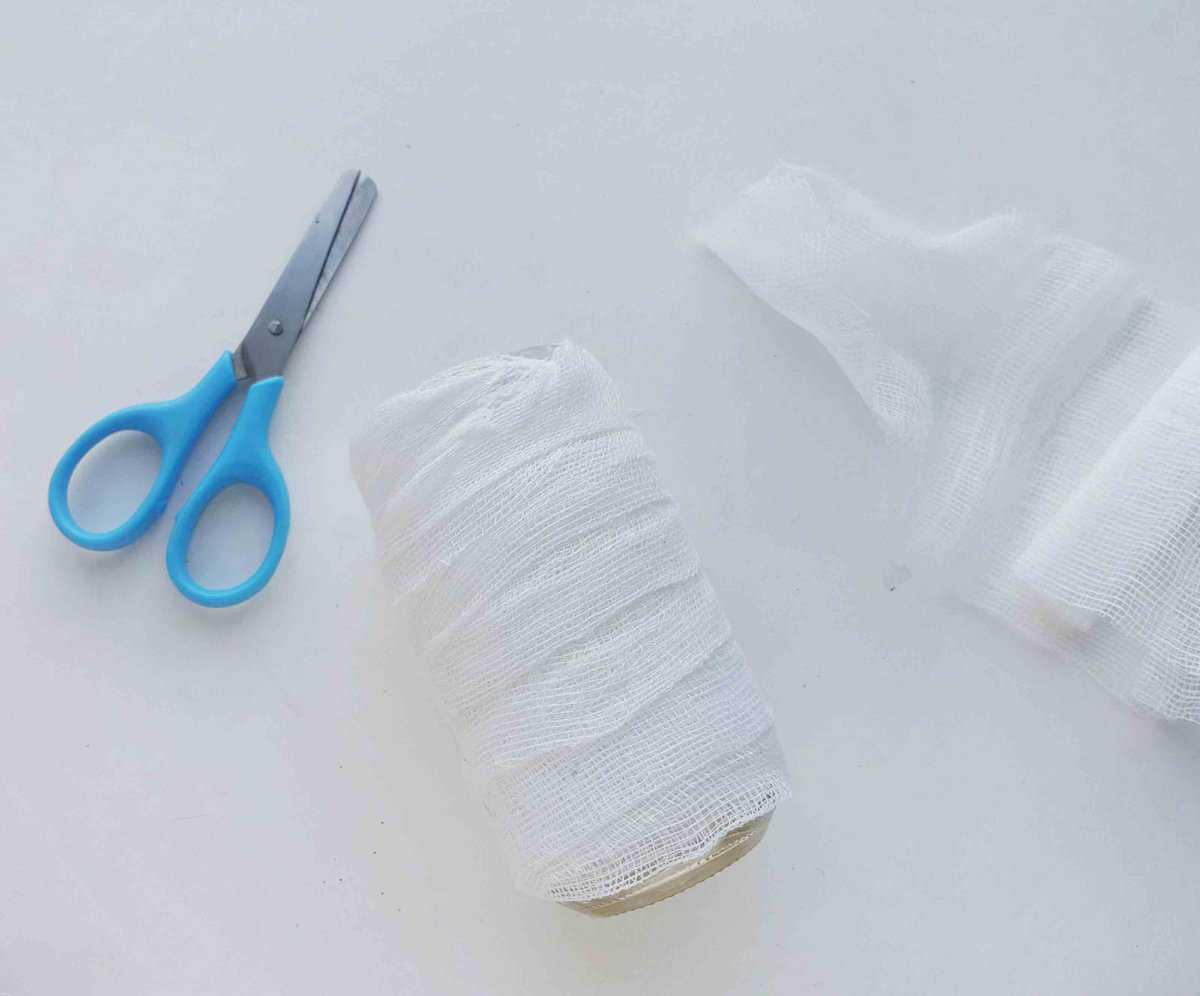 Step 6
Use craft glue to attach the googly eyes on the top part of the jar's body.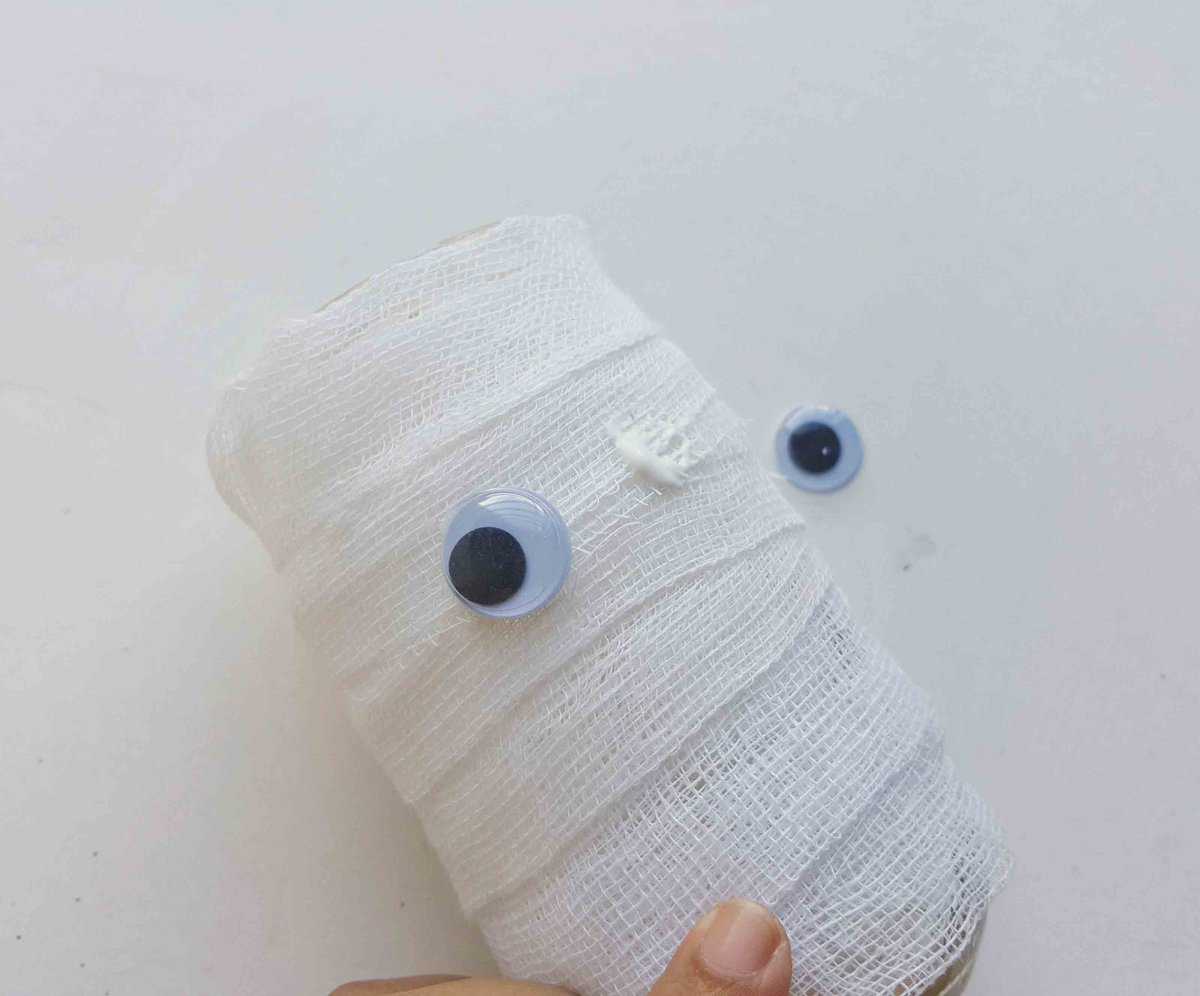 Step 7
Cut out an oval pattern from black colored craft paper and glue it below the eyes.
Allow the glue to dry.
Place a batter operated candle inside the jar, light it up and enjoy!
These battery operated candles are safer to use for your DIY Halloween mummy lanterns:

Don't miss any of the great DIY ideas on this fun Halloween hop today and tomorrow. Here's a complete line-up of all the fun projects you'll find…
Wednesday, October 17th
Pink Peppermint Design | The Celebration Shoppe | Sugar Bee Crafts | Dukes and Duchesses | Bird's Party
Thursday, October 18th
Michelle's Party Plan-it | Design Dazzle | Giggles Galore | Tauni Everett | Love the Day