This post may contain affiliate links that, at no additional cost to you, I may earn a small commission. Read our Disclosure Policy.
There's nothing more important than traditions during the holidays. Start the tradition of playing BINGO together with this fun printable game.

Hello All! Vanessa here, I am so excited to be stopping by from Our Thrifty Ideas for the Christmas Wonderful series and I'm even more excited that it means CHRISTMAS IS ALMOST HERE! I don't know about you, but I wasted no time getting Halloween decor taken down and turning up the Christmas tunes at our house. Getting that Christmas spirit in the house makes me wake up happy and go to bed with a grin on my face. The magic that it brings to my kids can't be explained and there's nothing that makes a mom happier.
To help with the Christmas magic, we always have fun themed books, treats, games and decor all over the house to help se the mood. Each day when the kids get home from school they instantly rush to finish their homework because they know that means they can pick a fun Christmas activity to do, and their very favorite is BINGO. Maybe because they usually shove the chocolates in their mouth while playing…but we also love the time we spend playing together.
I always create holiday themed BINGOs for our family to play, and this year was no exception. The Christmas BINGO I created has 8 playing cards so a bunch of people can all play together, because the more the merrier…right?
BINGO DOWNLOAD INSTRUCTIONS:
Print all pages of the BINGO download on cardstock which will hold up better than normal paper. Laminate if desired. Cut along the black lines of page 9 to seperate the call cards.
All printables at OurThriftyIdeas.com are for personal use only. Graphics by JaneJoArt on Etsy
CLICK HERE TO DOWNLOAD THE BINGO SET
Thanks so much for letting me stop by and share our fun holiday tradition with you guys. I would love to have you guys follow me on social media too, where I share a whole bunch of great ideas as well.
Facebook | Instagram | Twitter | Google+ | Pinterest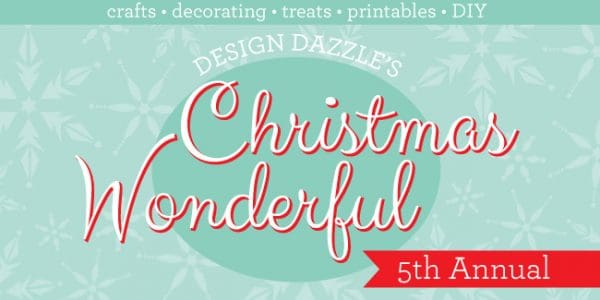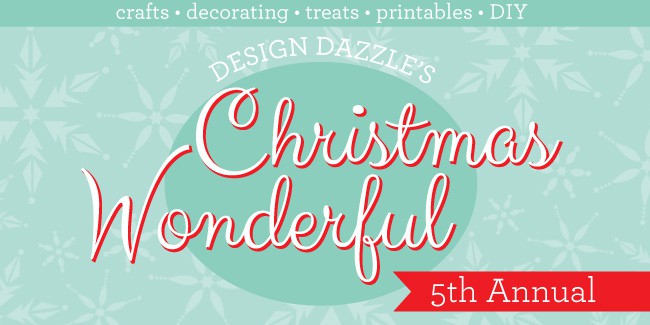 Make sure to check out all the amazing ideas that will be shared here at Design Dazzle for our Christmas Wonderful series.
If you liked this post then check out some of our other Free Christmas Printable posts!