This post may contain affiliate links that, at no additional cost to you, I may earn a small commission. Read our Disclosure Policy.
Sending you Christmas greetings from my family to yours! Our card theme this year is It's a Wonderful Life! That is how I feel when I think of my many blessings! It doesn't mean that life always goes as planned or there aren't trials and hardships. We've had our share. I'm grateful for my family and our adventures in life! Our daughers wedding this summer was a highlight. Having our family all there to celebrate and it being a magical, beautiful day – it doesn't get any better.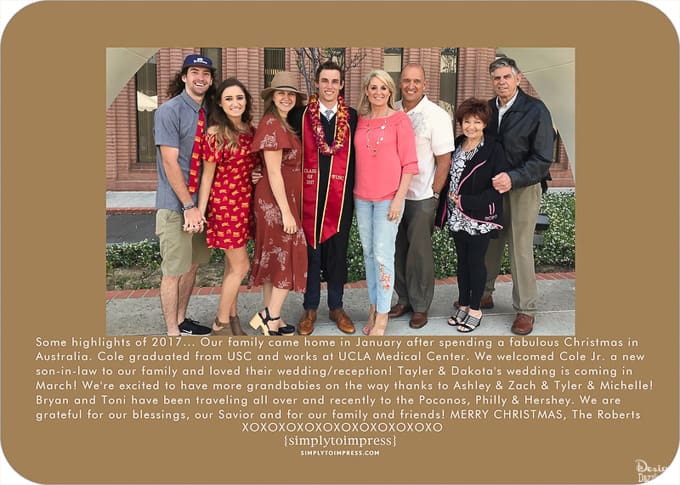 Our sons graduation from USC May 2017. Our daughter even sewed a dress with USC fabric to make a dress to wear in honor of her brother. So cute if you ask me. If ever want to listen to a great commencement speech, this one by Will Ferrell was pretty awesome. It was great being there in person and it was a very inspiring speech! This graduation was the same weekend we stayed at Venice Beach Canals  and it was fabulous having grandma and grandpa there too!
One thing as your kids get older and everyone is living in different areas or states, it can be hard to get everyone together for the family Christmas card. So some years we just do our best!
Here are a few of our past Christmas cards…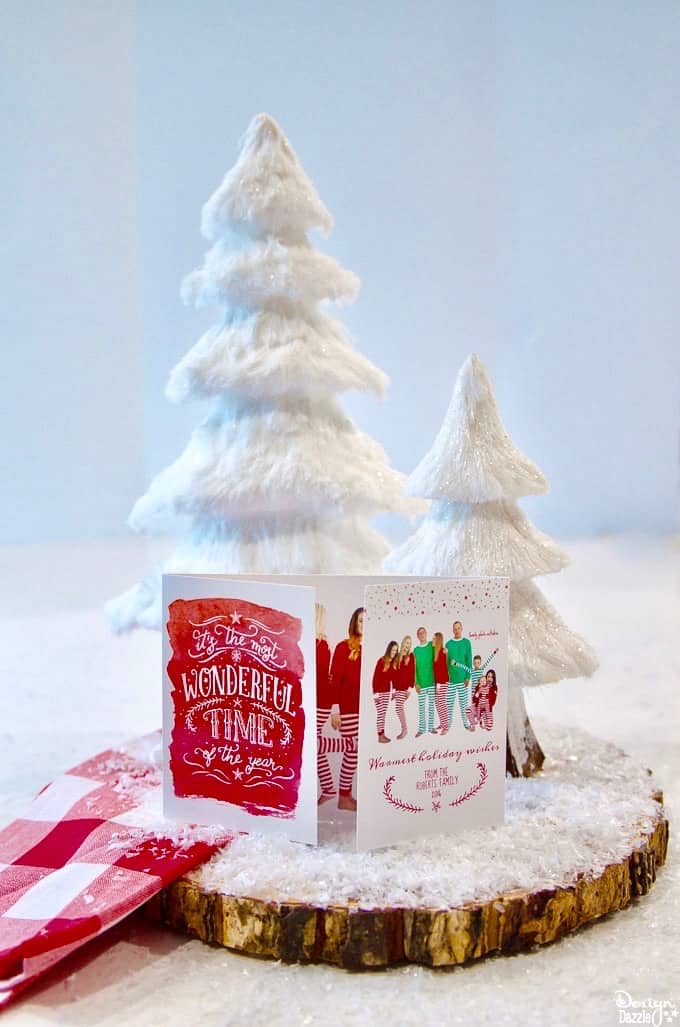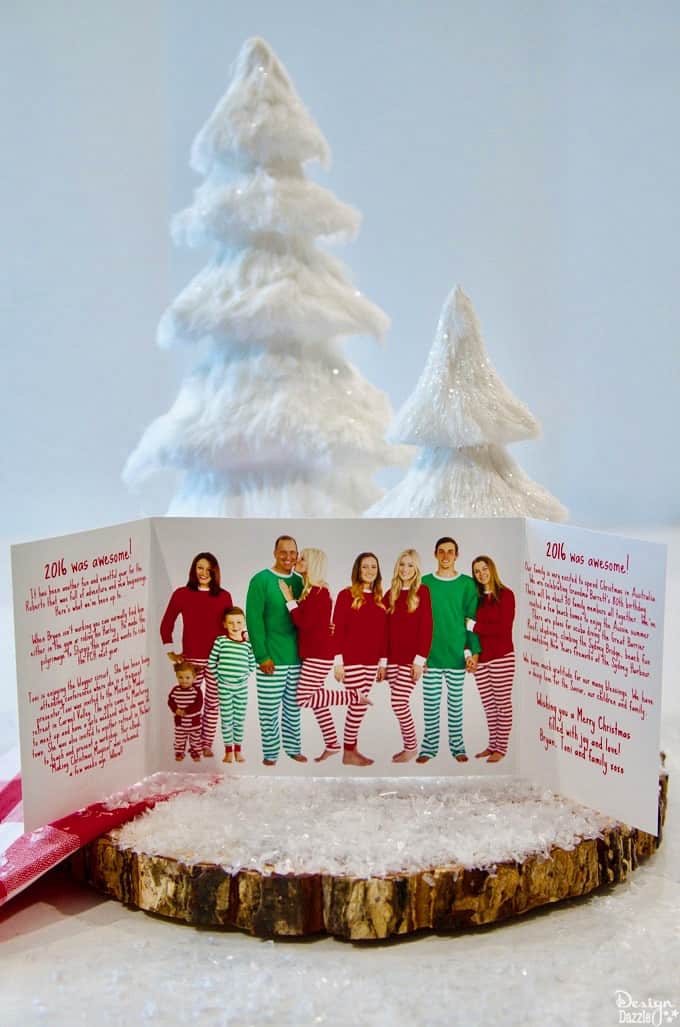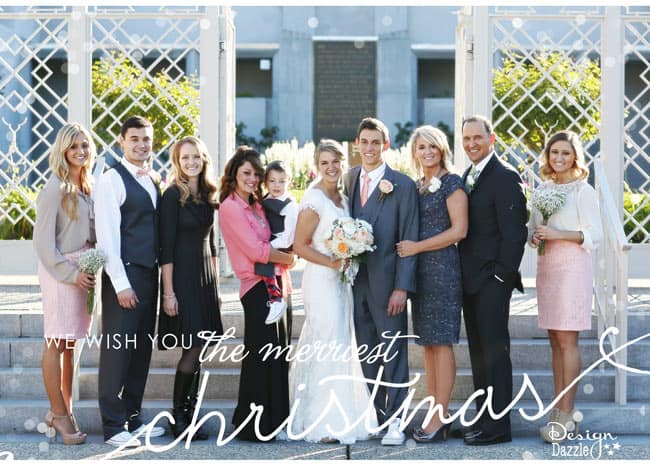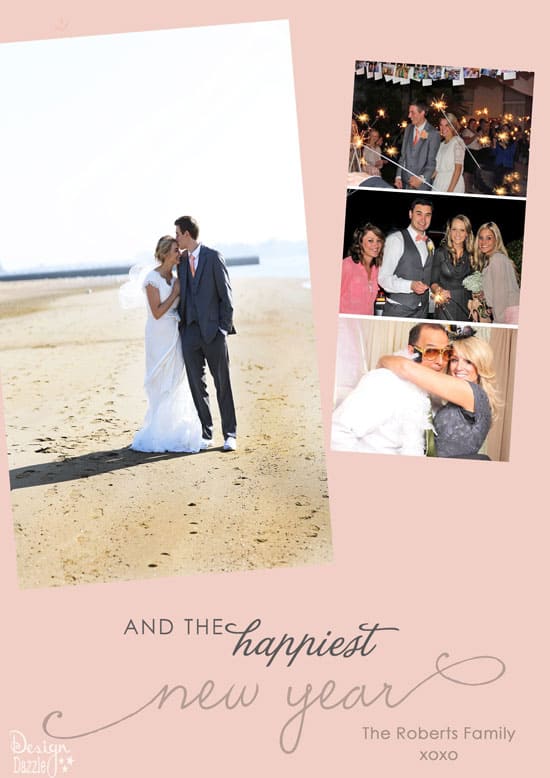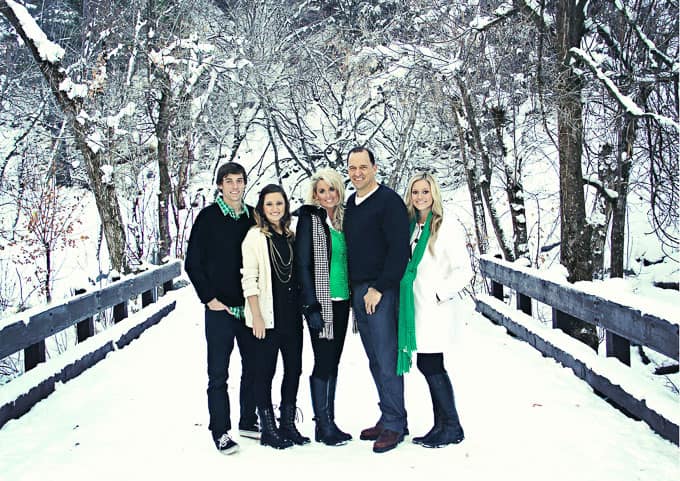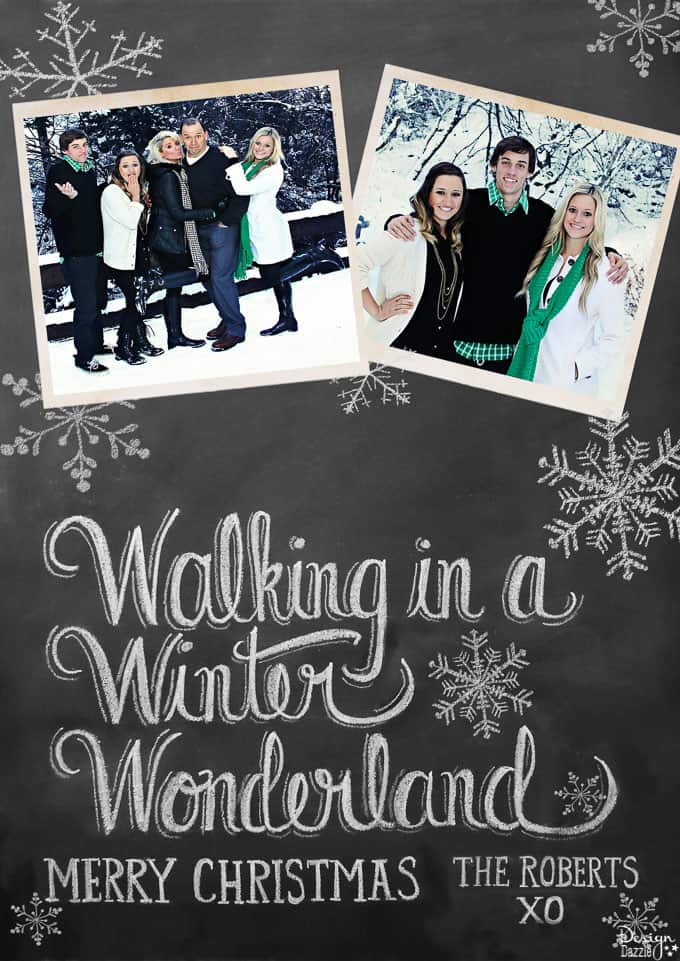 Youl'll want to see the inside of our beach Christmas card.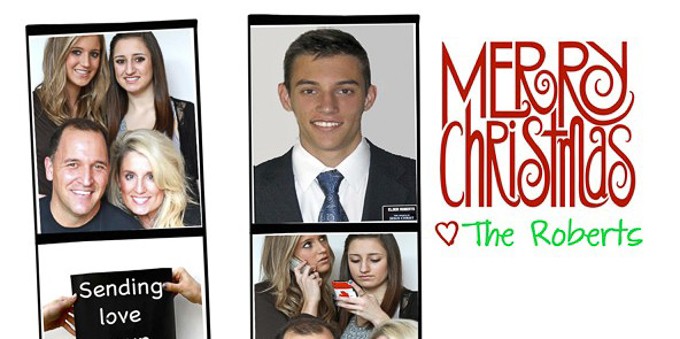 "For unto us a child is born, unto us a son is given: and the government shall be upon his shoulder: and his name shall be called Wonderful, Counsellor, The mighty God, The everlasting Father, The Prince of Peace."
Wishing you the spirit of Christmas, which is a desire to give joy to other people.
Happy Holidays and a very Merry Christmas. I hope it's all you've dreamed of!


Save
Save
Save
Save
Save