This post may contain affiliate links that, at no additional cost to you, I may earn a small commission. Read our Disclosure Policy.
This awesome Vintage Fire Truck party was created by Amaris for her little boy using some of Modern Moments Designs Vintage Firetruck Party printables
As told by Amaris …
"Party favors included a fire truck picture book with wheels, a Matchbox fire truck, a flashlight (which every firefighter needs) and Lifesavers. We also had a candy station, which was so much fun! I filled four candy jars with Bradley's favorite treats and used a red scooper that his Grandmother made in high school. The drink station featured the picture of Bradley's great-great grandfather driving the fire truck, his antique fire chief badge and a vintage fire extinguisher. The pretzel matches were a huge hit, too! I think they were everyone's favorite!"
Isn't this the most awesome vintage firetruck party? To see more images and find out more about the party visit Modern Moments Design post vintage firetruck party.
Modern Moments sells this vintage birthday banner and the printables below. Check out Modern Moments Etsy site to order.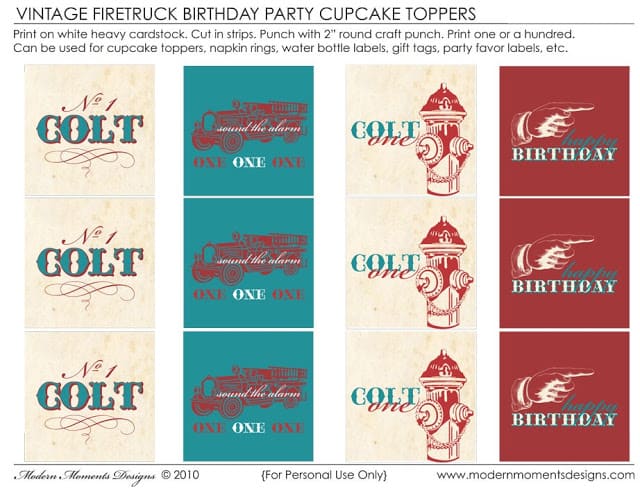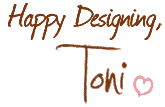 Title:
Vintage Fire Truck Boys Party
Mentions:
Kids Parties, vintage firetruck party
Last Updated:
August 20, 2020