This post may contain affiliate links that, at no additional cost to you, I may earn a small commission. Read our Disclosure Policy.
Lemonade is a staple in my home during the summer. You can't go wrong incorporating lemons into any and every drink you can think of. If you are looking to add something new to your usual lemonade lineup, then these unique and delicious lemonade recipes are perfect for you. These recipes would also make for a fun and unique lemonade stand!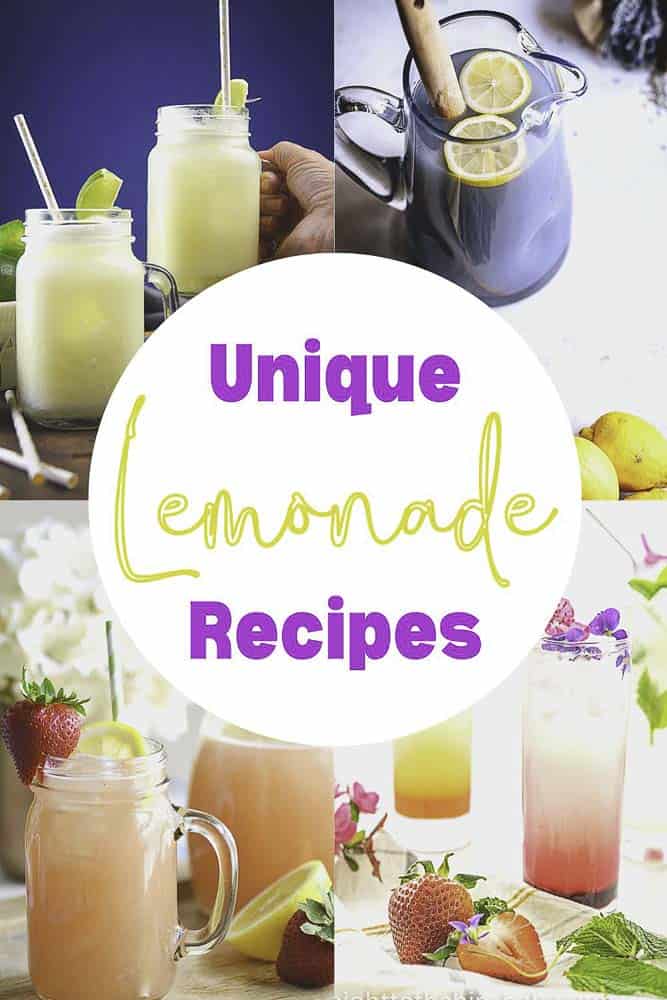 This bright and tasty lemonade makes use of in season berries for a refreshing drink.
Lavender is just the thing to add to lemon or limeade this summer to take the edge off!
Raspberry and basil add so much wonderful flavor to a summertime staple. This is such a great drink to beat the heat with!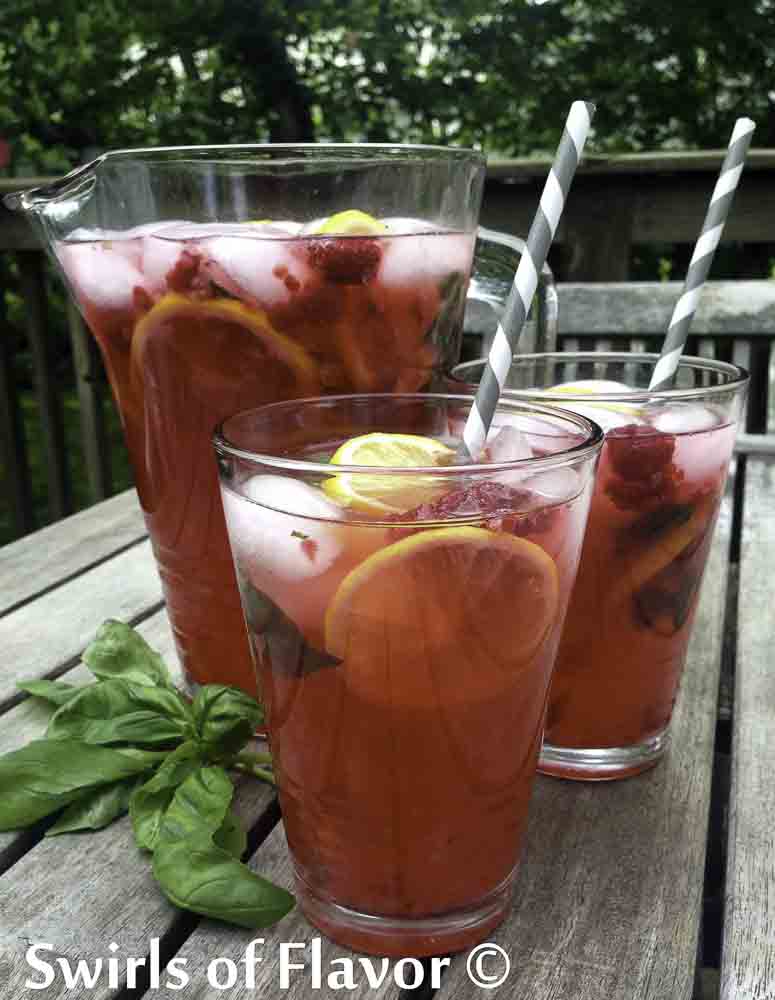 This recipe has so much summer flavor! I know you are going to love sweetness the blackberries add to the mix.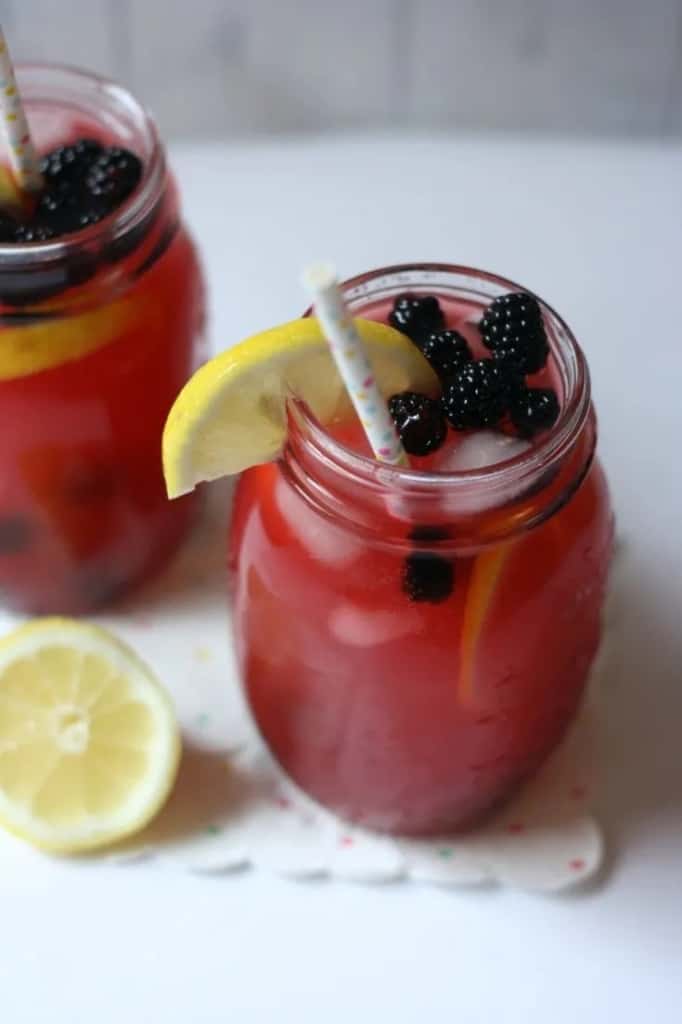 If you love peaches, then save this recipe for later! They make lemonade a total southern delight with this recipe!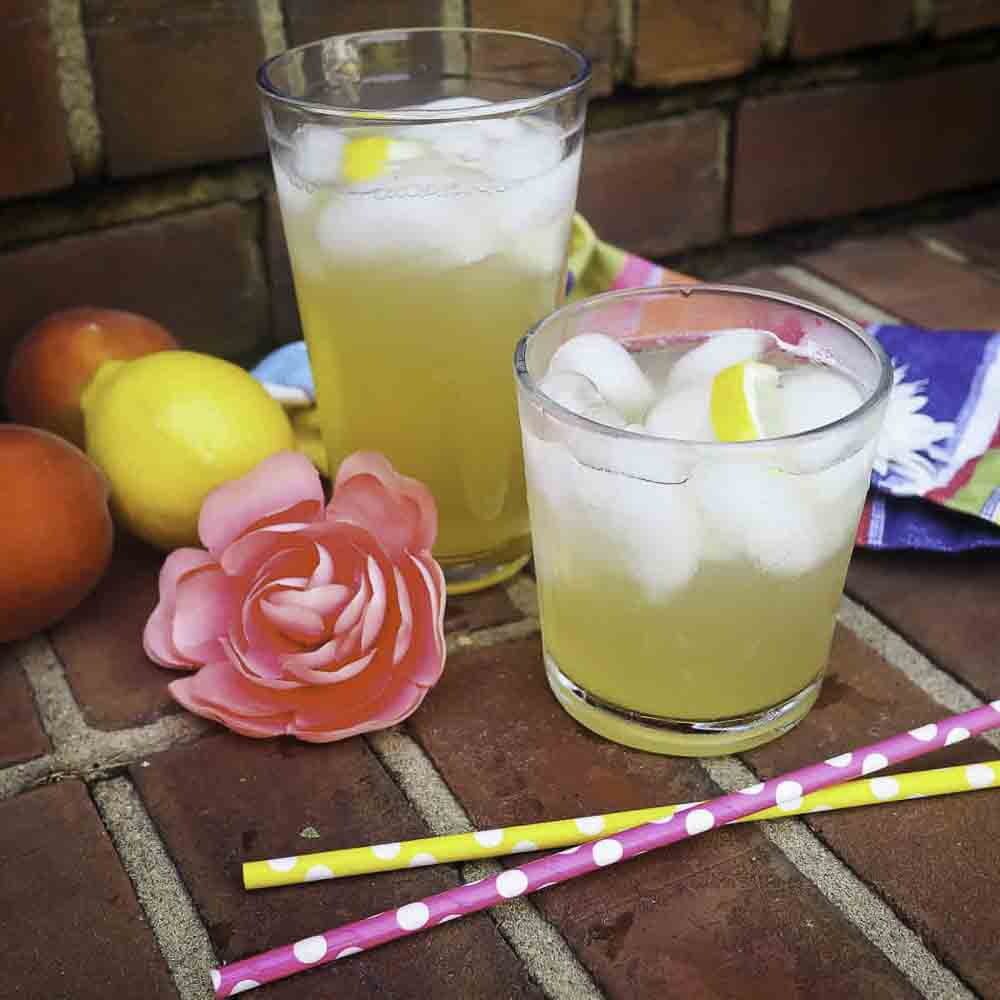 Strawberry lemonade is good as we all know, but adding rhubarb to the mix takes it to new levels of deliciousness!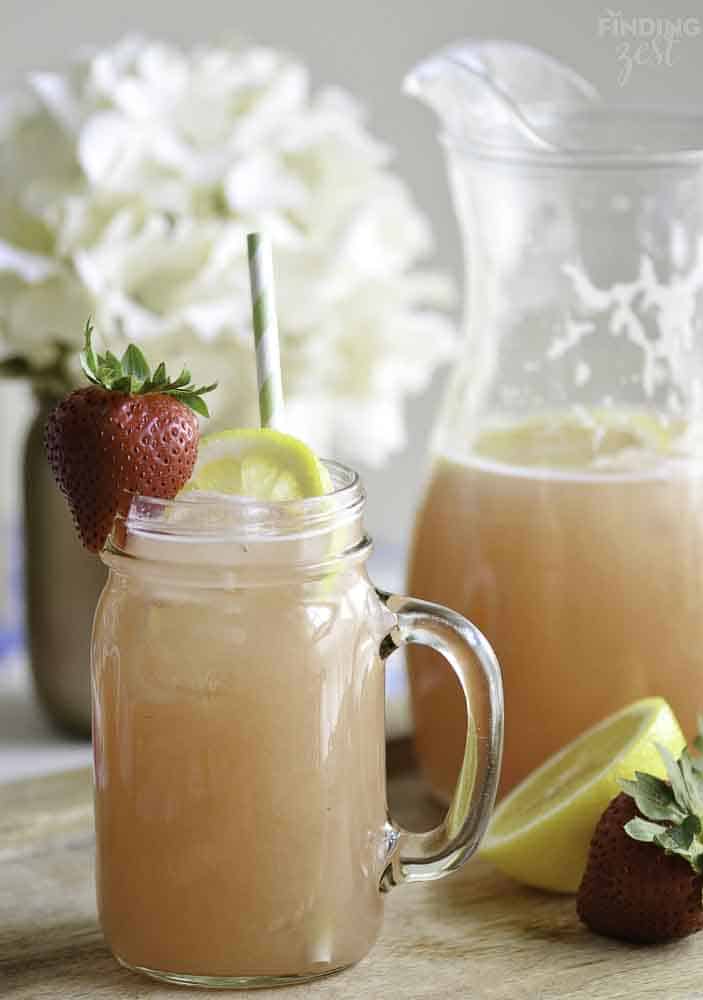 This recipe tastes so good, you can almost pretend you are sipping it on a Brazilian beach!
I love everything about lavender lemonade! The color, the smell, and most importantly, the refreshing taste. If you haven't tried it yet, this is the recipe to start with.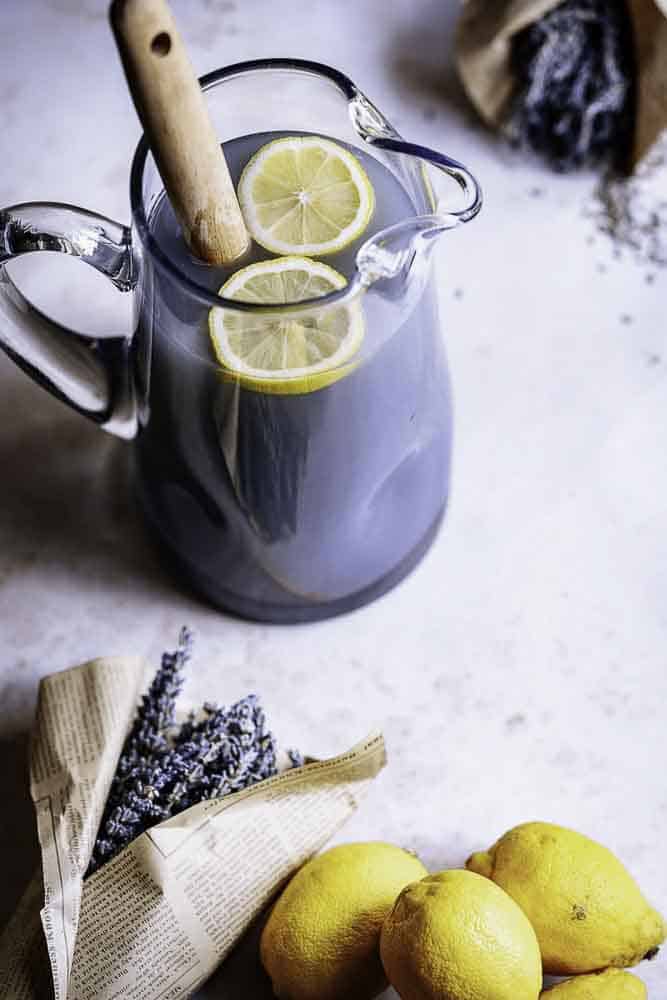 Give your lemonade an upgrade with the addition of blackberry passion fruit and tea. What a tasty combination!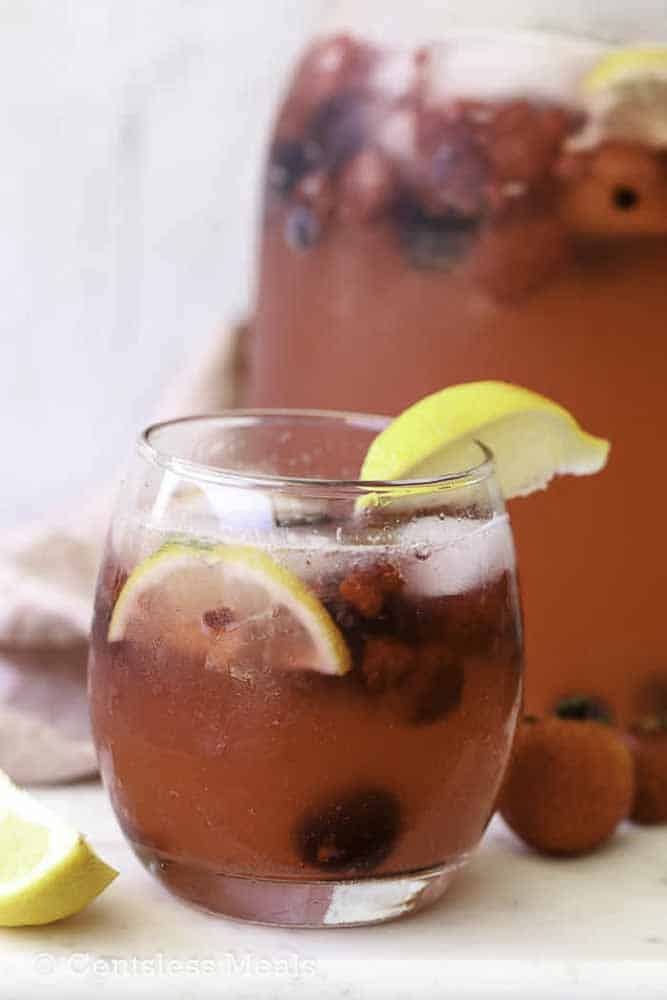 I am intrigued by the idea of adding chia to lemonade! I bet it would be such a tasty and filling treat!
Mixed berries are exactly what your lemonade needs, when you crave something a little different.
Adding watermelon to lemonade is a recipe for delicious refreshment! This recipe is perfect for summer sipping!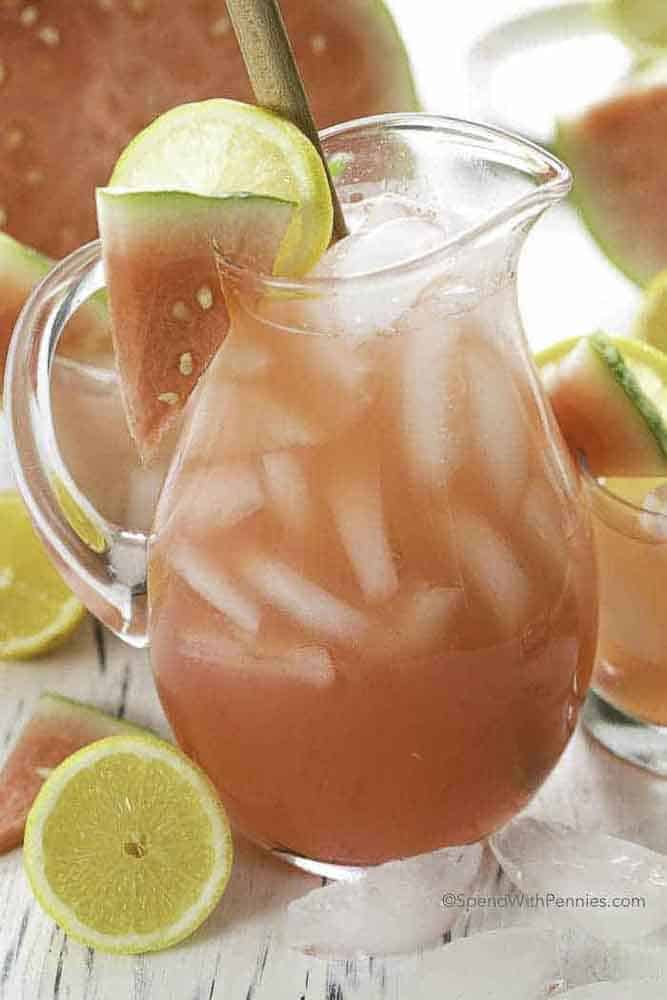 This recipe is sparkling, fruity and so refreshing. I am sure you will love it and want to make it often.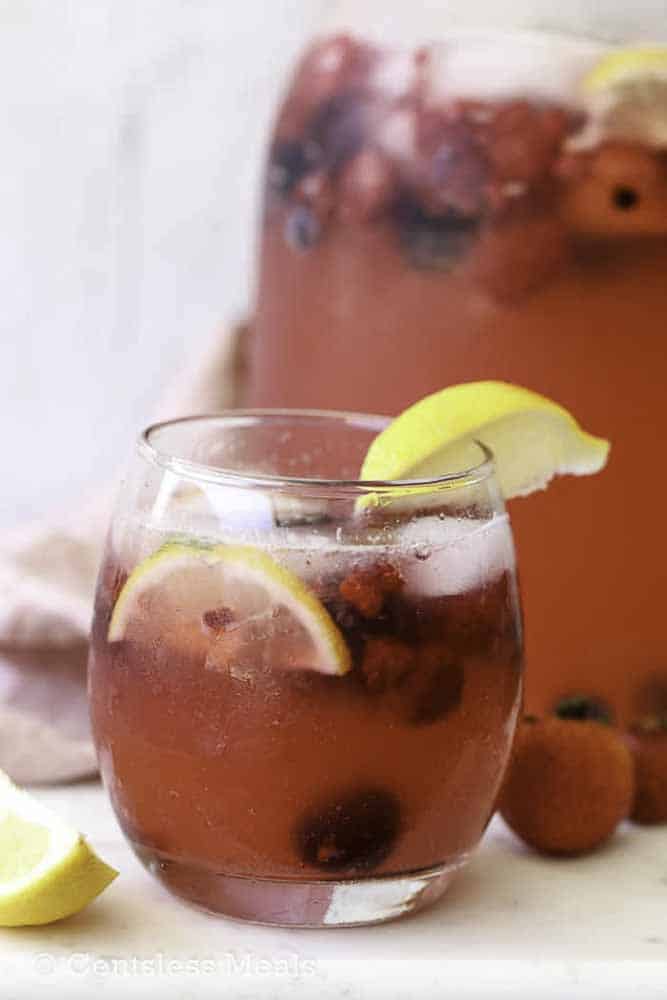 Give you lemonade a flair of delicious Indian flavors with a few simple spices and a little salt.
Cucumber and mint mixed into lemonade equals one incredibly refreshing way to beat the summer heat.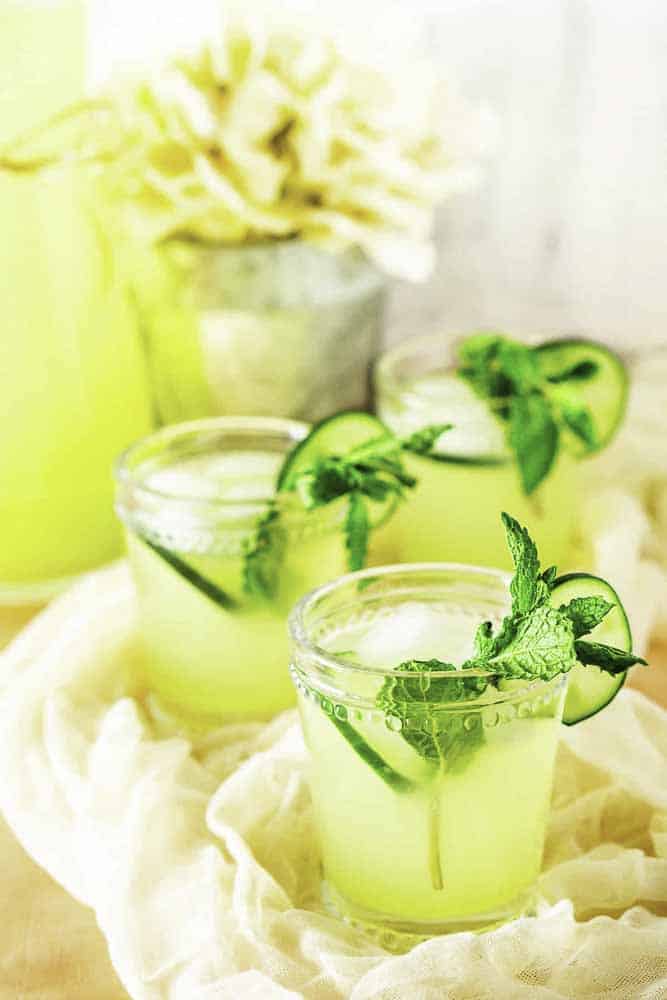 You might like to try these refreshing, NON-ALCOHOLIC SUMMER DRINKS!
How about a super cute DIY lemonade stand your kids will have fun with?
If you love lemons, then you will enjoy these MINI LEMON TARTLETS!