Once you pass the railroad tracks and enter the world of yesterday, fantasy and tomorrow, these are the things to do first at Disneyland.
Part of having a full and successful day at Disneyland is getting off to a good start. There are a lot of attractions calling your name and much more to do and see in between, once you are through the gate you have four immediate options: Take survey, take pictures, enter left side, enter right side. Already it feels like a game. what you do is a personal choice, but once you pass the railroad tracks and enter the world of yesterday, fantasy and tomorrow your magical day truly begins. These are the things to do first at Disneyland before anything else.
City Hall
You might be anxious to walk right down the middle of Main Street USA but hold your horses. There are a few reasons to stay behind in Town Square. one of the things to do first at Disneyland is stop at City Hall. City Hall is the first building on your left as you enter the park and they will have buttons for you for any celebration you are having. If the occasion is a birthday, anniversary, honeymoon, first visit, or family reunion pick up a special button to wear for some extra pixie dust throughout the day. This is the guest relations lobby as well, so you can get any questions answered by the most informed and helpful cast members in the park.
Town Square is also a fine place to meet some characters with smaller lines. Make sure you linger here at some point before you leave the park. There are characters, a flag retreat ceremony, live entertainment, and Great Moments with Mr. Lincoln.
Scale a Mountain
Image from here.
If you are among the first to visit Disneyland for the day, set your sights on one of the famous Disney mountains. These attractions have some of the longest lines and they are known to be one of the things to do first at Disneyland. The longest wait times are usually Space Mountain and Splash Mountain. The Matterhorn and Big Thunder Mountain Railroad tend to be more efficient, with Big Thunder as the lowest wait-time on account of its two tracks and long trains.
The next things to do first at Disneyland are surprising and set you up for much more success throughout your day.
Disneyland Railroad Steam Locomotive E.P. Ripley Image from by Tom Arthur Creative Commons license.
Take the Train
The castle at the end of Main Street has a magnetic draw, but if you turn around upon entering town square you will find the entrance to the Disneyland Railroad. This is the first ride in the park and you can use it for a grand circle tour, or as transportation to one of three destinations. New Orleans Square, Mickey's Toontown, and Tomorrowland. Its route is 1.2 miles long and encircles the majority of the park. It's an especially fast and convenient way to get to New Orleans Square, where you can have your pick of three e-ticket attractions: The Haunted Mansion, Splash Mountain, and Pirates of the Caribbean. If you are early enough in the day, you can beat a long wait time at the Haunted Mansion. Pirates of the Caribbean tends to have shorter wats into the day, so you can put that one off until later.Double Up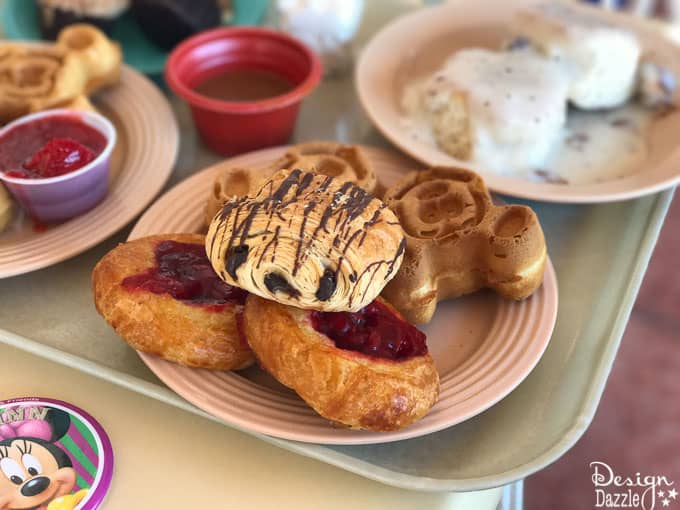 If you are arriving a little bit later in the day and there is no chance of beating the long lines without a Fastpass, double up on your fun by having a treat and an attraction at the same time. keep left at the end of Main Street and get yourself a Dole Whip at the entrance to Adventureland. Take it with you to the Tiki Room. It's the only time you are allowed to eat during a show at Disneyland. Once outside, Adventureland awaits with three more attractions and two very well themed eateries. Next to Fantasyland, it has the most to do for the size of the area, so you can make good time. It also positions you to move into New Orleans Square for two more e-tickets and then presents a wide variety of options from there.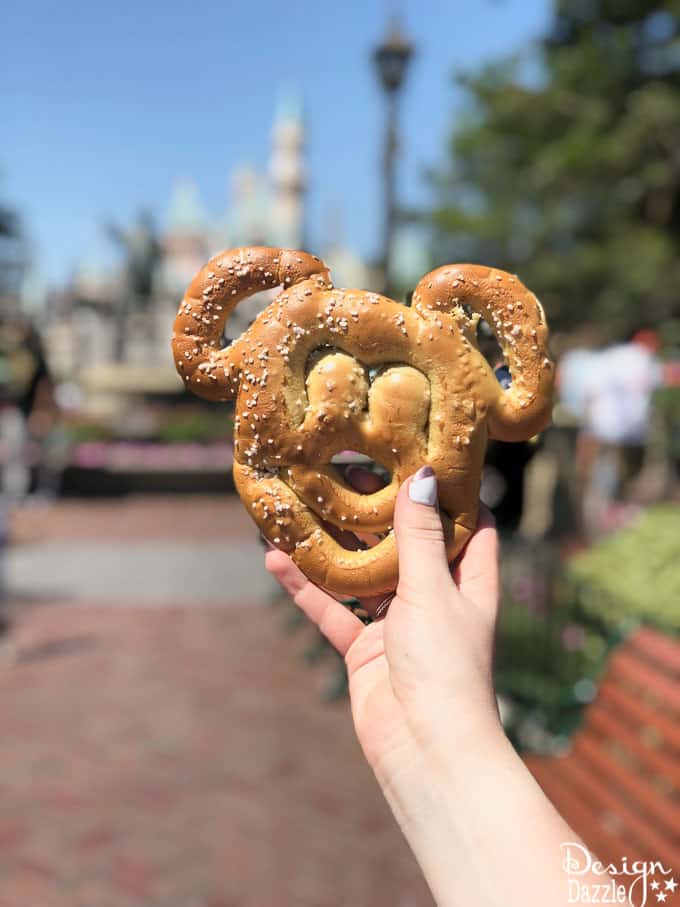 Do you do any of these things first when you go to Disneyland? I would love to hear your experiences in the comments!

Disneyland Railroad Steam Locomotive "E.P. Ripley"
Dat