This post may contain affiliate links that, at no additional cost to you, I may earn a small commission. Read our Disclosure Policy.
Delicate pancakes are known as crepes in France. Traditionally they are filled with lemon and sugar used in sweet crepes. Now, you'll find them with an amazing array of fillings. Here is a delicious roundup of the best savory crepe recipes! bon appétit!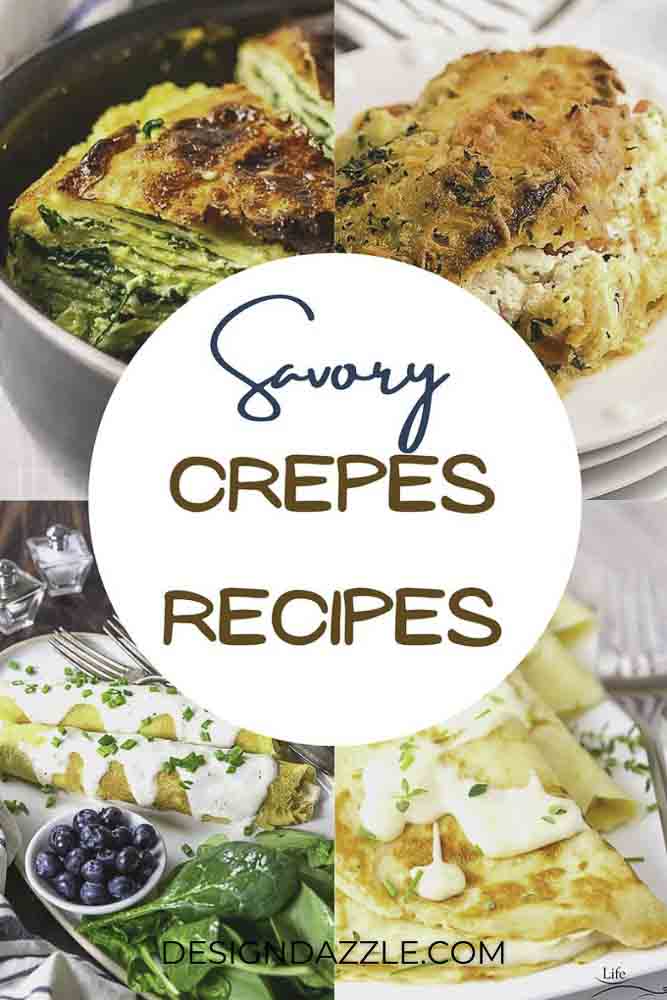 These spinach and cheese crepes have such a wonderful flavor. I am sure you are going to want to make these all the time.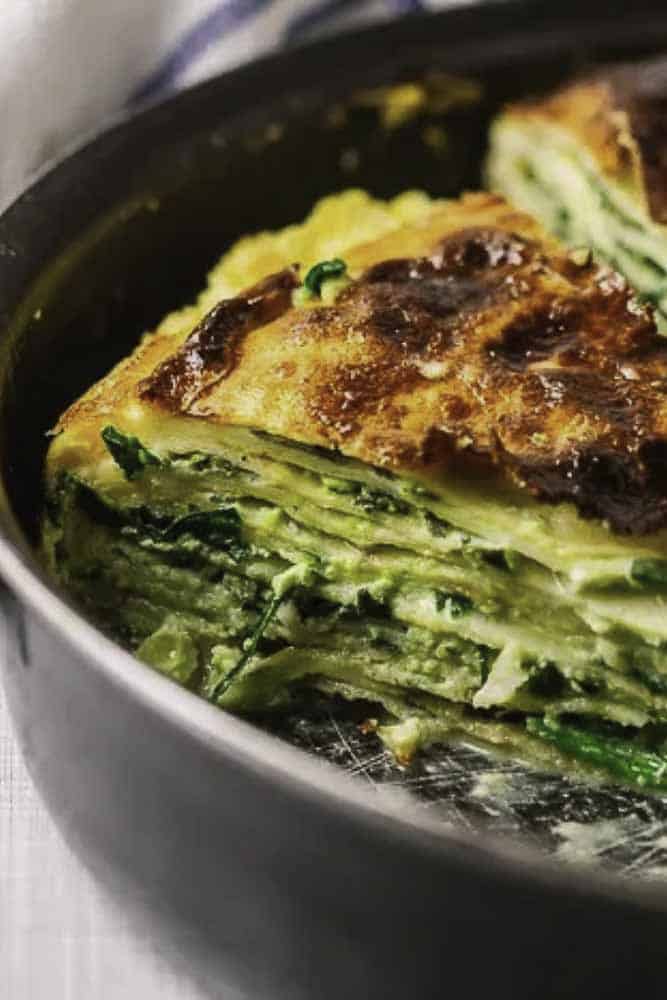 If you love brie, then save this delicious crepes option for later. The brie and butter together are absolutely fabulous.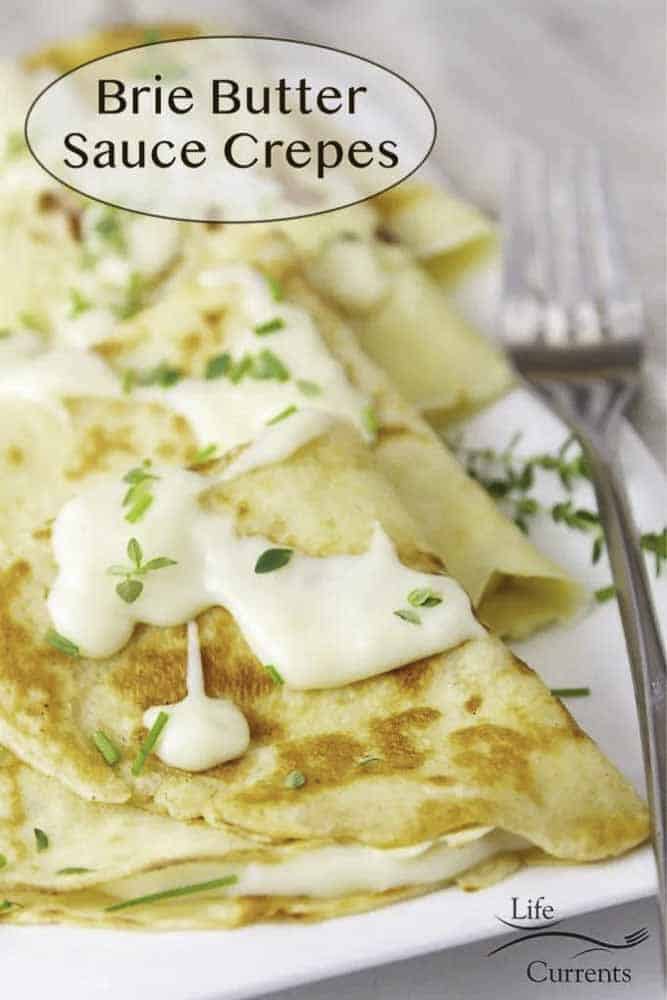 This crepes recipe looks so delicious. I love this idea for a spin on Italian food!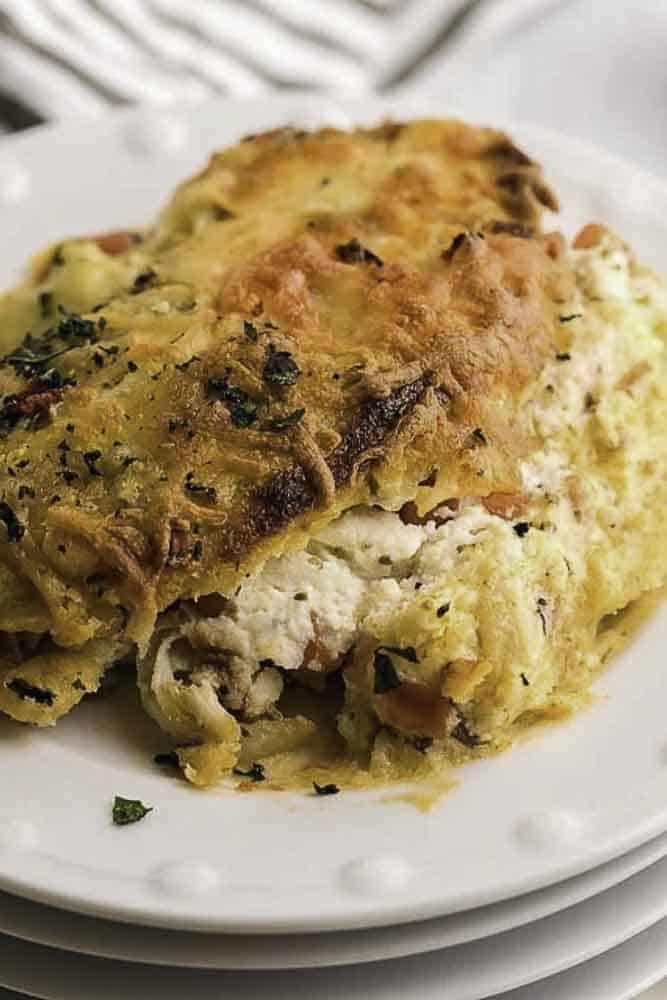 Mushrooms and chicken are the perfect addition to crepes for a savory spin on dinner.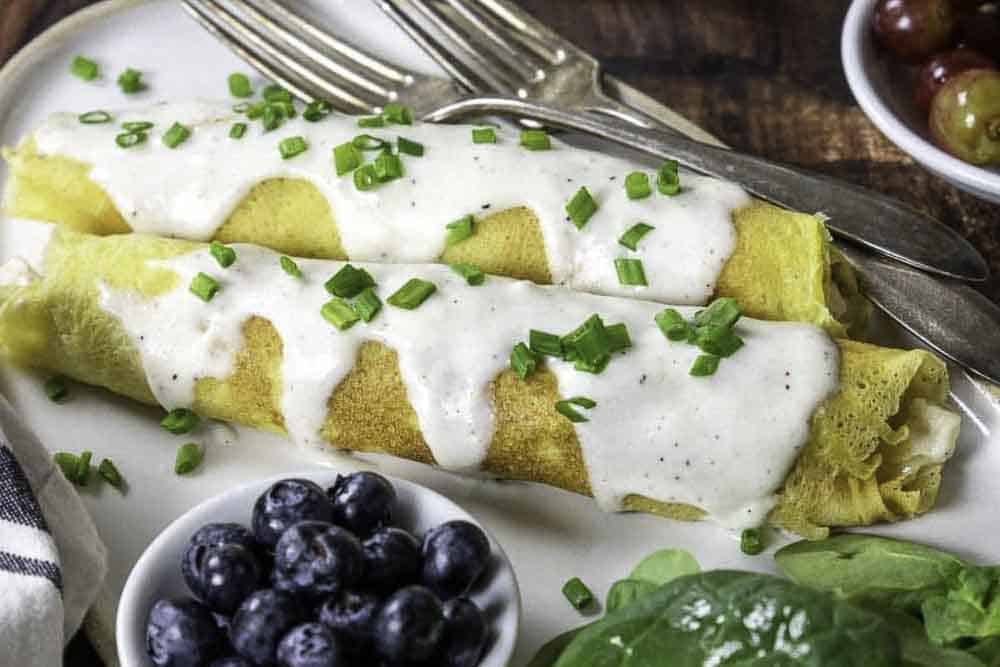 Move over chicken and waffles! Chicken and crepes are my new favorite.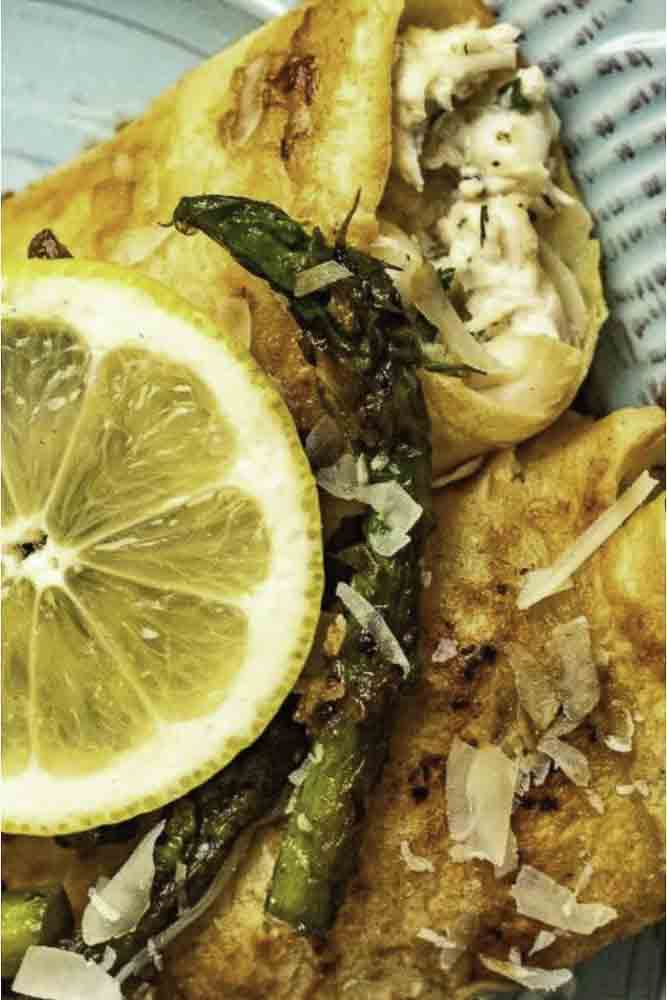 This recipe makes crepes a gluten free affair for all to enjoy!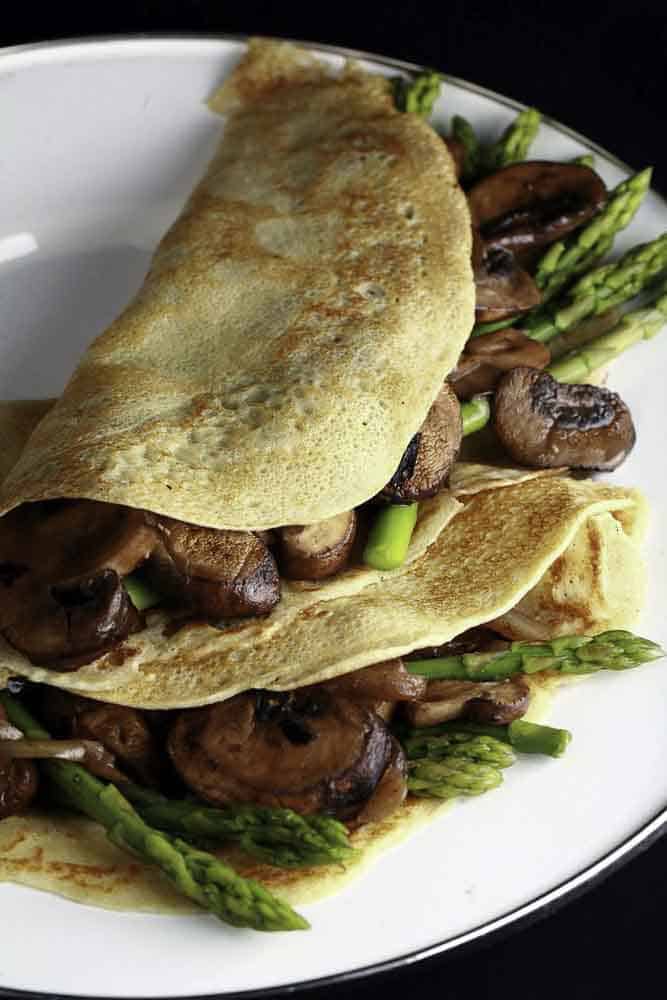 This crepes recipe is hearty, tasty and not too complicated to make. You will love it.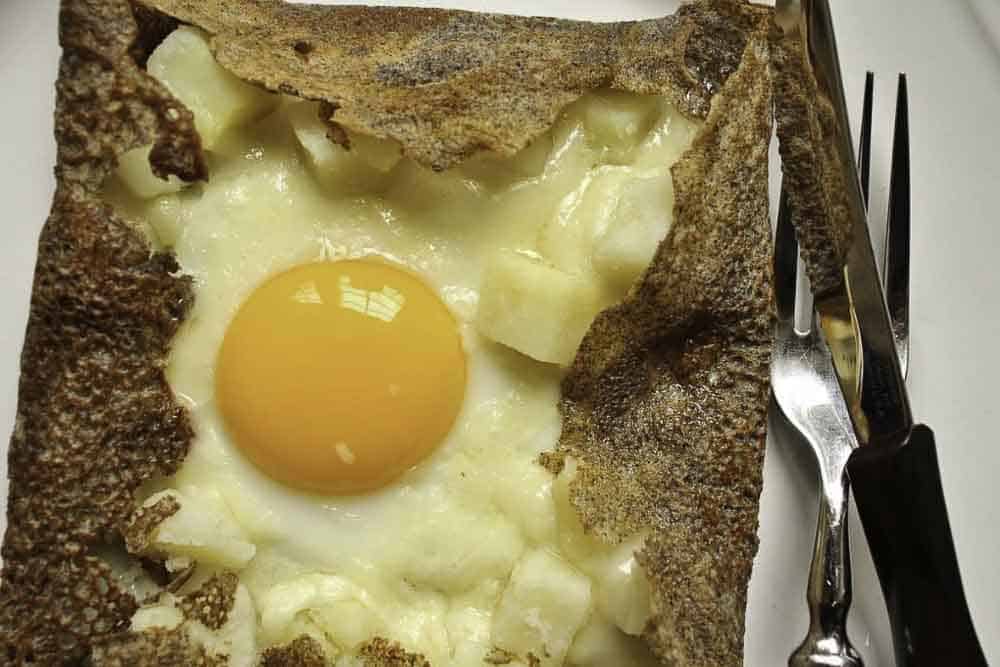 This crepes recipe had my attention at caramelized onions. I know this is going to be a great savory crepes recipe!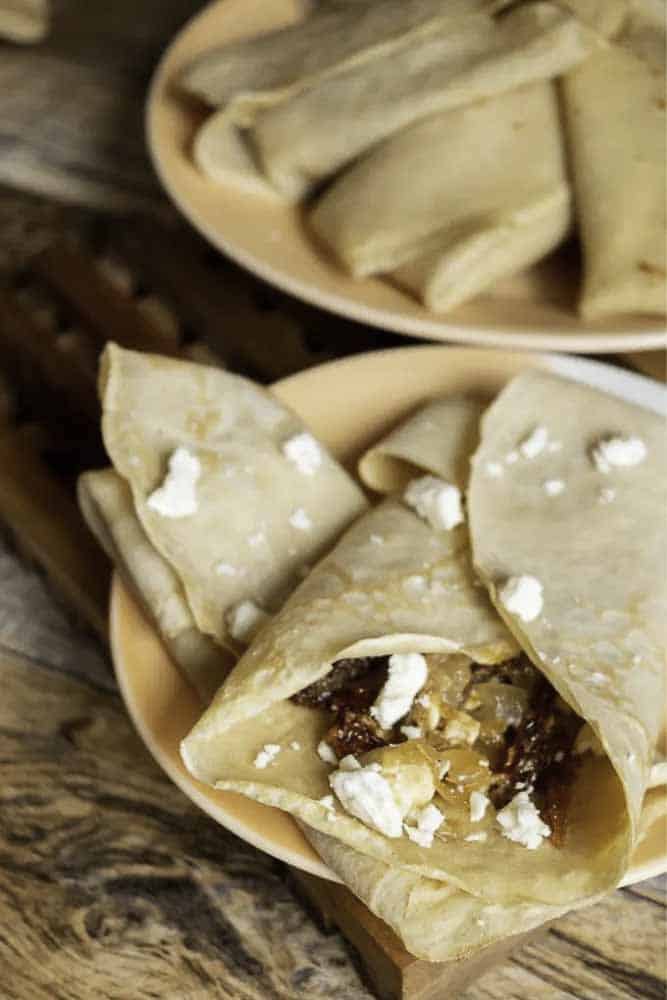 This crepes recipe is sure to impress anyone who is lucky enough to be served crepes ficelle picarde!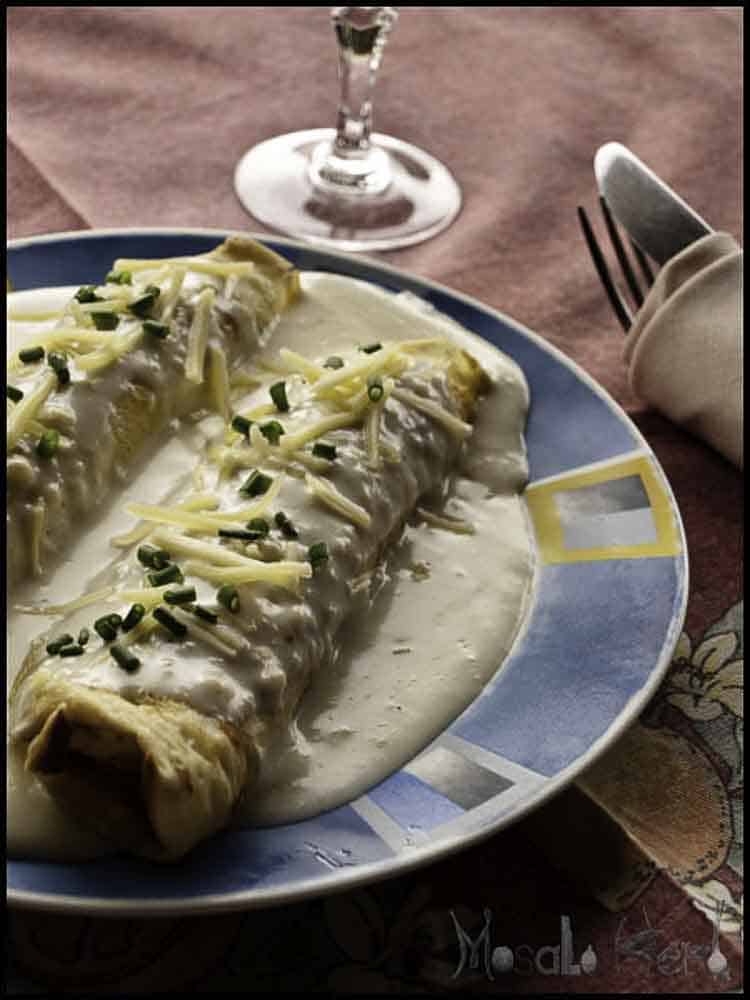 There is nothing like the taste of spinach and chicken together! So good!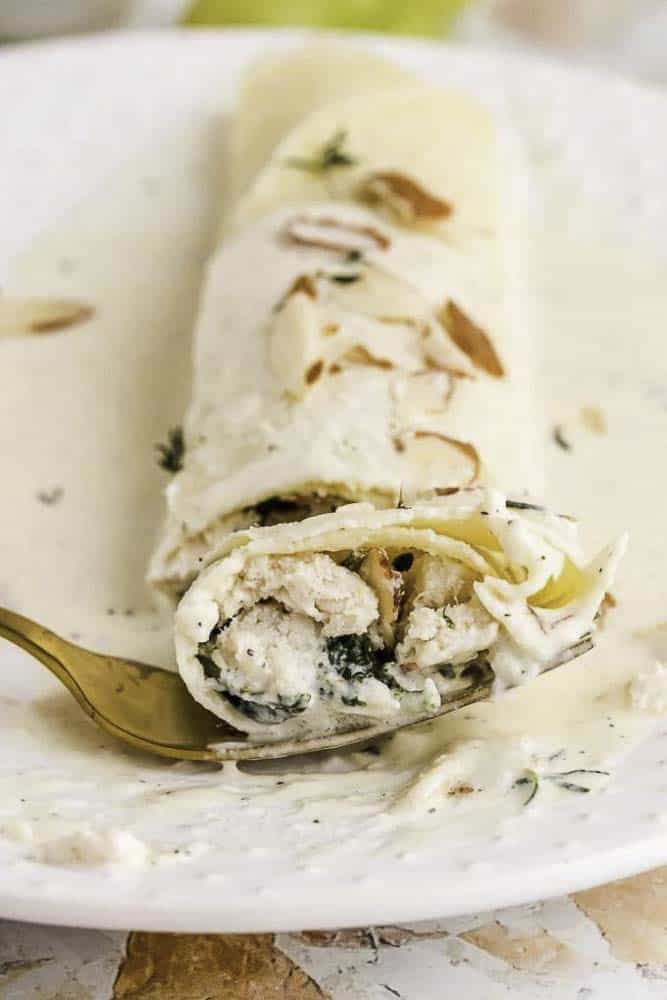 This recipe makes crepes with a delectable Indian flair!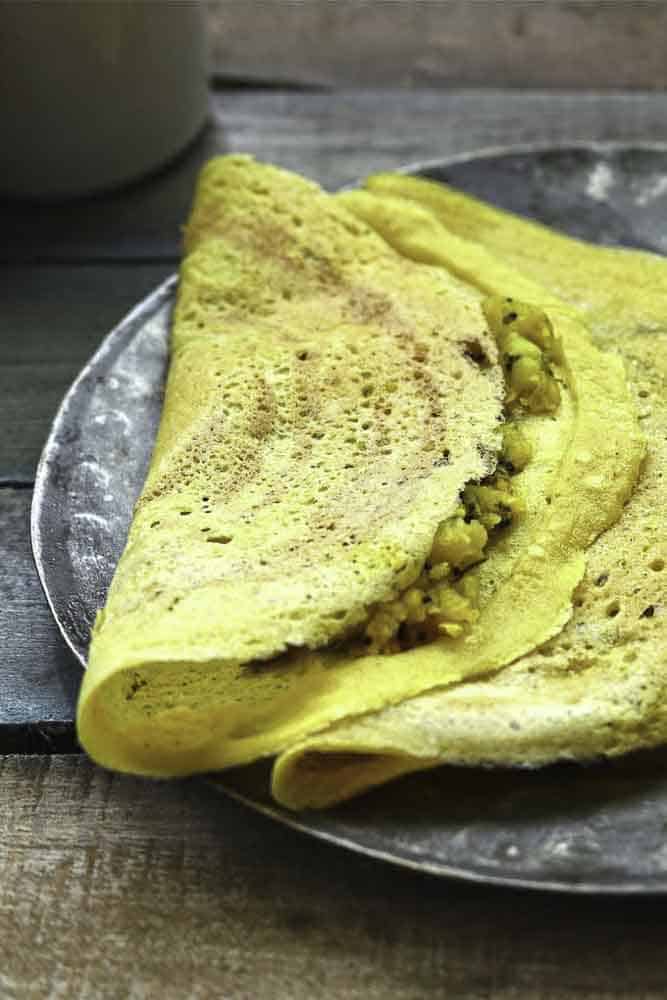 I know you are going to love not only the vibrant color of this garlic crepes recipe, but also the amazing flavor!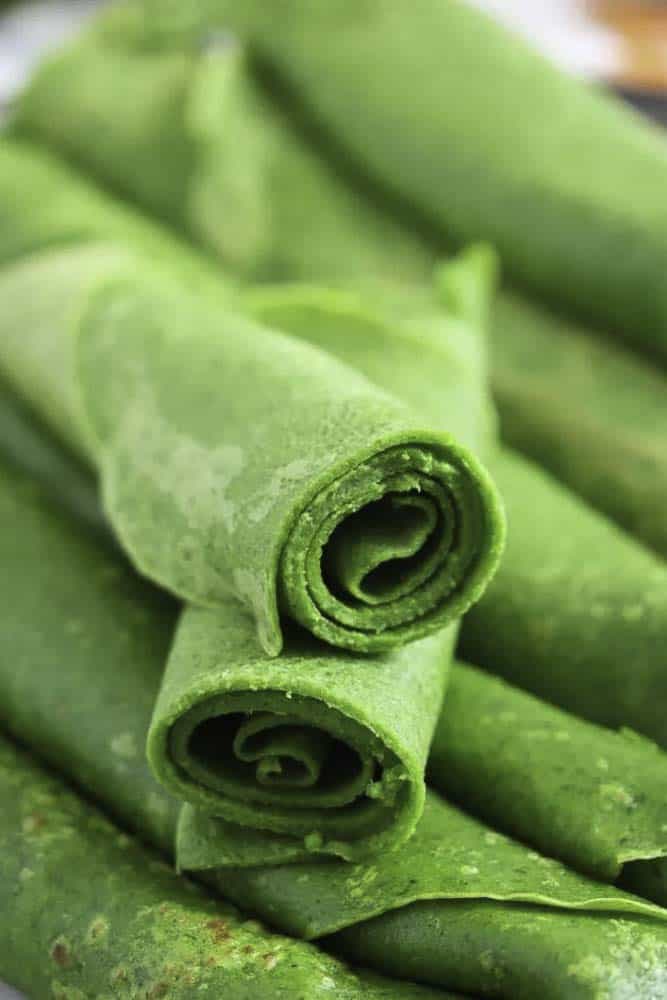 This crepes recipe is unique and tasty. Tuna and egg make for such a great filling option!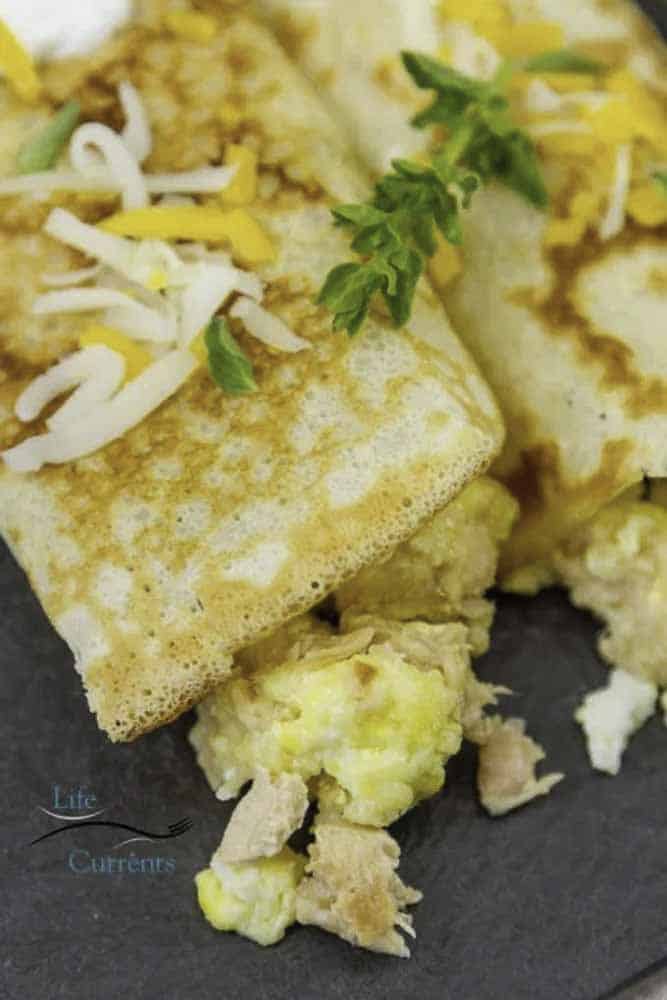 This is a keto recipe for hearty ham and cheese crepes. This looks really tasty!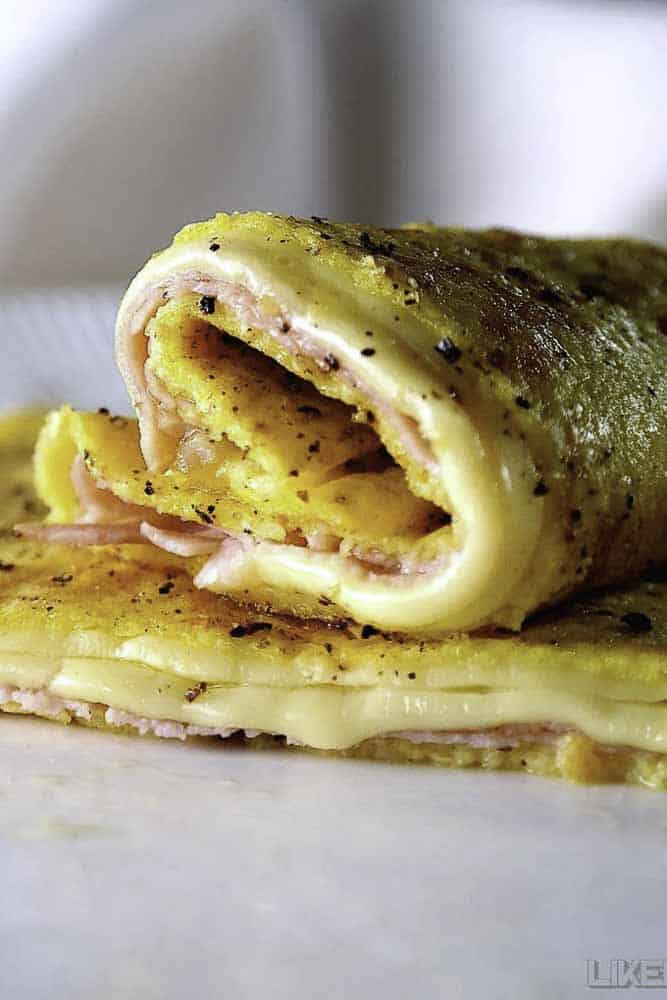 Who knew you could make crepes with chickpeas? What an intriguing idea!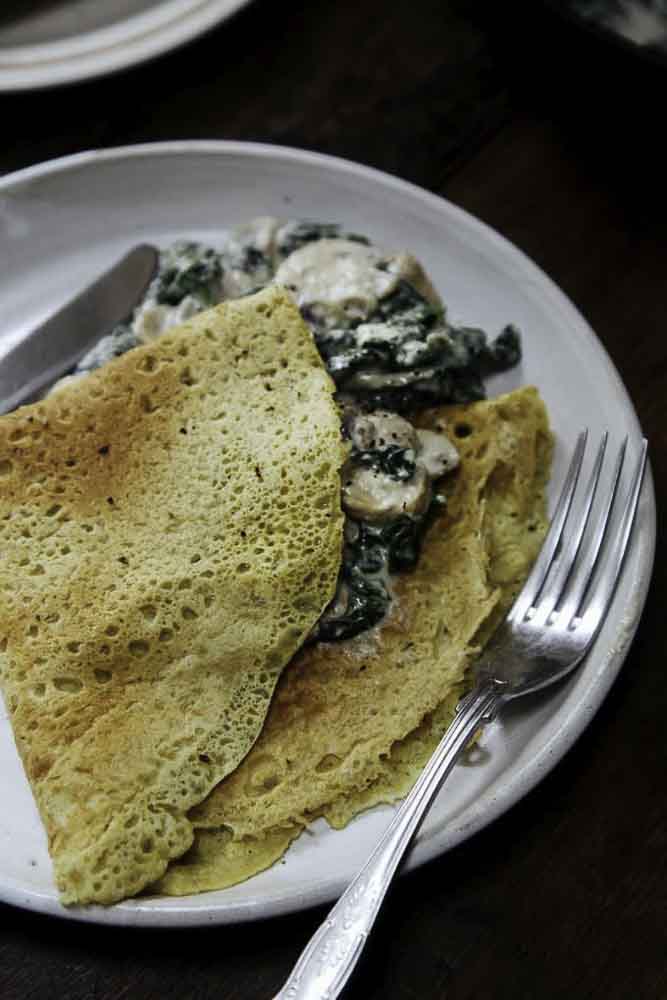 There are so many delicious savory crepe recipes to choose from, which one are you going to try first? As always, leave a comment below if you tried any of them. I love hearing what you think about these recipes!
Be sure to check out these Healthy Dinner Recipes for a healthy new you as well!

Title:
The Best Savory Crepe Recipes
Last Updated:
January 17, 2023