This post may contain affiliate links that, at no additional cost to you, I may earn a small commission. Read our Disclosure Policy.
If you're anything like us, you're soaking up the warmth and fun of the last few weeks before Labor Day, the unofficial end of Summer. Popsicles are the quintessential Summer icon and we think throwing a popsicle party is the perfect way to celebrate Summer coming to an end. We gathered some of the BEST popsicle party ideas to help you create a super cute party.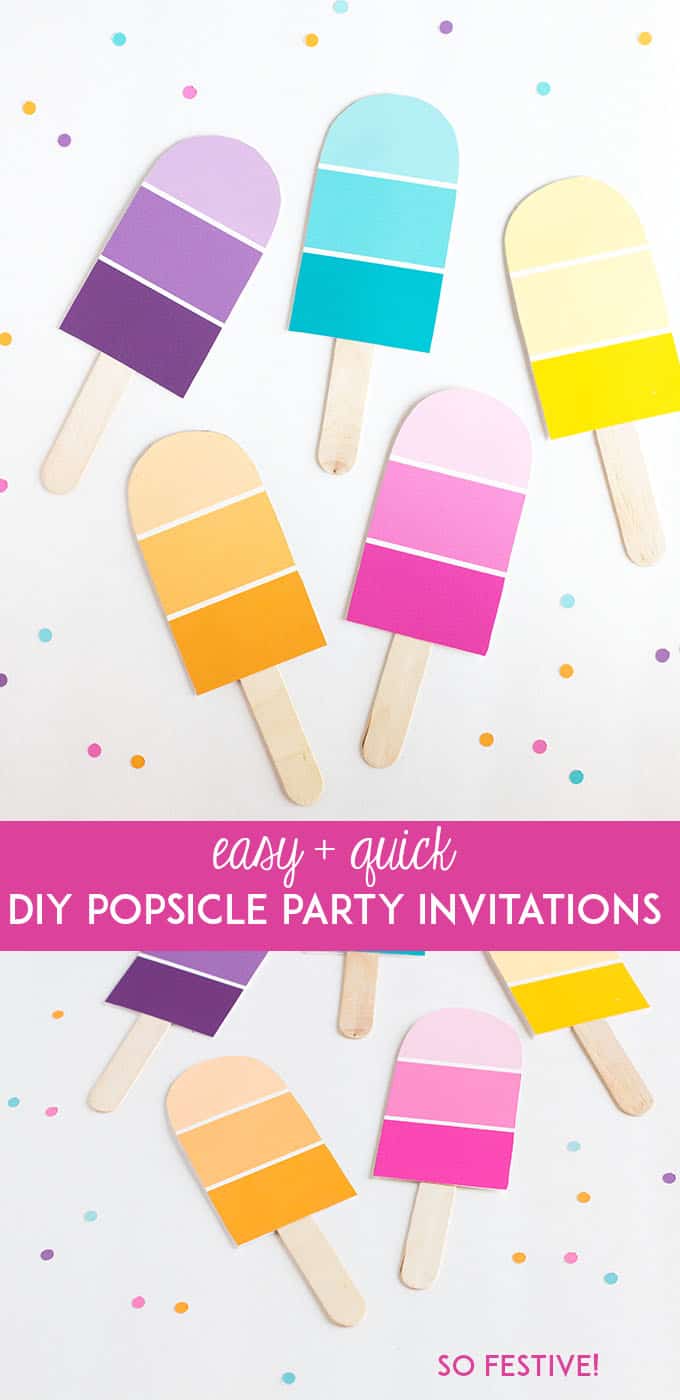 Make these quick and easy DIY popsicle party invitations for a fun event.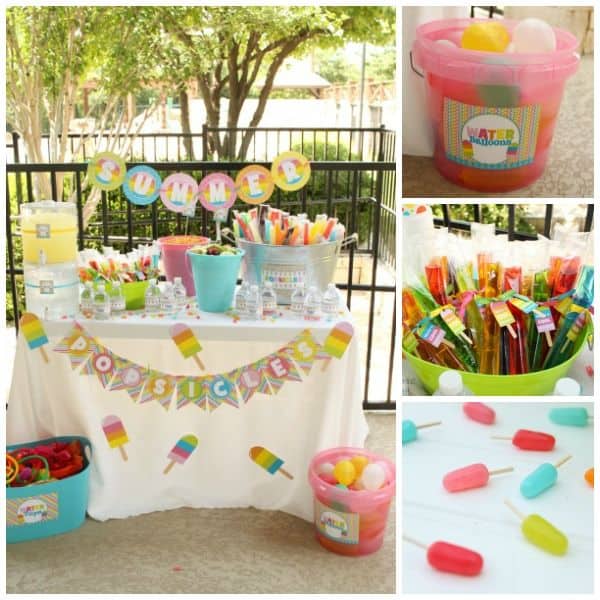 This super fun popsicle party created by Giggles Galore includes the cutest mini popsicles made from Mike & Ike candies.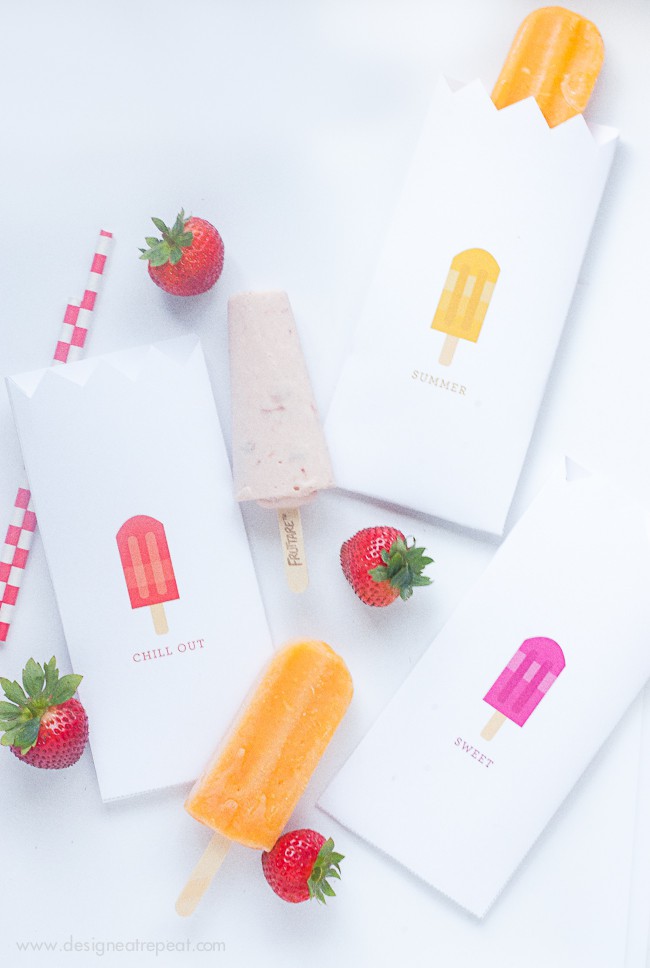 Cute & free printable popsicle sleeves for dressing up your ready to serve popsicles.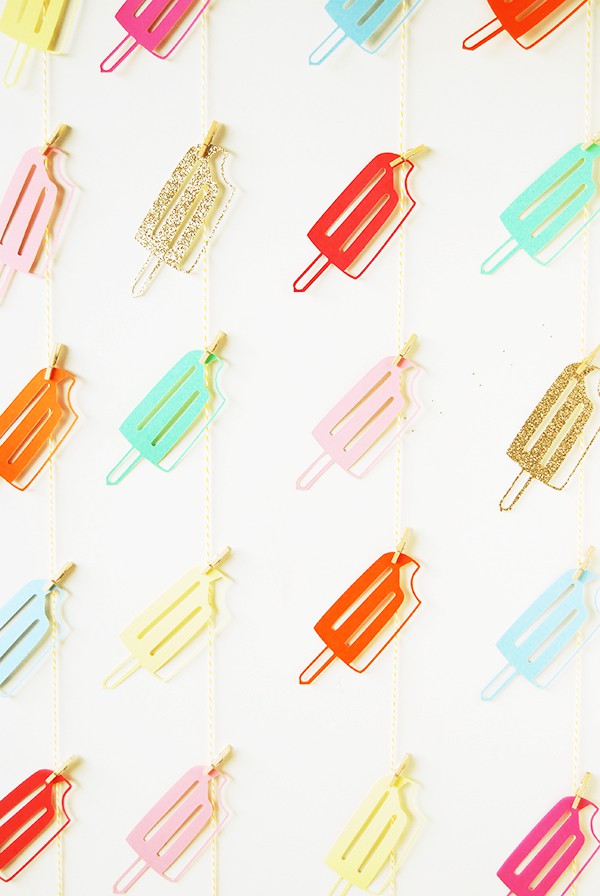 Make a darling popsicle backdrop for your popsicle party.
We hope you have had a fabulous Summer and celebrate with these fun popsicle party ideas!