This post may contain affiliate links that, at no additional cost to you, I may earn a small commission. Read our Disclosure Policy.
My daughter has been out of school (pre-school) for two weeks. And I love her to death, and I love spending extra time with her, but I can already tell that she is getting a little bored and in DESPERATE need of some Boredom Busters!
We have had multiple conversations that begin something like this, "Why can't I go to preschool in the summer?" or "How long until kindergarten starts?"
Did I mention she has only been out of school for 2 weeks?!
So in an effort to keep things fun, exciting and hopefully less boring, I wanted to share a few Boredom Buster Kid Ideas that should help keep the kids happy and engaged all summer long!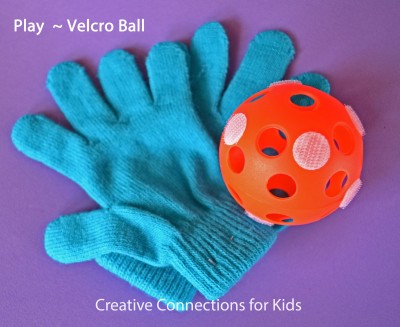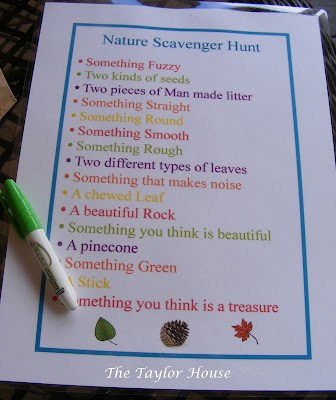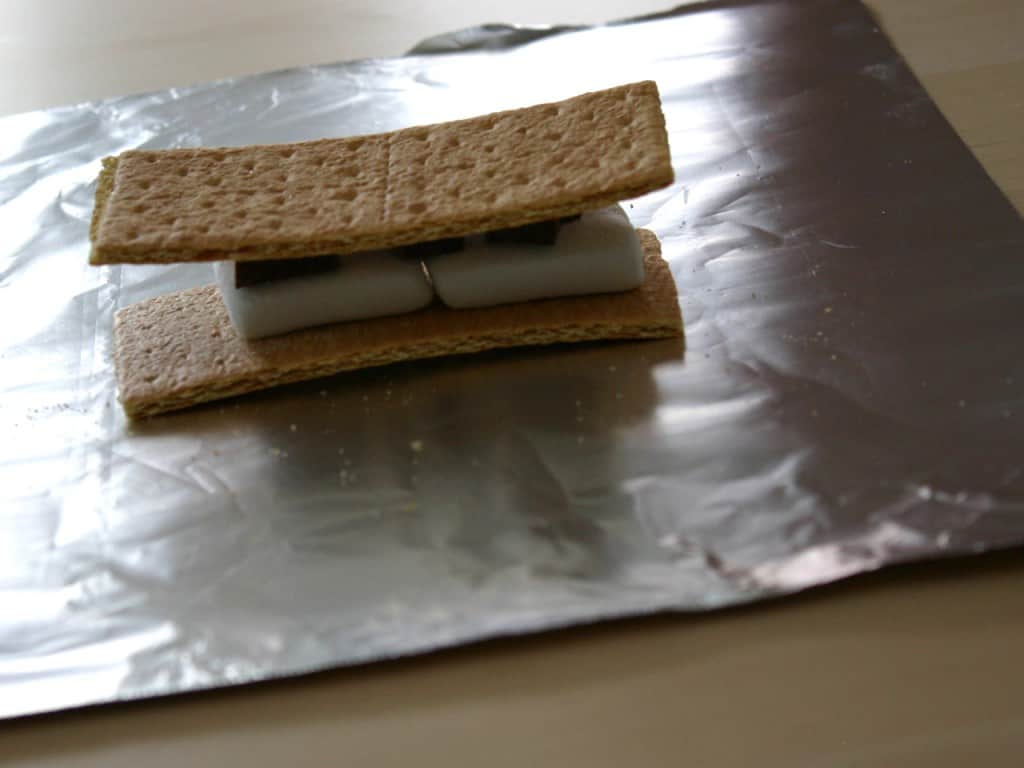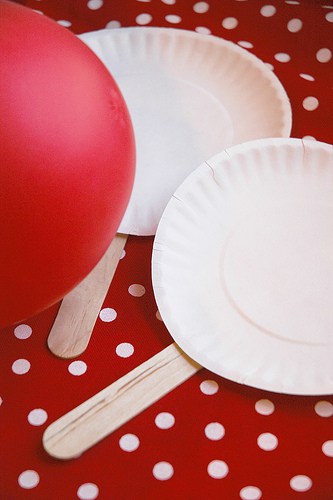 So enjoy your summers. Enjoy the extra time you get to spend with your children. And keep things a bit fun and exciting by introducing a few fun new summer activities! (And hopefully you won't hear "I'm booooooored" quite as often!)
What is your favorite summer-time activity to do with the kids / family?
Ashley Phipps is an Interior Designer, NCIDQ #25242,
living in the Indianapolis area, and author of the blog Simply Designing. You can follow Ashley at her blog Simply Designing,
Facebook
,
Twitter
and
Pintrest
.