This post may contain affiliate links that, at no additional cost to you, I may earn a small commission. Read our Disclosure Policy.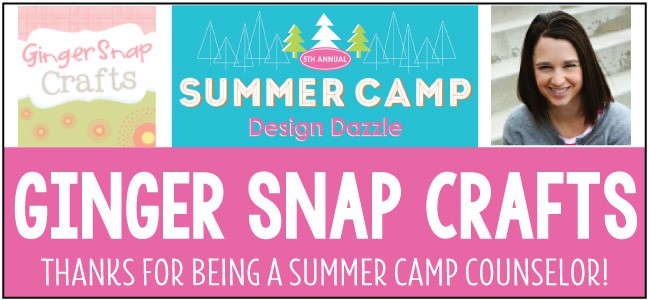 Hi there! I'm Ginger from over at GingerSnapCrafts.com, & I'm so excited to be here at Design Dazzle taking part in this awesome Summer Camp series! I have 5 kiddos, so I am always looking for fun things for them to do! I'm enjoying seeing all the fun ideas that have been shared so far, & I can't wait to see the rest. Today I'd love to share a fun summer activity that we actually started last year! We went on a huge trip out West with stops at Mt. Rushmore, the Badlands, Yellowstone, Idaho & Utah. Somewhere along the way my kiddos started collecting postcards. You can find them everywhere from hotels, gas stations, rest areas & gift shops. When we got home we made a postcard memory book. So let me show you how we did it.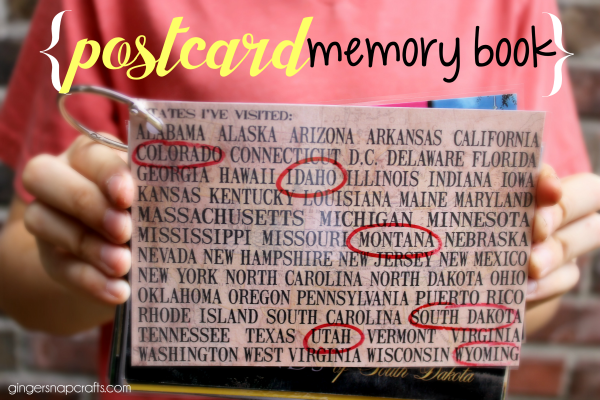 You'll need a few supplies to get started:
your postcards (of course!)
a laminator (I own this one. Love it!)
laminating sheets
scissors
hole punch
key ring

I found this states I've visited paper from Canvas Corp brands. It was perfect for this project.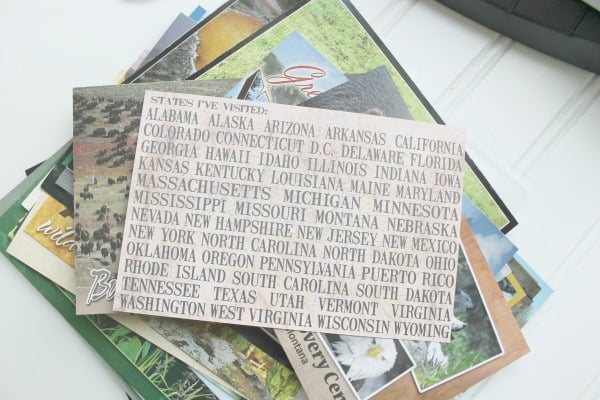 First, I ran all the postcards through the laminator. I could fit 3 postcards per laminating sheet.
Then all I had to do was cut them out & punch a hole in the top corner.
Then we put them on the key ring. Easy! I used a key ring that is super easy to open & close. We plan on adding to our memory book this summer, too. We are headed out East this year. New York here we come! 😉
On the front we circled the states we had visited. We can't wait to add more!
My kiddos love flipping through & remembering all of the places we've been.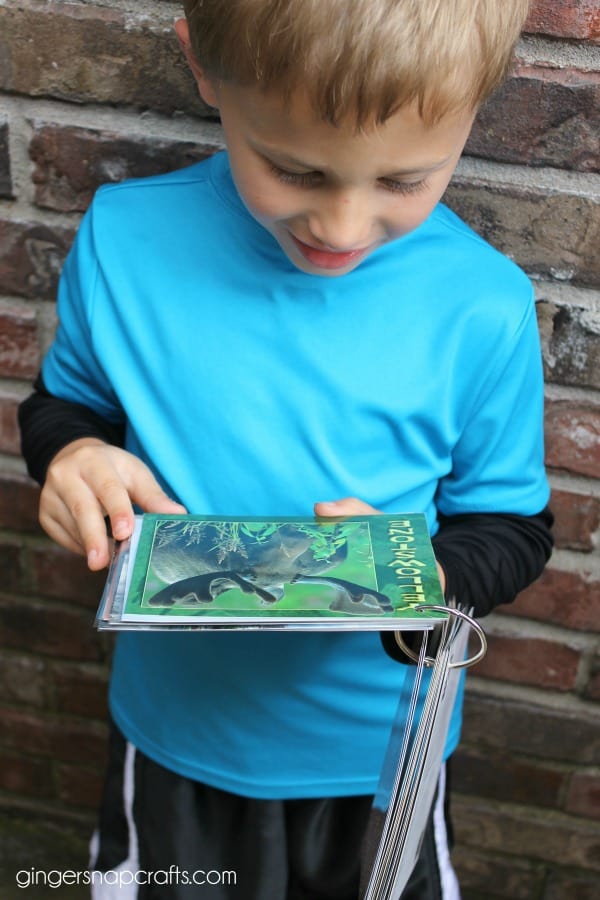 Over on my blog I shared 15 things to do with your kiddos this summer!
Thank you so much for having me over! I hope to see you around.
You can always find me on my blog & over on facebook, instagram & pinterest.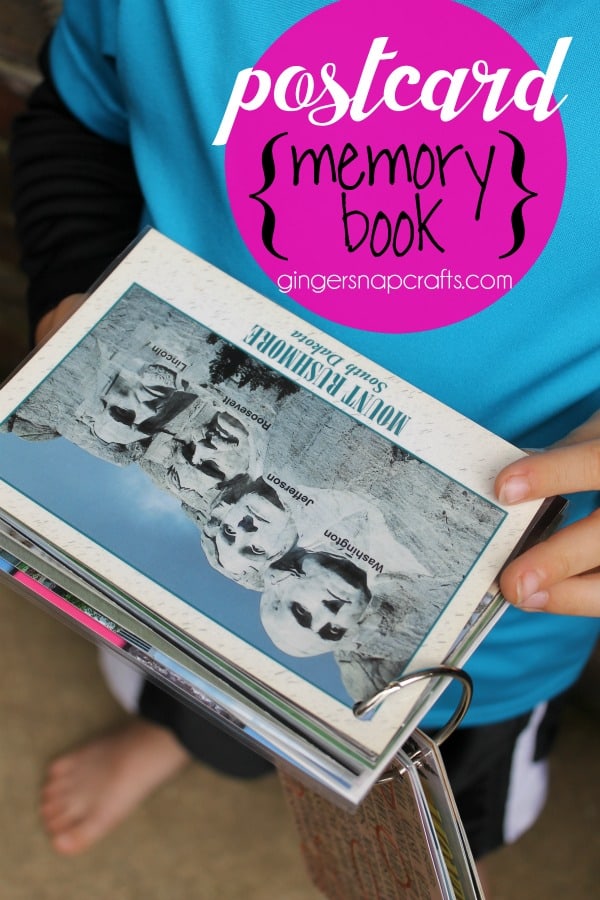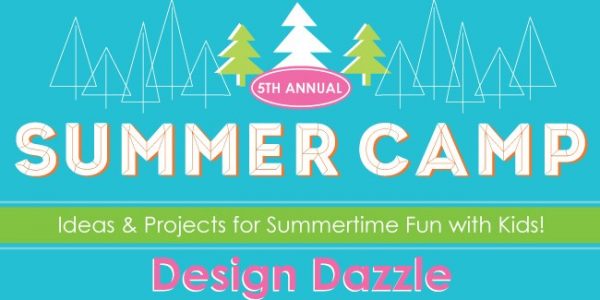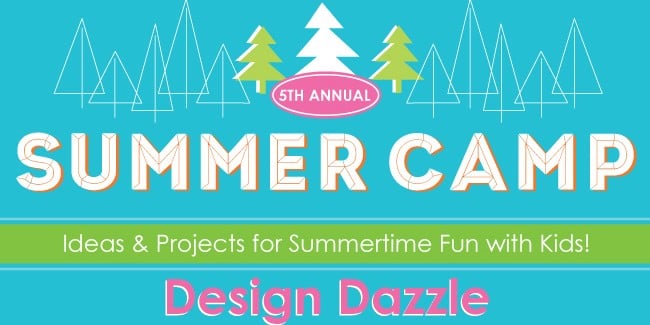 Thank you, Ginger! What a great way to capture treasured summer vacation memories!
Want to see more summertime fun ideas? Check out the Summer Camp Archives!