This post may contain affiliate links that, at no additional cost to you, I may earn a small commission. Read our Disclosure Policy.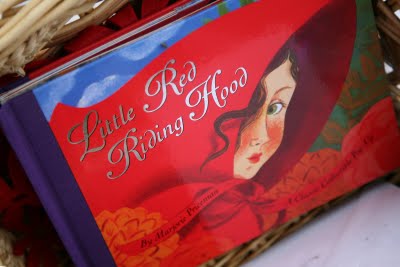 Melissa from Puddin Pop Designs came up with this adorable Little Red Riding Hood party!
All dressed up and ready to go to grandma's house.
But there are no goodies in the basket!
What to do?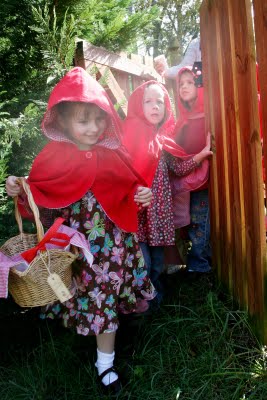 Go on a treasure hunt on the way to grandma's house!
No danger here, just yummy goodies along the way…
Looks like a delicious picnic to share with grandma!
Oh no! Wolves! "My what big teeth you have!"
WHO'S AFRAID OF THE BIG BAD WOLF???
What a cute cake!
Thanks Melissa for sharing such a fun birthday idea!
Title:
Little Red Riding Hood Party
Mentions:
girl birthday party ideas, Kids Parties
Last Updated:
July 30, 2020