This post may contain affiliate links that, at no additional cost to you, I may earn a small commission. Read our Disclosure Policy.
Letter from Santa
Free Printable
Hi everyone,I'm Jessica from Everyday Party Magazine and I am so excited to be here sharing a free printable letter from Santa. I have a love/hate relationship with the holidays. I love to see my kids excitement, I love to go to church and sing praises and soak in the joy of the season, I love to shop for my friends and loved ones…I hate how it's nearly impossible to keep my boys well behaved throughout the season, so we tend to use Santa and his lists as reminders fairly often throughout the month. As my boys have gotten older though, I thought they might do better with a more tangible reminder from Santa himself! So, I created this free printable (and editable) letter from Santa to share! I also made a beautiful envelope using my Cricut, and I will share the simple step by step instructions for that as well!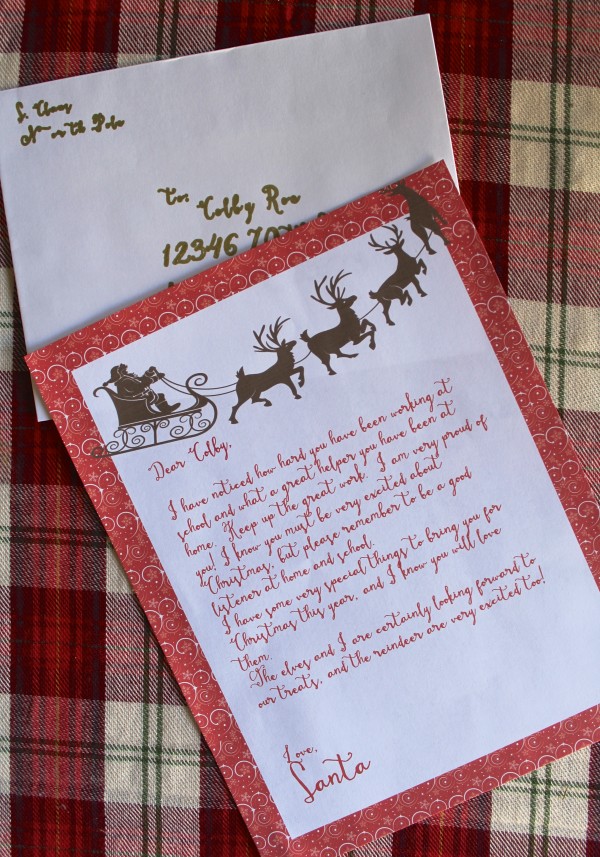 Santa's letter shares your child's excitement for the holiday, while gently reminding them to be on their best behavior. My boys are going to be so excited to get these in the mail! The letters can be downloaded and the name can be edited.
Supplies:
Cricut Pens (I used the metallic gold pen)
Free Printable Letter from Santa
Envelope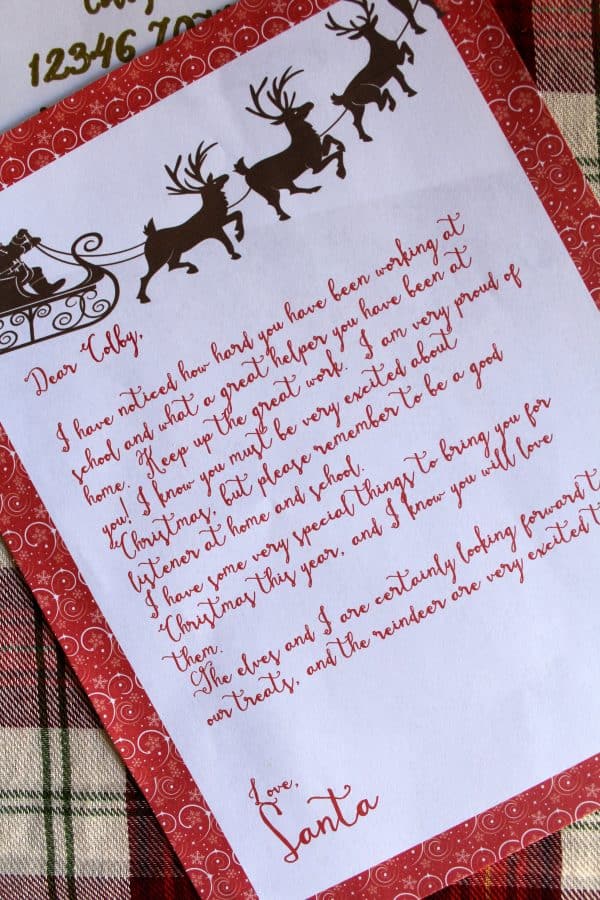 Since I plan on mailing them to the boys, I knew I needed to make sure the envelope was truly special as well. I recently discovered how simple it is to have my Cricut address an envelope, so obviously, that was my first choice for the envelope for the letters from Santa.
You will need a Cricut pen, but they are fairly inexpensive. I used a fancier envelope, but any style will work.
Begin by measuring your envelope. Then, adjust your text to fit within that size in Cricut Design Space. I used the ItsHoliday Font for the letter and the envelope.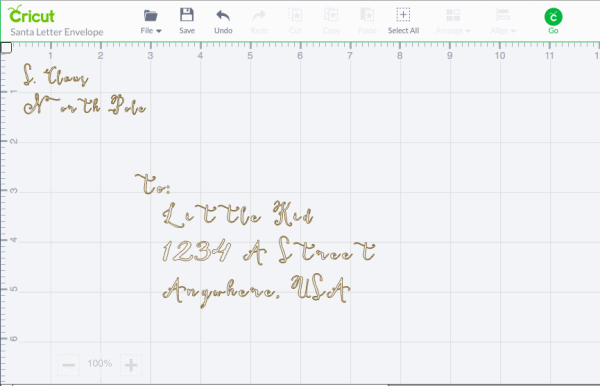 Once I added the text, I edited it in the layers panel to be a written project and not a cut project. Once I had all the text boxes as written projects, I sent it to the Cricut Machine. I had to rearrange the text boxes on the preview page so the envelope was addressed correctly. Simply drag the boxes to their correct location. There is a grid to help you stay within the space of the envelope.
Stick the envelope to the cutting pad in the top corner, and feed it into the machine with a pen in the pen holder.
That's it! It's so simple! And my kids will never suspect I wrote anything!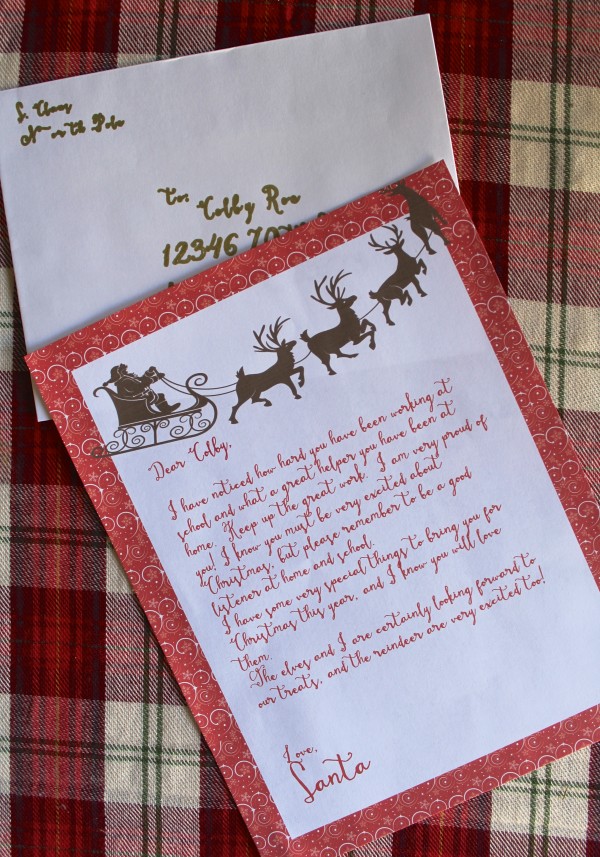 You can find more party inspiration, free printables, and recipes on my blog, Everyday Party Magazine.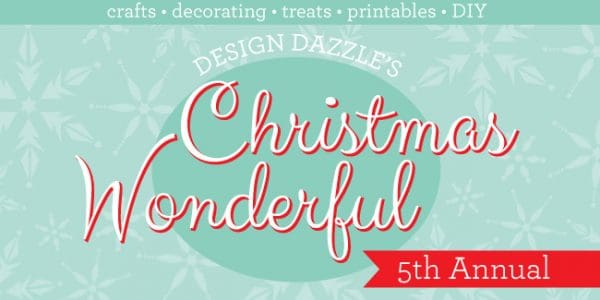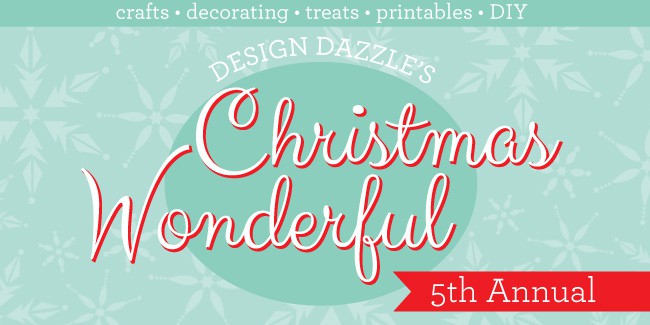 Gorgeous idea, Jessica! Thanks for sharing!