This post may contain affiliate links that, at no additional cost to you, I may earn a small commission. Read our Disclosure Policy.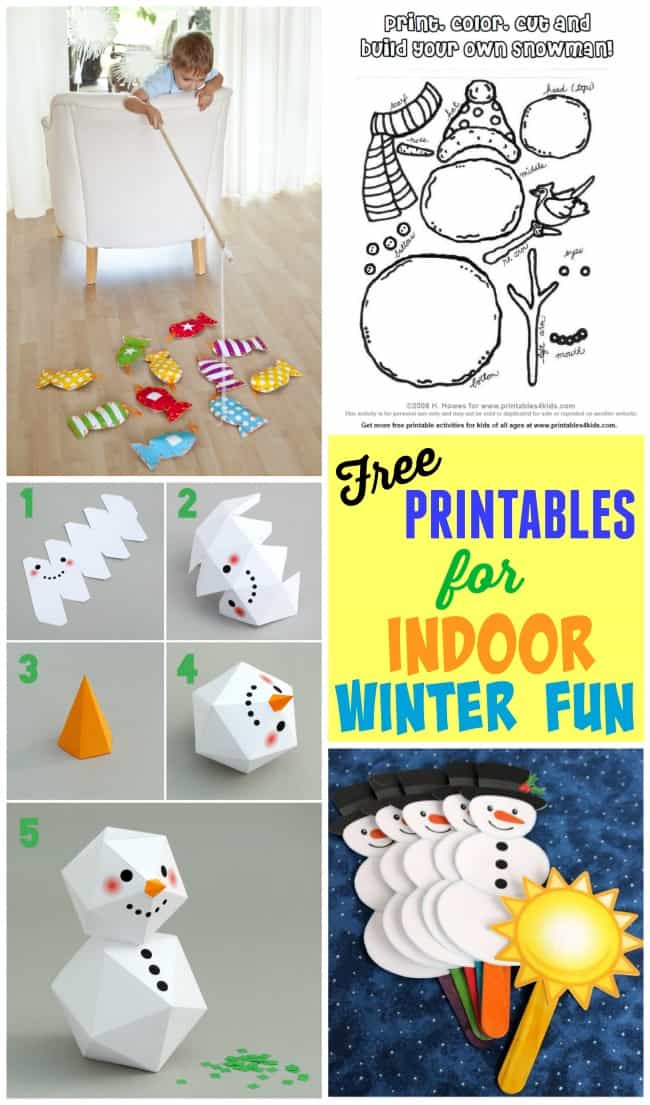 Here at Design Dazzle, some of us live in the chilly northern parts of the country while others of us live in the warm, sunny south. When it snows up north, most of the time it's business as usual. But when it snows in the south life comes to a screeching halt. A few small inches of snow and you could be house-bound with your offspring for days at a time. Whether you live in the north or in the south, there will come a time when you will need a few tricks up your sleeve to preserve your sanity. Don't sweat it. Pour your kids a nice cup of cocoa while you check out these indoor winter fun printables.
Tired of answering the "I'm bored….what should I do?" question? It must be time for Snow Day Bingo!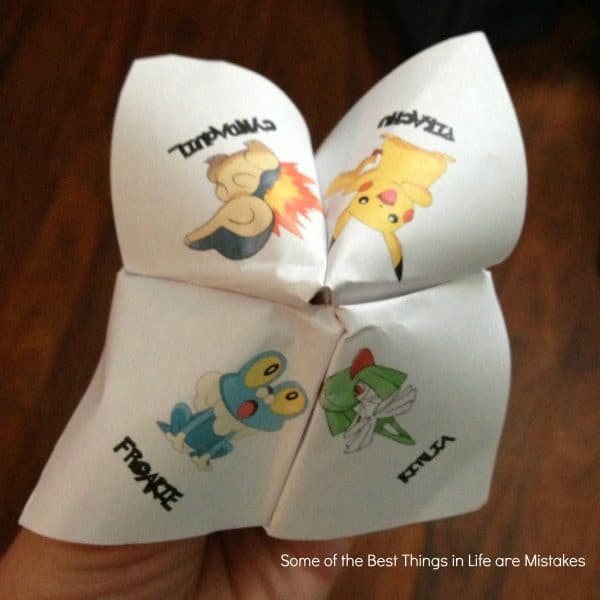 I can't believe Pokemon is still popular after all these years. I know Pokemon Fortune Tellers would be a huge hit in my house!
Too cold to build a snowman? Build one in the warmth of your home with Snowman Printables
Let your imagination loose for a little ice fishing adventure!
5 Printable Snowmen Puppets and Song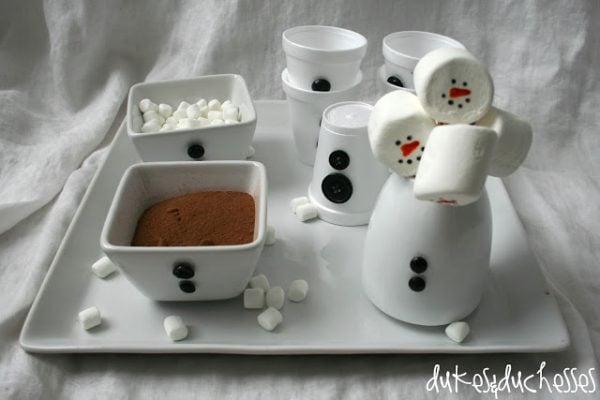 And if you're going to be stuck inside on a cold, winter's day anyway, you might as well have some hot cocoa!
What are you favorite winter printables?


Title:
Indoor Winter Fun Printables
Mentions:
snow day printables, winter printables
Keywords:
indoor winter fun printables
Last Updated:
August 13, 2020