This post may contain affiliate links that, at no additional cost to you, I may earn a small commission. Read our Disclosure Policy.
3 Super Easy Snowflake Crafts
Hi there! I'm Natashia from Canary Jane and I'm excited to be back again to share 3 super easy DIY snowflake crafts. All three are simple and require only a few supplies. I purchased most of the supplies from the dollar store so they are frugal crafts too. The best part is you can grab my free printable snowflake download if you want to keep it really simple. Read through the paper tube snowflake, macramé snowflake, and free printable snowflake.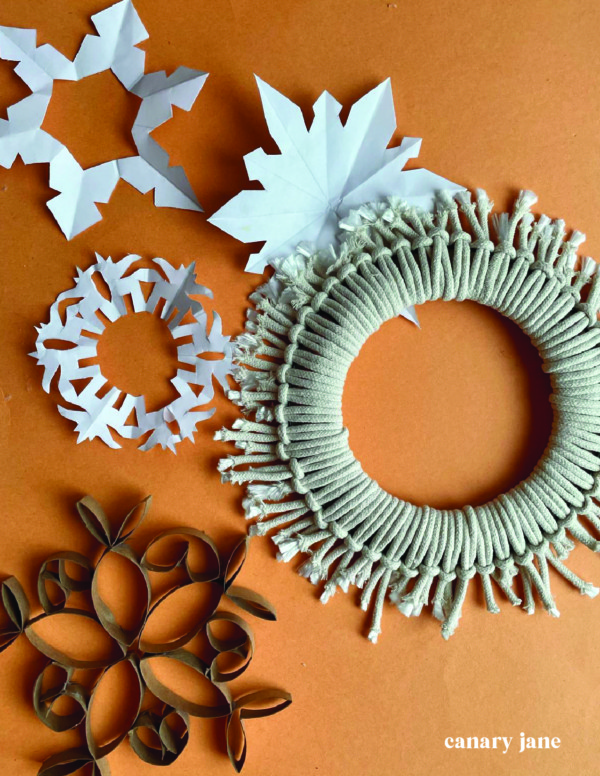 ---
Toilet paper roll snowflake
SUPPLIES
Toilet paper rolls, paper towel rolls, or wrapping paper tubes (perfect way to recycle after wrapping)
Hot glue sticks
INSTRUCTIONS
Plug in your hot glue gun.
Cut toilet paper rolls into 15 – 1 inch strips.
Bend the rolls into scallop 5 shapes.
Bend 5 more rolls into bow shapes.
Snip 5 more and roll them into a scroll shape.
Start with the scallop shapes, gluing them together to make the poinsettia flower shape.
Next glue the bow shapes to the pointed ends.
Lastly glue the scroll shapes between each of the scallops.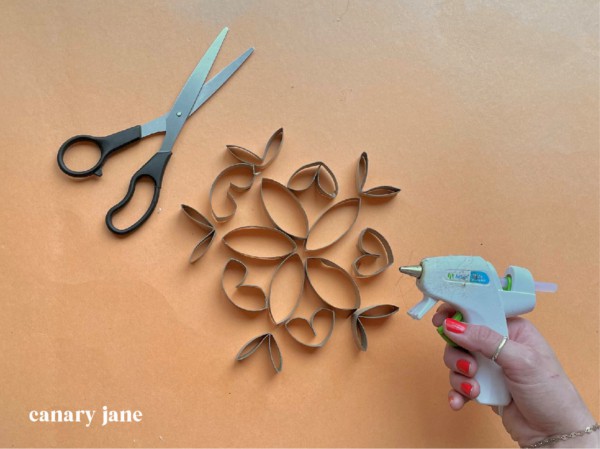 ---
Macrame Snowflake
SUPPLIES
Rope
Wire or wooden hoop
Elmers or Hot glue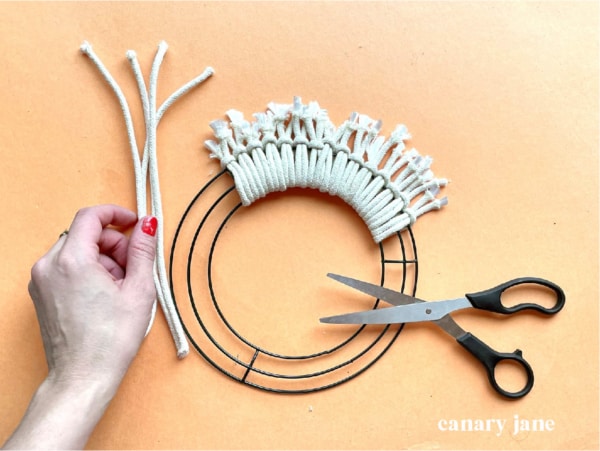 INSTRUCTIONS
Cut the rope into 60, 10-12inch pieces of rope if you are using a 10 inch wire frame. Depending on the size of hoop you may need to adjust.
Fold one piece of rope in half and feed it through the middle of the hoop coming out the back and use the cut opposite ends to feed through the loop you made with the fold.
Pull the rope tightly.
Continue this action working around the hoop.
Leave one piece longer for the hanger.
Secure on the back with glue.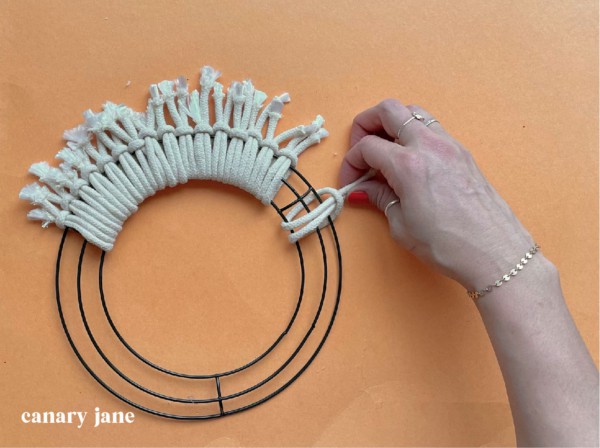 ---
Free Printable Snowflake templates
SUPPLIES
INSTRUCTIONS
Print off the snowflakes from Canaryjane.com as linked above.
Fold the snowflakes along the lines.
Cut along the middle lines.
There you go! Three different fun and simple DIY snowflake crafts! If you want to see more Christmas printables check out my mega bundle pack! Or you can see more craft ideas here. Thanks for having me here !
I share crafts, art, lifestyle, and memes over on Instagram or on my blog if you want to say "hello!" Have a very Merry Christmas and maybe, after these crafts, it will be a little more snowy.