This post may contain affiliate links that, at no additional cost to you, I may earn a small commission. Read our Disclosure Policy.
Hey! This is Ashley from Apples 4 Bookworms with a fun Ice Cream activities kids will love during the summer! I know here in Arizona it is HOT and we LOVE keeping cool with some yummy ice cream! The above craft is a scented ice cream craft. I found some ice cream scoop templates online and copied them on white, brown, and pink construction paper. Then, we drizzled a little bit of liquid glue on each scoop. Next we sprinkled some flavoring on each scoop:
Brown Scoop- Chocolate Pudding Powder
White Scoop- Vanilla Pudding Powder
Pink Scoop- Strawberry Jello Powder
We sprinkled off the excess powder into the trash can. Kids loved smelling their craft!
Where's the Cherry Game: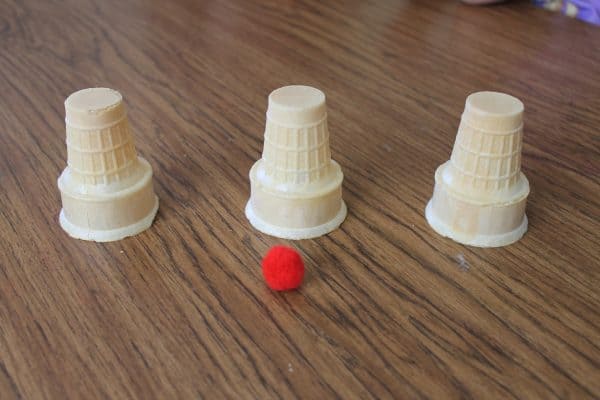 This game we would hide the "cherry" (red pom) under an ice cream cone. We would move the cones around and they have to guess which cone it is under. Kids love it!
Make Ice Cream in a Bag!
There are so many yummy recipes online to make some Ice Cream in a Bag.
Check them out!
Ice Cream Scoop Relay Race:
I divided the kids up into 2 teams. Each team got one scoop. I had an assortment of "Ice Cream" (pom poms)  I would give the first member of each team a scoop of ice cream. They would have to quickly walk it over to their awaiting bowl then hurry back to give the ice cream scoop to the next member of their team.
Ashley loves to create 
teachable moments! As a past Elementary and Jr. High teacher she likes to share her creativity and teaching ideas with others! She is a stay at home mom of 3 adorable kids~ ages 6 and under. She taught a Playschool in her home for 2-3 year olds and teaches Math classes out of her home during the Summer. Besides teaching ideas she will share occasional recipes, church ideas, and crafts!
For more ideas you can follow Apples 4 Bookworms Boutique on Facebook
Or Apples 4 Bookworms on Instagram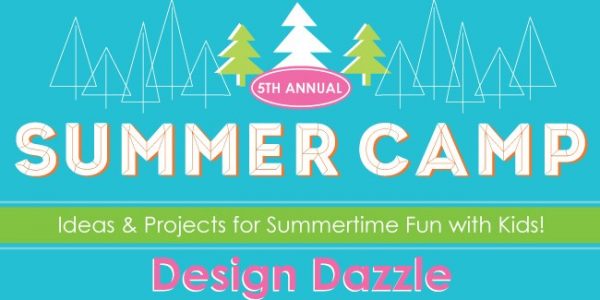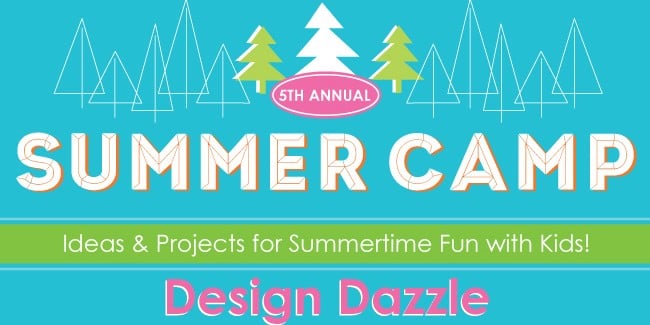 Thanks, Ashley!
Want to see more summertime fun ideas? Check out the Summer Camp Archives!
Mentions:
ice cream activities, ice cream crafts, summer camp, summertime fun
Last Updated:
August 20, 2020