This post may contain affiliate links that, at no additional cost to you, I may earn a small commission. Read our Disclosure Policy.
I'm excited to be a part of this fun Summer Camp here at Design Dazzle. I love being a "Camp Counselor". I'm Annette from Tips From a Typical Mom and I'm going to share one of my all time favorite frozen treats for kids to eat as a break in between all these fun summer crafts that are being shared here.
These frozen treats are very healthy and my kids love them so much more than anything you can buy at the store. They are made with fresh ingredients and whip up in a second. The kids love helping me pile everything in the blender and pour the smoothies into the popsicle molds. Click on the picture of these fun popsicle molds I found for these yummy popsicles.

So let's get right to it. Here is the easy recipe that could be altered to make just about any flavor.
Healthy Berry Smoothie Popsicle's
6 strawberries
1/2 cup blueberries
1 cup vanilla yogurt
Add the berries to the blender.
Add the yogurt to the blender.
Blend the berries and yogurt until very smooth.
Pour into popsicle molds and freeze until set.
Enjoy!
My kids absolutely love these popsicles. My 4 year old son said "Mmmmm! These taste like our breakfast smoothies!"
And my other kids gobbled them up so fast they were gone within minutes, and I can feel good about letting my kids eat as many of these as they want because they are so healthy.
And here are some other fun activities to do with your kids this summer!
Night Games for Teens
Painting with Water
Summer Outdoor Art Project
Summer Book List for Preschoolers
I hope you enjoy these healthy popsicles with your kids this summer!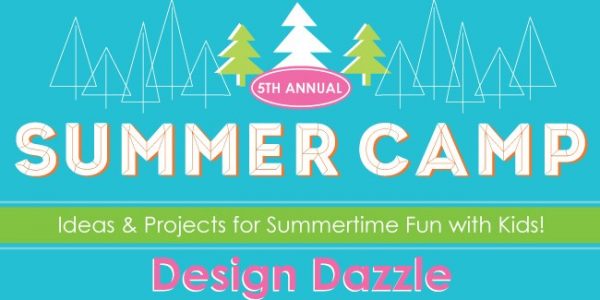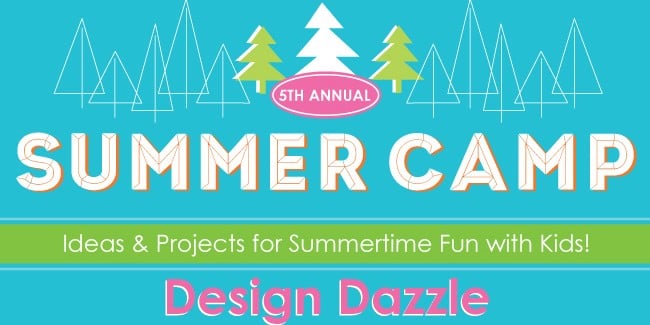 Looks delicious, Annette! And the popsicle molds look so cool. Thanks for sharing!