This post may contain affiliate links that, at no additional cost to you, I may earn a small commission. Read our Disclosure Policy.
These mouth watering grilled chicken recipes give me those chills!
I can barely hold my excitement to share with you these amazing recipes!
If you love chicken and grilling, this is the perfect post for you!
You can include all of these grilled chicken recipes to your meal plan for the whole week!
Though they are all grilled, they offer a wide variety of flavor!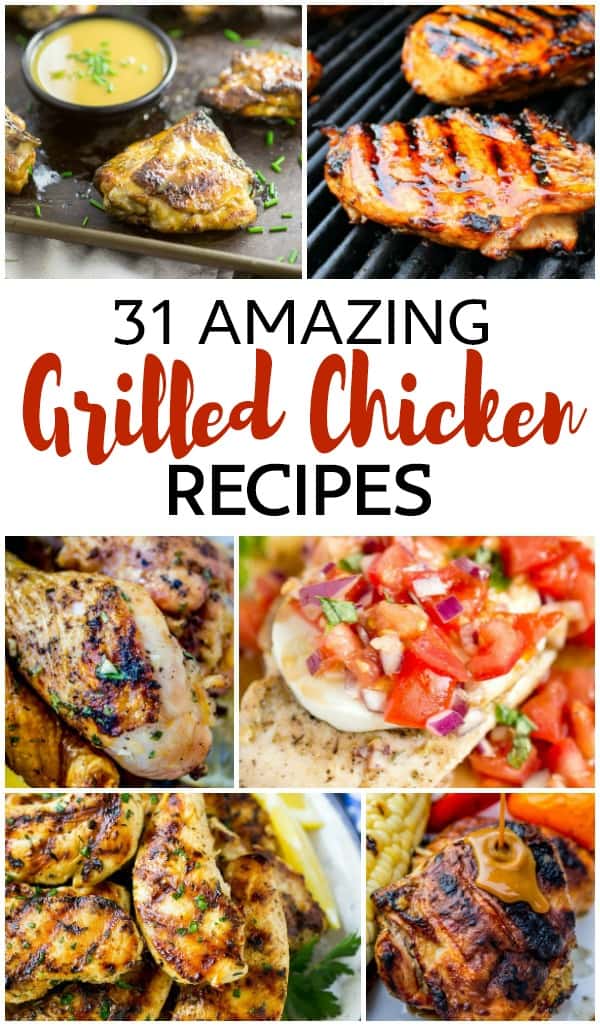 Here's our list. Enjoy!
Grilled Jerk Chicken Kabobs with Pineapple by A Mindfull Mom
Grilled Maple Dijon Chicken by The Gracious Wife
Dry Rub BBQ Smoked Chicken Breasts by Gimme Some Grilling
Garlic Herb Grilled Chicken Breast by Low Carb Maven
Grilled Chicken Chimichurri Salad by Mama Knows Gluten Free
Grilled Chicken Caprese by Delicious Meets Healthy
Cilantro Lime Grilled Chicken by Cincy Shopper
Balsamic Grilled Chicken with Spicy Honey Bacon Glaze by The Food Charlatan
Brown Sugar Balsamic Grilled Chicken by Delightful E Made
Grilled Chicken Tenders by Dinner At The Zoo
Grilled Chicken Shawarma With Yogurt Tahini Sauce & Marinated Veggies by Strength And Sunshine
Sweet Chili Grilled Chicken by Cincy Shopper
Caesar Grilled Chicken Breasts by Gimme Some Grilling
Grilled Chicken Fajitas On a Stick by Dinner At The Zoo
Lemon Tarragon Grilled Chicken by The Food Charlatan
Chipotle Grilled Chicken With Fire Roasted Pico de Gallo by Garnish And Glaze
Chili Lime Cream Grilled Chicken by Beauty And The Foodie
BLT Grilled Chicken Tacos by The Two Bite Club
Grilled Chicken Marinade with Lemon and Garlic by Two Healthy Kitchens
Pinchos Puerto Rico Marinated Grilled Chicken Kebabs by Low Carb Yum
Slow Grilled Mustard Chicken by The Food Charlatan
Mocha Rub Grilled Chicken by The Bewitchin Kitchen
Grilled Lemon Lime Pepper Chicken by Taste Of Flizzy T
Bacon-Wrapped Grilled Chicken Legs by Weary Chef
Grilled Chicken Kabobs by Walking On Sunshine Recipes
Apricot Bourdon BBQ Grilled Chicken Breasts by Fearless Dining
Peruvian Grilled Chicken by Everyday Maven
Bacon Ranch Chicken Kabobs by Gimme Some Grilling
Beer Marinated Grilled Chicken Breast by Spaceships And Laser Beams
Smoky Habanero Barbecue Grilled Chicken Wings by Project Meal Plan
Grilled Chicken Tikki Tacos by A Kitchen Hoot's Adventures
Award Winning White Chicken Chili Recipe by Design Dazzle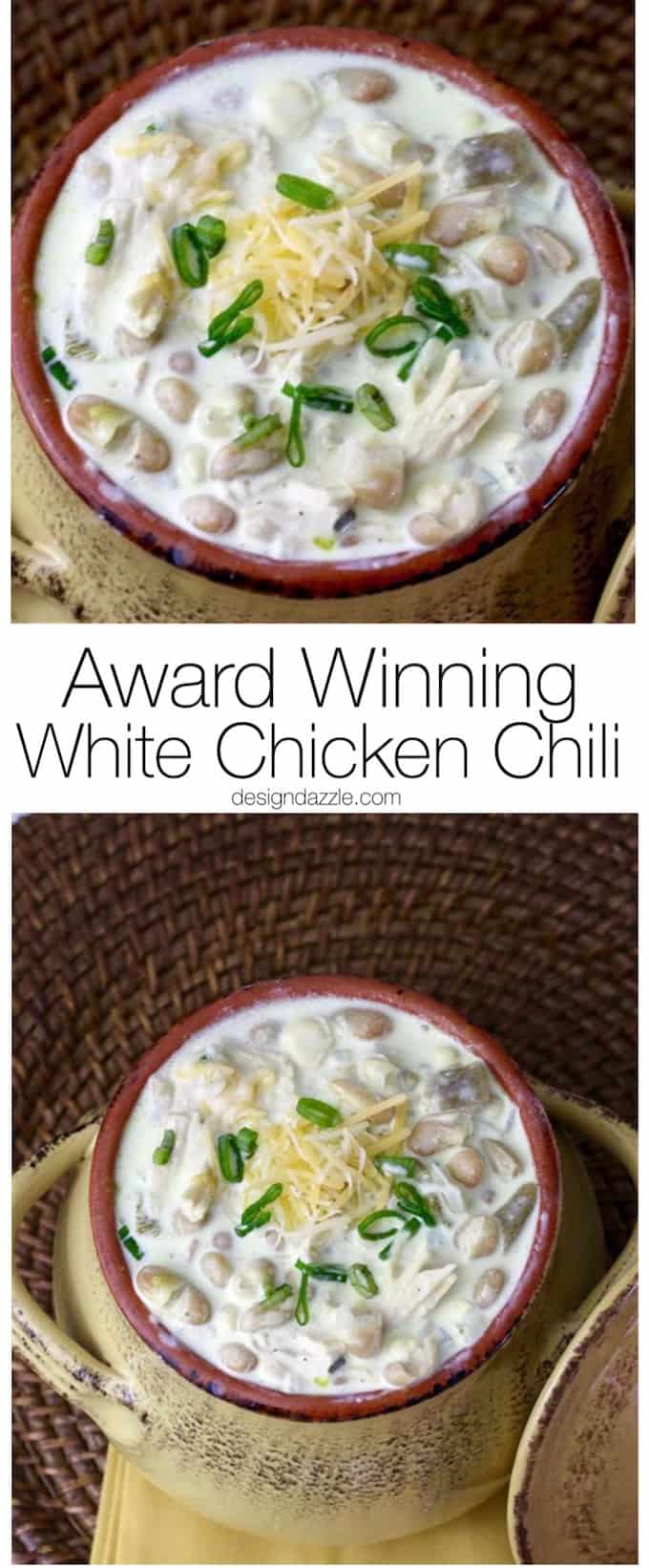 Did you know that the charcoal you use for grilling affects the smell and the taste of your food? So choose the type that gives that delicious smoky flavor!
What's your favorite BBQ sauce you use when grilling? Sweet style BBQ sauce or the sugar free BBQ sauce?