This post may contain affiliate links that, at no additional cost to you, I may earn a small commission. Read our Disclosure Policy.
Hey there! I'm Erin from Strawberry Mommycakes and I'm sharing this super easy Fun in a Bucket FREE Printable!
This is my first summer with 3 kids. My youngest is really easy because he just rolls around (literally), but my other two are pretty wild. I have no problem with the wildness, but since we're stuck inside all day from the Arizona heat, the little people get bored, and stir crazy. Which usually amounts to crying, yelling, and fit throwing. And that's just me…I kid! But seriously, we needed a solution. I created this FUN in a Bucket FREE Printable to give the kids daily ideas to keep them busy.
This activity took me minutes to make and it provides days (or weeks!) or summer fun! I like this because I can get really involved doing my own thing and this helps me remember to stop and take a time out with the kids. I came up with a lot of these activities that need parent supervision specifically for this purpose.
You'll simply download the free printable, then cut them out with scissors. Tape the label to the front of a small bucket
. Have your child pick an activity out when they are feeling "bored." Super easy, right? I left one page of the printables blank so you can customize them. Not everyone is stuck inside like us Arizonians!
We only have a couple weeks left of summer, and we intend to make the most of it with some fun-filled activities! I'd love to know, how do you plan on making the most of the rest of your summer?
I'd love it if you checked out my blog for more tutorials and party ideas!
Erin is the the owner and designer behind Strawberry Mommycakes. She designs fun and adorable printables for parties and crafts that can fit any budget. She has three adorable kids and the most supportive husband in the world. You can find her posting daily on Instagram, Pinterest and Facebook!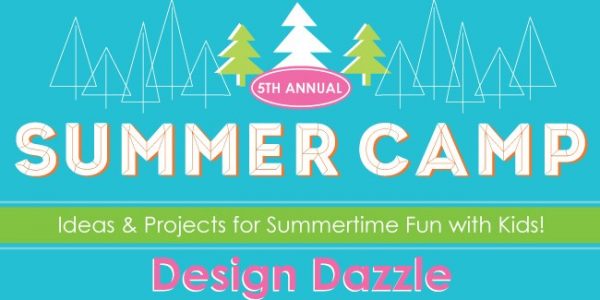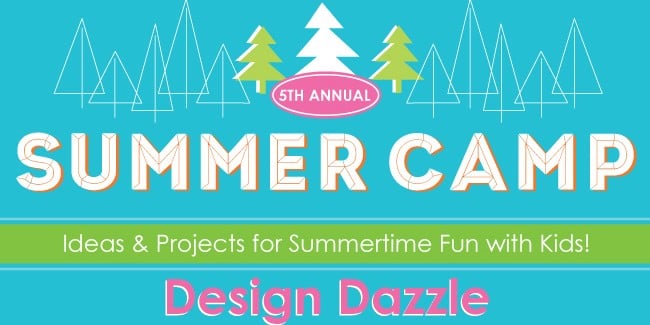 Thanks for sharing a great boredom buster, Erin!
Want to see more summertime fun ideas? Check out the Summer Camp Archives!
Title:
Fun in a Bucket Free Printable
Mentions:
boredom buster, free printable, summer camp, summertime fun
Keywords:
fun in a bucket
Last Updated:
August 3, 2020