This post may contain affiliate links that, at no additional cost to you, I may earn a small commission. Read our Disclosure Policy.
There's no better time than right now to find creative ways to have some fun with your kids indoors! This indoor scavenger hunt is the perfect solution to boredom when you're stuck at home. Scroll down to see how you can gain access to this darling free printable.
In Utah, we have many months throughout the year where going outside to play and get our wiggles out or our brains moving, just isn't an option. I love this indoor scavenger hunt because it teaches kids to be creative and helps them realize that they can make a fun game out of pretty much anything!
I remember doing similar things to this when I was younger (without the cute free printable, of course). Sometimes I think there can be a lot of value in being forced to get creative with how we spend our time instead of just turning to the TV or the iPad :).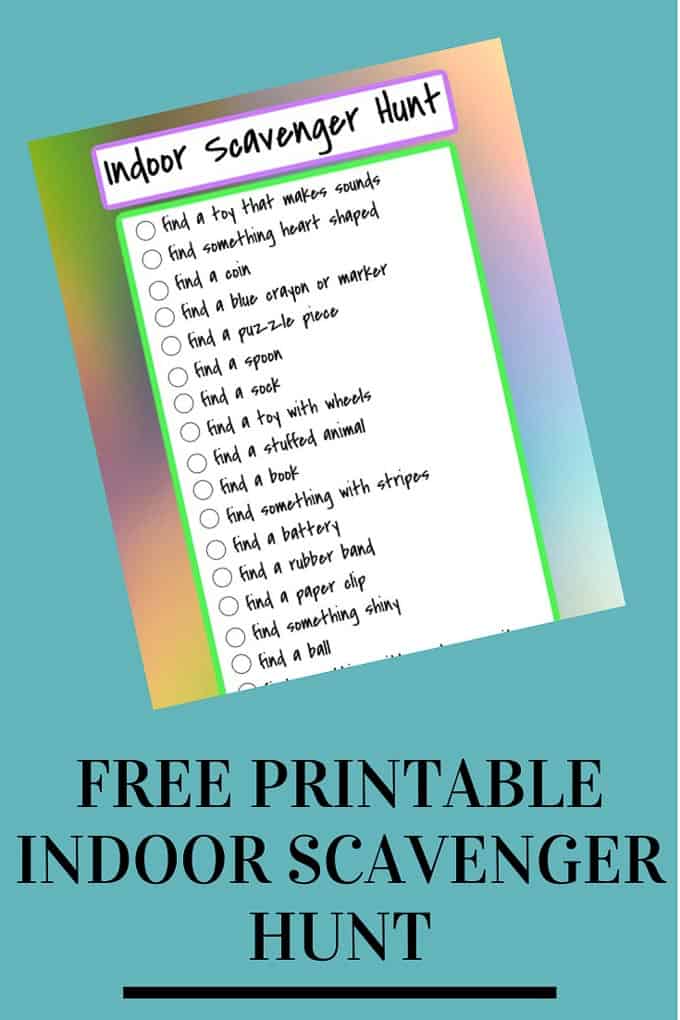 This Indoor Scavenger Hunt is FREE and available for immediate download by subscribing to Design Dazzle! If you're already subscribed to Design Dazzle, you can access the link to our free printables in your weekly email/newsletter.
To receive this free printable – enter your email address in the box below and click submit. Make sure to check your inbox for an email from Design Dazzle. You will need to click on the link in the email and then you will have immediate access to all of our FREE printables and you'll receive an email newsletter filled with lots of great information. Don't worry your email address will never be sold.
Printable files are for personal use only. They are not for commercial use.
If you like this Indoor Scavenger Hunt post then check out some of our other fun free printables:
Did you try out this indoor scavenger hunt? I would love to know how it went in the comments!