If you're anything like me then when this time of year hits, you've started to get fall fever big time! I'm such a big fan of everything fall but especially fall decor! I love finding ways to splash little bits of fall decor all over my house! It just brightens up my day and really gets me ready for the holidays! There are so many adorable ways to add a little bit of fall into every room of your house without putting much work or effort into it! This post has 15+ fall items to decorate with and create splashes of fall all around your house!
Thankful Wreath Sign-This sign is absolutely adorable! It would be so cute in pretty much any areas of your house!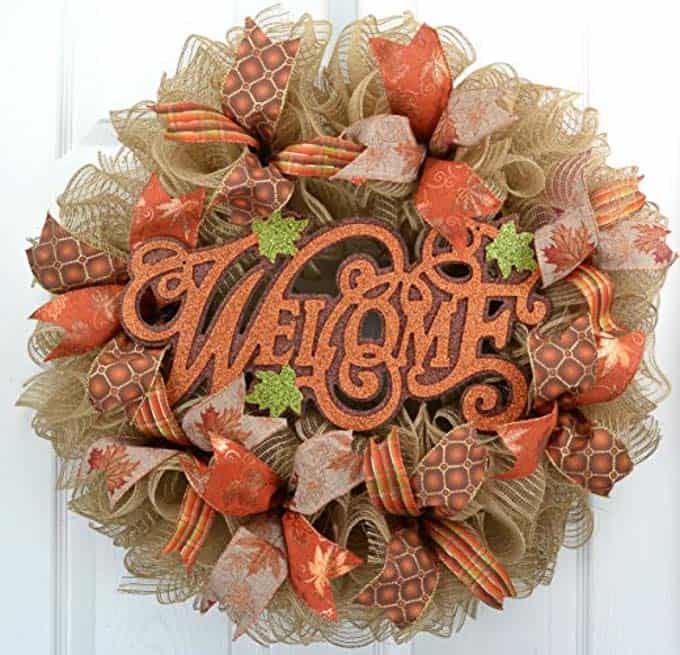 Happy Fall Y'all Pillow- Pillows are such a cute and inexpensive way to add a splash of fall into your home decor!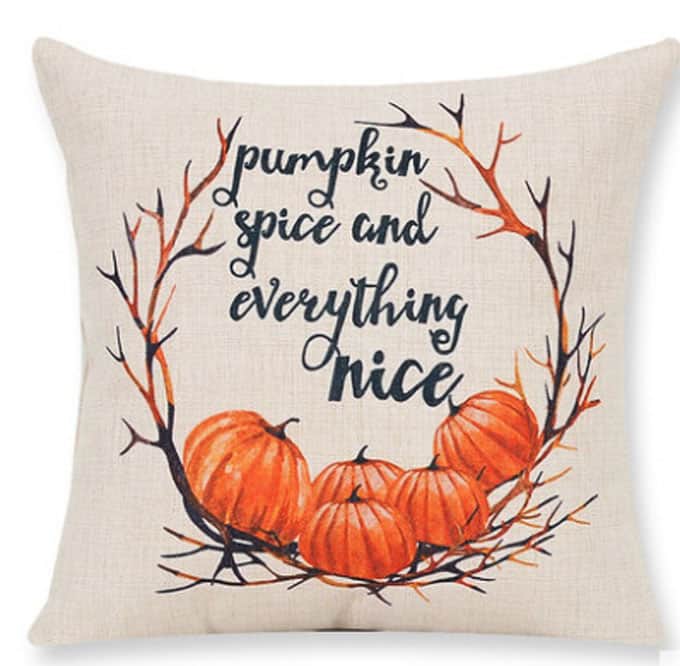 Maple Trees- I absolutely adore these little maple trees! They would be the perfect addition to your mantle or fall centerpiece.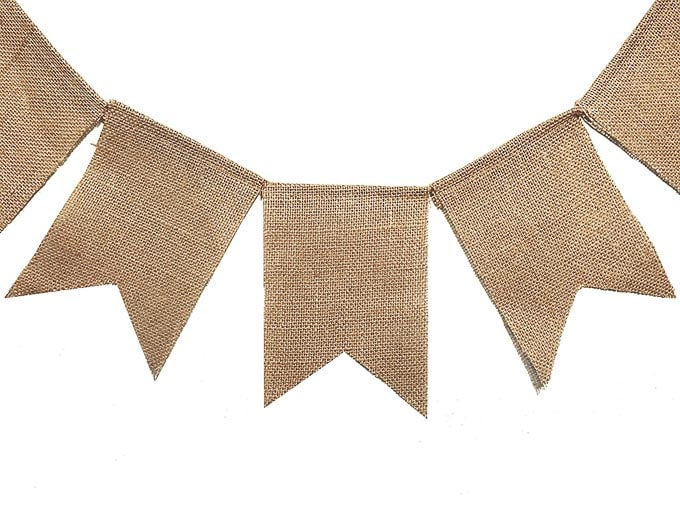 Autumn Scene Wall Art -This autumn scene is absolutely gorgeous! I would love to be able to visit a place that looks exactly like the picture!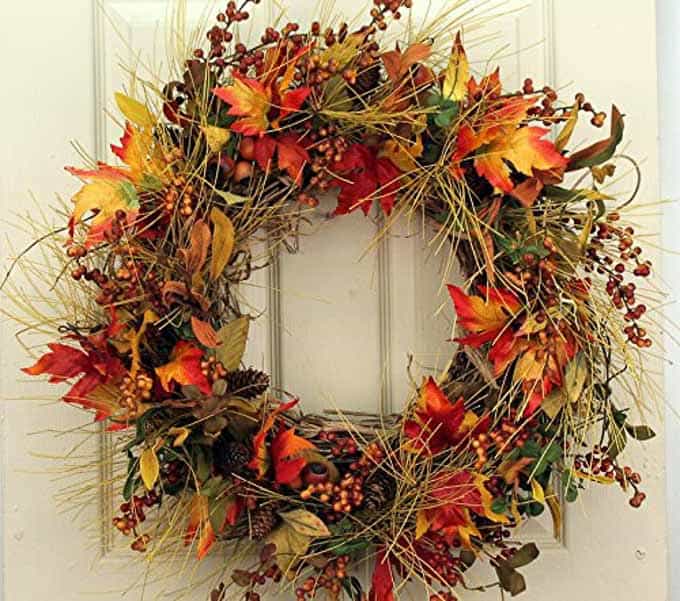 Have you started thinking of decorating for fall yet? If you're looking for even more awesome fall decor items, you can find plenty of cute ideas here!
If you're looking for some Fall Mantle inspiration, be sure to check out my easy peasy Neutral Fall Themed Mantle!


Title:
Fall Items to Decorate With
Mentions:
fall, fall decor, fall decorations, fall themed
Last Updated:
February 16, 2018