This post may contain affiliate links that, at no additional cost to you, I may earn a small commission. Read our Disclosure Policy.
So far the governor hasn't said no. So, we are cautiously optimistic that Disneyland's plans to reopen this spring will actually happen. Here is all the news about Disneyland reopening that you need to know.

When Will Disneyland Reopen?
Disneyland is officially set to open on April 30th following a lift of stringent COVID-19 related bans in the state of California. So far, only Downtown Disney has remained open during the shutdown. Disney's California Adventure found creative alternative ways to open off and on. Most recently the park opened as a food festival without rides.
On April 29, the Grand Californian Hotel and Spa opens to guests for the first time in over a year. The following day Disneyland continues its phased opening process by once again allowing guests to enter the original Magic Kingdom.
Will Both Disney Parks Open Together?
Yes, both Disneyland resort parks will open up on April 30th. Disney's California Adventure will finally include attractions among the offerings in the park. The long-awaited opening of Disneyland will also include attractions, dining, shopping, and limited entertainment.
Although the two parks will open at the end of April Park Hopper tickets will most likely not be offered. So far tickets aren't available, but if Walt Disney World's reopening last year is any indication, park-hopping will likely be suspended. What that means is that if you wish to visit Disneyland once it reopens, you must be careful which park you purchase tickets for.
How Will Covid Guidelines Affect the Disneyland Reopening?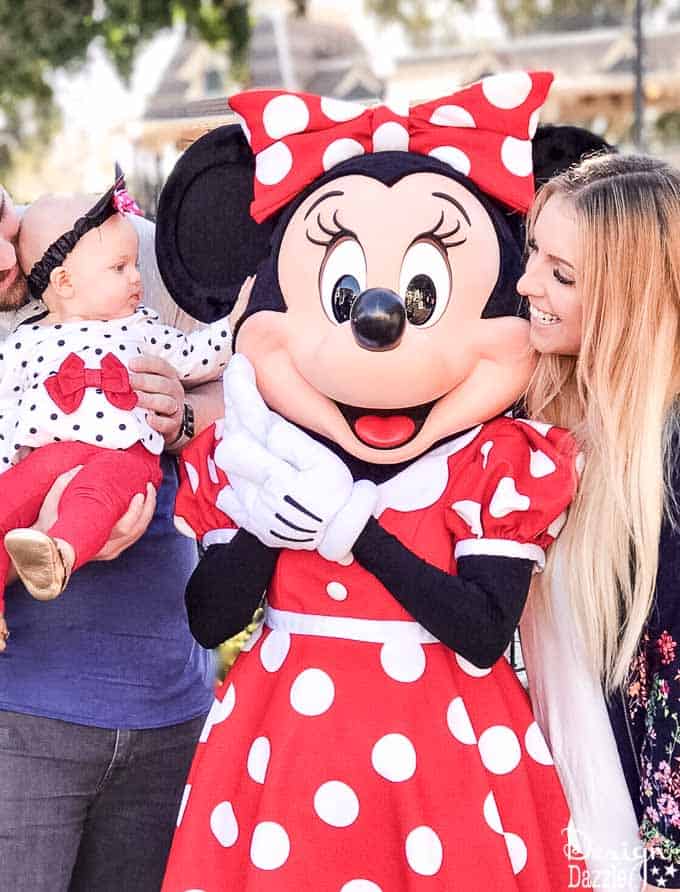 What we know about the new opening guidelines for the Disneyland resort is that they will implement all of the same basic policies and practices we've seen since last summer. Operational changes support physical distancing between guests, touchless interactions in the park and enhanced cleanliness are all part of the plan. In addition, masks will be worn, temperatures will be checked and the park reservation system will help ensure strict capacity limits are met.
What Will Be Open at the Disneyland Resort
Although Disneyland and Disney's California Adventure will both finally open together as theme parks not everything will be available. Some rides will operate at such reduced efficiency that it will impede guests' usual ability to experience a wide range of attractions. Other attractions will be significantly modified or remain closed. Although details remain up in the air, there are some announced suspensions we know about today.
Suspended Services and Offerings
Fastpass and MaxPass
Magic Morning
Extra Magic Hours
Parades
Nighttime Spectaculars
Character Meet and Greets
Limited Parking and Operating Hours
New in Dining
Among the offerings, once Disneyland reopens will be a new D. Now The Blue Bayou restaurant is offering a limited cocktail menu. The menu isn't available yet for viewing, but it will include beer, the Disney family of wines, and a hurricane cocktail.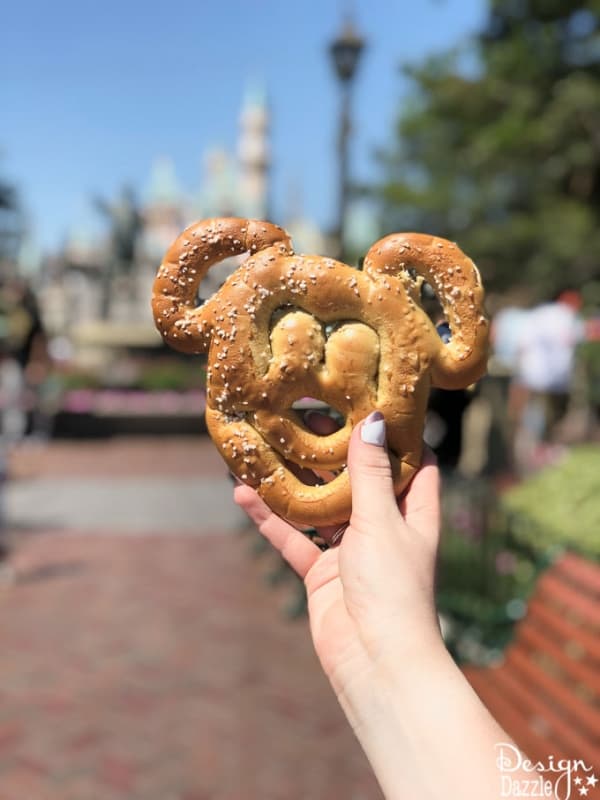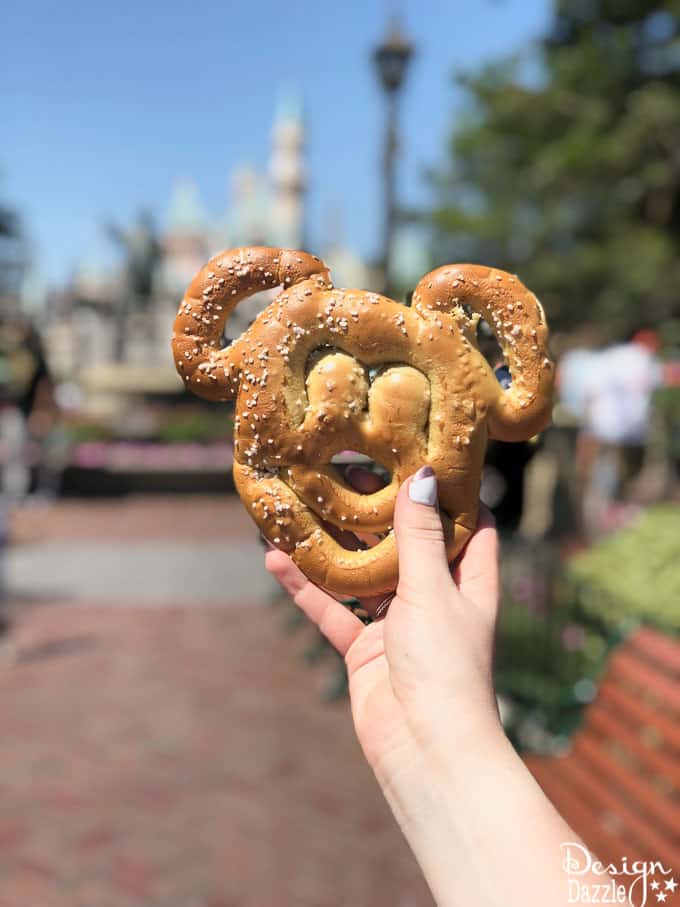 How To Get Tickets For Disneyland Reopening
Your best bet for getting tickets is to camp out by your computer or phone and refresh your browser regularly as you watch the Disneyland website for an announcement that the ticket sales are live. Disney will not likely announce the date or time of the ticket availability in advance, so it's up to you to remain vigilant. Most likely sometime around April 15 I would expect tickets to go live.
When tickets are available expect the internet to break. If you miss your chance once the tickets are live, keep trying for the site to come up again after it crashes. Be aware that only those who live in California can purchase tickets. Also, you must also get a park reservation using their new reservation system in order to use your ticket on the date you arrive.
Disney hasn't yet announced pricing, but given the build-up and the limited capacity, expect tickets to be really expensive. Legacy pass holders won't have special advantages or pricing in getting Disneyland or Disney California Adventure tickets.