This post may contain affiliate links that, at no additional cost to you, I may earn a small commission. Read our Disclosure Policy.
Hi there! I'm Jennifer from The Craft Patch and I'm excited to be posting on Design Dazzle today. I have been working hard to come up with simple, fun, wholesome activities for my kids over summer break. I can't stand the dreaded statement, "Mom, I'm BORED!" so I've been trying to be proactive and have at least one fun thing planned each day along with plenty of chores to keep the kids busy.
Today I thought I'd share a super simple art project that was a huge hit with my 7 and 10 year old children.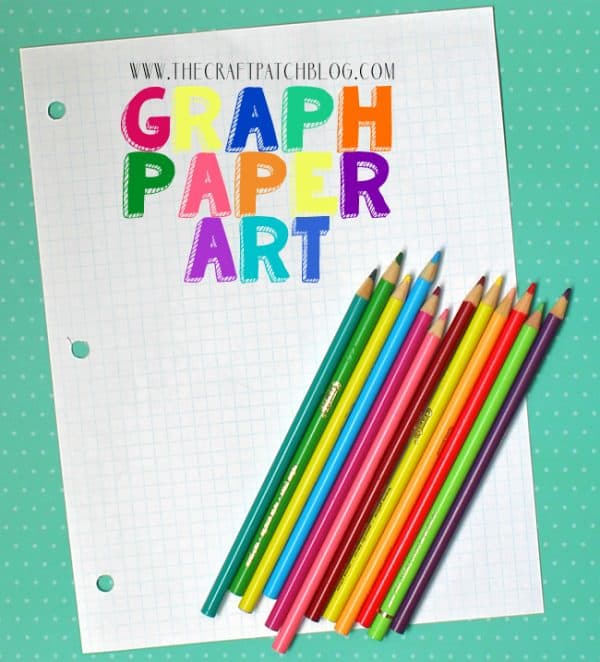 All it takes for this fun summer activity is a sheet of graph paper and some colored pencils. I told you it was simple! Then let your kids go to town. They can draw pixelated pictures, geometric designs or whatever they can dream up!
This is my 7 year old's finished graph paper art: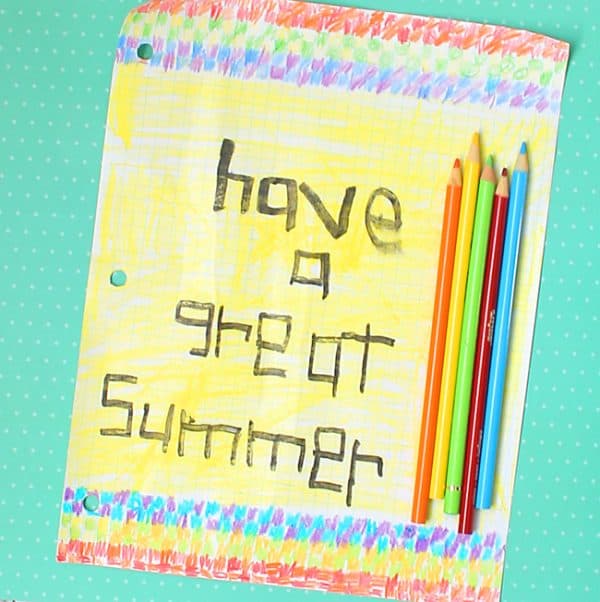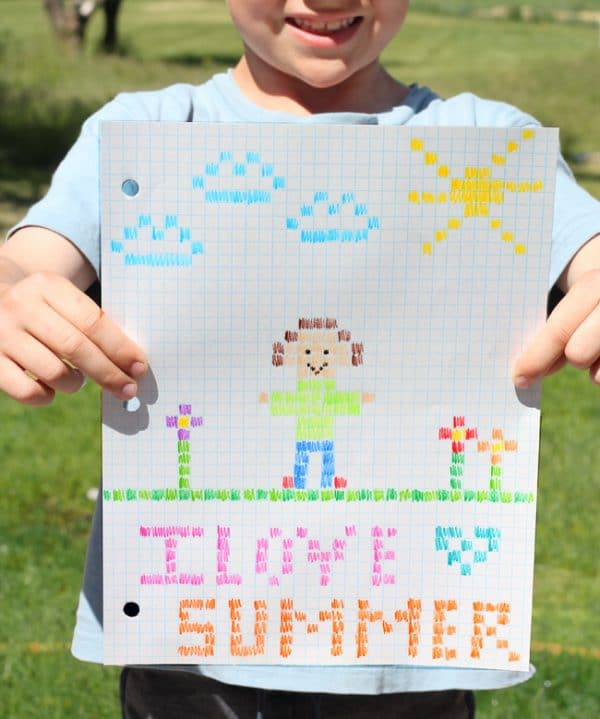 And this is my 10 year old's work in progress: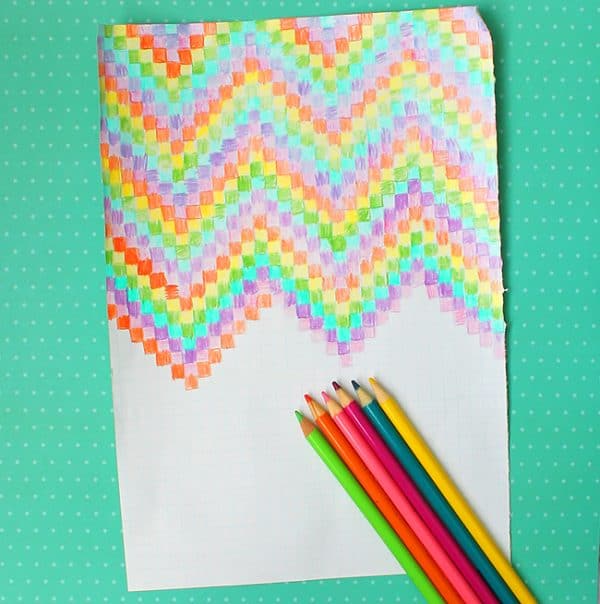 Aren't they so fun?! They definitely reflect the personalities of each child.
I clipped the graph paper to clipboards so the kids could sit outside in the shade and color away. And they did… for hours!! I could not believe how well this art project went over!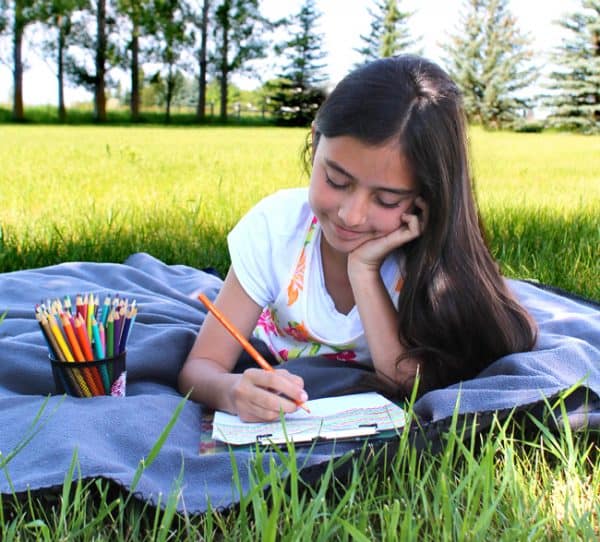 That right there is a mom win if you ask me… no tedious prep work for me and hours of creative entertainment for them!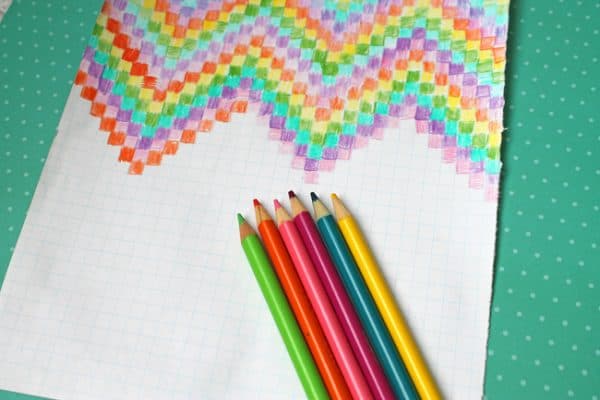 Sometimes the simplest projects are the most fun.

Jennifer blogs at The Craft Patch, where she shares fun craft tutorials, DIY projects, home decor and easy recipes.
Stop on by for some creative inspiration or follow along on her social media channels to see what's new.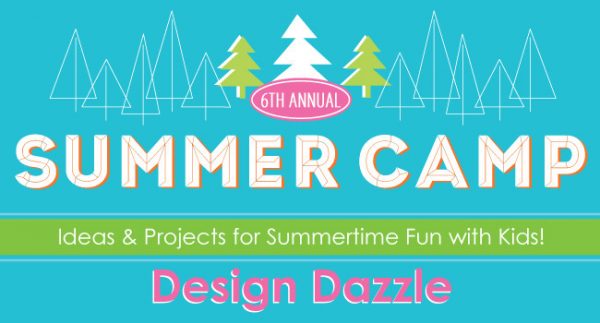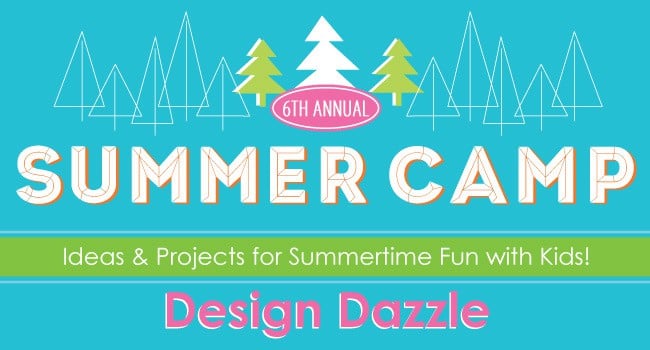 Jennifer – this looks like a delightful way to spend an afternoon. Thanks for sharing!
Stay tuned for more summertime fun ideas! Our Kids' Summer Camp Season will last until mid-July. Want to see more? Check out the full collection (including the archives!) of Summer Camp ideas.
Save
Save
Save