This post may contain affiliate links that, at no additional cost to you, I may earn a small commission. Read our Disclosure Policy.
It's great that you can DIY headbands in so many cute ways!
Here we have collected 20 easy peasy do-it-yourself headbands for both kids and adult alike!
They are so much fun and quick to create! It's a great boredom buster activity for the kids! I like that it's an easy craft and inexpensive.
Just a warning: IT'S SO ADDICTIVE!
So watch yourselves, you might not resist the urge to make too many in a day! LOL! 😀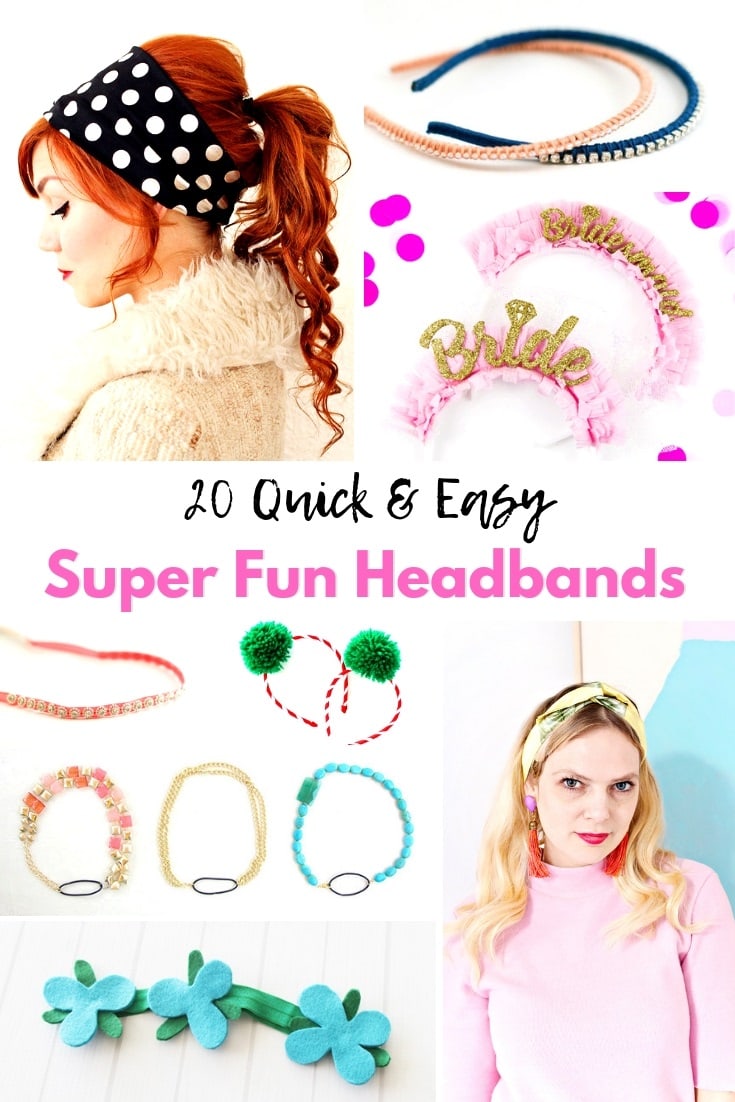 Cute Lil' Headband from scatteredthoughtsofacraftymom.com
Baby Headband DIY (3 Ways And No Sew) from abeautifulmess.com
Fleece Ear Warmer Headband DIY Bow Style from fleecefun.com
Fancy Headbands from abeautifulmess.com
Sparkle Headbands from flaxandtwine.com
No-Sew Wire Headband from sarahhearts.com
5 Minute Convertible Necklace Headband from cremedelacraft.com
Bachelorette DIY: Party Headbands from blog.consumercrafts.com
No Sew Headbands From T Shirts from musthavemom.com
No Sew Wire Headband from lanaredstudio.com
Unicorn Headband DIY from redtedart.com
New Year's Eve Headband from sarahhearts.com
No Sew Baby Flower Headbands from practicallyfunctional.com
Radiant Ribbon Headband DIY from flaxandtwine.com
Golden Snitch Harry Potter Headband from sugarspiceandglitter.com
Pom-Pom Headband from brendid.com
Troll Hair Headbands from diyinspired.com
Magical Unicorn Headbands from sugarspiceandglitter.com
No Sew Trolls Poppy Headband Tutorial from laurascraftylife.com
Easy Scrap-Busting Headbands from scatteredthoughtsofacraftymom.com
"Tangled" Inspired Minnie Mouse Ears Headband from Design Dazzle
If you are looking for more inspiration for cute headbands, check out this super easy dollar store fairy headband tutorial: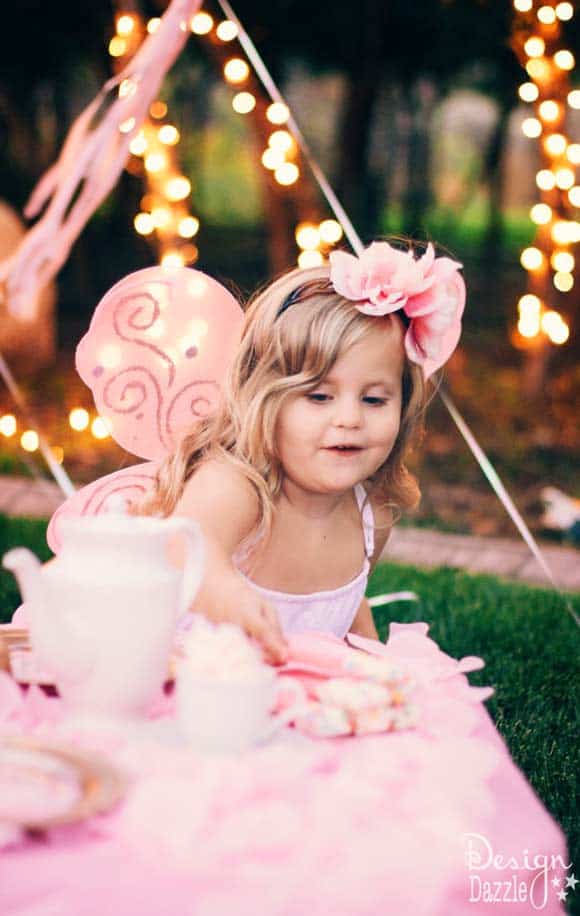 Here are some of the simple things you need for your cute little headbands: