This post may contain affiliate links that, at no additional cost to you, I may earn a small commission. Read our Disclosure Policy.
I finally found clothes that are comfortable and stylish enough to wear all day while still looking nice! I am always on the go, doing things around the house, blogging, working, laundry, cleaning, organizing, running errands, etc. Being busy is just a part of my life and most everyone's life! I really do prefer always having something going on. But sometimes after being on the go all day in restrictive clothes, I start to feel uncomfortable, especially in the summer time.
I found a company that sells lifestyle clothing for yoga, travel, outdoor adventures and just all around wearing! The company is called prAna and the clothes are not only cute and trendy, they are made from organic cotton specifically to help you feel comfortable while being active. The two pieces of clothing from prAna that I am wearing are extremely versatile! I wear them working out, running errands, out with friends or family, to the grocery store- the list goes on and on! But that's not all, here are 4 more reasons why I love prAna clothes.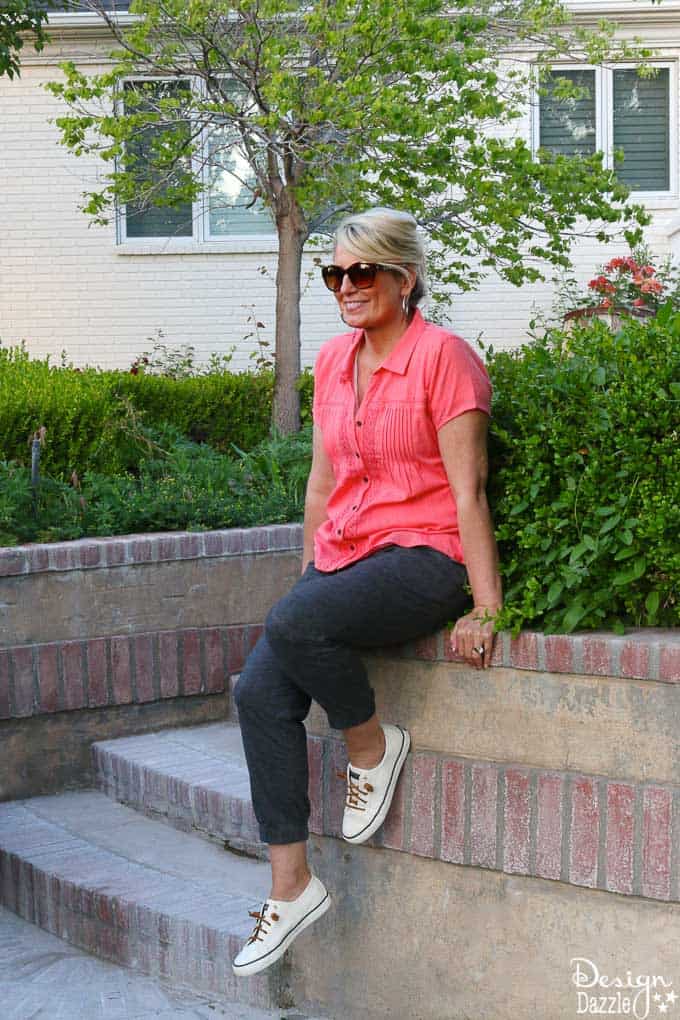 In these pictures I'm wearing the Annexi pants and the Katya top. Use code MSS17DD at checkout for 15% off your purchase! The code will be active for 30 days.
Other Reasons Why I Love my prAna Clothes:
They are the perfect traveling clothes! prAna clothes are made out of organic cotton! And as we know, cotton is such a great material to wear if you are traveling somewhere hot and humid or wearing it where you live. The clothes are loose, comfortable, and breathable! I couldn't think of a better outfit to wear on a plane and when you're out and about looking at all of the sights. Reading about organic cotton and how it is grown is very informative and fascinating. I have been more mindful of products that use harsh chemicals and toxins. So it is nice to support a company where material and production matters.
prAna offers sustainable, recycled, fair-trade certified and hemp items. prAna also prioritizes giving back to communities all over the world. Now THAT'S an organization I can stand behind!
Headed to the grocery store…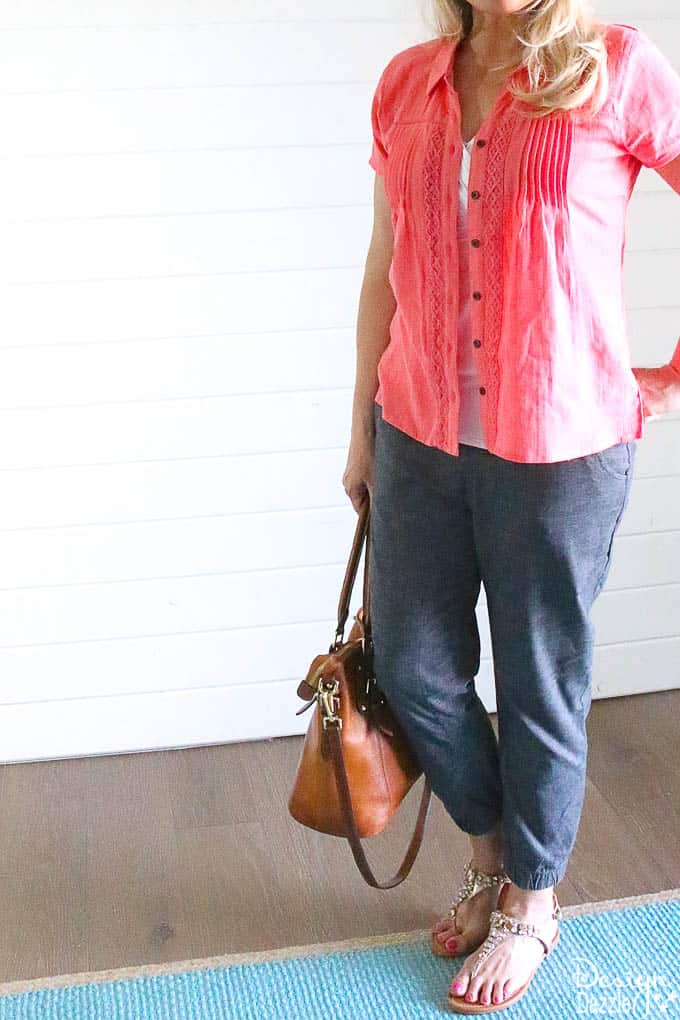 All of the prAna designers create and test all of their clothing based on their own love for outdoor activities. How cool is that? I can definitely tell that the people who designed these clothes know exactly what matters most when it comes to active wear.
prAna's core believe is to give back more than we take from the world. prAna clothing is made to accommodate any adventure but the items are first and foremost mindfully made in order to support fair trade and sustainable practices. Nothing better than supporting a company that is strongly committed to sustainability and eco-friendly practices.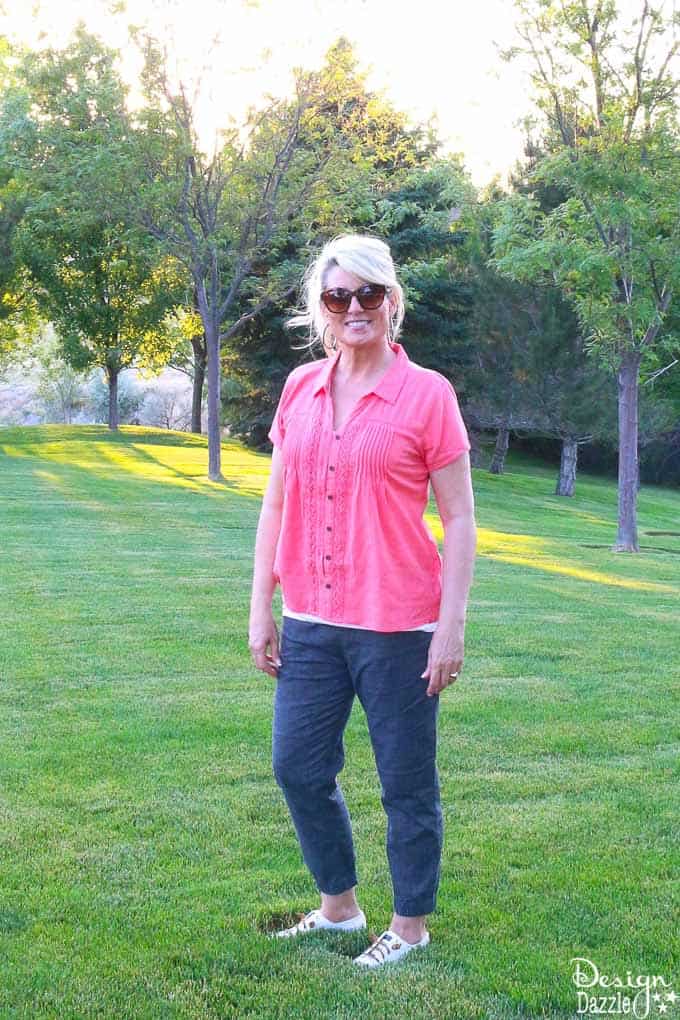 There you have it! I've been wearing the heck out of these clothes. The clothing have quickly become my go-to outfit to feel relaxed and content while getting a lot done. What is your favorite thing to wear when you're on the go?
Head on over to the prAna website to take a browse. I'm certain you will find some impressive clothing that you will want to wear ALL THE TIME! Use code MSS17DD at checkout for 15% off your purchase! The code will be active for 30 days.
Disclosure: Clothing provided by prAna to facilitate this post. All opinions are my own and do not represent prAna. For more information, please see my disclosure policy.


Save
Save
Save
Save
Save
________________________________________________________________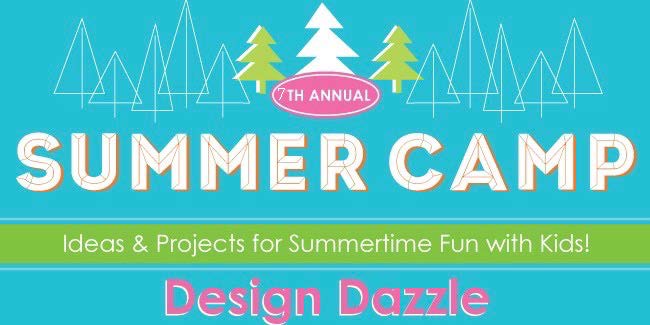 Make sure to check out all of our fabulous past summer camp posts!