This post may contain affiliate links that, at no additional cost to you, I may earn a small commission. Read our Disclosure Policy.
For many years, I have been contemplating the acquisition of a solar generator. It is a must-have for any homeowner (or renter). Given the frequent power outages and occurrence of natural disasters. A solar generator provides added peace of mind.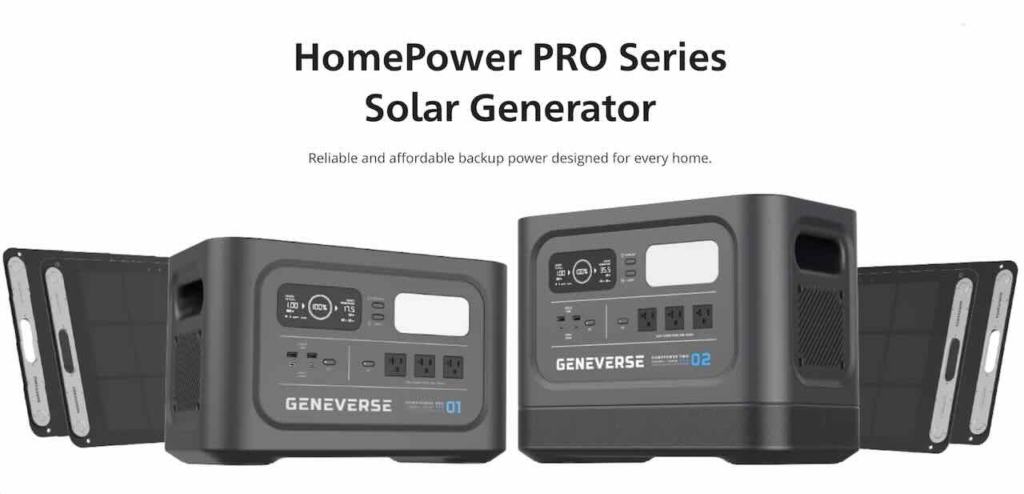 We are very excited to use the Geneverse home solar generator system. It is a vital component of our home preparedness model.
Advantages of having a solar generator:
works great for emergencies and natural disasters
no noise – quiet
generator can be used to power most appliances
free fuel from the sun – renewable energy source – no gas needed
no fumes or pollution
sun to recharge or plug into an outlet in your car
power medical devices
ability to charge cell phones for contact with family/friends
portable
great backup for electrical failures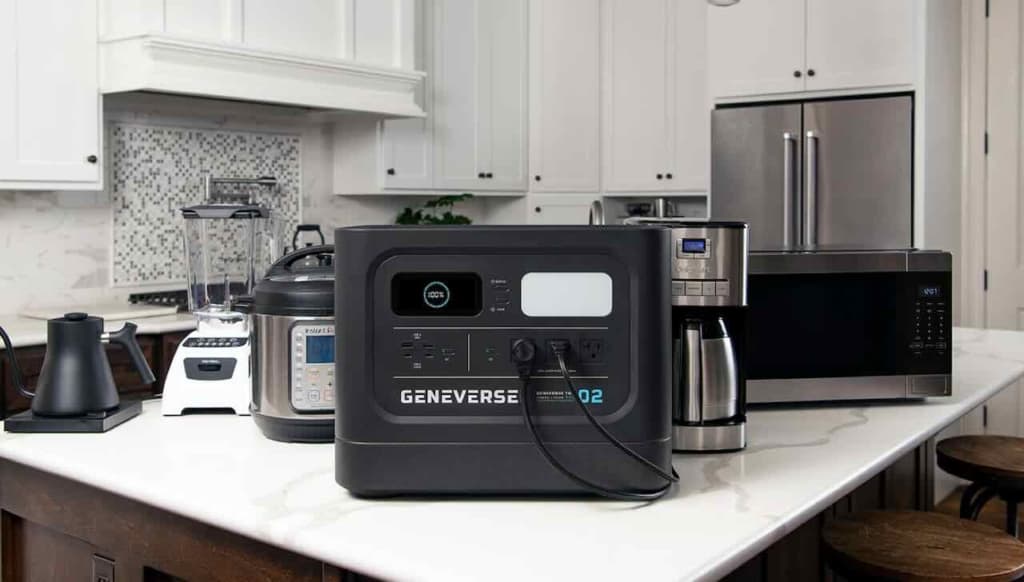 What Solar package we chose and why:
We selected the Geneverse solar package that includes Seven (7) components; (2) Homepower Two Pros, (1) Homepower One Pro and (4) Solar power Two solar panels.
We chose this package, to power our refrigerators and freezers, in the event of a short-term or long-term disruption.
What will we be able to power:
With this solar generator, we will have the capability to power an array of smaller devices. Including laptops, cell phones, emergency induction cooktops, and various other small to medium-sized appliances.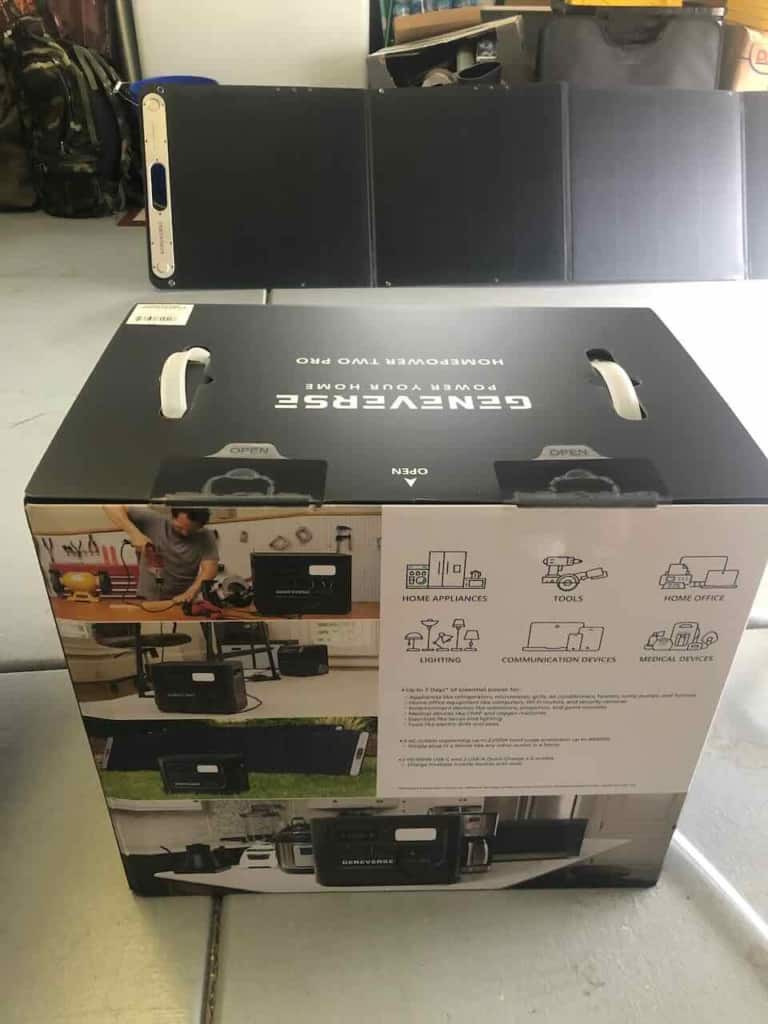 I've partnered with Geneverse and am in love with their solar generator systems and all the fabulousness! All opinions are my own.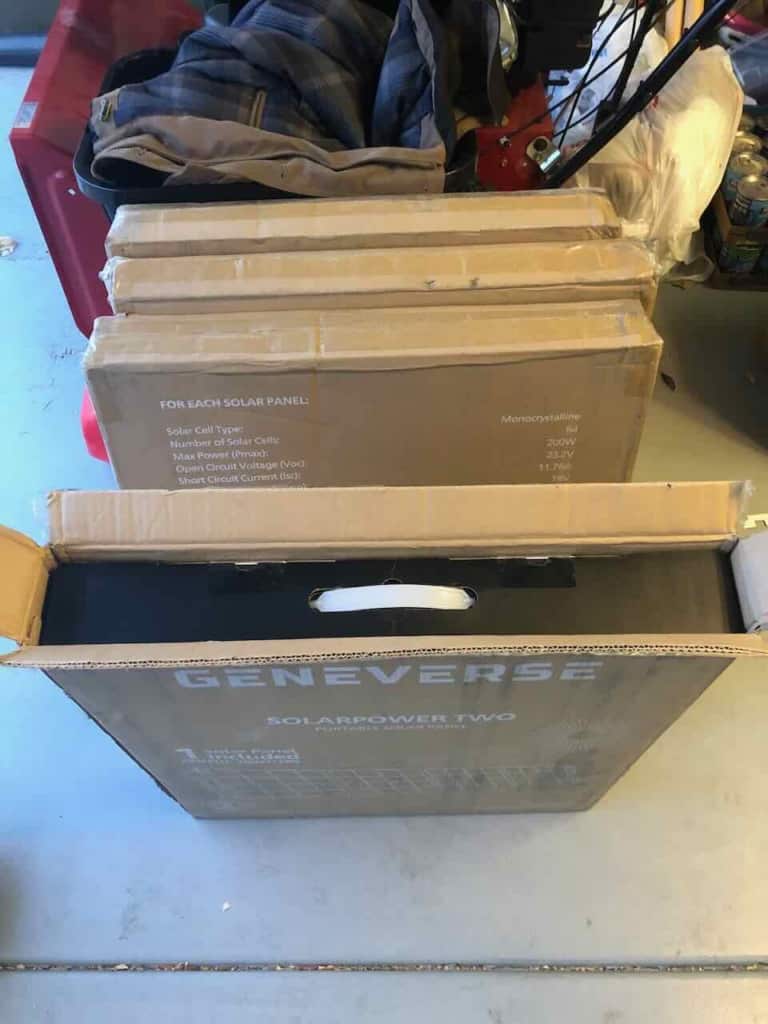 Final impression of the product and packaging:
The generators and solar panels are truly exceptional! They exude a rugged and sturdy build and are remarkably intuitive and user-friendly.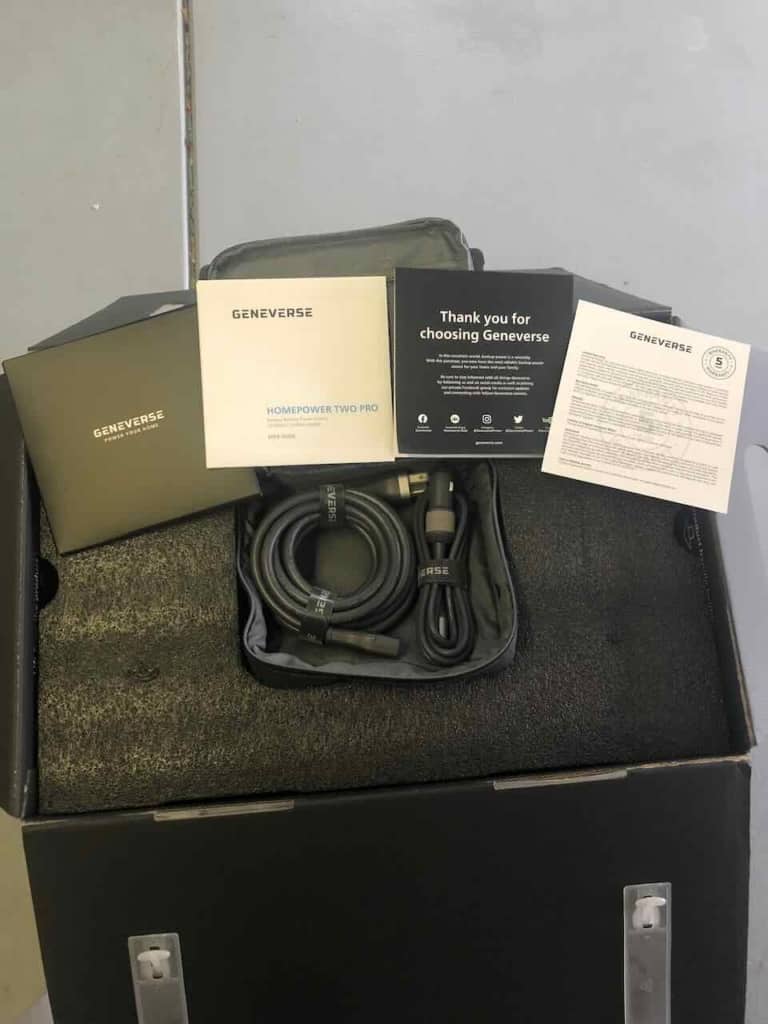 Charging via wall plug in, solar panels and car outlet with charging time estimates included with instructions.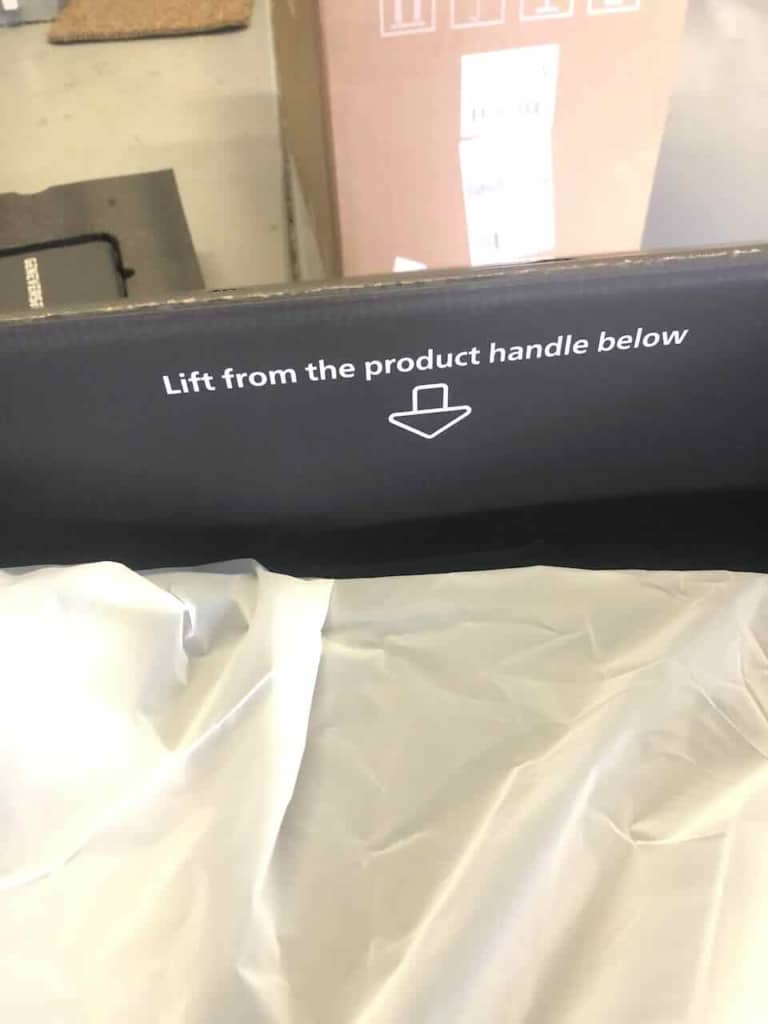 These handles enable easy lifting of the generator.
The solar panels are protected by a durable canvas cover, with the integrated carrying handle being a standout feature of their design.
Thanks to their four-fold sections, the panels can be easily folded into a compact size. Allowing for effortless carrying and enhanced mobility.
What is inside the Carrying Case?
Inside the carrying case, there is a convenient zipper compartment that houses important paperwork and the cable required to connect the panel to the generator.
The process of connecting the cable is intuitive and takes just a second to complete.
The panels unfold in seconds and are ready to go in just a moment.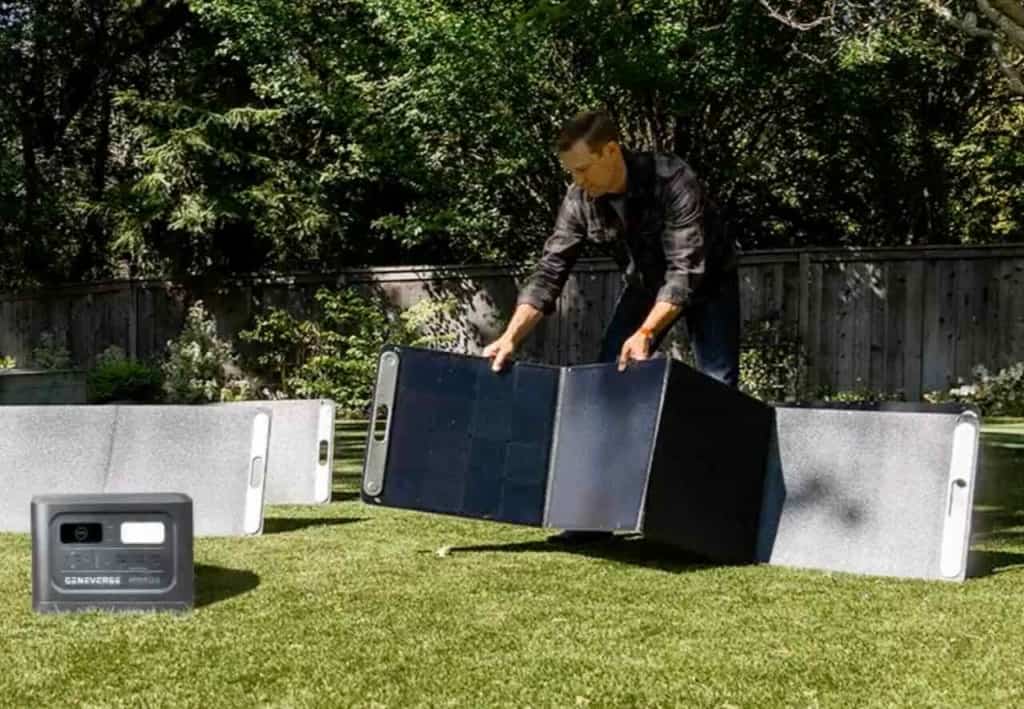 Final Thoughts:
After dedicating hours to reviewing multiple companies and products, it is safe to say that Geneverse has won me over with their high-quality product and outstanding reviews.
After we have settled into our new home, I will provide a detailed follow-up post, offering all the necessary information and insights.
Prepare for any emergency or loss of power with Generark's Emergency Preparedness Sale – Save up to $1,000 and Free Shipping!
Check out or Emergency Preparedness Gift Guide. Great ideas in all price ranges.