I am so excited to be here for Christmas Wonderful.
I have been loving all the fun ideas that have been found here.
My name is Kiki and I blog at Kiki and Company where I share loads of free printables, diy projects, tutorials and more!
I am a mother of 4 incredibly cute kiddos who inspire most of my projects and today is no different.
I send two of my little guys off to school everyday. For 6 hours I wait until they get home, but I LOVE to show them how much I am missing them by packing cute little notes in their lunchbox for them!
Earlier this year, I started designing free Lunchbox Laughs to throw in my kids lunches, so with Christmas coming up, I thought it would be fun to put a Christmas spin on it!
Here are the 6 Christmas Lunch Notes I designed up: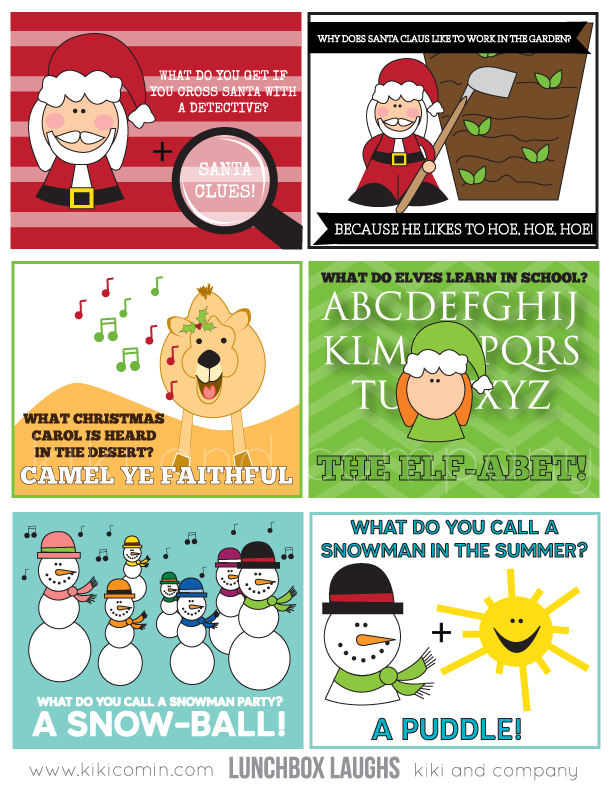 These Christmas Lunch Notes are so simple to make.
Simply print the free download , cut the 6 notes out and add your own little note to your girl or boy on the back.
Now just place it in their lunch (or backpack or on their pillow) and wait to see that smile you get when you pick them up after school.
I love to think of my little 6 year old giggling as he reads these!
You can pick up the free download HERE.
To see more Christmas ideas, come and see me at Kiki and Company.
Better yet, join me and my family as we countdown to Christmas with our Christmas Countdown house.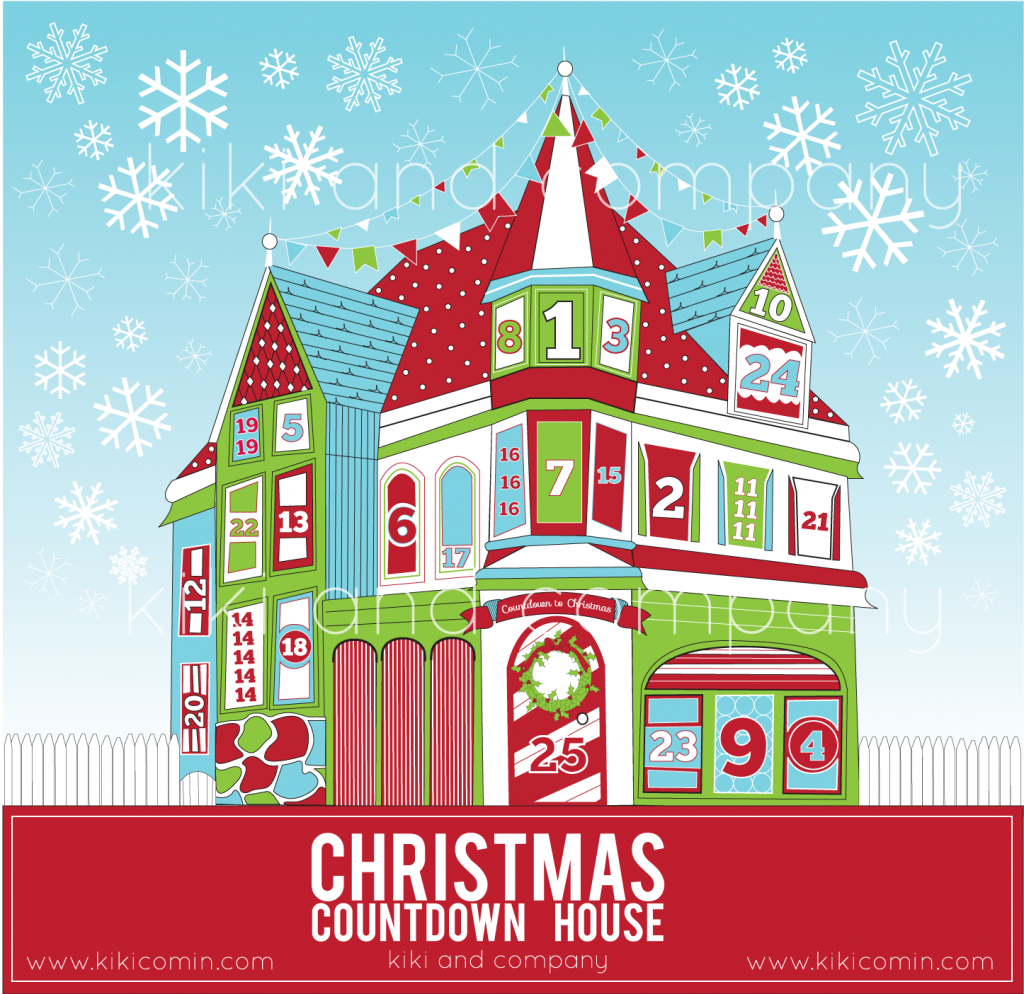 Or come and grab one of my new Christmas Prints!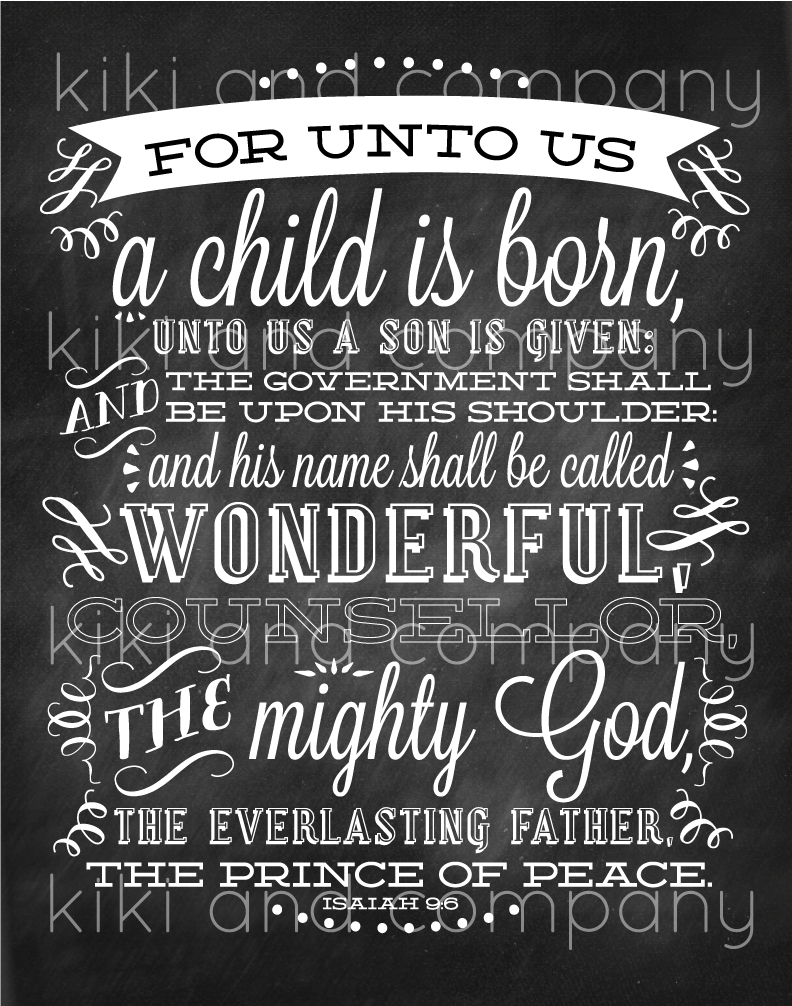 Thanks so much for having me!
Thank you so much for sharing, Kiki! I can't wait to use these printables!
Title:
Christmas Wonderful: Christmas Lunch Notes
Mentions:
christmas, christmas printables, printables
Keywords:
Christmas Lunch Notes
Last Updated:
October 29, 2020