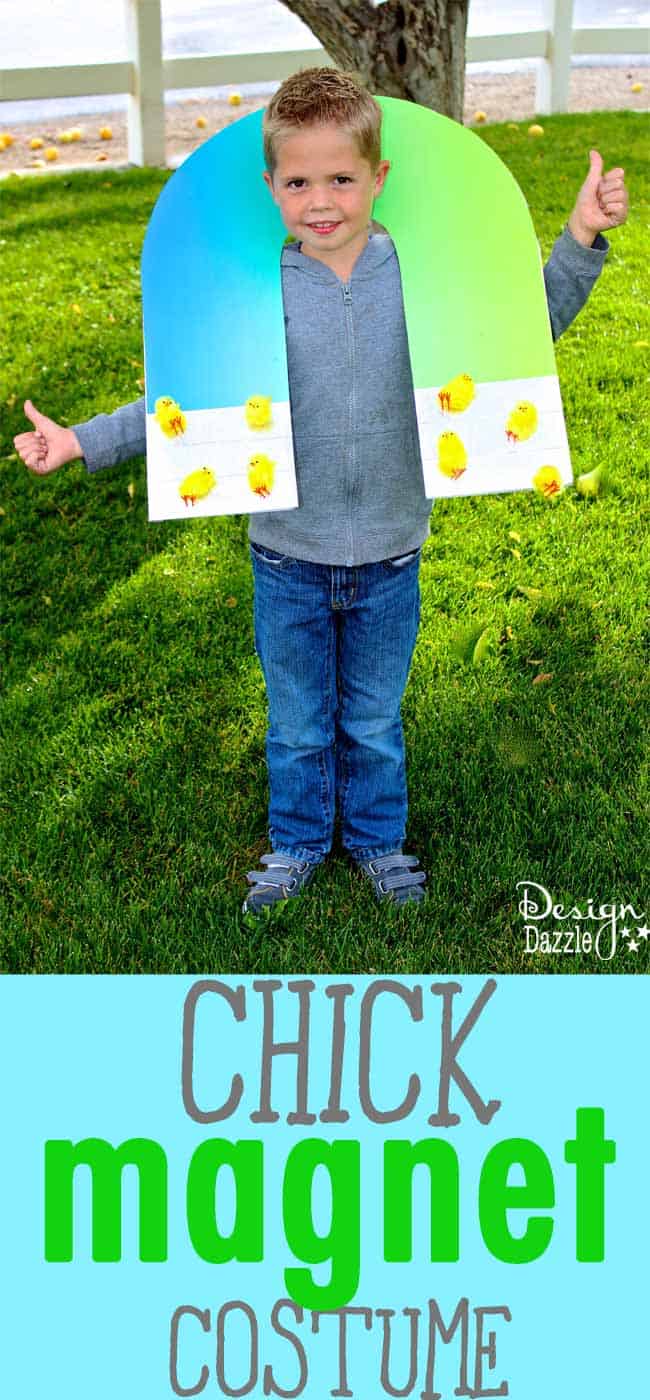 I absolutely love clever costumes, especially ones that play on words. I love a good pun, and it feels really good to figure out someone's clever costume. Such fun, clever costumes don't have to be elaborate or confusing to make a statement. That's what inspired me for this costume. I thought of that typical young boy that is always flirting with his older sister's friends or the elderly ladies at church- he's a chick magnet! This costume is SO simple to make and will look adorable on your little chick magnet. Even better than this costume being easy, quick to make, and inexpensive- you will love how cute your son looks, and he will definitely feel pretty cool! Cute Wyatt was our darling little model for the fun chick magnet costume. He's definitely a chick magnet if you ask me! 🙂
Supplies Needed
little fuzzy chicks
colorful poster
foam board
silver duct tape
hot glue
glue stick
scissors
marker/pencil/pen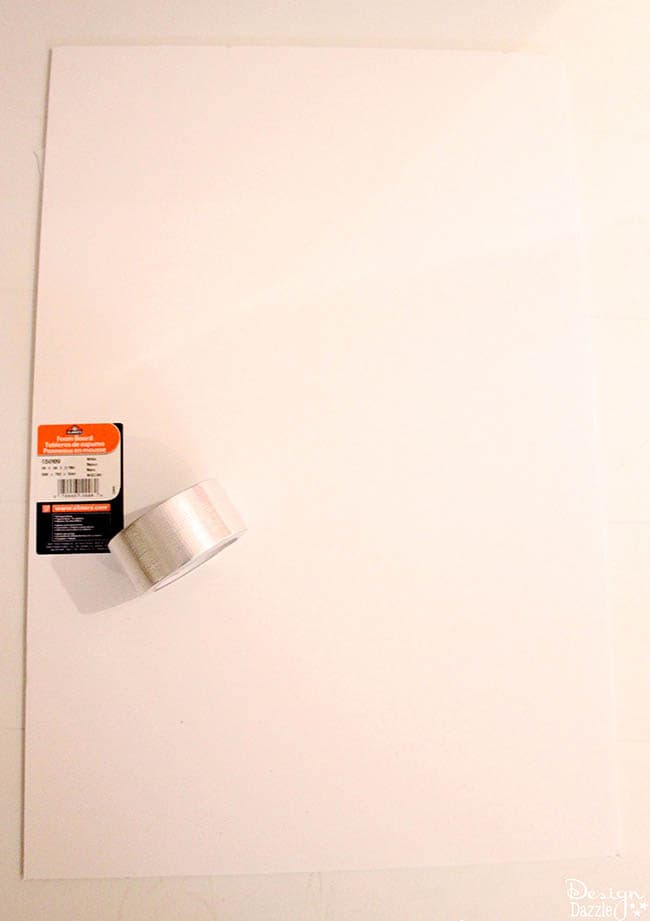 Step 1: First, use a marker or pencil to draw a large horseshoe, classic magnet shape onto the poster board. Make sure to make it big enough that it will fit around your son's neck, but not too big that it's falling off his shoulders.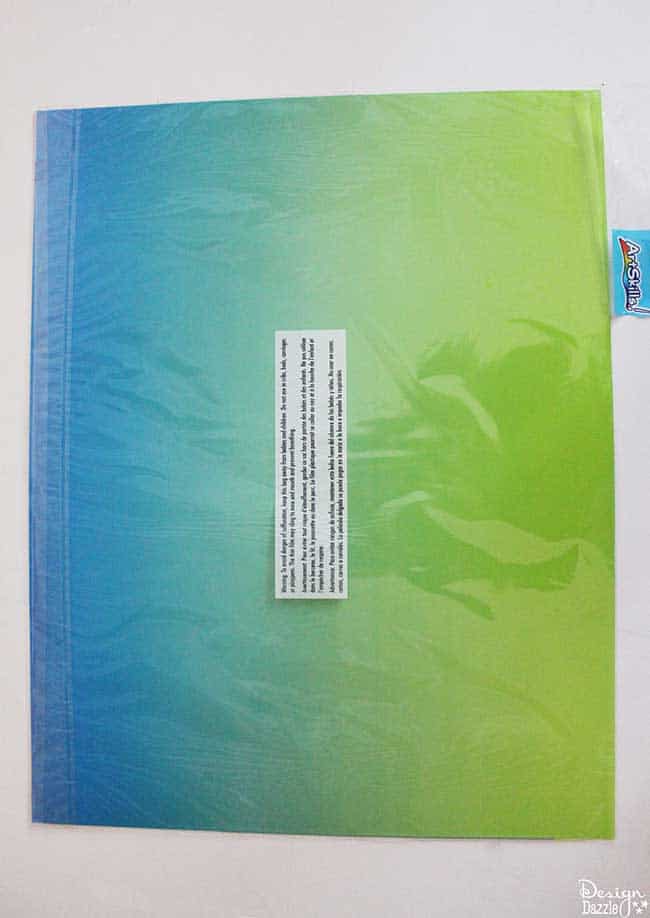 Step 2: Duplicate the first step, this time trace your poster magnet cut-out onto the foam board. Carefully cut the foam board to make sure it matches the shape of the poster.
Step 3: Use your glue stick to glue the poster board and foam board together. It doesn't take too much glue, but make sure the edges are nicely secured and that the layers won't come apart.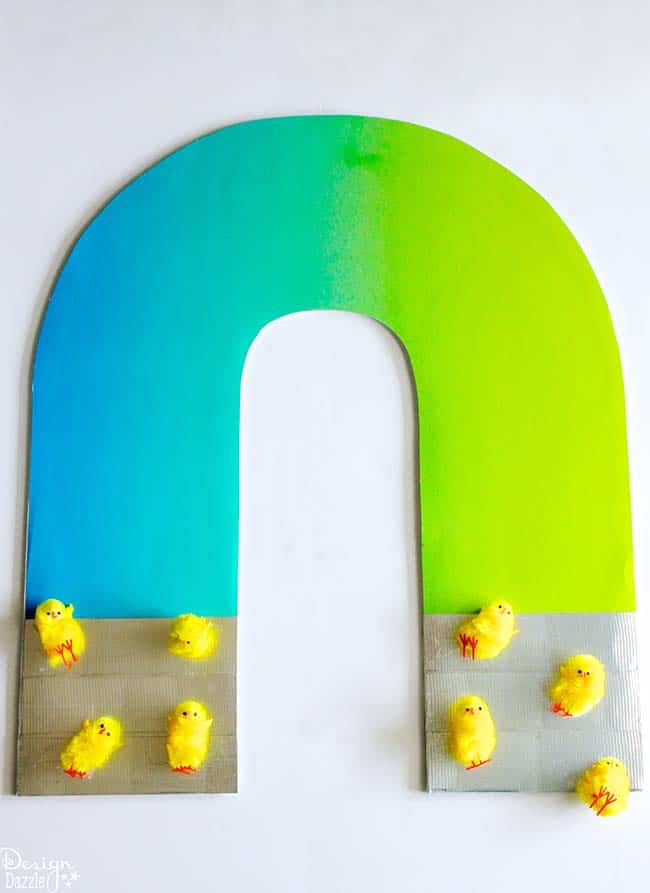 Step 4: Wrap the silver duct tape around the bottom of the horseshoe ends of the poster and foam boards to make it look like a real magnet. I love how simple it is to get the look of a real, oversized magnet!
Step 5: Dab hot glue on the duct tape, "magnetic part" of the magnet to secure some fuzzy little chicks. That's a really strong magnet to attract all those chicks!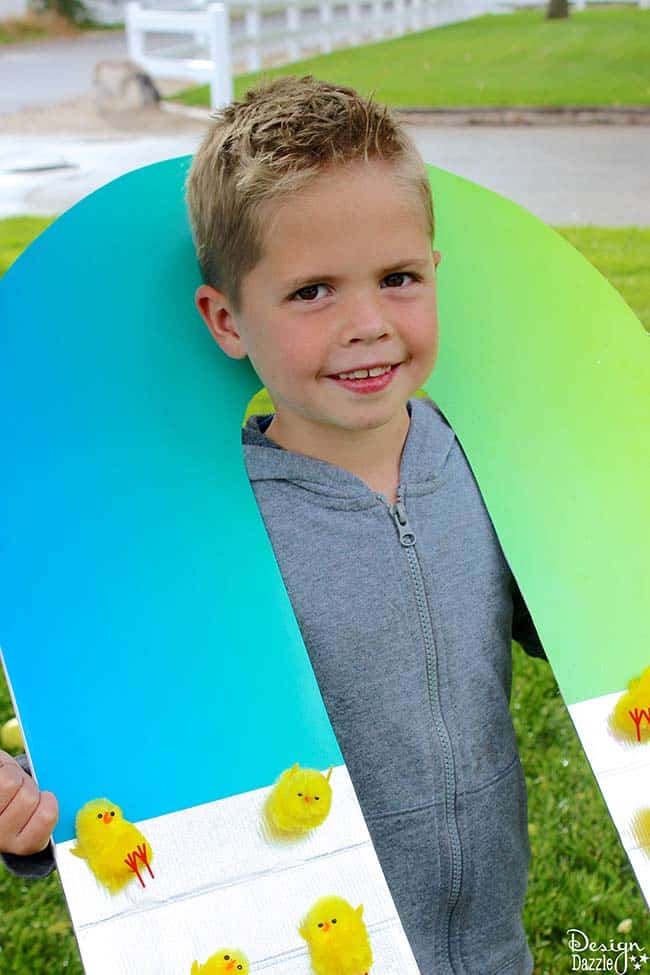 It's that simple! All you need now is a cute outfit for your little man to wear under the magnet and you're set. Simply have your son wear his sweatshirt and magnet around his neck and he's good to go. I'm sure he'll get plenty of chicks on Halloween- but hopefully mostly chiclets!


Save
Title:
"Chick Magnet" Little Boy Costume
Mentions:
chick magnet costume, DIY costume, halloween costumes, little boy costume
Last Updated:
December 1, 2018