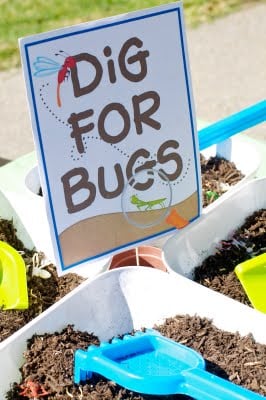 Lets be honest, most boys (and girls) love the outdoors and getting their hands messy in the dirt. That's why a kids bug birthday bash theme is a perfect opportunity to let them do just that! Mindy Starr from Creative Juice did an incredible job of throwing a Bug party for her son and had so many great creative ideas I absolutely loved. Make sure to check out her post for more ideas and pictures!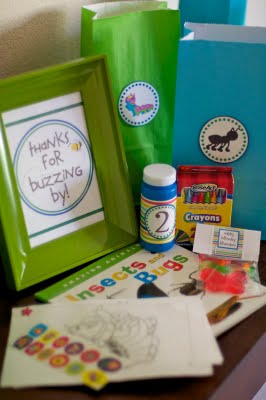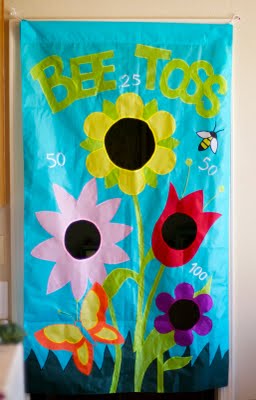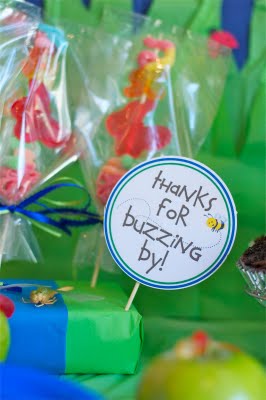 Neat how the party favors even have a saying to tie in with the theme.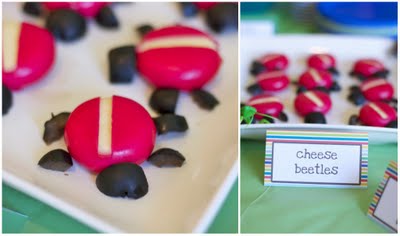 These amazing cheese beetles were made with Babyel cheese rounds and cut up olives.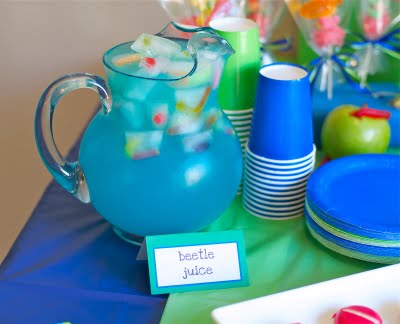 Such a clever idea was to cut up gummy worms and freeze them in your ice tray!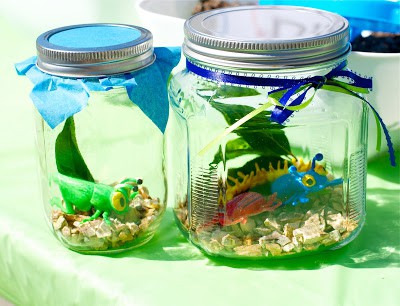 See also: Camping Party and Dino Party.

Title:
Kids Bug Birthday Bash
Mentions:
boy party, bug bash party ideas, bug party, outdoor boy party
Keywords:
Kids Bug Birthday Bash
Last Updated:
August 7, 2020