This post may contain affiliate links that, at no additional cost to you, I may earn a small commission. Read our Disclosure Policy.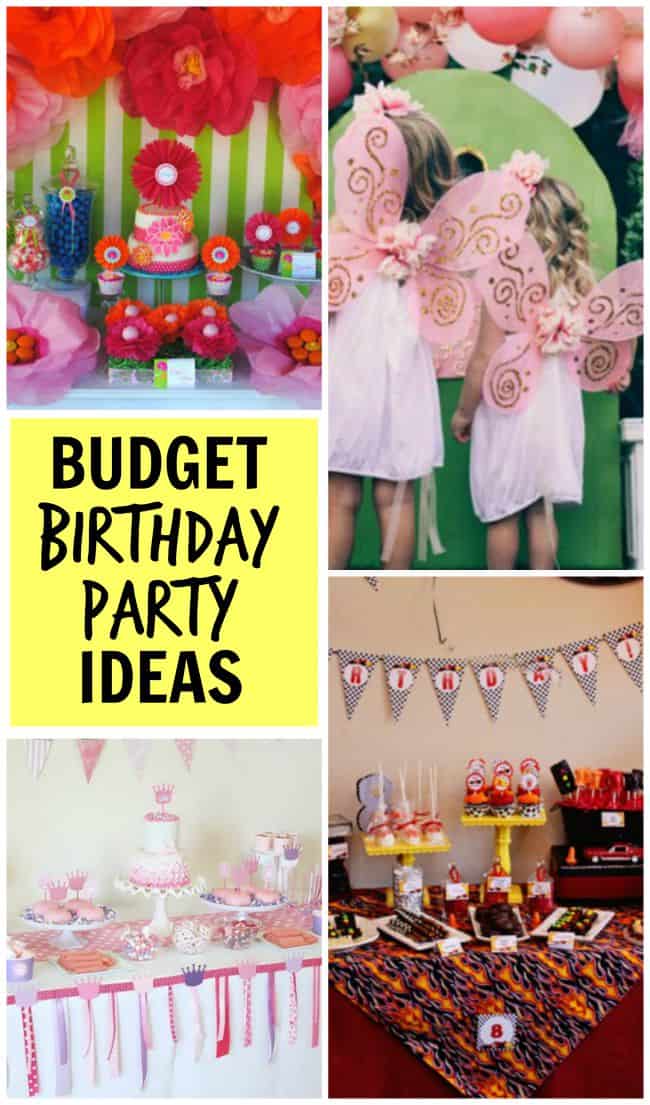 We showcase a lot of gorgeous and amazing parties. We've shown you amazing dessert tables and backdrops worthy of their own magazine spreads. And while I'll admit that I love to see the phenomenal creations that some party planners stage, the reality is that the phrase "money is no object!" rarely crosses any of our lips. There is a lot of fun in creating budget birthday parties. Many themes work well for budget friendly parties. You just need to be a little creative in finding your props, prepping your food and setting the stage. You can totally make an amazing party on a tight budget. Here are ten of our favorite budget birthday parties.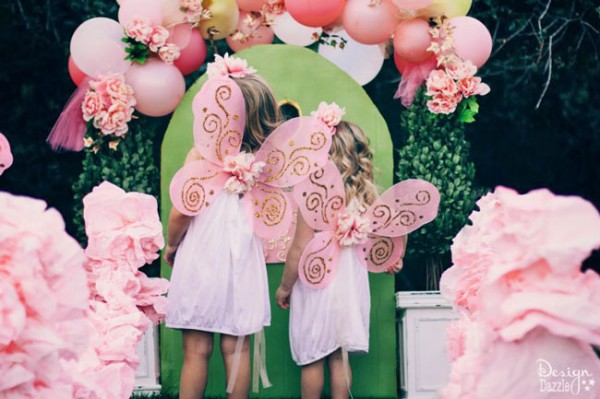 Fairy party on a budget – one of our all-time favorites! This whole party cost less than $100!
Puppy Party on a Budget – super cute and sure to be hit!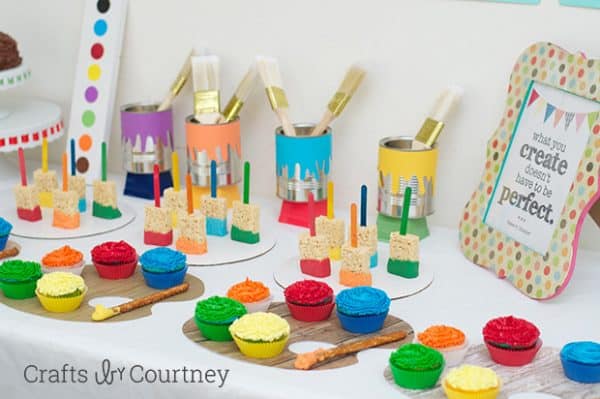 Art Party – colorful cupcakes and crafty party activities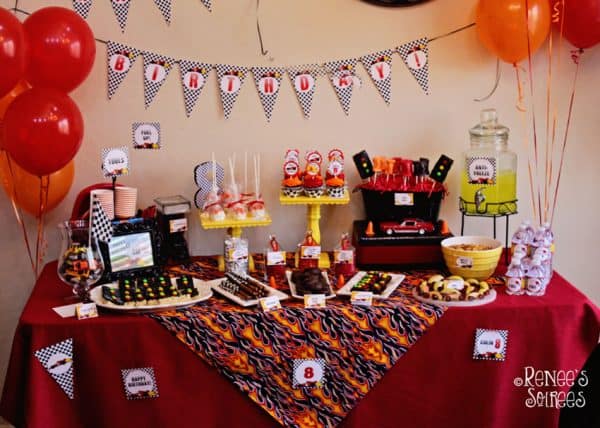 Garden Party – Posies and Paisley on a Budget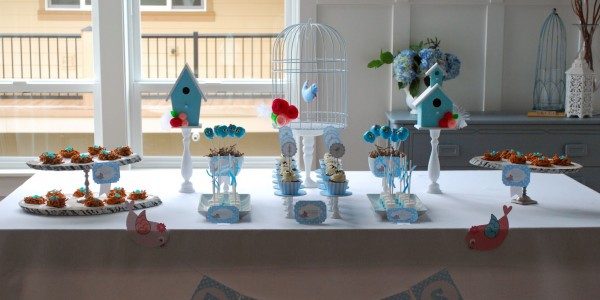 Sweet and charming Little Birdie Birthday Party — lots of cuteness without breaking the bank!
What's your favorite budget-friendly party theme? Share it in the comments below!